Have you ever been in a relationship where your partner constantly makes you second-guess yourself? Ever been in an argument where you were sure you were right, only to have your partner turn the tables on you and make you doubt the validity of your claim?
If so—you might be a victim of gaslighting.
Gaslighting is a tactic used by abusers to manipulate others and make them question their reality, memory, or perception. Most of the time, victims don't even know it's happening until it is too late or has spiraled completely out of control.
Let's take a closer look at gaslighting and learn about the warning signs for this insidious type of abuse.
What is Gaslighting?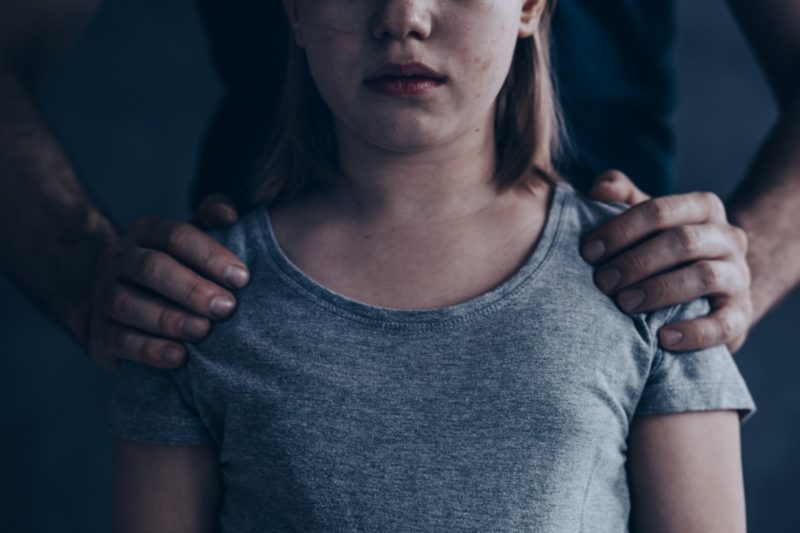 Gaslighting is a form of psychological manipulation and deception meant to undermine a victim's confidence and their own ability to be able to discern the truth, tell right from wrong, or reality from fiction.
Because of this, victims tend to rely on the abuser, or gaslighter, for how to think or act. Gaslighting is usually practiced by a single gaslighter or deceiver over a victim over an extended period.
The term "gaslighting" came from a 1938 British stage play entitled "Gas Light" which was eventually turned into a feature film. The movie showcased a simple form of gaslighting by showing how a husband systematically drove his wife insane and made her second-guess what she knew to be true and the veracity of her own memories through manipulation and deceit. 
Gaslighting can be done in several different ways.
It can be by coercing someone to accept the truth of something by consistently pushing it on them with superficial evidence, by lying about what was said or done, by dismissing the victim's perceptions or feelings as invalid or wrong, or by isolating the victim from others to be sure he or she has no one but the gaslighter as a source of information. 
It doesn't happen overnight. The effects of gaslighting usually don't take hold immediately, instead manifesting and getting stronger over time. This is what makes it so difficult to see until it is too late. Many people don't notice the offenses until they snowball and severely impact the victim's wellbeing. 
How Does Gaslighting Happen?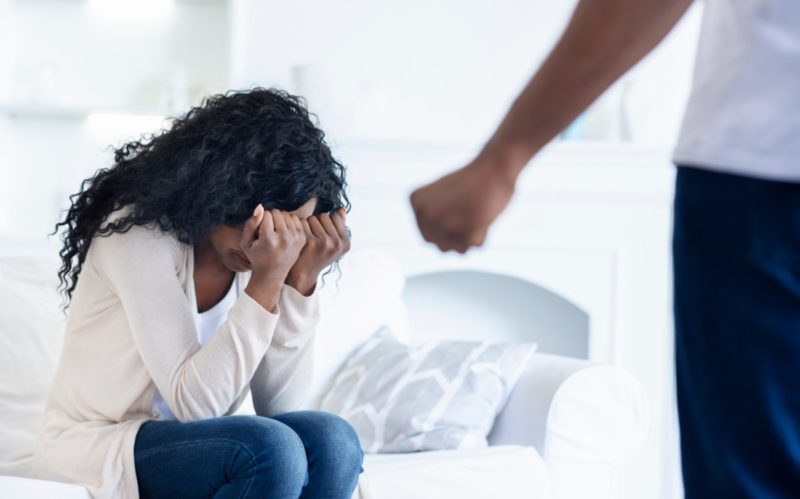 Gaslighting can happen in any type of relationship, not just to romantic ones. It can happen in personal and professional relationships and even exist in relationships between public figures and their constituents.
Many politicians have tried to gaslight voters and many were successful. Regardless of the relationship, if one party is manipulating the other with deception and psychological manipulation—that is gaslighting.
It can be hard to recognize gaslighting in the beginning. It usually starts with small things and escalates steadily, beginning with simple lies and misdirection. The victims usually feel confusion and self-doubt, which only increases as the gaslighting gets worse. Victims will feel that what they think and remember is wrong. 
As the gaslighting continues, the lies and deception eventually touch into more significant and sensitive topics. Eventually, the gaslighter changes or manipulates the main aspects of their victim's being to either control them or keep them in line. 
According to the National Domestic Violence Hotline, there are several simple techniques a gaslighter employs to exert their will over their victims.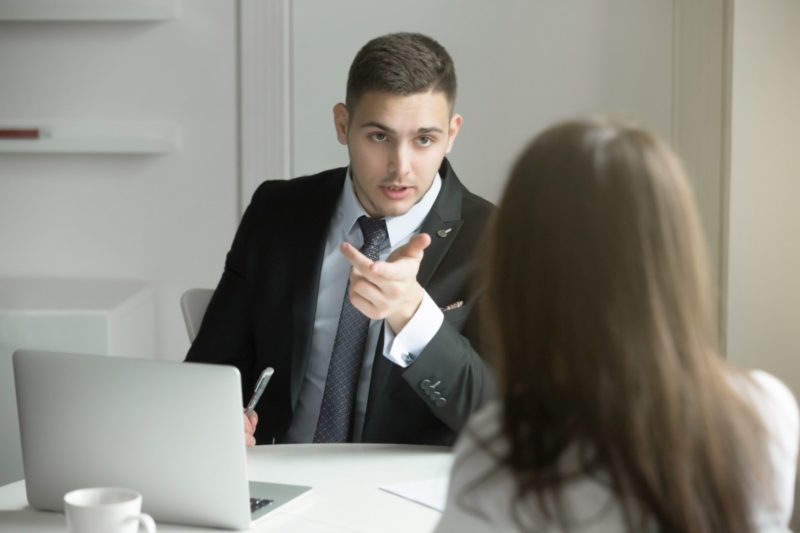 These include:
Withholding – They never want to have a proper conversation to address an issue. They refuse to listen, understand, or even hear what the other person has to say.
Countering – This happens when the abuser questions the victim's information or perception of an event. They always present a counter version of what happened.
Blocking – A gaslighter won't let you share your side of the argument. They will also change the topic or block you from saying your piece until their piece is the only one that remains.
Trivializing – Abusers always make their victim's needs seem trivial, unimportant, or irrelevant. If they do this long enough, the victims begin to think the same.
Forgetting – Forgetting and denial are the most important parts of a gaslighter's arsenal. The manipulator pretends to forget what happened or forgets what he or she committed to or said. These denials make the victims confused and start to second-guess their memories.
Warning Signs of Gaslighting?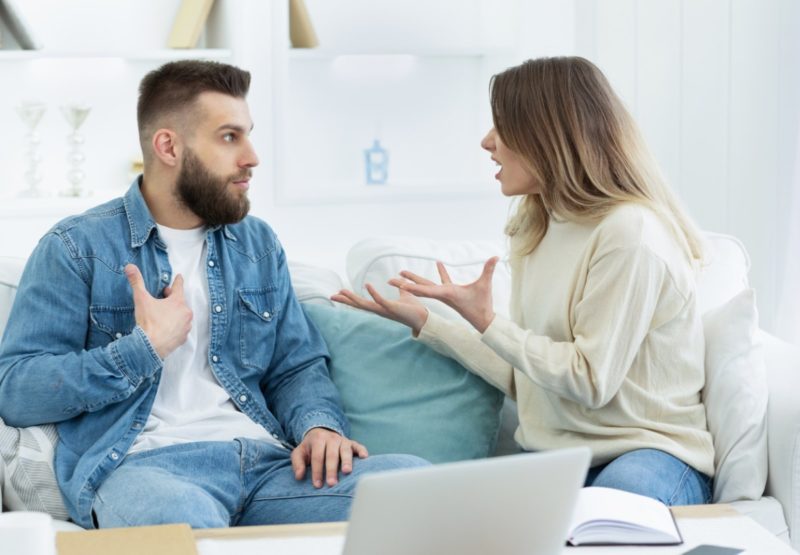 If you've noticed that your partner, friend, family member, or colleague has been exhibiting one or more of the behaviors above, you might be a victim of gaslighting.
Watch out for these warning signs that you yourself may be in a manipulative relationship. 
You have trouble making decisions – If you are being gaslighted, you will begin to doubt yourself and second-guess your choices. This will make it hard for you to make decisions for fear of being wrong. 
You don't feel good enough – An abuser will always target your self-worth. That is how they keep you down. Once you are nitpicked at enough you will begin to feel unworthy and this will make you even more vulnerable to attack. 
Arguments feel redundant and non-productive – You've noticed that your arguments have become repetitive because nothing ever gets resolved or your partner refuses to listen.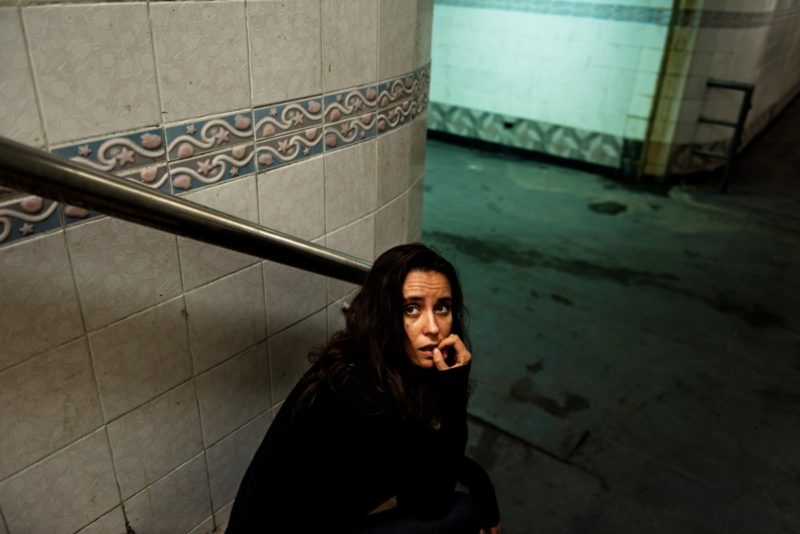 You are constantly apologizing – If you've noticed that you are always the only one apologizing that's a red flag your partner is gaslighting you. 
You are always worried about the relationship – If throughout your relationship you see less and less of friends and family, then you should start to wonder why your partner is isolating you from your loved ones. 
Don't Stay in an Abusive Relationship!
Gaslighting might not seem as bad as physical abuse but it can be just as deadly. Don't wait around for things to get worse. If you feel your partner might be gaslighting you, seek help before it's too late.