Last Updated on March 8, 2022
There comes a time in all of our lives where we have to start thinking about the future. We are not always going to be as young as we are today, so we must be forward-thinking and plan our life. The first thoughts that may cross your mind are the family and life's earnings, the two things that we all usually want to care for and secure no matter what happens.
In these cases, a power of attorney (POA) really comes in handy, allowing you to hand over responsibility to someone you love and trust. Before you fill out any power of attorney templates, read over these 4 cases in which a POA can be very useful.
What Is a Power of Attorney?
When you grant someone a power of attorney, you're giving them the right to act on your behalf. Though you may think that they can take over and make all decisions, that's not the case. Every POA comes with limitations in which you (the principal) can include. So, you're not handing over all of your rights to someone else unless you wish to do so. Some different POAs serve different purposes, all of which have specific situations they are most effective for.
When to Use a POA?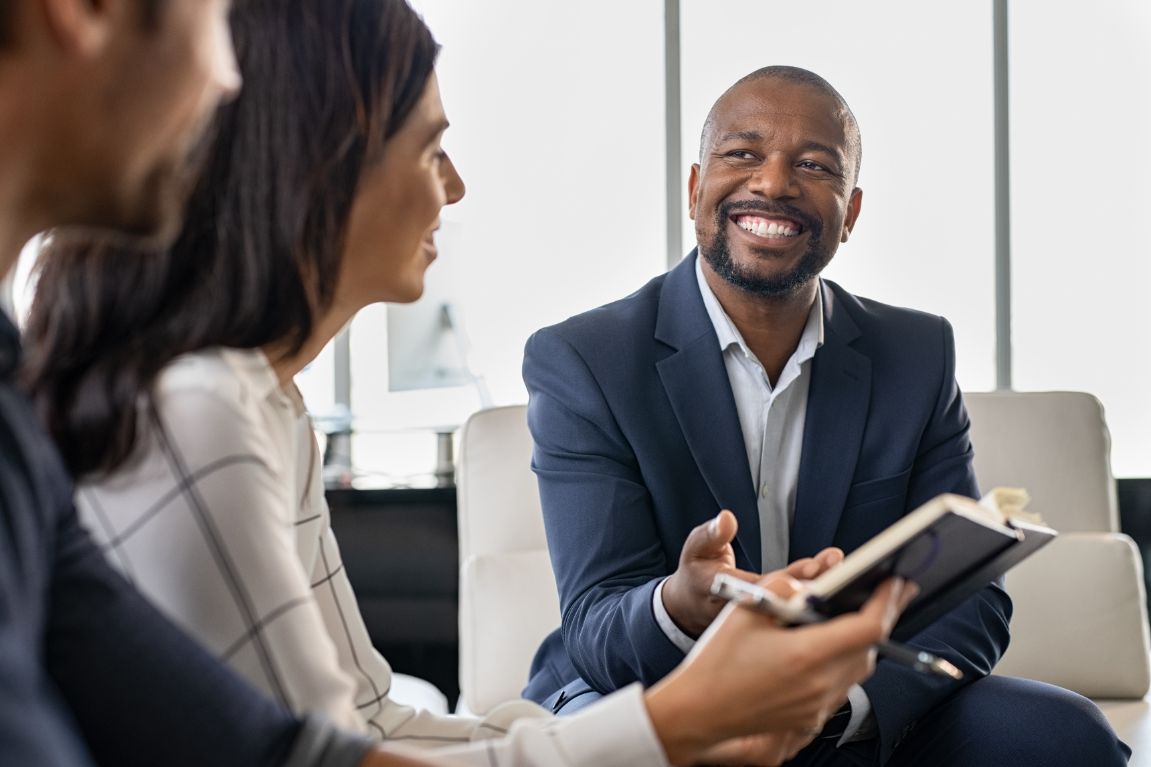 Most of the time, people think that a POA is only helpful when you're on your deathbed. However, this is a misconception, and it depends highly on the situation you're in. For example, as a parent, you could pass on your financial responsibilities to a loved one, friend, or business partner. In this way, if you fall ill or become mentally incapable of doing things, they can take over. Not every type of POA calls for a grave situation, though. Other cases deal with passing over financial responsibility to a professional or allowing someone to sign documentation as if they were you and for reasons unrelated to your health.
The Four Common Cases for a POA
Knowing what a POA is and how to use it doesn't bring about in-depth understanding. To see how it could be of use to you and your situation, take a look at these four cases in which using a POA is the most beneficial.
Case Number One: Limited POA
Let's say that you are a business owner that needs assistance in the management of your income. When you try to balance the books and do taxes, you'll likely get worn out, unable to state with confidence some of the things required. In this case, you could assign a tax professional or accountant a limited power of attorney. In this case, they will have the right to sign financial documentation pertaining to your business for a limited period. 
Case Number Two: Durable POA
For case number two, let's get a little more serious. In this situation, think about getting bad news concerning your health. If someone is diagnosed with a degenerative disease, they could lose their mental capacity to make decisions for themselves. In this case, a durable POA works best, lasting for the remainder of your life. Often, people assign their children or close relatives as their agents, giving them the right to sign documents or make decisions as they age.
Case Number Three: Springing POA
This type of power of attorney is a bit trickier and should be worded carefully. A springing power of attorney goes into effect only when an event happens and not before. For instance, what if you have an accident and are unable to work. If this happens, you could hand over the responsibility to your spouse to oversee your business and personal finances. Otherwise, if you're healthy, things continue as they were. Using caution when creating this type of POA is critical, as the event in which it springs into action must be detailed and understood by all parties.
Case Number Four: Medical POA
Perhaps the most popular and well-known POA is the medical power of attorney. As you can guess, this one deals with your health and can be limited to certain decisions. For example, if you suddenly find out that cancer is the cause of your ailments, you can give your children or spouse the right to sign documentation in case that you're unable to.
Permissions could include the right to administer specific medications or approve particular treatments. One thing that a medical POA does not consider is life support. To pass responsibility for this aspect, you'll have to create another document in addition to a power of attorney — an advance directive.
What if I Don't Create a POA?
If anything happens to you, and you become unable to do things for yourself all of a sudden, your family could have a hard time figuring things out for you. That's why having a POA handy and planning for your future helps keep you safe. We never know what life may throw our way and are never sure if we're guaranteed one more day. Securing assets and finances along with health, you can live a more carefree life and appreciate every second you spend with your loved ones.
It's Always Good to Play It Safe
From one day to the next, everything can change and take us for a spin. For emergencies like these, a power of attorney comes in handy, helping you remain calm and rest at ease in knowing that you, your assets, and your family will be taken care of. It's best to play it safe before anything happens and provide your loved ones with a way to help you just in case a disaster strikes.