Last Updated on August 7, 2020
Today, almost everyone uses one or the other type of designing or image editing software on their Mac. Everyone prefers to use an intuitive application that makes it easy to cut, crop, edit, and apply filters and effects. You may also use additional apps for creating and saving your color palates or for icons.
Whatever your designing needs, the App Store hundreds of great apps to choose from. The only problem is that these apps, along with their in-app purchases and upgrades, can cost a lot.And when you consider the costs of other essential apps, you would think if there was some kind of affordable model.
Setapp is a first of its kind subscription model for Mac apps, allowing you to access over a hundred apps for a small monthly fee. The amount of lesser than what you are going to pay to download just one app.
Polarr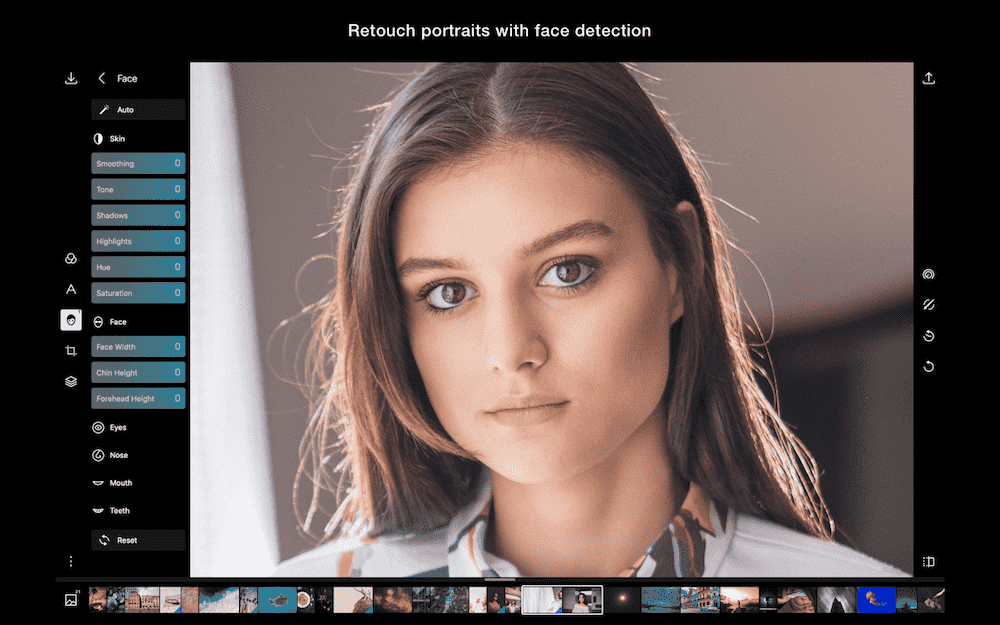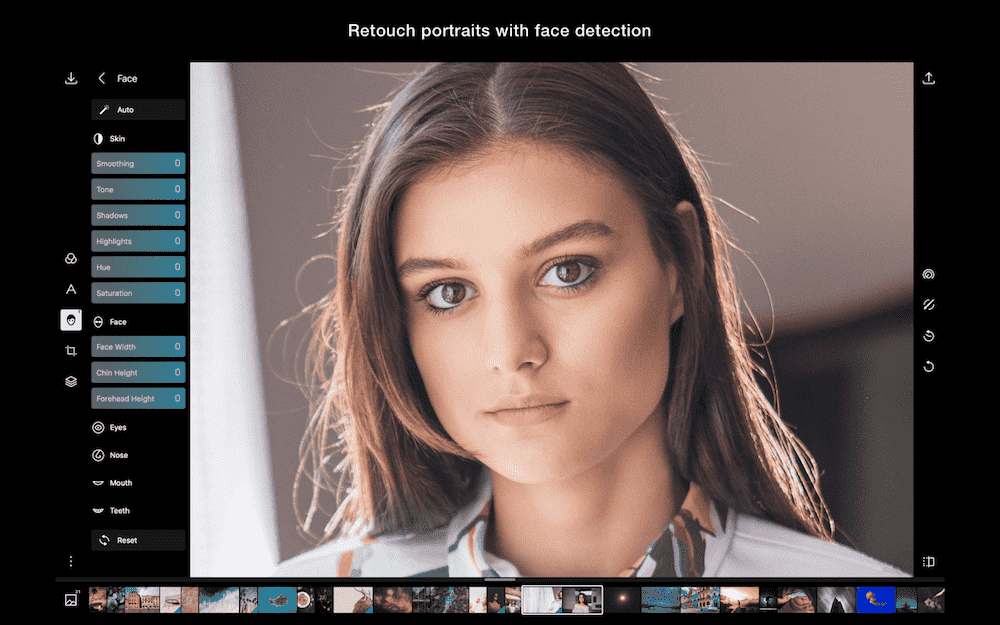 A versatile and powerful photo editor, Polarr is tool is advanced enough for the pros and simple enough for the amateurs. It features:
Built-in face recognition that allowscorrections such eye brightness and skin tone
Advanced filters developed by leading photographers
Toolsand adjustmentsto control the tinniest of details
Color masks
Gradients
Inversions and blurs
The app is available with a subscription plan starting from $2.49 per month.
Photolemur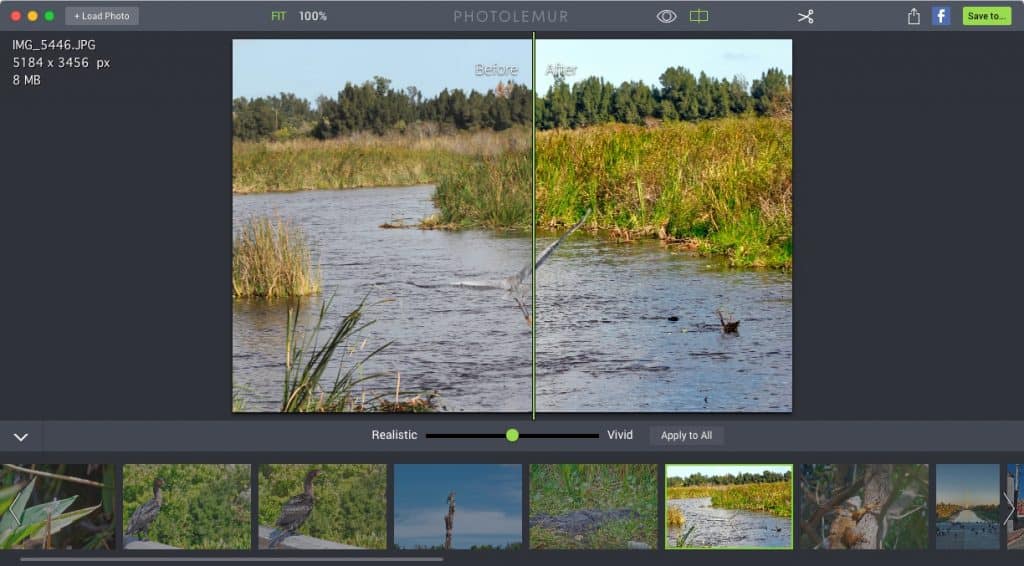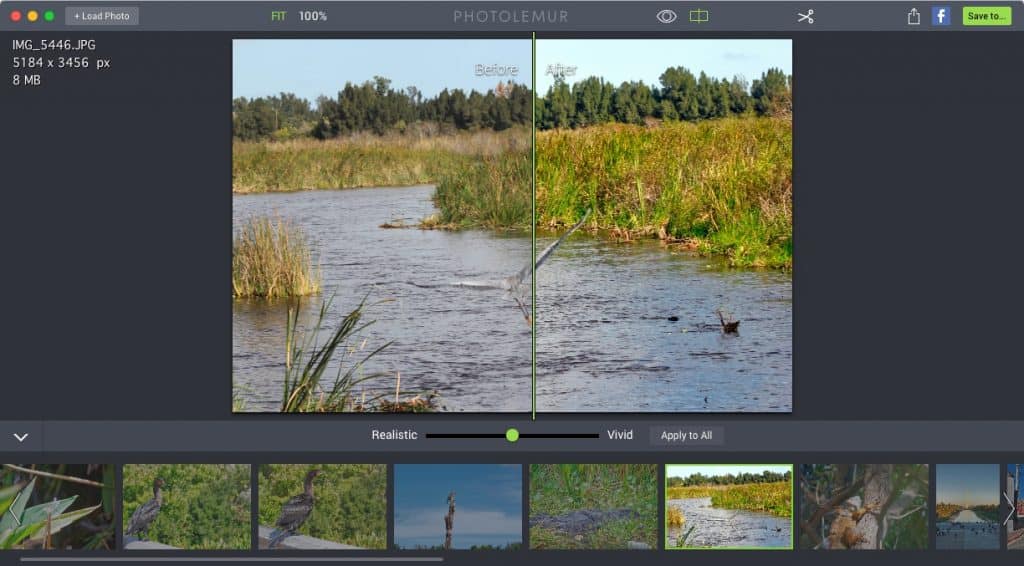 If you need to edit photos quickly and easily, Photolemur is for you. And it can do it automatically because it is an AI-based app. All you have to do is upload your images and it can deliver you the desired results.
It is the perfect Mac software for enhancing photos without having to spend hours. If you don't want to go into the technicalities of photo editing, this automated photo assistant is for you. It can enhance your photos with professional results.In fact, Photolemur is the first AI-based image enhancer.
The app is available on the App Store for $34.99 for a single device, but you can have full access to it for just $9.99/mo on Setapp along with 100+ other apps.
Sip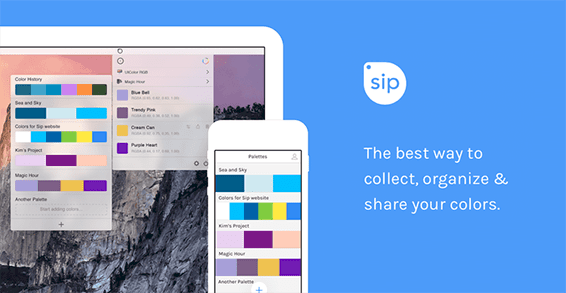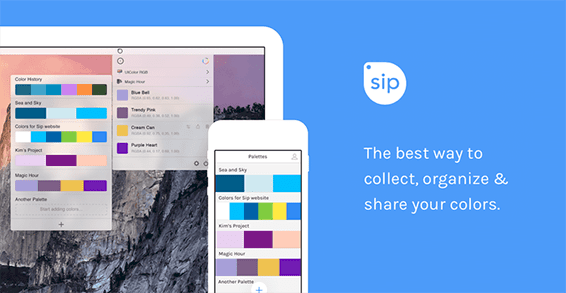 Whenit comes to any designing task, you are going to need all different types of colors. With Sip you can find the exact color required for your tasks. Save the colors for futureapplicationand share them.
This is a color detecting app that allows you to isolate the required colors after identifying them. Discover new and beautiful colors and manage directly from a touch bar.
Sip is available on the App Store for $11.79. When you choose Setapp, you can have access to all in-app features and upgradesalong with dozens of other apps for just $9.99/mo.
Setapp includes more than a dozen other apps which can be of great use to professional and amateur designers. This includes Aquarelo that can be used for improving and converting colors and Image2icon for changing or generating icons.
Benefits of Setapp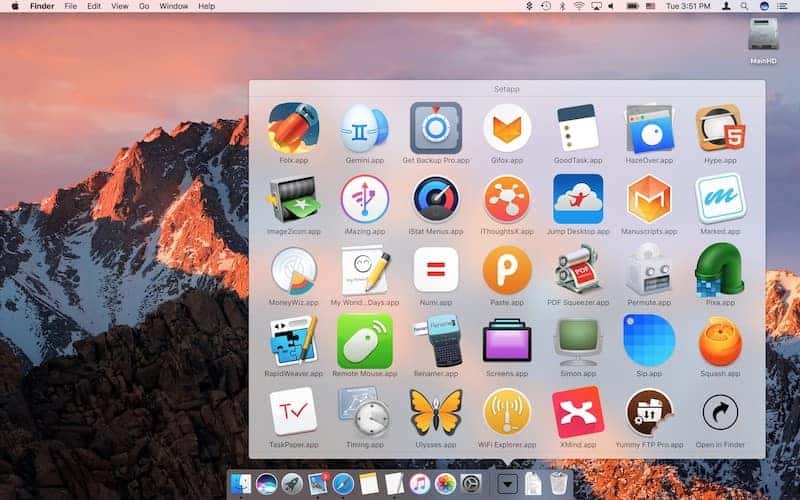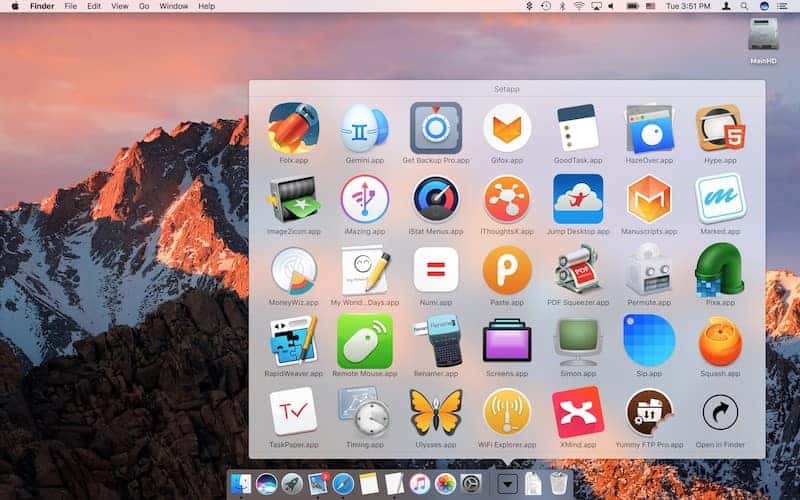 Setapp, as already mentioned, includes 190+ apps for Mac in a suite. This includes apps for everyone whether you are a designer (or need to do photo editing jobs from time to time), writer, blogger, freelancer, or a professional or general Mac user.
It is the first subscription service for Mac applications and costs just $9.99 per month. This small fee gives you unrestricted access to 190+ apps in an ad-free environment. There is no need to make in-app purchases or pay for upgrades.
Thus, you can access the latest versions of the apps without the need to pay anything extra. Use the service as long as you want and access dozens of apps. Even if you take a break or stop using the service, your data remains intact and can be accessed on re-subscription.