Last Updated on March 2, 2020
The meaning of life has been the subject of countless arguments since time immemorial. Whether or not man was made for one specific purpose is still up for debate, but one thing's for sure: not having a purpose in life makes living seem pointless. 
Living a life without purpose can leave you feeling unmotivated and miserable. It can make you feel like day-to-day life makes no sense. 
You may be feeling that your daily routine isn't satisfying enough, or you may have sensed that deep down, you don't like the direction that your life is headed. This crisis of meaninglessness is a very real problem that can affect your life down the line. 
The issue with finding meaning, however, is that everyone lives their life differently. There's no guarantee that one way of living will work out for everyone. 
With that said, we've prepared a list of some of the best pieces of advice we've received to help you discover your life's meaning.
How to Live a Meaningful Life
1. Define Your Goal
Everything starts with purpose. The reason why we go to school or work eight hours a day is necessity. After all, not everyone goes to school of their own volition, nor does everyone like their job. Many people pursue these paths simply because they feel required to do so. Finding a lack of meaning is a sure-fire way of hitting a dead-end.
One way to sway your life's direction towards the right course is to actually define what you want to achieve. Set a goal for yourself. To do this, you may want to take another look at the bigger picture. What do you want to become in five, 10, or even 15 years?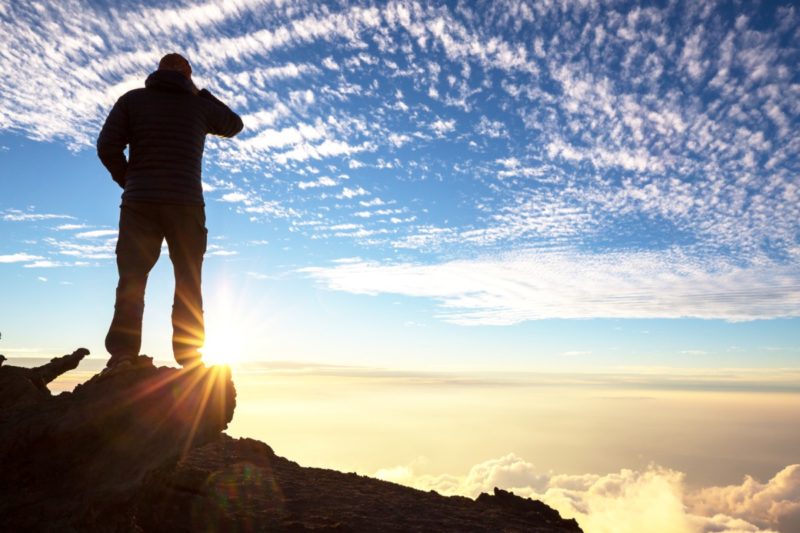 It doesn't have to be anything profound. It can be as simple as being happily married or having financial security. The reason why having a goal is important is that it gives you a reason to get out of bed every day. Your goal becomes your "why."
A personal goal for the long-term doesn't have to be completely specific. Even something as vague as "I want to be happy" is enough to give you something to strive for, but a vague long-term goal should always be accompanied by shorter and more realistic ones. 
Having a set of goals to achieve can reduce mental clutter and provide more clarity in your life. Once you have a destination you want to reach, then you can start allocating your resources towards getting there.  
2. Do What Makes You Happy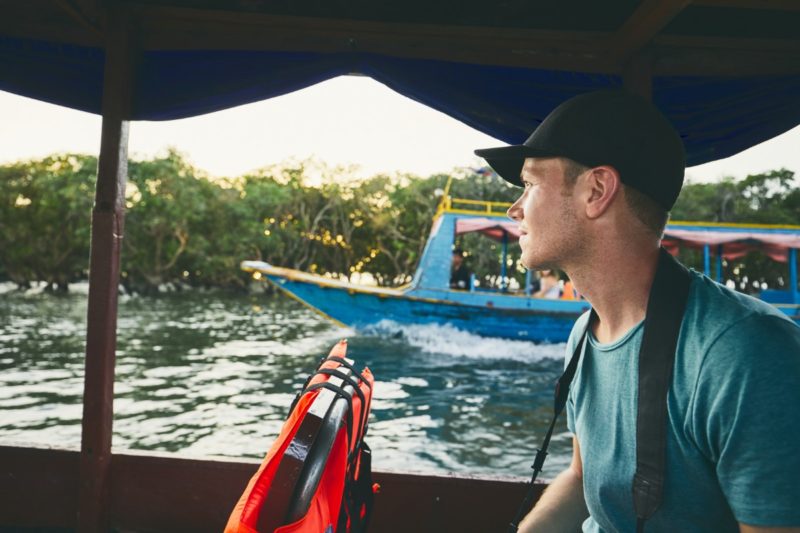 A life that's encumbered by the burden of responsibility guarantees burnout. Sure, you may have goals to work for, but if you wake up feeling miserable every day, then can you still consider those goals to be worth achieving? 
This is the reason why happiness is such an important factor when living your daily life. If goals give your life meaning, then it is happiness that gives you the motivation to achieve them. 
Working an office job may let you pay the bills or put food on your table, but if you're getting overworked and underpaid, then you may want to consider doing something else. Misery counters motivation, and without motivation, life won't make much sense. 
Life isn't always about fame or money. Sometimes, the best course of action is to just go with what makes you happy. 
Of course, this doesn't mean that you should avoid your responsibilities. Try to strike a balance between doing what you love and doing what you must. Find a job that's less stressful, invest in hobbies, pursue your passions. 
You can create your ideal lifestyle by weighing your responsibilities and the things that make you happy. Not only will this state of balance give you purpose in life, but it will also make each day feel refreshing and worth getting up for. 
3. Try New and Different Things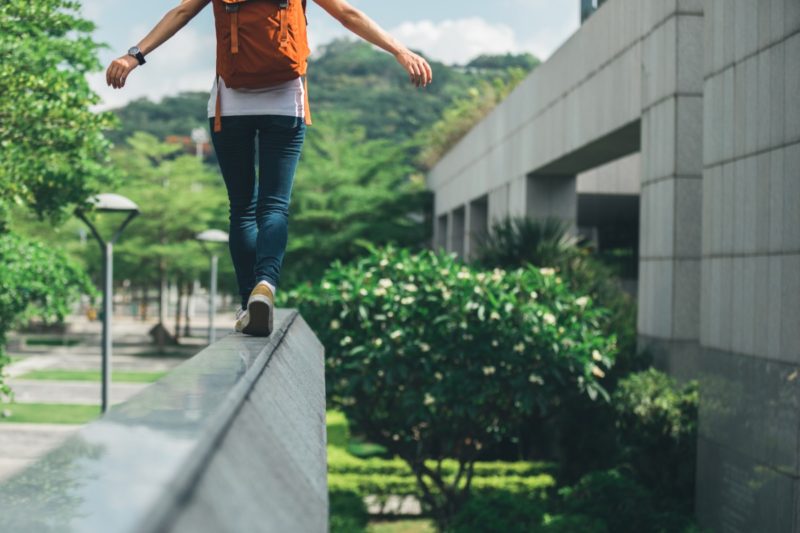 Sometimes, you may feel like you're restricted to doing the same things over and over again. Having a boring or menial job then doing the same post-work routine that you've been doing every day for the past year can leave you feeling stagnant. 
One way to fight stagnation is to try new things. Spice up your daily routine by doing something that you don't normally do. Instead of heading straight home after work, you can try going out for a drink with your friends or co-workers, or instead of spending an entire weekend watching TV or playing video games, you can go to the gym or volunteer for some charity work.   
You can open up a plethora of opportunities for growth by trying things you've never experienced before. It can be as simple as watching a different genre of film, listening to new kinds of music, or doing different kinds of work. 
Not only will this save you from boredom, but it will also broaden your horizons. You'll have more interests to fall back on when you're feeling lost, and you'll be able to pursue even more activities that you never knew made you happy in the first place.
4. Expand Your Comfort Zone
The phrase "break out of your comfort zone" is one that many people suggest to others who are struggling to find their purpose in life. While trying out new things is good for your mental health, doing things that you don't find particularly enjoyable can make you anxious. 
But this doesn't mean that you should never step out of your comfort zone. Anxiety is a natural part of the process, after all. One good way of looking at this is that you're not just stepping out of your comfort zone—you're expanding it. 
The anxiety you experience from doing what you don't normally do is usually caused by fear: fear of the unknown, fear of failure, or the fear of not being good enough. You can work your way through this fear by slowly expanding your personal boundaries through constant practice and getting sufficient knowledge.
Expanding your comfort zone can open up many different avenues for self-improvement, which can lead you to a life that's more engaging and fulfilling. If you feel like the path to a meaningful life is blocked by your inability to do certain things, then it's time for you to consider improving yourself so you can chase after your personal goals. 
5. Choose What's Best for You
In the end, the only person who can decide on the best course of action to take for your life is you. If you find yourself struggling to find meaning, then you should probably give yourself some time to think. After all, searching for the meaning of life itself gives life meaning. 
We are all free to decide how we live our lives. Whether it is to find purpose in existence or to simply accept the absurdity of life itself, our goals are defined by our own subjective desires. 
We are the products of our own experiences, but at the same time, life is also what we make it to be. Your own needs and desires will always take precedence over that of others, and how you choose to live your life is a decision that relies solely on you.