Last Updated on April 19, 2018
HSE compliance software is a tool which is used by businesses to streamline the existing HSE Management and group all the three categories into single software for removing complications.
The Components of Good HSE Compliance Software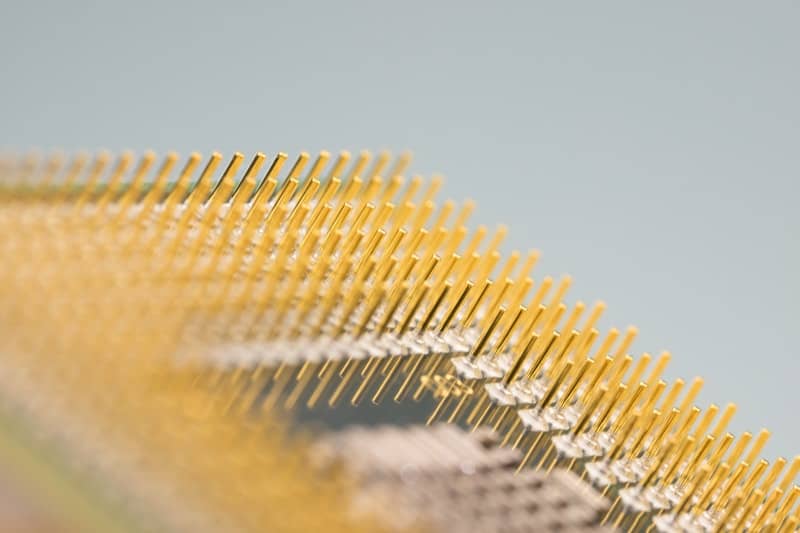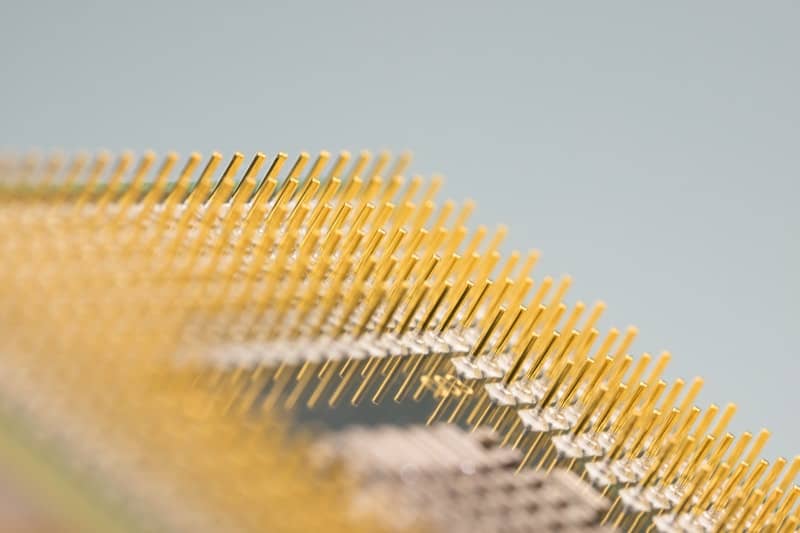 HSE stands for health, safety, and environment. It consists of laws, rules and regulations and workplace efforts to protect the employees, general public and environment from potential workplace hazards caused by businesses and companies.
It is often referred to as EHS, as well. These kinds of programs are made to improve workplace safety and aims to improve the health and well-being of the workers and those involved in the day to day operations of the company.
HSE is involved in creating systematic waste management approaches for organizations and to help them in environmental compliance. HSE emerged in 1970 with the creation of Environmental Protection Agency (EPA) in the US.
Technology and HSE Compliance Software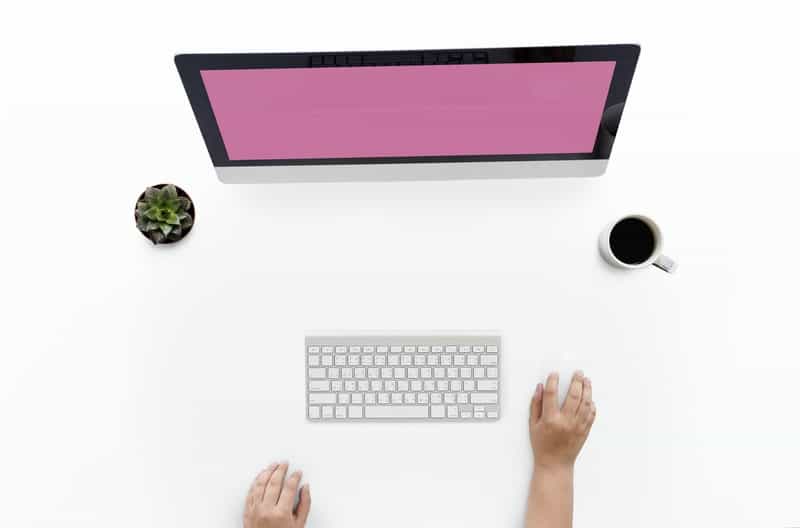 As we move into a digital era, it is important for firms to adapt their process for efficiency, the same goes for HSE compliance. HSE software has become very advanced in the past years, so it is important to take this opportunity and incorporate HSE software into your business. Here are some components of good HSE software:
Automation at core
Good HSE compliance software should be able to automate most tasks that have redundancies. It should be able to track key performance indicators to show live reports. It should be able to pull data from the source directory in minimal time.
Easy integration with existing software
The software shouldn't be complicated such that a separate implementation team is required for installation of the software. The inbound HSE compliance software should seamlessly integrate with all other business applications so that data is shared across all platforms and the company can generate complete reports. The existing HSE team should be able to load all their data into the software.
HSE compliance software should help in employee engagement
The software should be accessible so that employees can report incidents directly to the HSE software. Ease of use will be another point; the software should have a simplified and intuitive design.
Mobile integration
Most employees working in retail chains or production plants do not have access to a laptop or a computer every time. A quick solution would be to select HSE software that will work on mobile platforms like Android and iOS.
Live report generation.
The software should be able to generate comprehensive reports quickly and effectively. It should be able to break down KPI's, provide separate reports according to the metrics chosen by the HSE team.
A good HSE platform should take away the need for spreadsheets. It should be able to generate graphical reports for presentations as well.
Industry Compliance is Key to Helping Businesses Grow
Your business category might be large or small in scale; or probably related to a specific niche. Either way, the software selected should be compatible with the particular industry.
If you are into manufacturing and production, the HSE software should be able to cope with all the compliances of the specific industry. Good software can easily accommodate to the various HSE compliance standards of the industry that you're currently operating in.
HSE compliance software should provide value to the organization. The software should incorporate reporting, analytics, configurability, mobility and interpretability as its core competencies. It should reduce the time spent on paperwork by the HSE team.
Above all the software should serve as a platform for the employees to report on their concerns and the management to help identify these problems. The most important thing to do is to put in the right amount of research and checking to every possible HSE solutions that your company would use