Last Updated on January 20, 2022
Investing has never been as easy as it is today – nowadays, it's very quick and simple to open an account with an online investment broker and start trading.
The range of investment possibilities has also never been more varied: you can invest in stocks, currencies, commodities, bonds, real estate, cash accounts, and much more.
Among all of these options, stock trading is very popular among traders wanting to grow their wealth, having historically outperformed other investment vehicles.
However, only prepared investors can make money on the long-term in this competitive space. It's important to truly take the time learn how to invest in stocks and understand the risks that are involved.
It might sound obvious that a trader should first learn how to trade before doing so, but many investors lose a lot of capital precisely because they underestimate the importance of getting a good financial education so they actually know what they're doing.
Do you want to invest in stocks? Let's have a look at what you should take into consideration before investing in them.
Determine your investment goal
While the aim of investing is obviously to make money, you need to be more deliberate and specific in what you're aiming for, so then you can select the best financial products for your financial goals.
So, what are your objectives? Are you looking to invest your money to generate immediate income or long-term capital growth? Once you know what you want to achieve and why you're investing, you need to assess your personal risk tolerance.
Evaluate the risk you're willing to take
It's important to understand that sometimes investments lose money, and will not perform as well as you might expect. Knowing the level of risk you're willing to bear will help you determine a better trading strategy, with the appropriate financial instruments and risk management set-ups.
Your risk tolerance will depend on your personality, as well as your time horizon, your financial goals, and your age. The goal is to choose investments that will deliver the performance you're aiming for, at a risk you can tolerate.
Set-up an investing plan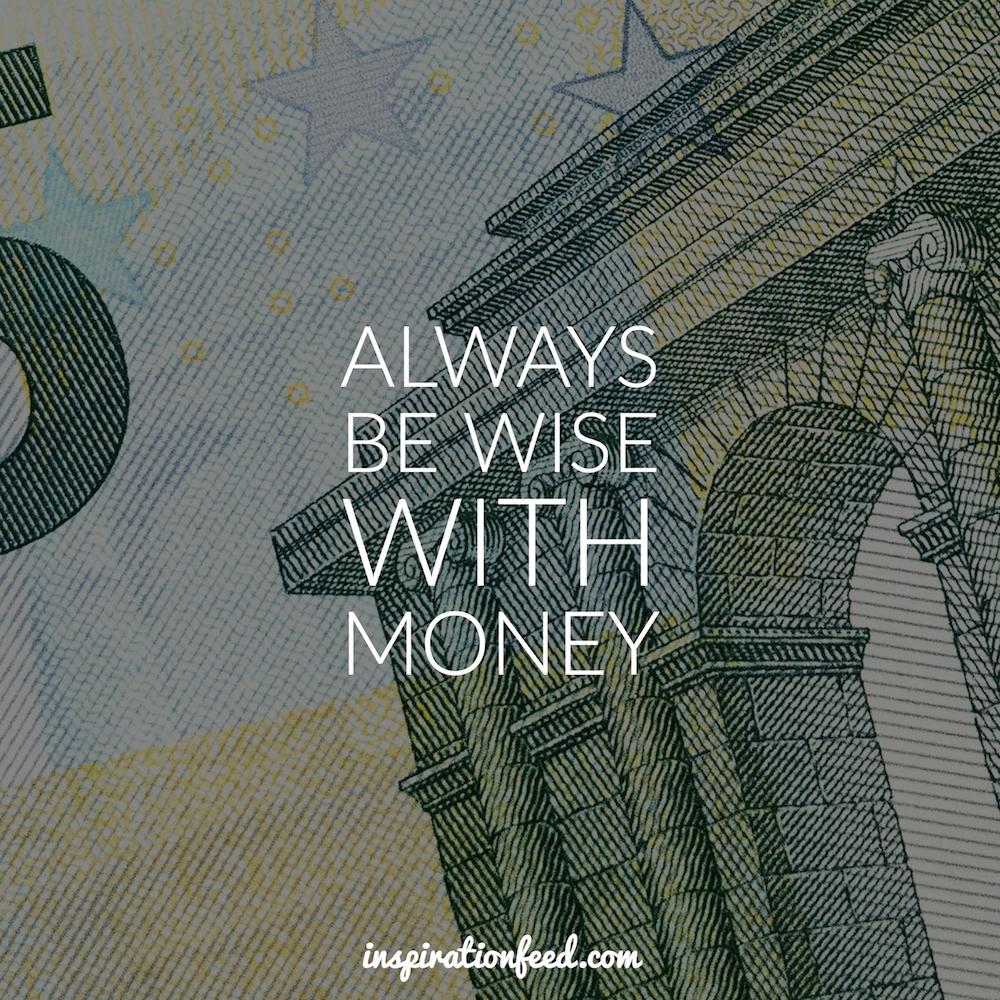 One of the biggest challenges you'll face when investing in stocks is the desire to let your emotions do the trading for you. The most effective way to avoid costly mistakes of this sort is to create a trading plan and stick to it with every trade that you make.
Your trading plan should contain all required information to place an order: underlying assets, market entry and exit rules, set-ups as well as specific risk-return ratio, position size, leverage effect, etc.
Diversify your portfolio
Having a portfolio with a single asset class doesn't mean that it isn't diversified. If you invest in stocks, you just need to invest in different countries, in different market sectors, in companies with different sizes, or just invest with different objectives (income vs. growth investments, for instance).
To better diversify your portfolio, you should look at correlation metrics, and pick assets (or asset classes) that are said to be "negatively correlated" – meaning that when one asset goes up, the other goes down, and vice-versa.
Consider tax implications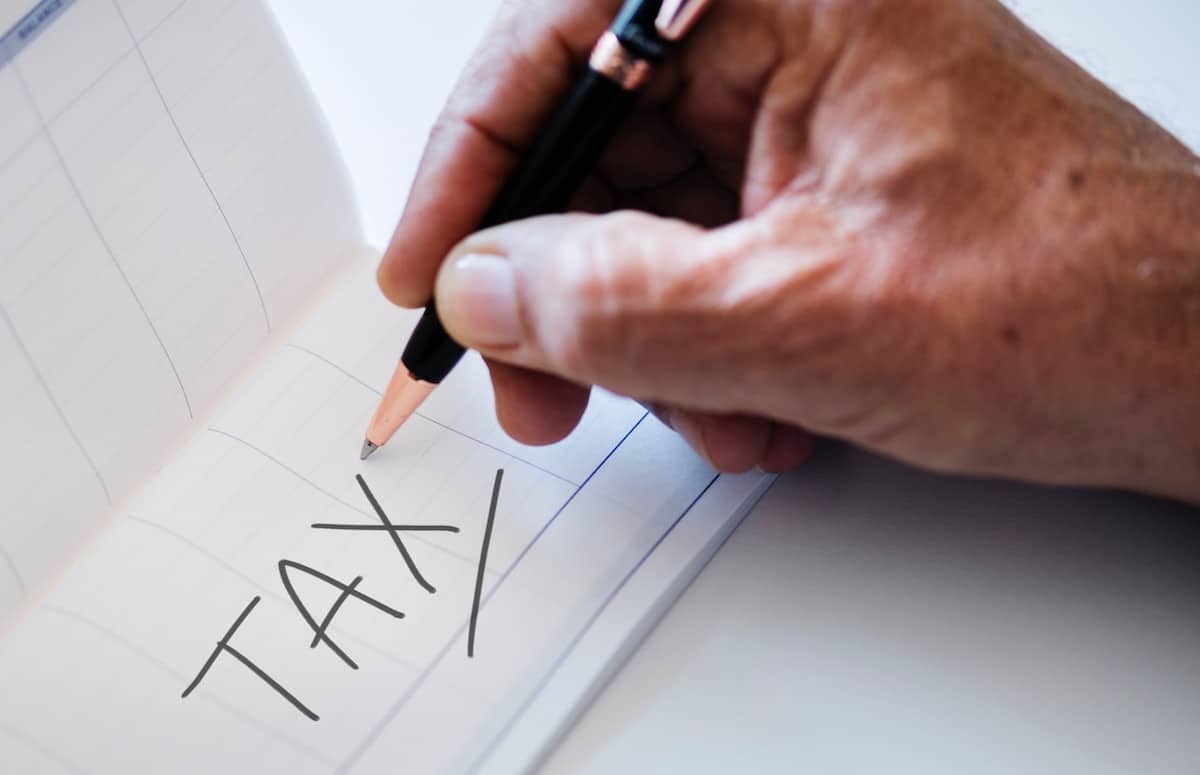 Because it's all about the money you keep after the taxes are paid, you should always look at tax implications before investing. Of course, the rules are different depending on where you live and the instruments you're using.
Some activities will be considered trading, like CFDs. Other trading activities will be considered to be gambling, such as spread betting. How these activities are defined will impact the way your profits are taxed. With CFDs, you will often pay capital gains on profits, but you will be able to use CFD losses to reduce your taxes.
Now you have all the keys to invest wisely in the stock market;
1) Think about what your trading goals are.
2) Evaluate the risks you're willing to take to achieve these results.
3) Work on your trading plan.
4) Remember to always diversify your portfolio to lower your general risk.
5) Understand how you'll be taxed.