Last Updated on November 25, 2022
More than 90% of startups fail, and in most cases, this is due to a lack of funding. A fundraising consultant will help solve this problem. This specialist's duties include finding new investors and creating the necessary documentation.
How Does A Professional Fundraising Consultant Help Solve Funding Problems?
Many projects are closed today due to a lack of funding and the inability to attract new investors. A fundraising consulting firm helps find people who will be ready to invest in your project, tell them how to get them interested in it, and convince them to invest in you.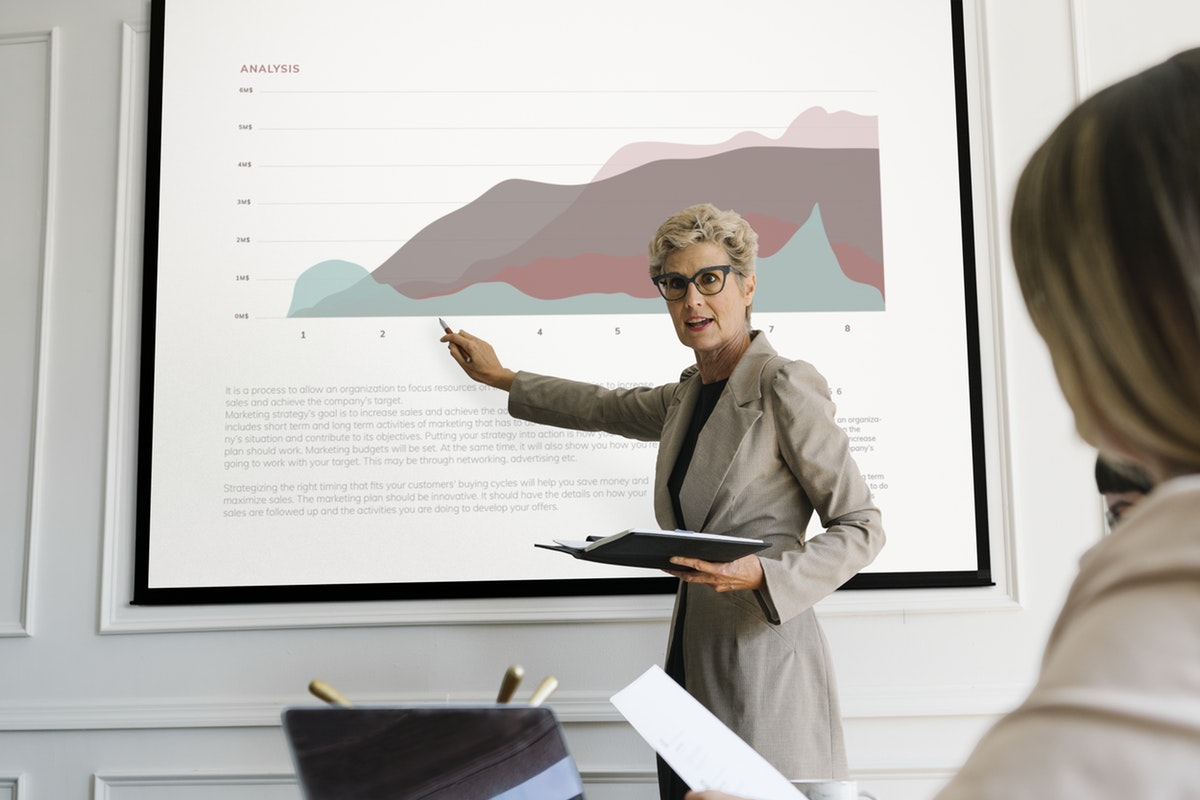 First, the consultant examines your company's activities and looks for people who have previously invested in similar projects or are interested in developing your sector.
Also, the duties of such a specialist include market analysis to find out how you are fundamentally different from your competitors and how this can be used to attract new investors. In addition, they can give you tips on improving your business to make it more successful.
No matter how good your idea is, most investors understand the language of numbers and carefully evaluate the possible risks. As a result, you need to prepare documents that honestly describe your project's features. Particular attention should be paid to the history and presentation of your project, focus on achievements and boldly say what remains to be done.
A fundraising consultant firm will tell you how best to present your project so that it will interest investors and make them believe that it can be very profitable and successful.
Systematizing all of the above, we can say that the duties of a professional fundraising consultant include the following:
Structuring the growth strategy in terms of new opportunities, markets, and segments;

Filling gaps in digital and marketing strategies, sales, finance, and operations;

Analysis and advice on revenue streams and business model economics;

Comparing performance with competitors to identify savings and revenue opportunities;

Assistance in planning business scalability using the necessary resources and personnel;

Audit key documentation to verify the consistency of financial figures, forecasts, and statistics.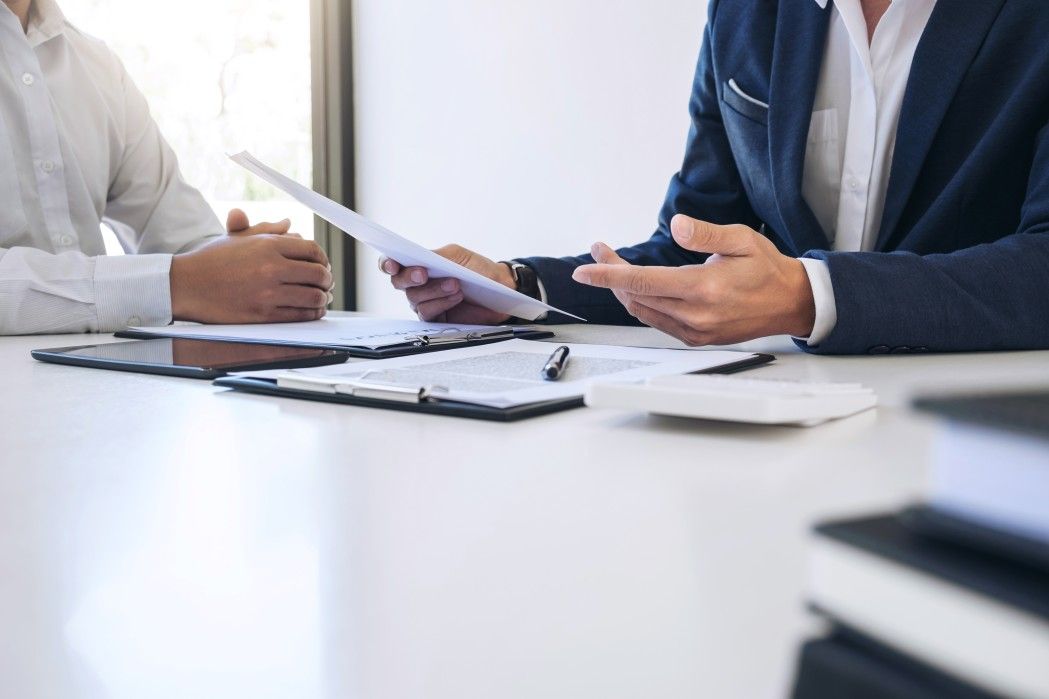 As we can see, a fundraising consultant is interested in finding new investments and helps develop sustainable growth strategies, depending on your business model, your services, and financial and human resources.
Where Can I Find A Fundraising Consultant?
If you want your business to thrive, you should seek the help of a fundraising consultant. At Waveup, you will find a company that specializes in providing such services. It has a lot of experience and has helped a considerable number of different companies to achieve sustainable financial growth.
A fundraising consultant will analyze your company's performance, help you determine how to increase profits, help you draft investment documents, and more. The company's specialists are interested in you getting a good result and are attentive to all clients' wishes.