Not all trading platforms are the same. While some are purely focused on execution, others provide an entire suite of functionality including access to charts, real-time news and a financial calendar. Before you pick a forex broker, you should perform some due diligence and determine which is right for you. It's helpful to put together a mental checklist that will allow you to find a trading app or mobile platform that works best for you.
There are hundreds of trading apps available for investors today, many catering to specific needs. Each has several features focusing on execution, analysis or news. Some even have demonstration accounts to make the trading experience more comprehensive. Before you pull the trigger, test drive an app to make sure it's the right one for you.
Trading on the Go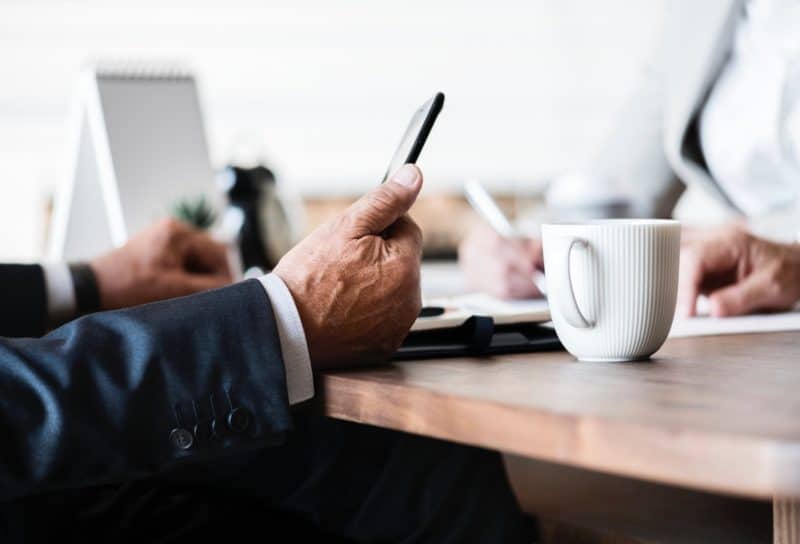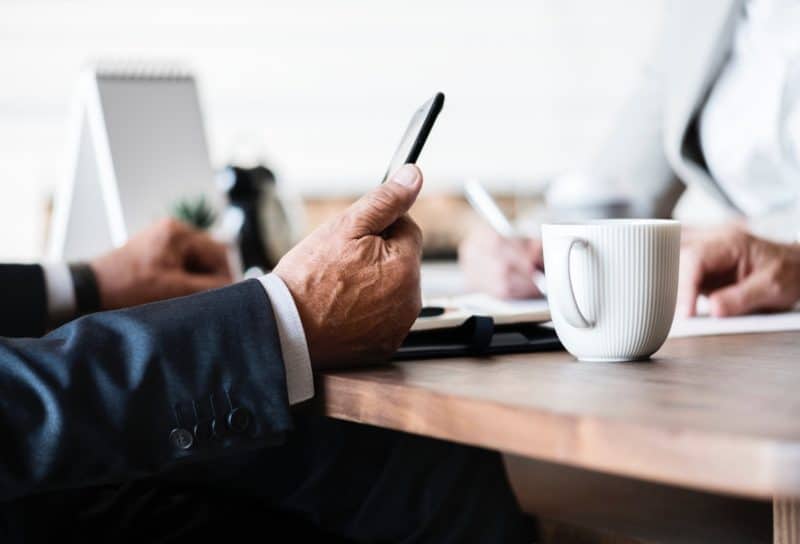 If you are trading on the go, you want a trading app that works in conjunction with a mobile app. While many apps are downloadable platforms, these are not flexible platform and you will only be able to use it if it's downloaded to your desktop or laptop. Browser-based applications allow you to log on to your app wherever you have access to the internet.
Several trading platforms offer charting capabilities, and customizable interfaces. Some brokers will also offer a financial calendar as well as educational material. Finding a broker that has video instructions on how to trade and strategies for trading can also be very helpful. Additionally, resources can include cross asset market research. You also want to make sure that the online trading platform you chose has all the assets you want to trade, both on the trading app and the mobile app. This might include currency pairs, commodities, indices as well as shares.
iFOREX is a Robust Choice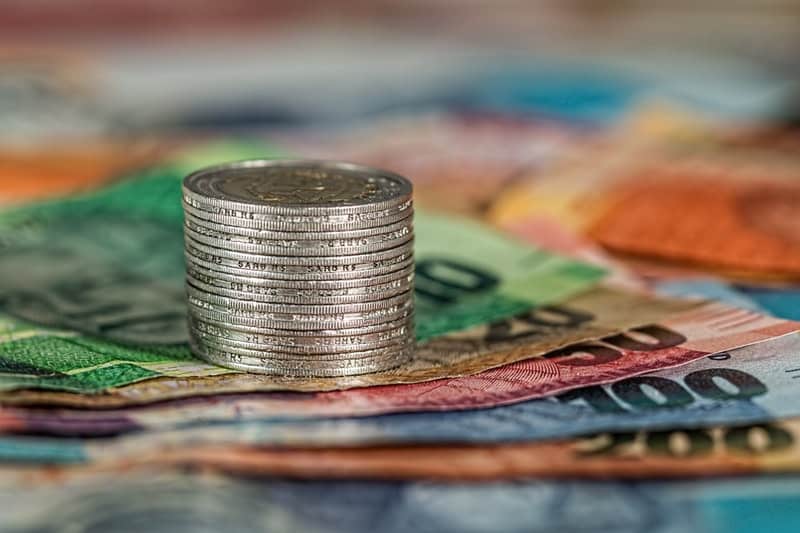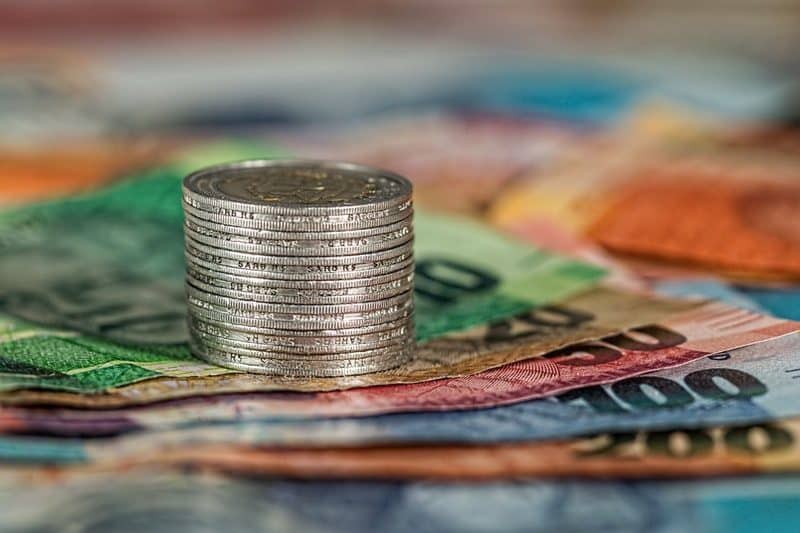 The iFOREX online trading app was developed by one of the leaders in the forex industry. With more than 20-years of experience and a stellar reputation, this platform delivers a customized platform that fits their customer's needs. The platform is available in many languages which provides access to many cultures across the globe.
They have used their experience to deliver a state-of-the-art platform that has lightning fast execution. In addition, iFOREX offers customers a plethora of securities including CFDs that replicate forex movements as well as shares, commodities and indices. They are one of the few brokers that offer CFDs on ETFS allowing traders to trade specific equity sectors. They also have a robust education section, real-time news and analysis as well as an economic calendar to prepare you for future economic releases.
Summary
Before you begin to trade the capital markets, you need a trading partner that provides multiple platforms. Having a combination of a browser-based platform and a mobile platform allows you to trade on the go. One of the best ways to perform your due diligence before you make a trade is to use their demonstration account which will help you test drive their platform before you begin to risk capital.