Last Updated on October 8, 2018
You might be producing a product that you believe will be a great thing in the market. It's great, but do you know that new product launch can be hectic? Yes, it could be because you will need more than your own great ideas in order to and success in today's highly competitive market.
However, market research is something handful because it helps you streamline the process of launching a new product and also ensures that it will hit the right customers and the product will meet the needs of customers.
When it comes to release a new product in the market, basic strategies need to be planned out ahead of time and steps need to be taken on the right time. In this piece of writing, you will learn about things to consider before launching a new product successfully to get desired outcomes ultimately.
Consider the Right Time to Launch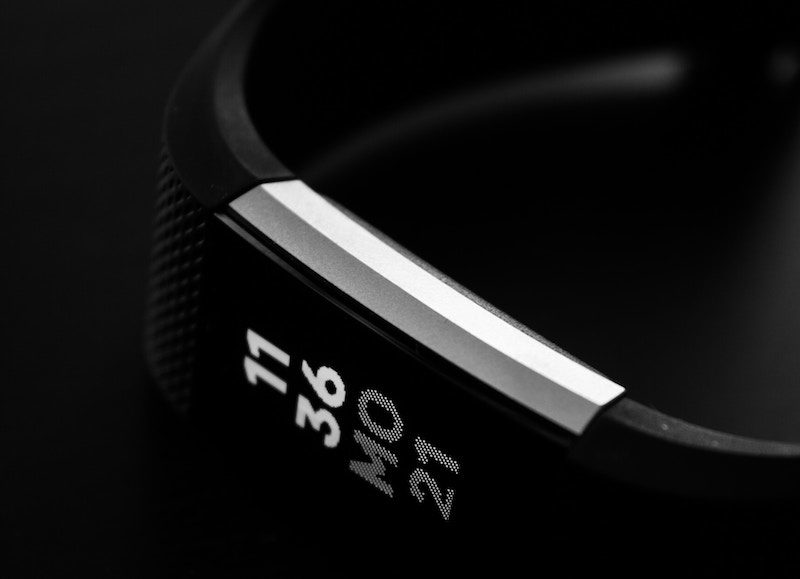 When you are busy in early preparations for product launch, you should be careful about when the launch will be organized for general public. It is something most vital that can make or break your product launch and can have a direct impact on popularity of your product.
So, analyze your market cautiously and choose the right time of year to release it for public. For instance, if you are about to launch a new mobile phone, you should have an accurate idea about product launch time of other companies like Apple or Samsung etc.
Keep Eyes on Competitors
You are not alone in the market so always keep eyes on your competitors and check how they have done with product launches and try to do something unique and better than them. You can check websites of your competitors and their social media profiles to get ideas to plan your product launch event accordingly.
You should be doing something appealing and most interesting to gain audience attention as you are about to present a totally new product in the market to make it popular among target customers. You can also study marketing and business related blogs to pick up latest product launch ideas according to the latest market trends.
Target your Customer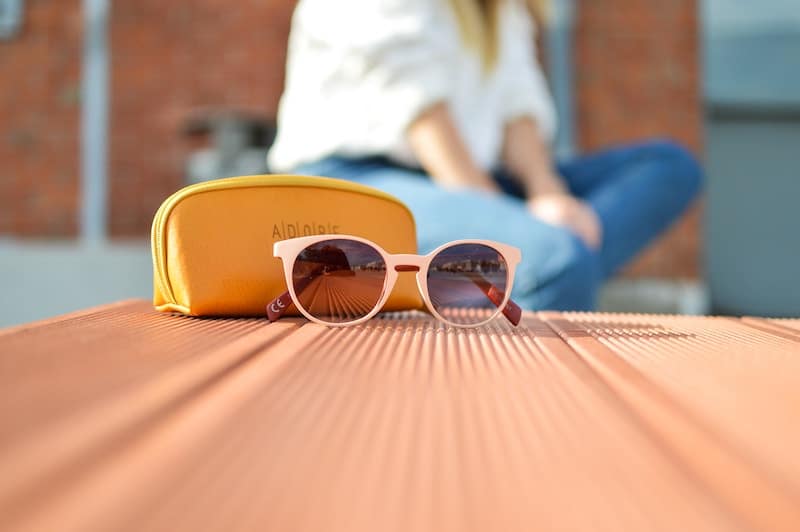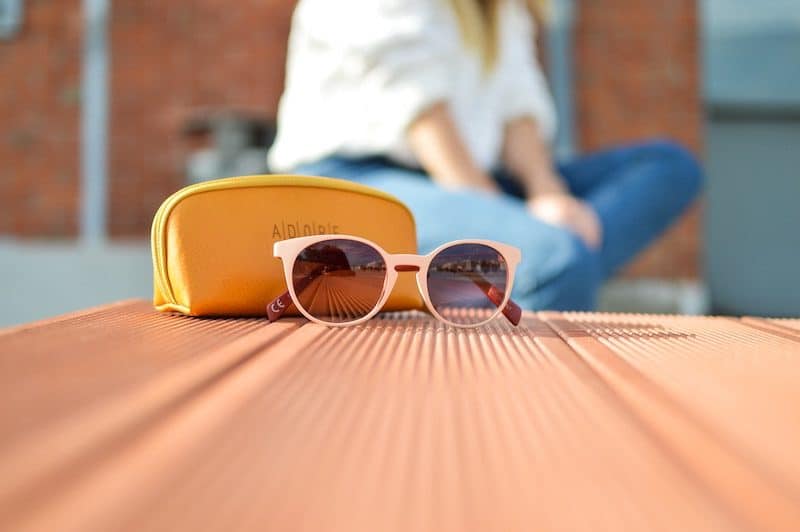 If you really want to get most of from your new product, you should focus on prospects that are most likely to buy your new product due to its amazing features and new things added in it.
Whether they are using similar products before, they will definitely love to buy from you if you are offering something great that will help them get things done more efficiently. Best customers to target are who observe that they have a need for your product, have ability to buy and also are willing to buy.
How to Use
Let them know how they should use your product in order to get desired outcomes and what else it has to make things easier for them. Yes, I am talking about easy to understand user guide or manual. On the internet, you can find easy to edit manual templates in PDF and Word that can be used to create appealing and easily understandable user manuals and guides to let your customers know that how the product should be used for supreme outcomes.
Test your New Product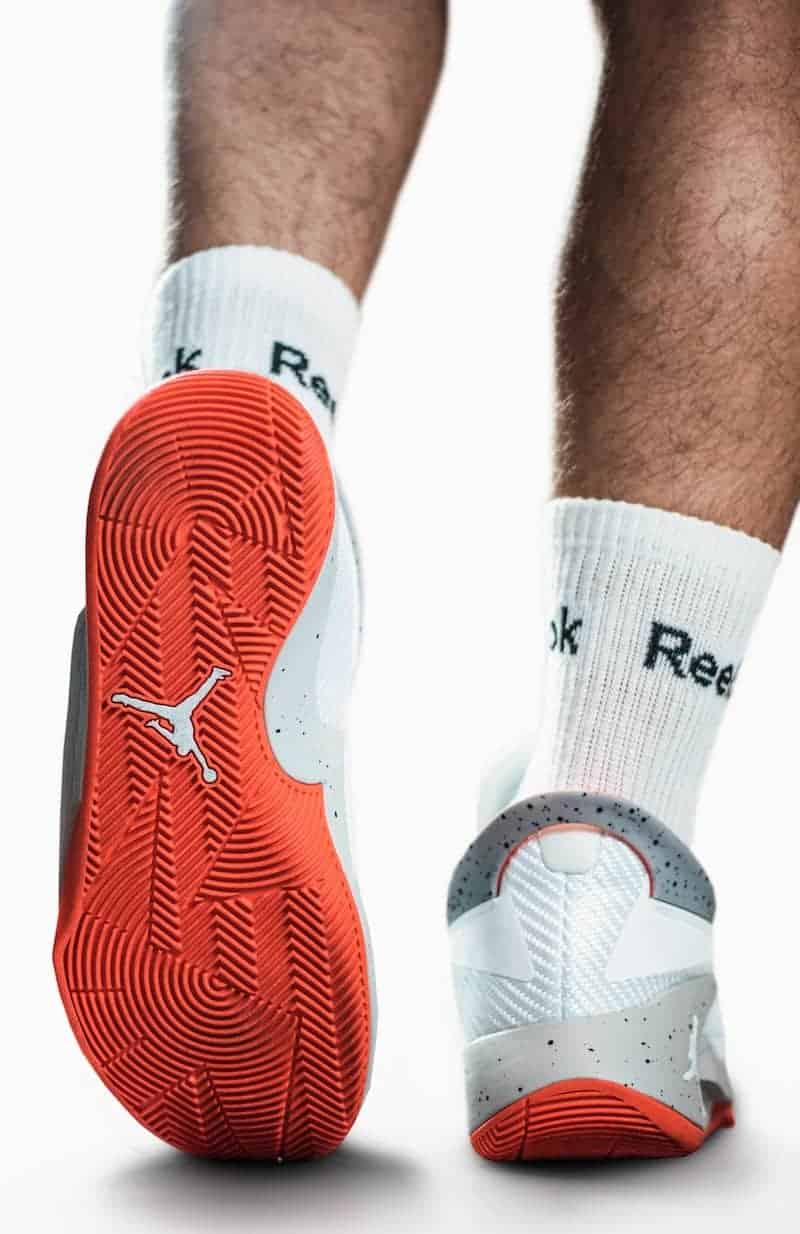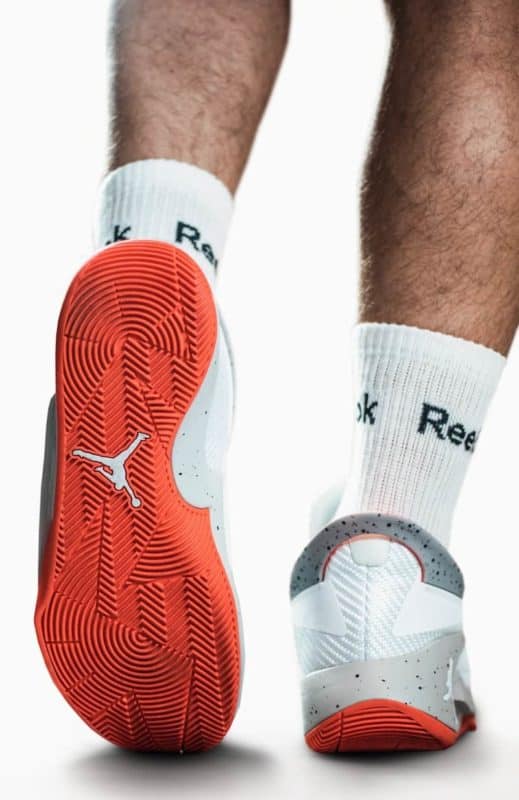 Testing your product for possible errors, bugs or side effects can have a direct impact on customer experience. So, test your new product before its launch in order to offer your customers a well working product to build customer trust as well as to get more sales. Also encourage your customers for their valuable feedback and reviews to bring improvements if needed to satisfy the needs of customers.
Determine your Marketing Strategy
It is something most vital to consider before launching a new product. A thoroughly conducted market research will let you know that how to best market and promote your new product to grab the attention of target customers.
In this digital world where all of us love to search for the required things on internet, you should have a foolproof digital marketing strategy for you new product to reach more and more internet and mobile users. In this way, you will be able to enjoy extreme levels of ROI.
Product Launch Promotion Strategy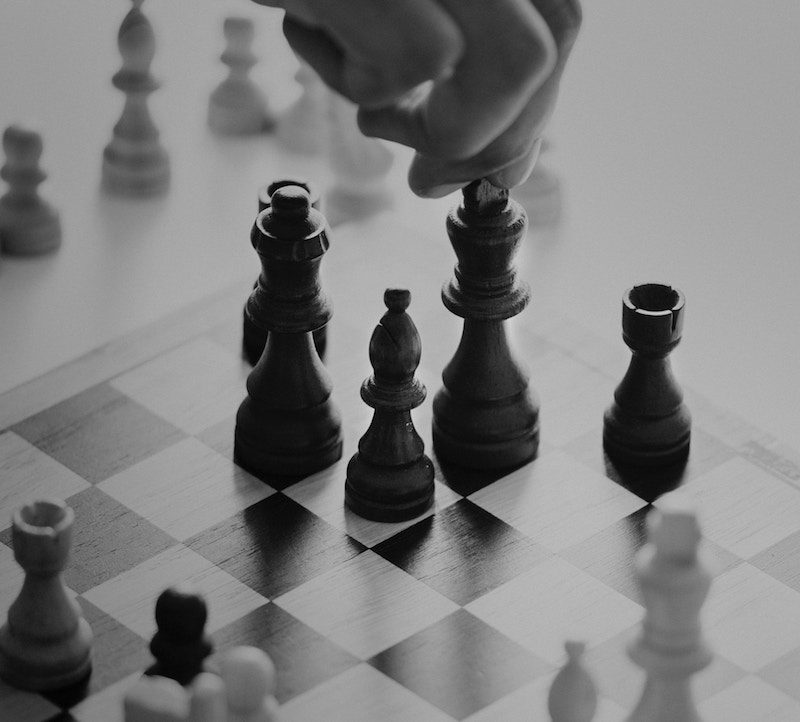 One of the most important things to consider before launching a new product is that how you are about to promote your product launch event. The more creatively and efficiently you will promote, the better outcomes and audience attention you will get at the time of launch. You can make an appealing short video, display ad or can write engaging content for a famous blog or website to build excitement for the new product launch.