Last Updated on March 8, 2022
Accepting that you have an addiction problem is the first step to your recovery. However, it's not always easy to quit an addiction, especially when you don't have the guidance and support you need in your journey to recovery. You may not have anticipated that you will become an addict, but when you find yourself at the bottom, there's only one way to go.
Here's a simple guide on what you need to do if you're struggling with an addiction, but first, let's look at why it can be challenging to stop.
1. Conflict and Ambivalence
When your addictive behavior creates a conflict that threatens the balance of your life, it means you need to get help with addiction issues. Conflicts can occur in yourself as you may be feeling the need to control your behavior, while a greater urge encourages you to do it. There can also be conflicts among other people whether they want you to continue indulging in your addictive behavior or quit it.
Despite having a plan to quit and making a commitment towards achieving your goals, conflicts don't simply disappear. Expectations can be higher, and your normal stress coping mechanism (the addictive substance) needs to be off-limits. That's why it's crucial to firmly establish other coping mechanisms before planning to quit your addiction.
2. Justification and Guilt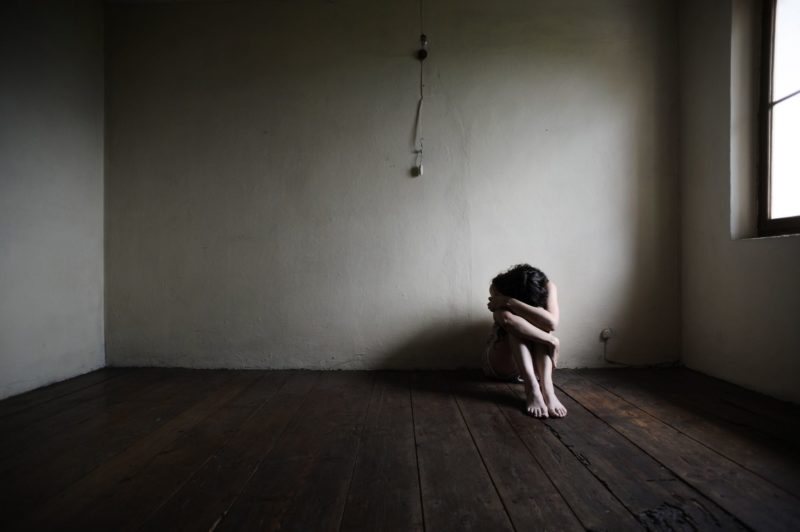 While the discomfort and the guilt of your addictive behavior can be a strong motivator in your journey to recovery, it can also work against you. That will cause you to justify your addictive behavior to others and yourself too. That can hinder your goal of quitting your addiction.
Some of the most common justifications include:
Denial – most people don't acknowledge they have a problem.
Diversion
Demurring/minimization
Defiance
Rationalization and idealization
Misinformation and Glorification
What To Do To Recover From Addiction
1. Seek Professional Help
When struggling with substance addiction, detox, and proper aftercare treatment is what you need to go through your recovery journey. Sometimes, you may have to see a psychiatrist or a therapist for help in coping with the irrational thoughts and uncomfortable feelings that may be keeping you addicted.
For some, it may be easy to recover in support groups like Narcotics Anonymous (NA) or Alcoholics Anonymous (AA). However, the first thing you must do is to seek the appropriate help no matter your current situation.
2. Always Consider Your Recovery Before Everything Else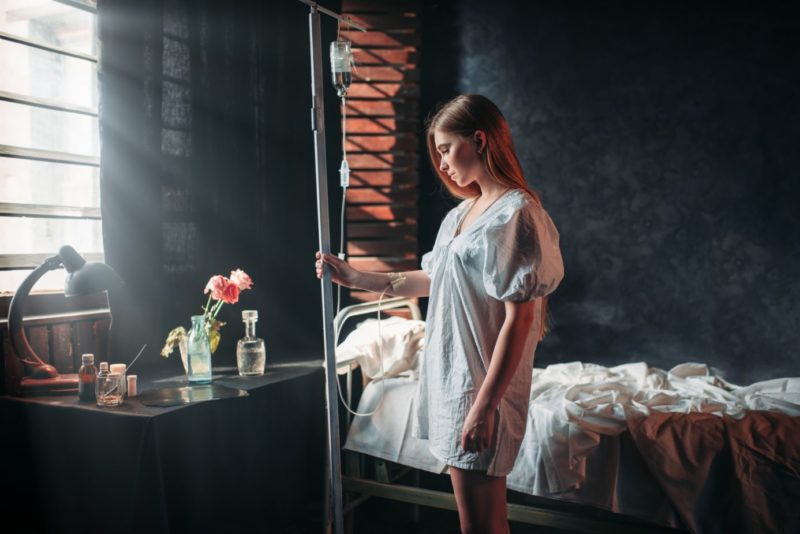 If you've been in any support group, then this may not be the first time you hear that. Giving your recovery the top priority is an absolute necessity for anyone trying to stay sober and clean in the long term. For instance, if you need to go for treatment and detox, don't let things like family, work, or relationships with friends become your excuse for putting it off.
3. Become Productive In The Society
As they say, an idle mind is the architect of all evils. That means staying idle at home all day can motivate you to continue using an addictive substance due to boredom and loneliness. As such, you can try looking for work and start being responsible for your family. That means paying rent on time, being a better brother, sister, father, or mom.
4. Examine Your Surroundings And Make The Necessary Changes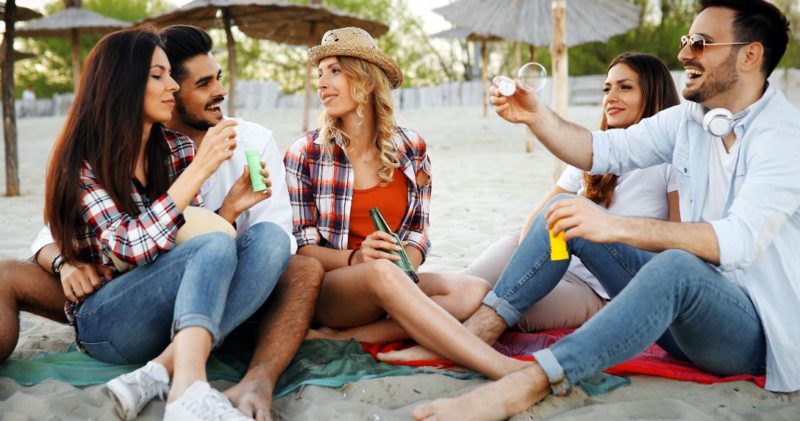 Changing places, things, and people is a crucial thing that recovery circles highly recommend. The idea behind that is that you need to change some things in your life to actively recover from drugs and substance abuse. You can start by changing your friends, especially if they tend to encourage your addictive behavior.
At times, being in certain places can push you towards a stress reliever that may be behind your addiction. However, everybody is different, and each situation is unique, so you need to understand the thing driving you to a certain addictive behavior. However, you can't expect other people to suddenly drop or change their behavior just because you're recovering.
5. Find Healthy Hobbies
When you've been addicted to a substance for a long time, you likely spend most of your free time with it. That means you need to fill that time with other healthy hobbies like exercise, yoga, sports and creative stuff like music and writing. You can also use this as a chance to strengthen your relationship by spending time doing fun activities like swimming and playing games with your loved ones.
Bottom Line
If you're suffering from an addiction problem, getting help is the most logical move you need to make. Keep in mind that the journey may not be easy or straightforward, but you can do it with help from experts and those close to you. However, you must focus your energies to recovery and remember you're the only person who needs to change to fully recover from the addiction.