Last Updated on January 24, 2022
Stepping on the white stone of Little Venice, the clock starts to tick. We have 3 days to rejoice in the beating heart of luxury destinations, Mykonos!
Where to stay in Mykonos?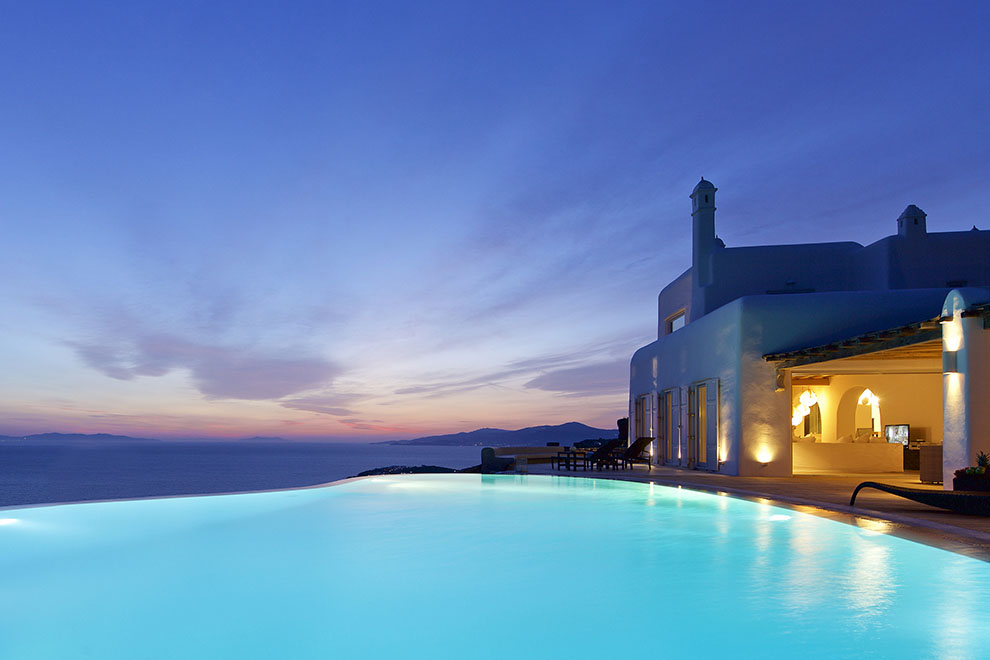 Mykonian accommodation is where the dreams of an in-Vogue Villa come true. Breath-taking views oozing Aegean scent in the most exclusive accommodation options are the cherry on top for the full Mykonian Holiday experience. The choices are limitless and dazzling in different locations all over the island.
Book accommodation with a view. Imagine waking up with a sunrise view in a pearly white paved balcony with deep blue windows smelling the sea breeze in one of the luxurious Mykonos villas, while poolside breakfast from your private chef awaits. Mykonos is an accommodation paradise straight out of a magazine.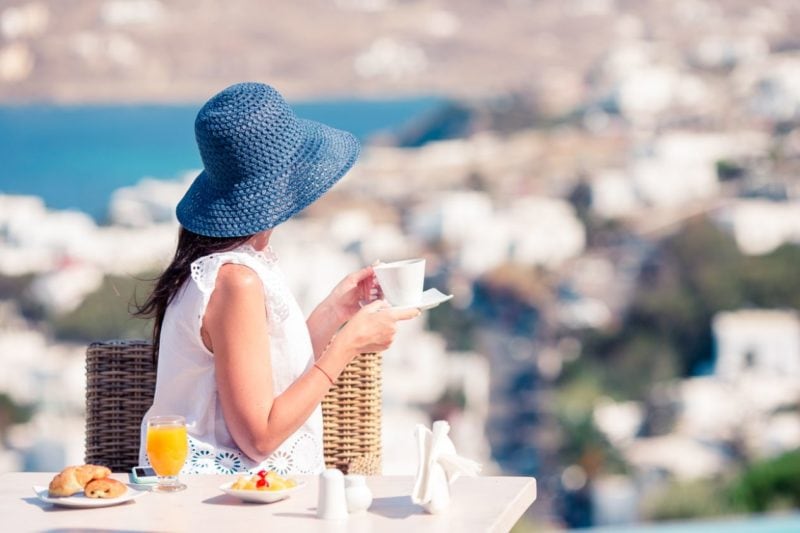 Holiday Villas in Mykonos, Greece are architectural jewels, fine works of art spread all around the island in locations for any taste. Fantasy vacation homes available with sets of services to ensure your wellbeing and cater to your needs gracefully and discreetly.
Whether you opt for a remote location to enjoy the view from afar or a spot just a «hop» away from the town, this Aegean gem has everything and anything to offer. The most exclusive luxury services are available for the elite visiting the island offering impeccable services to reassure the ultimate stay!
Next up: Mykonos Beaches!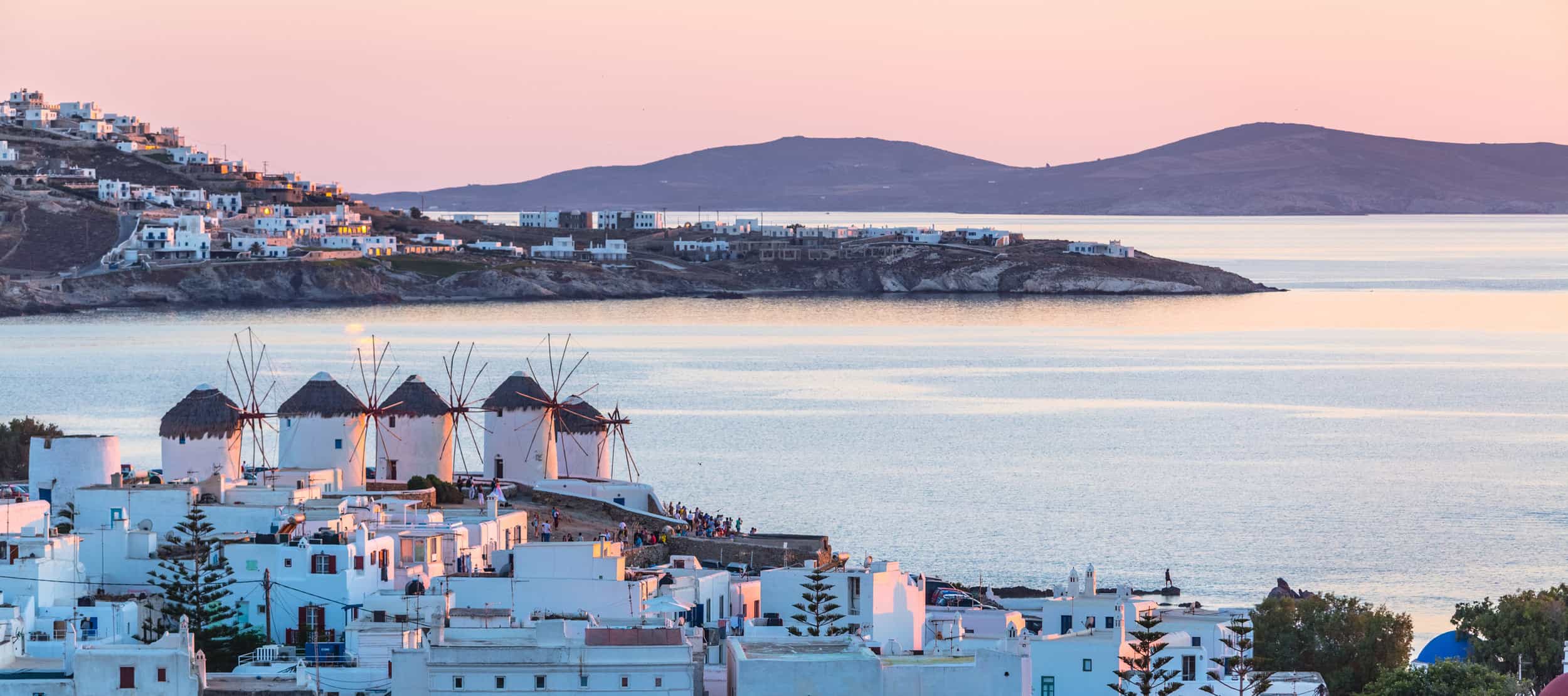 Enjoy crystal light blue waters on some of the most cosmopolitan beaches of the world. Celebrity watching in Psarou, water sports in Kalafatis beach and endless exclusive parties in Super Paradise is the recipe for a full Mykonian Holiday.
In Psarou Beach a lavish day is ahead. Pre-book a spot and spend a day hand in hand with the stars, drinking refreshing mojitos, dancing on the golden sand and partying with the elite of the elites. Psarou is home to the world-renowned restaurant Nammos, a must-visit in Mykonos.
For a more active day with a Cycladic view, Kalafatis beach awaits. A windsurfing paradise, which never ceases to amaze with its mesmerizing waves and unique beauty. You can also opt to Scuba dive with the school operating in Kalafatis and really "see the sea". After a long day on the Jet Ski, there are plenty of seaside bar-restaurant options to enjoy traditional flavors in Aegean' s finest.
Furthermore, it would be a shame to be in Mykonos and not step on the legendary sand of the iconic beach club Super Paradise. An alternative ambiance away from Mykonos town ensures "the good life". Visit Jackie O' and enjoy daiquiris and drag performances while waist-deep in crystal waters or enjoy famous DJ sets in Cavo-Pardiso the infamous party magnet of the island.
A sunset view in Scorpios Mykonos, under a canopy tent that may turn to become a night sky view with live music and uninterrupted blue horizon views, is a Mykonian fantasy. Enjoy a relaxing cocktail with a meal prepared by top chefs in a spot where life is to be lived from dusk till dawn at its finest.
Elite nightlife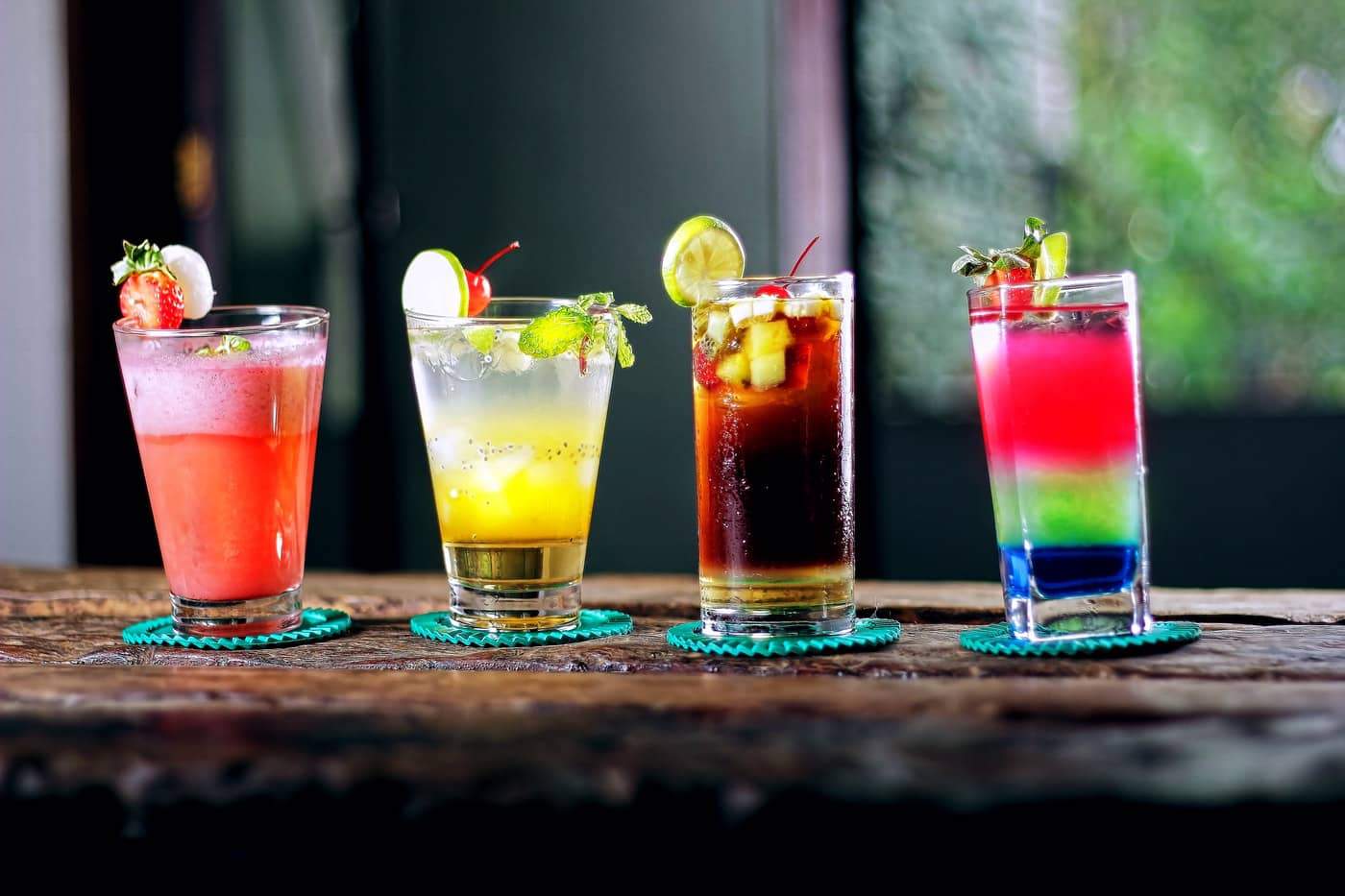 The Aphrodite of the Greek islands is a true natural beauty but stands out for its luxurious fit for any taste of night scenes.
Start with a relaxing stroll in the picturesque maze-like alleys. Immortalize them with a picture or a silk caftan from one of the boutiques on your pathway. Walk to the open-air theatre Cine – Manto to catch a movie in this landmark of the island.
Find your way to the Mykonian Windmills in the southeast of the Chora to admire the finesse with which they complete the Cycladic view. Enjoy an icy cocktail in one of the balcony bars in Mykonos town, relax and take in the tranquility of the moment.
A night in Mykonos does by no means have to end there. The elite nightclubs and exclusive villa parties are the island's trademarks.  Start with a drink in "Alley cocktail bar" and then move to Little Venice's most iconic hotspot by "Scarpa". Dance the night away in "Caprice" before stepping into the ultimate nightlife scene that is Mykonos.
A true Mykonian party always is on at the clubs of Super Paradise, Jackie 'O, and Cavo-Paradiso awaiting you in nightly attire to show you why "Mykonos was, is and will be the place to be".
Fine Dining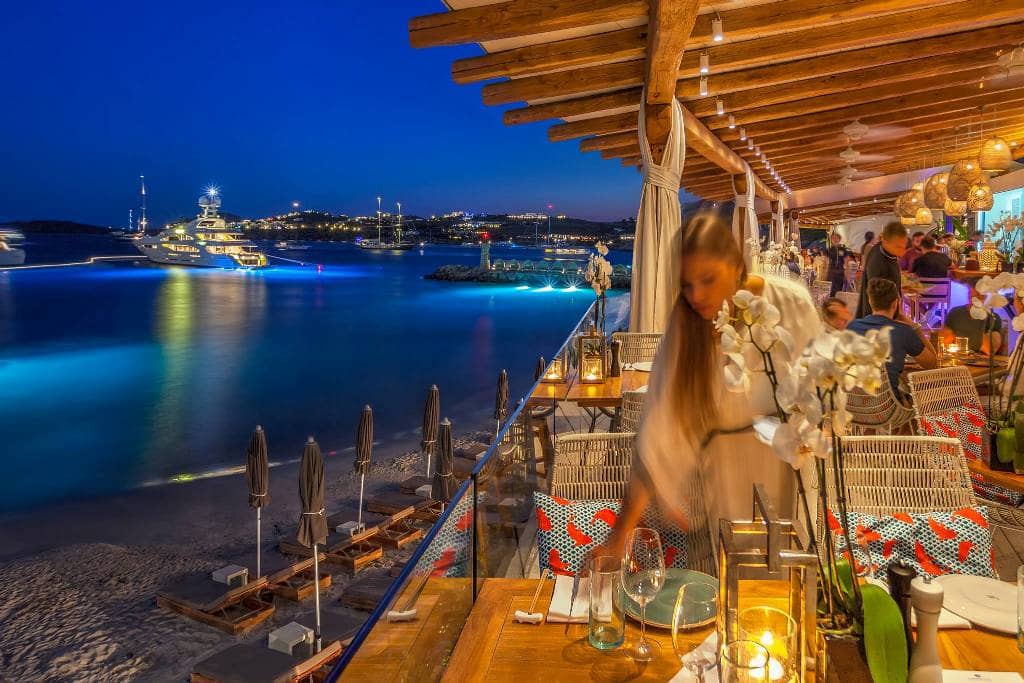 Mykonos is not only famous to the world for its intensive nightlife but also for the gastronomic haven that it is. A variety of dishes, fresh ingredients, and experienced chefs are at your disposal to satisfy even the most demanding tastes.
Remember that in Mykonos you can hire your own private VIP chef to prepare your meals in your luxurious Mykonos Villa, but there is a plethora of intriguing restaurant options to consider as well.
You can find high-end gastronomy for fine palates by the water, in some of the most known beach restaurants, as well as hidden in some tiny street in the scenic Mykonos Town or on the grounds of luxurious hotel resorts.
Some of the names you should bear in mind include Remezzo, one of the oldest restaurants in Mykonos, connected to crazy parties and famous guests like Liz Taylor, Jackie Kennedy and Audrey Hepburn; Kiku whose presence in Mykonos counts 7 years and it is found at the pool area of Leto Hotel, in Mykonos Town; Sea Satin restaurant, which is conveniently located under the Windmills, right in front of the sea and next to the picturesque Little Venice, serves Greek gourmet dishes, fresh fish and seafood; on some of the most famous beaches of the island you can enjoy fine tastes before or after your dive at the Mediterranean waters or your beach party, the most recommended in this category would be Nammos, Scorpios, Alemagou and Principote.
 The schedule is exhaustive and the list could go on forever, but there is no time for rest if you want to savor the essence of this tiny piece of paradise on Earth that is Mykonos.