Last Updated on March 3, 2023
Starting a photography business can be a great way to make a living out of the hobby you love. However, starting your business will take a few steps to set it up for success. From creating a business plan to marketing, there are many elements involved in starting your own photography business. In this article, we'll discuss the steps needed in order to launch your business. 
Research the Market
Conducting research about the photography market in your area can provide insights into market trends and industry competition. Learn about the services of local competitors, including pricing, clientele, and specializations, to determine the demand for photography in your area. Being aware of the competitive landscape can help position your business in entering this exciting market.
Develop a Business Plan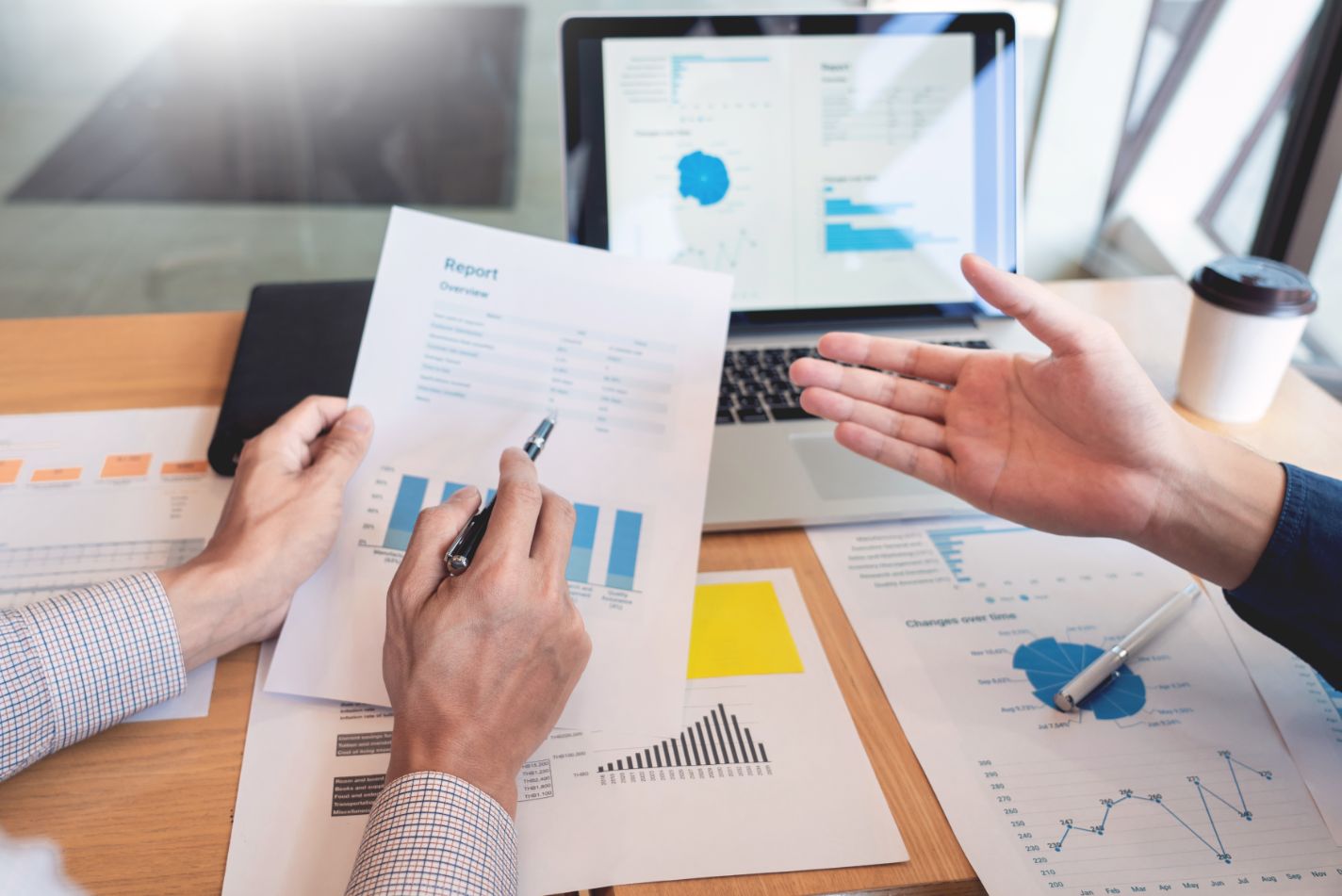 Creating a business plan is a critical step for every entrepreneur. An effective business plan will help define your objectives and ensure the successful process of starting and operating your photography business. A strong business plan will include information about the services you'll offer, pricing strategies, expected revenue, marketing strategies, and financial projections. For a solid and strategic plan, use this photography business plan template for guidance.
Develop Your Skills and Create a Portfolio
Before you start your business, it's important to build your skills and create an impressive portfolio. Consider taking classes or shadowing another experienced photographer for an extended period of time. Investing in good camera equipment is also essential for developing professional-looking images. From a selection of your favorite photos, create a portfolio that highlights your best work. 
Choose Your Specialization
When starting a photography business, it's important to know what type of photography services you'd like to offer. Choose subjects that pique your creativity and consider work that brings personal fulfillment rather than forcing yourself into an overly saturated field where your competition may be high and profit margins low.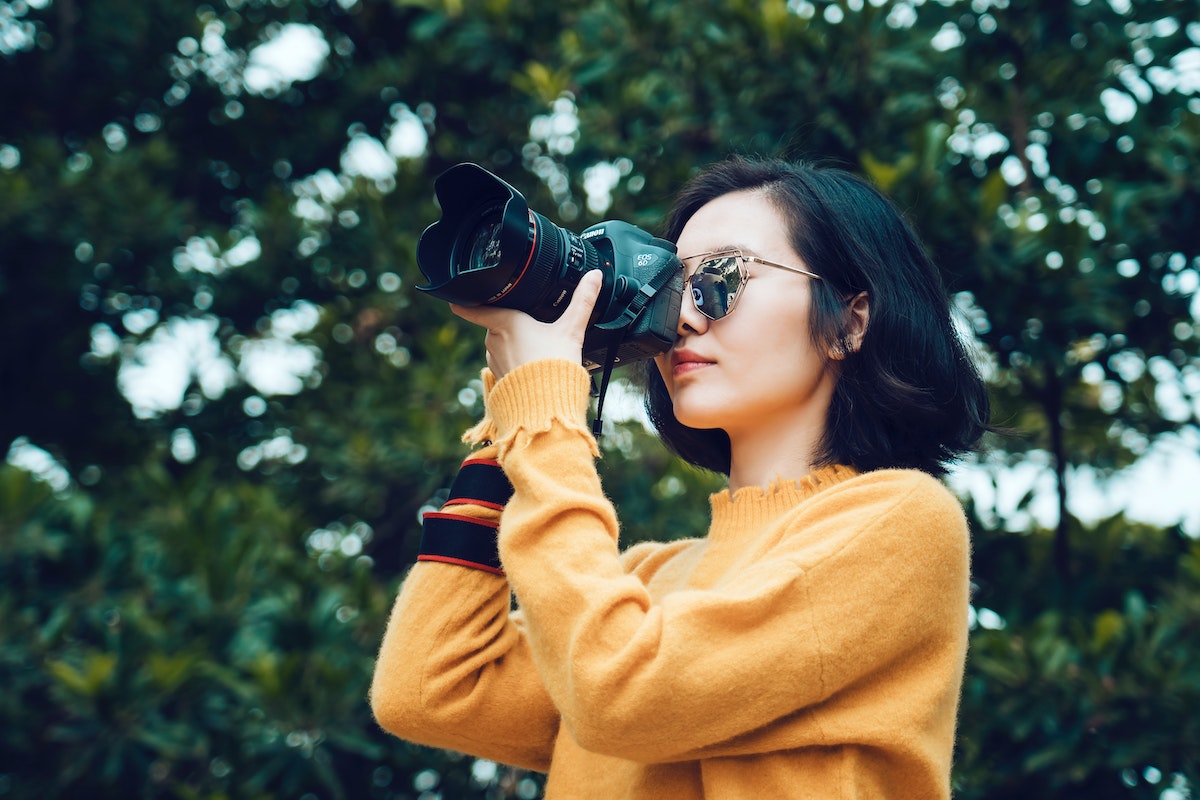 Here are some of the most popular types of photography services:
Portrait Photography: This type of photography covers everything from family portraits and headshots to pet photos and maternity shoots. Portrait photographers typically shoot in a studio; however, recent trends have moved many shoots outdoors to a location selected by the client.
Event Photography: Event photographers cover everything from parties, weddings, conventions, concerts, and conferences. Event photographers need to capture moments quickly and often work with low light conditions while ensuring they get quality images every time.
Product or Advertising Photography: Product photography is used both for catalogs and promotional materials. Advertising photography helps companies highlight their products or services in interesting ways that draw the attention of customers.
Fashion Photography: Fashion photographers focus on showcasing clothing items and accessories in creative lighting setups, while ensuring they capture true-to-life colors in all their shots. They often work with fashion designers and models on different projects, ranging from print work to runway shows.
Landscape Photography: Landscape photographers strive to capture beautiful vistas, scenic shots, natural environment details, and unusual weather phenomena in perfect light conditions for stunning visuals for stock images or art prints.
Write Up Contracts and Set Pricing
After you've chosen your specialization, it's time to write up contracts and set your pricing. Make sure that all the details are covered in the contract, such as length of coverage, number of edited images, usage rights, and other important details. This will ensure you and your clients will avoid misunderstandings. Additionally, set pricing in various configurations, including photo packages and discounts or special offers for your clients.
You'll want to meet various pricing thresholds by offering, for example, an economical package for young families, milestone packages for special events, and a variety of traditional photography options for large families. You may also want to add a second shooter or additional coverage time as special services or at an increased price.
Market Your Business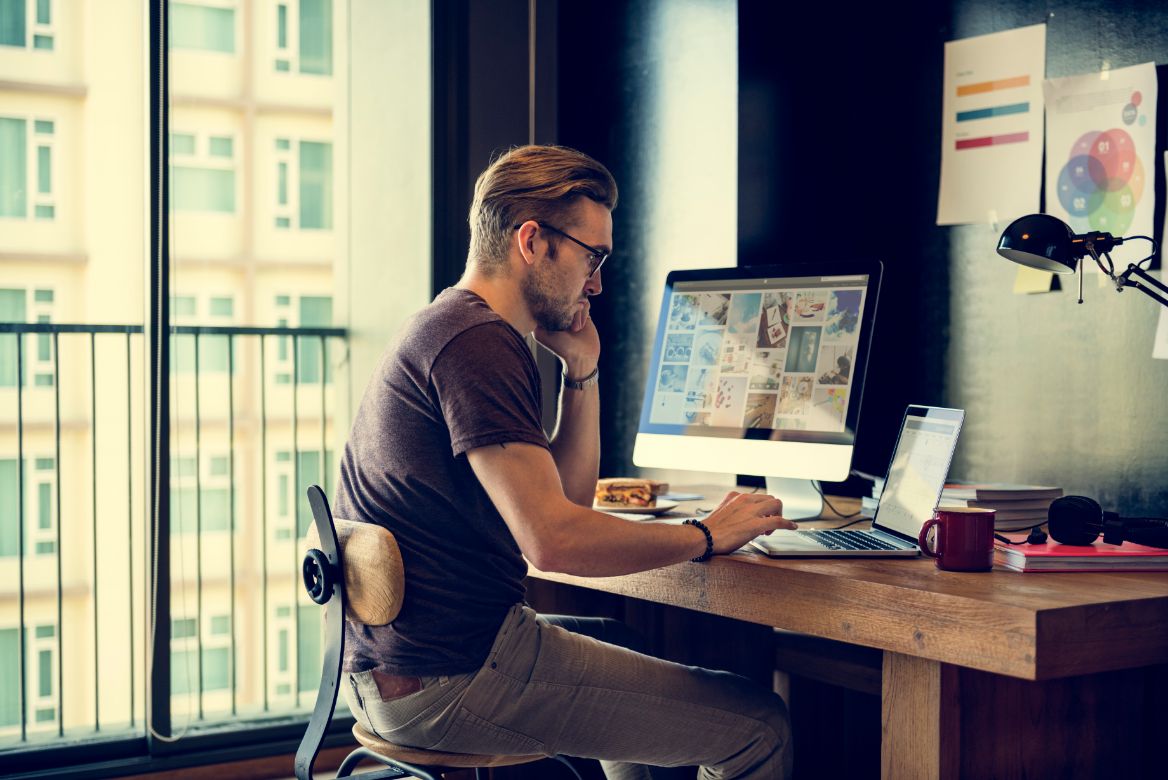 Now that you've got the structure of your company in process, it's time to start marketing your photography business. This can range from setting up a website and social media accounts to joining local business networks and attending events related to photography (or other industries where potential clients are likely to be present). Developing relationships with vendors and other photographers can be helpful, as well, since they may have referrals or suggestions for growing your business.
Starting a photography business can be daunting, but with the right knowledge and preparation, you can make it happen. Knowing which types of photography services to offer and what contracts and pricing packages to put in place is essential for success. Having an effective marketing strategy will help ensure that your potential clients are aware of your services so they know where to look when they need high-quality photographs. With these tools at hand, you'll have everything needed to start making money from your creative efforts.