Last Updated on January 24, 2022
Whether you're grinding away at student debt after graduating or you're a decade into your career and you've realized that it's not for you, it's not uncommon to dislike your job. The reality is that we don't live in an ideal world where everyone enjoys what they do for a living.
Work is work after all, and for most people, it's not easy to make money doing what they love. But, that's not to say it's impossible. Staying in your industry and simply focusing on career development might give you the satisfaction you're looking for. Or, you want to do something else entirely.
In most cases, turning your dreams into reality just requires a little more effort. But, in the meantime, here's what you can do to make life a little easier when you don't enjoy your current job.
Focus on Gratitude
There are a lot of benefits of focusing on your gratitude. This is most commonly practiced in the form of a gratitude journal, in which you can write down what you're grateful for. It builds your awareness of the important things and helps shine a light on the positive aspects of life.
This will ensure that the things you don't enjoy won't take over.
Make Your Mornings Better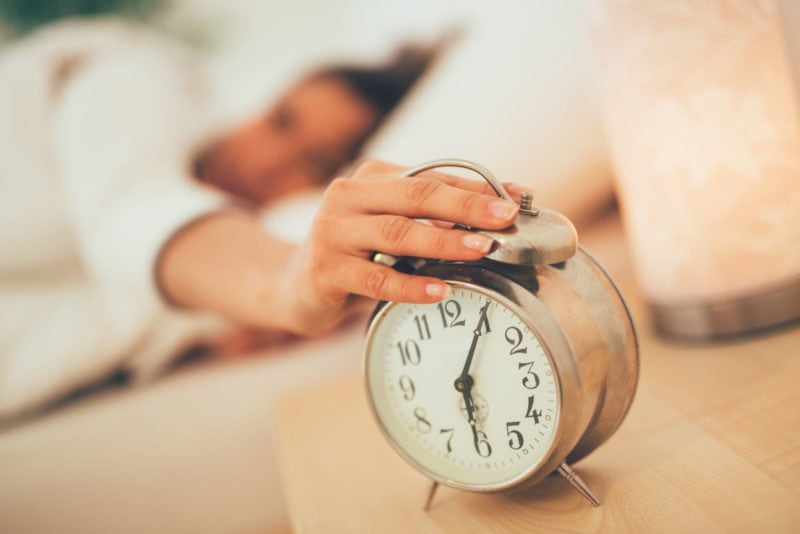 It's easy to assume that your job is draining your energy. Perhaps this is true, but it's worth taking a look at your personal life and considering how your habits affect your work. If you're not getting enough quality sleep, exercising or eating healthy, every day will feel more sluggish and draining than it should.
This also makes things at work even worse, so focus on making your mornings better by incorporating healthy habits. Consider meditation, a stretching routine or a morning run if you have the time. When you're at work, use your lunch breaks to get out and go for a refreshing walk whenever possible.
Speak up
Any decent boss knows the importance of ensuring their employees are happy because if they aren't, the company's bottom line is affected. Perhaps your employer doesn't know about your frustrations. Set up a meeting, and discuss your grievances in a civil and professional manner.
Take one Small Step Every Day
If you have a clear idea of what you'd rather be doing, there's no better time than now to take a small step towards getting there. If you dream of starting your own business, start researching and developing plans day by day.
If you want to study more, check out the fees and requirements. The sooner you get started, the sooner you'll reap the benefits.
Collaborate with Coworkers
Just like in school when your friends could make even the most boring math lessons fun, your coworkers can probably do the same at work. Take the time to collaborate with your coworkers and build better relationships with them.
Conclusion
Don't fall into the trap of complaining about how awful your job is. As cheesy as it sounds, you're the main character of your story and it's up to you to become the hero.