Are you interested in getting a slice of the CBD landscape? It's a booming industry already worth billions and may reach $23.7 billion by 2023. CBD has grown exponentially over the past few years, so you certainly aren't the only one hoping to build a profitable business.
CBD occupies an odd place, though—legally and socially. Many people are on board with cannabis and its derived products if not outright enthusiastic.
Just as many, however, are still wary of cannabis, and therefore CBD, due to racist propaganda regarding marijuana that has perpetuated since the early 1900s (the Federal Bureau of Narcotics claimed that smoking marijuana negatively impacted "degenerate races," i.e., non-White people)—whether they are conscious of it or not.
Cannabis is still highly stigmatized in the United States, so anything related to it is tied by association.
One of the reasons why people love CBD is because it doesn't get you high, and it's one of the primary reasons why CBD has taken off so much. There's definitely a customer base, especially for the best CBD gummies, but starting a CBD business is complicated. Here are a few things to know before starting your own company:
Understand the legal aspects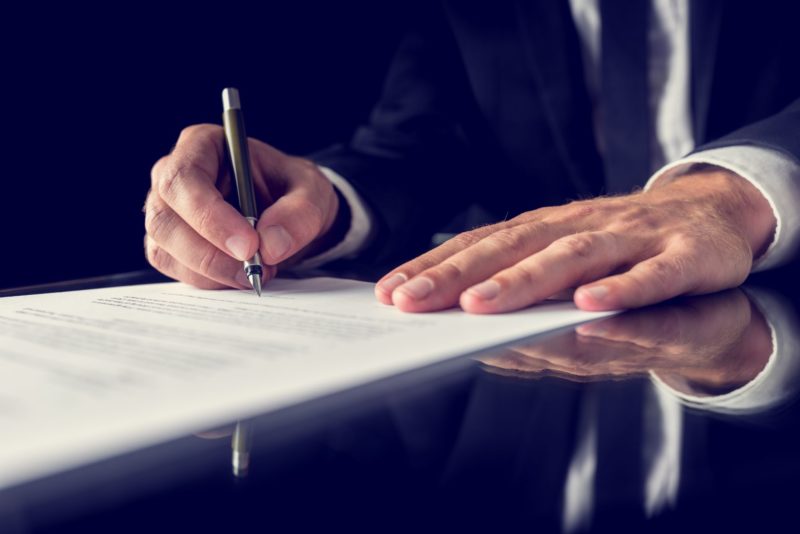 The legalities of CBD are complicated. The 2018 Farm Bill removed cannabidiol from the DEA's purview, so hemp-derived products are technically legal as long as they contain .3 percent THC or less.
However, each state is free to make and enforce its own laws. Colorado, for instance, is more CBD-friendly because it is more marijuana-friendly. Others only allow CBD for medical purposes, so you probably won't be able to open a physical store in them, and customers may have difficulty buying from you online.
While CBD is no longer under the DEA's authority, it is now under the FDA's. The FDA maintains that selling CBD is illegal—but it is not particularly militant about monitoring the landscape. The only FDA-approved brand of CBD is Epidiolex, which is used to treat two kinds of epilepsy in children.
The FDA's lack of attention makes the CBD industry quite dangerous. Companies looking to cut corners by mislabeling products or including harmful toxins (such as heavy metals from soil and pesticides sprayed on the original hemp) have a higher chance of getting away with it.
The FDA has, however, sent warning letters to companies making unsupported health claims about CBD. So, know what regulations exist that you need to comply with, and keep your ears open as the FDA (rightfully and necessarily) establishes more.
Know your science
It is imperative that you know the science behind CBD. Cannabidiol is not something that you want to "dropship" like other retailers. We are talking about people's health, so you need to be an expert about how CBD works, what the body's endocannabinoid system is, what your extraction process is like, how CBD may interact with other medications, and more.
Why should any potential customer trust you if you only have a vague idea about CBD? You're clearly only in it for the money. Consumers—and the brands they do business with, like Verma Farms (which sells delicious CBD gummies)—are in it for the health benefits and flavorful experience.
Be prepared for capital and financial struggles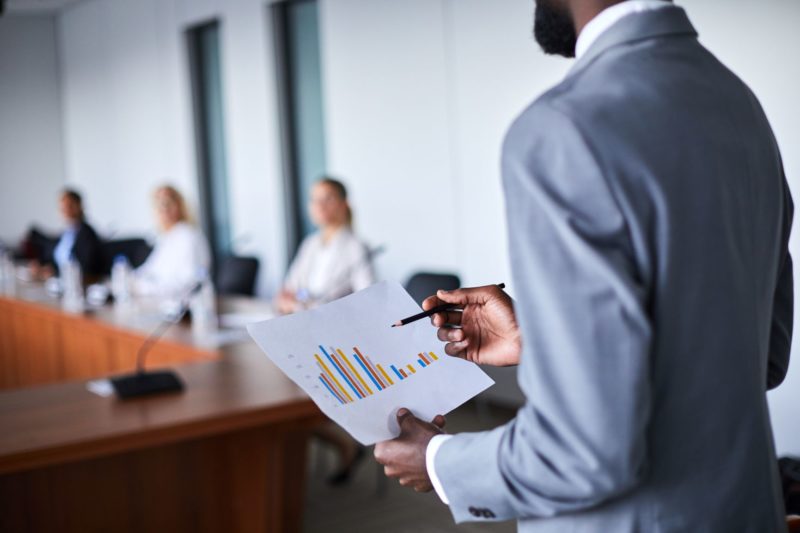 Launching a CBD company is difficult because most banks aren't excited to give you a small business loan. Finding a payment processor willing to work with you can also be a challenge.
Outside investors who aren't into cannabis may also be wary of you. Getting your business off the ground may require approaching a wide range of investors and alternative lenders.
You'll also need the right accountant. You should be safe to file your taxes in states where marijuana is legal, but possible deductions are complicated. Be prepared to find someone who can help you navigate the law's peculiarities.
Marketing is challenging
Also, prepare yourself for marketing challenges. Some platforms don't allow companies to market anything related to cannabis at all, such as Facebook (though there are rumors that this may change). Without entry into big websites, CBD companies often rely on social media (by holding business accounts instead of targeted banner advertisements) and content marketing to spread the word about their brand.
Remember, you will probably have to do more than sell yourself—you'll have to start from scratch and educate your customers. Likewise, the flavors of your gummies will benefit from being unique instead of generic tastes that people can find anywhere.
You'll need to be transparent
Because the FDA isn't doing as much as it can (yet) to enforce regulations, it's up to you to hold yourself accountable. Your competitors will play a role, too. The best CBD companies send their products to third-party labs for testing, mostly for purity and potency so that customers know there are no toxins or other unwanted substances in what they are buying.
The lab will summarize the results in a document called a Certificate of Analysis, which you will need to make easily accessible on your website. CBD consumers know to look for these and to avoid any business that doesn't provide one, so you'll need to step up and undergo this process.
CBD is a booming landscape, especially the best CBD gummies, but opening a business is a difficult feat. Do you have a vision for a CBD brand?