Last Updated on January 20, 2022
Bringing the right clothing and personal gear on your Tanzanian Safari will not only keep you comfortable and safe but also increase your chances of enjoying your stay on the plains of East Africa.
There is no general rule on what you should and should not pack, but it's always advisable to pack wisely, and unless you have a formal event to attend, formal clothing is not necessary. Loose fitting garments are recommended for your Safari in Tanzania, as this will ensure your comfort both day and night.
On the bright side, some safari lodges in Tanzania offer next day laundry services (albeit at a cost) which are subject to different weather conditions, so you don't need to come along with excessive clothing.
Medications
The first thing that should go into your hand luggage is your prescription medications, in case you have any.
Always make sure you go with enough to last your entire Safari.
Sunblock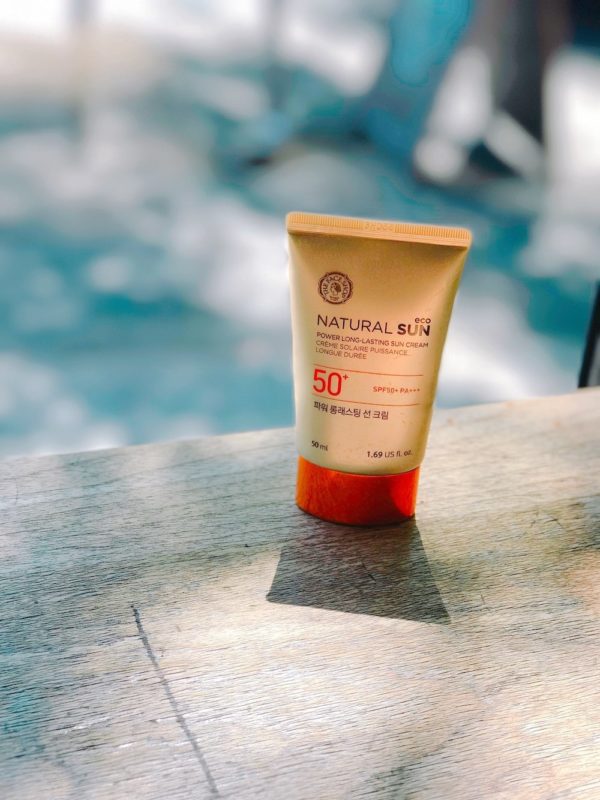 Ensure you have your sunscreen, and sunglasses packed in your luggage.
Tanzania can get sunny and hot on some days, so you wouldn't want to expose your body and face to those harmful UV rays.
Pack more than one set of glasses, hat, sunblock, and long sleeves.
Camera and Binoculars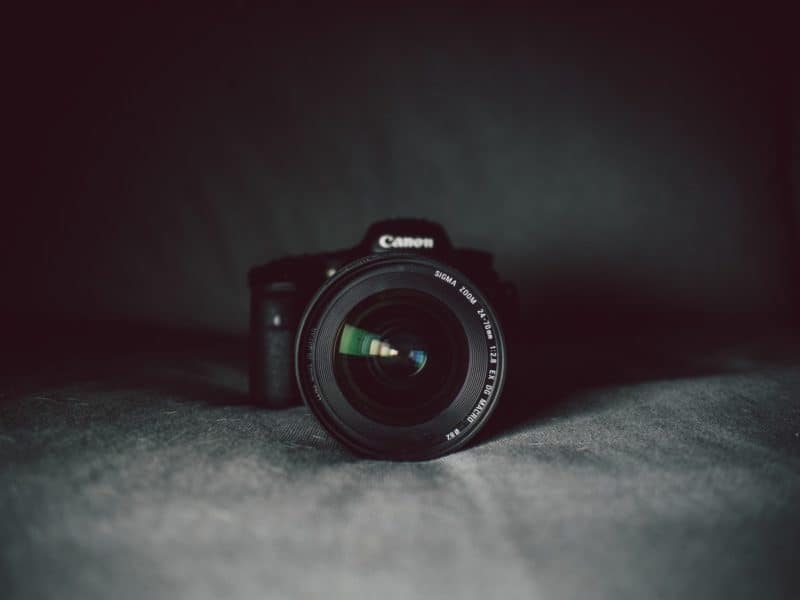 One of the significant highlights of Safari is always a wildlife experience.
So, binoculars are essential for optimum wildlife viewing on Safari.
Do not forget your cameras and video recorders too.
Tanzania is blessed with stunning landscapes, wildlife, birdlife, colorful people, and fabulous sights.
Ensure you catch as many of these sceneries as possible. Get the best binoculars you can afford (usually 7x or 10x magnification are the best). Here's an OpticsMag guide to help guide you on the subject.
Clothing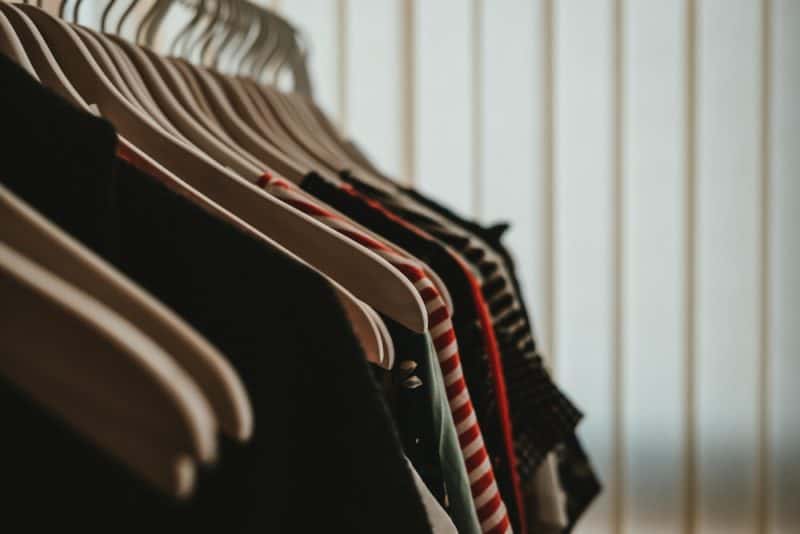 Casual, comfortable clothing is perfect throughout the year when on Safari.
Always go along with neutral or 'non-bright' colored clothing. You don't need to pack too much since you will get excellent laundry services in the country.
You should also invest in functional hiking boots and footwear because of times when you would want to go hiking, trekking, or mountaineering.
Layering is essential when it comes to your mode of dressing in Tanzania.
The weather conditions are not predictable, so you never know when it might rain or when it might get too sunny.
As the day begins to warm up, you can pull off some layers of clothes; then, as it begins to cool toward the evening, you can put them back on.
The essential clothing includes:
T-shirt, shirt or blouse – long sleeves and collars help to protect from the sun and mosquito bites.
Fleece or warm jacket
A pair of safari trousers – those that zip off at the knees is convenient, too
Comfortable walking shoes (or boots) and socks
Hat
Bandanna or cotton scarf and a sarong (kanga, pareo, kikoi)
Maybe a pair of open sports sandals for general daytime use in warmer months
Swimsuit – several lodges and camps have swimming pools
An elegantly casual outfit for dinner at the smarter hotels
A light, compact raincoat if it is likely you will encounter rain (gorilla and chimp trekking)
And, of course, your undergarments
Gadgets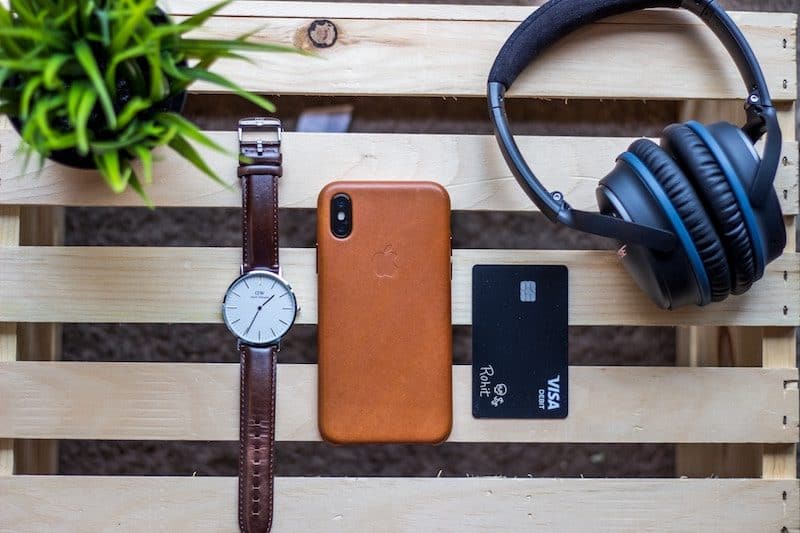 Never forget to go along with your best mobile gadgets as they will make your experience worthwhile.
Phones, music, laptop, and tablet, and their respective chargers, as well as power banks,  are essential.
Preventative Pharmaceuticals
 This is just a fancy way of saying – do not forget your meds.
Even though you don't have any current medical issue, it is still advisable to go with your meds in case the worst happens: heartburn, headaches, diarrhea, repellant, hand sanitizer, antihistamine (for bites), tablets, indigestion, and most important – anti-malarial meds.
Others
Never forget your flashlight and headlamps. It can be pitch black at night when you are in the bush or at midnight in your camp.
Ensure you opt for rechargeable torches, as well as, battery-powered flashlights.
Another good option is the fancy LED miner's lights that fit on your head. A travel journal or diary is also important.
You will, no doubt, experience and see so much in such a short period, and the only way to keep a good record of it will be to pen them down.