Last Updated on January 20, 2022
Are you planning a visit to Canada in the coming weeks or months? Then check the visa requirements before planning or making the travel to Canada.
Failure to know about specific visa requirements will adversely affect your travel plans. You don't want this to happen.
For instance, you'll need an Electronic Travel Authorization (eTA) to get into the country. But first, what is eta Canada?
It is a travel authorization that permits you to enter the country. It's mandatory for foreign national belonging to Canada ETA eligible countries or visa-exempt countries. Without this document, you cannot get into Canada.
The document links directly to your passport. However, you should note that the document isn't a visa but a travel authorization. It's, therefore, easier to apply and obtain.
Do You Need an ETA Canada?
Are you planning a visit to Canada in the coming days or weeks? Chances are, you'll need the document. While it is a requirement for many, it's not necessary for every traveler.
If you're not a citizen or dual citizen of Canada, check whether your country is in the list of ETA eligible nations. Other than visa-exempt foreign nationals, United States citizens will also require an ETA Canada document.
You should note that ETA Canada applies to visitors traveling by air. But if you're using a car, bus, boat, or train, you'll not need the document to enter the country.
Who Doesn't Need ETA Canada?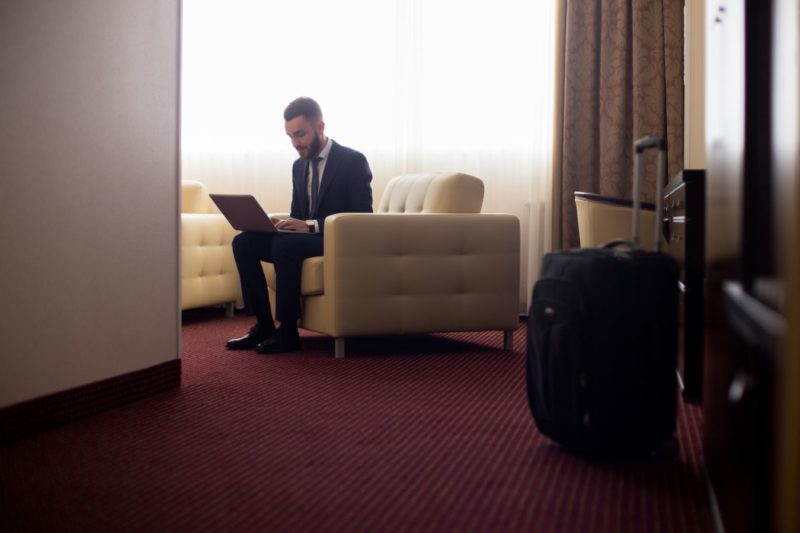 Yes, ETA is a vital travel document for visitors and tourists traveling to Canada. But the truth is, this document doesn't apply to all visitors.
For instance, people living in the United States can easily travel in and out of Canada without the document. However, you'll need to have a proper ID, including your U.S passport.
Well, if you're not a resident in the United States, confirm whether your country is eligible for ETA Canada. If so, apply for the document long before your travel date. With this, your Canadian trip will not suffer any disruption.
Apply for ETA Canada
As earlier stated, the application process is simple and rather comfortable. Thanks to technology, you can apply and get the document in the comfort of your home.
When making the application, you'll need to fill out an application form online. Completing the form requires your passport, debit or credit card, and a valid email address. Even better, the questions will take you less than 10 minutes to answer. After this, you'll get the ETA Canada document in minutes.
At times, the request may take days or weeks to complete. In most cases, this happens when you're requested to share supporting documents. As such, you need to make an application long before paying for your flight.
How to Get an Approval
At times, your ETA Canada application may be denied. Knowing the reasons why this might happen prevents the scenario from occurring. For instance, you should be honest and careful when filling out the forms. Also, ensure you're using the most recent information. Double-check everything before submitting the form.