Last Updated on March 3, 2023
With the variety of credit cards available to businesses today, it can be difficult choosing the right one for your own company. Before applying for a business credit card there are a few things you should consider first. Below are a few things to consider before getting a company credit card.
Review your company's credit score: before applying for any credit card, it's a good idea to check your business's credit score. It's also a good idea to check the business owner's credit score, as financial institutions will check both the business and owner's credit score.
Review company's spending: take a look at the company's spending (expenses) for the last six months to find 2-3 of the largest expenditures. If travel is needed on a regular basis, then look for airline mile rewards cards. For other types of spending (such as restaurant meals, gas stations, office supply stores, etc.), choose a credit card that offers cash-back or other forms of rewards.
Fees, interest rates, perks, etc.: look for business credit cards that have low fees and interest rates. It's also a good idea to look for credit cards that offer special protection for businesses. And remember perks, as these can be valuable bonuses for your company, which may even save you some money.
Improve cash flow: If your intention for getting a business credit card is to improve your business's cash flow then it might be worth getting an interest free credit card. These types of credit cards can significantly improve your cash flow.
How to find a business credit card that works for your company
Now we're ready to look at the tips to help you find the best business credit card for your company.
Rewards credit cards: these types of cards offer cashback or other types of benefits on purchases made with the card. Credit card rewards sometimes carry exclusions as to how and when they can be used, and these will vary from credit card to credit card so make sure to read the terms and conditions carefully.
If you have staff that travels frequently, a travel rewards card might be a great fit for your business. These types of cards reward miles or points for travel and might over travel insurance cover for your employees or yourself. Be sure to check how rewards are redeemed and then use the rewards, otherwise, you'll be wasting money.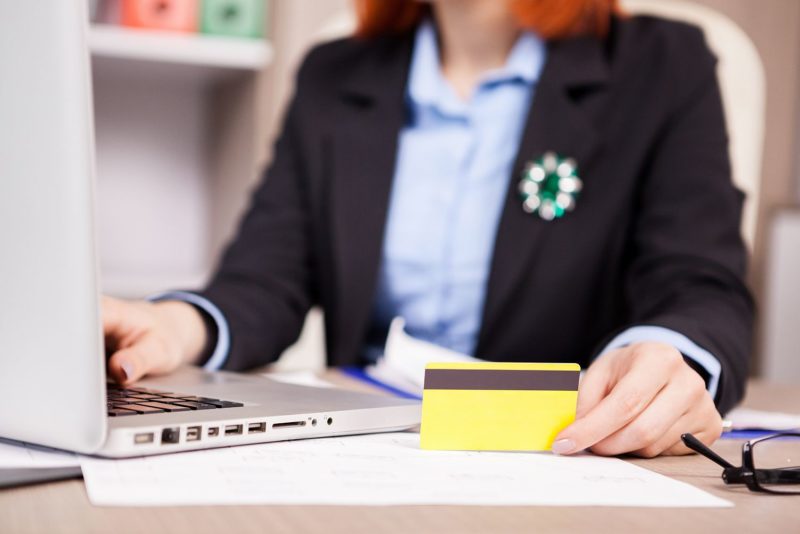 Credit card balance transfer: you won't find many business credit cards that offer a balance transfer, but there are a few. Some balance transfer offers may give you up to 15 months to move and pay off your debt free of interest charges. You'll save money on interest fees, which can then be used to build up your business. Just be sure to read the terms and conditions so you understand exactly how the program works.
Multiple cards: As a business, you might require multiple cards to hand out to your employees but getting extra cards might cost you as some issuers would charge you a fee for each extra card you require. It is important to find out how much an extra card would cost before you sign up for any card.
Credit card costs: the annual fee is another important option to consider when looking for the best credit card for your company. Annual fees range from almost nothing to several hundred dollars. The more expensive the credit card annual feel, generally the more perks the card will offer.
Balance transfer fees also vary between business credit cards. Check to see how much a balance transfer will cost before applying for a credit card.
Foreign transaction fees can also quickly add up if your company does a lot of overseas travel. Foreign transaction fees are applied to each transaction made outside of your home country. These can vary from 3% and more on each transaction. Look for a card that doesn't have this fee to save money.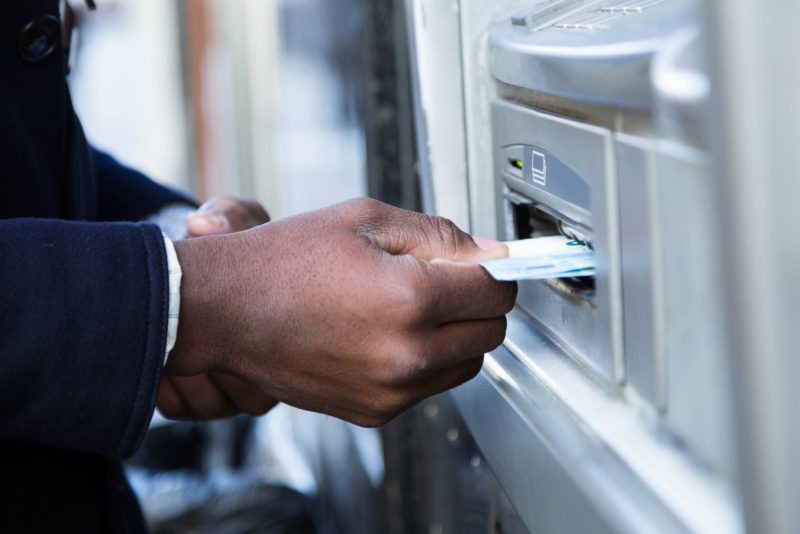 Cash advance fees also vary but may come in handy if your company needs some fast cash. However, be aware that cash advance fees can be quite expensive. This method of funding should only be used as a last resort.
Choosing the right credit card for your business can be challenging. However, by following these tips, you'll be sure to find the best business credit card for your company. You'll have a great tool to help keep company expenses in line while earning rewards and other perks.