You probably know someone or have a friend who enjoys visiting a psychic. Today's psychics are not that different from ancient times. Of course, they now use social media and offer chat services. But in general, they still help people deal with life and get in touch with their spirituality.
In fact, the demand for all kinds of psychics has skyrocketed in recent years. Aside from tarot card readings or remote viewing, some gifted ones even enter the wellness industry as psychics for celebrities, influencers, and other high-profile clients.
Curious? Here's a short primer into the world of mediums and clairvoyants.
Everything You Need To Know About Psychics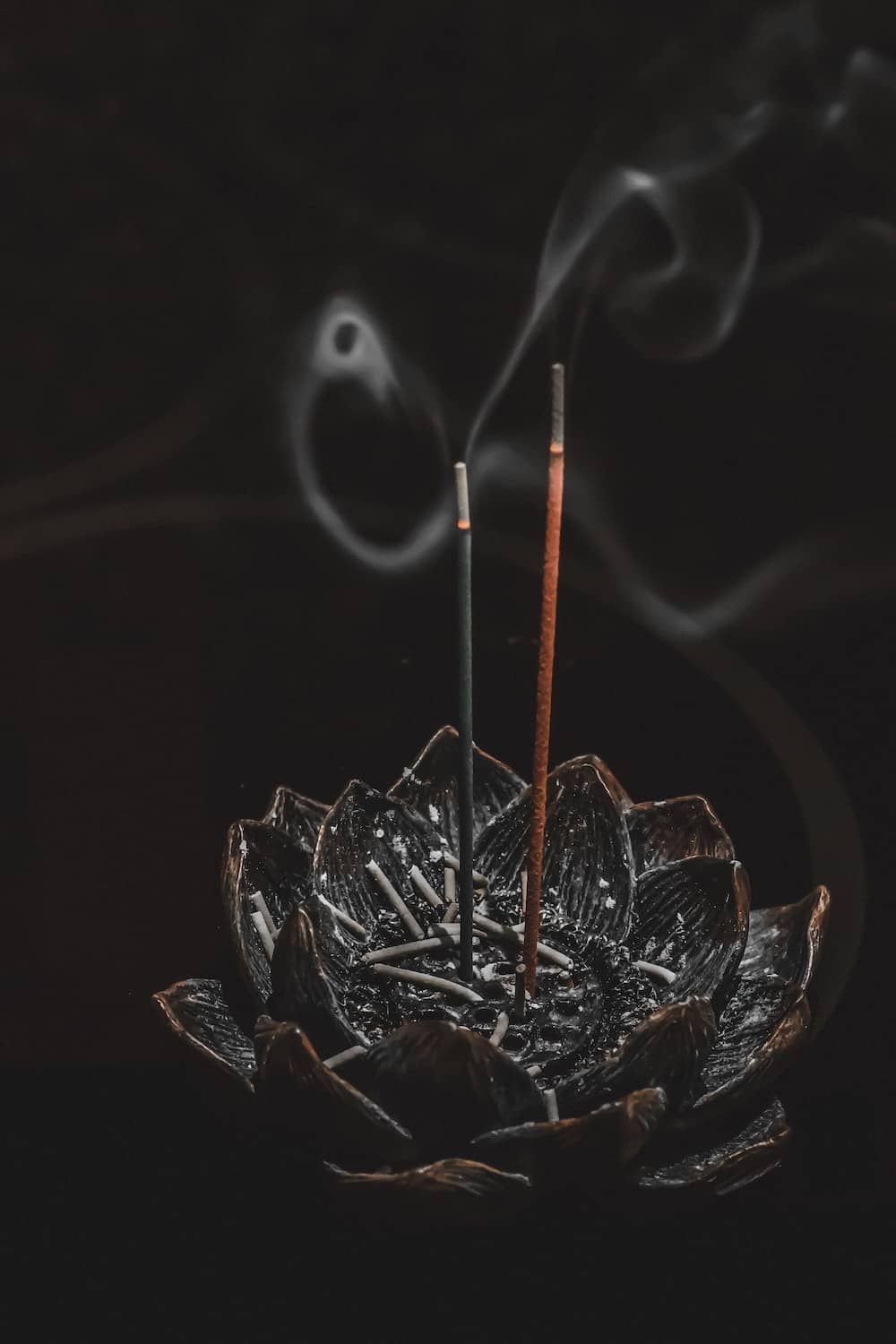 Common Types of Psychics
Inasmuch as there are many types of intelligences, the same is true for psychic abilities. Psychics are not created equal. Some will be more talented than others. Understanding what these abilities are can help you once you do decide to call a psychic.
One of the most common abilities, channelling, is all about acting as a medium for another person and the spiritual realm. Think of it as a middleman. As psychics are more in tune with human energies and spirits, they can easily hear and identify messages that can come from the beyond.
Another popular ability, which is often highlighted in movies and shows, is clairvoyance. This is basically seeing into the past, present, and future using the extrasensory perception (ESP).
People claiming to have this ability will have visions about things that have happened, or have yet to happen. Depending on the psychic, he or she can see these during flashes of light or in vivid dreams.
Readings are of course, well in demand. From tarot card readings, palmistry, to tea leaves, there's something for everyone. You could get your birth year read and have your fortune told.
Will you be successful in business or in the workplace? Do you have a chance at finding true love? Is there someone in your life you shouldn't trust? It's fun and insightful to know about yourself through expert readings.
Why You May Want To See a Psychic
People seek psychics for all kinds of reasons.
Most generally want advice on love and relationships. For example: if you're single and you've been looking for love for quite a while, the search can feel exhausting. You'd want a little advice on how to steer things more to your advantage. Having a spiritually gifted individual take a look at your situation and then provide insight can help you feel hopeful about your future.
Another good reason to seek out a psychic is when you're at a crossroad. People want to know that they're about to make a good decision. So having a second opinion, especially coming from someone who can see things most folks can't, can be valuable. For instance, if you're about to sell your business, you may want advice on whether or not this is a good move as of that moment.
Sometimes, people also seek help from psychics if they want help in moving on. Experiences like a death in the family or a bad break-up can be devastating. And for a lot of individuals, these things can leave them with so many unanswered questions. Getting in touch with a psychic can help make sense of it all.
Scams To Watch Out For
If you're in the process of looking for a good psychic, you need to be familiar with the tricks in the trade.
To help you avoid scams and fakes, ALWAYS read testimonials and listen to reviews. Word of mouth is still one of the best marketing tools even today.
Ask friends and family members for recommendations. Read up testimonials of previous clients online. Be specific about your own criteria in a psychic that you would want to work with.
Many psychics today offer phone and chat services. During a free trial, if they start asking lots of questions, beware! This could be a tactic known as cold reading.
Fakes who use this trick rely on non-verbal cues (i.e. the way you dress, facial expressions, demeanor etc.) as well as vague guesses (e.g. 'you have a loved one who passed away') to make you believe in their 'psychic insight'. A true psychic will be listening intently because they would be trying to get a feel of your aura.
Watch out for claims like curses and similar fear tactics! Some fakers out there will say things like 'your family is cursed' or that 'something bad will happen to you' so you keep booking appointments.
They may also try to sell you things like charms, crystals, or oils to help with the 'curse'. Remember: true gifted people who have your best interests will want you to be independent.
When you're researching psychics online, look for a money-back guarantee. This is a sign that they are confident in their services.
What To Do Before Seeing a Psychic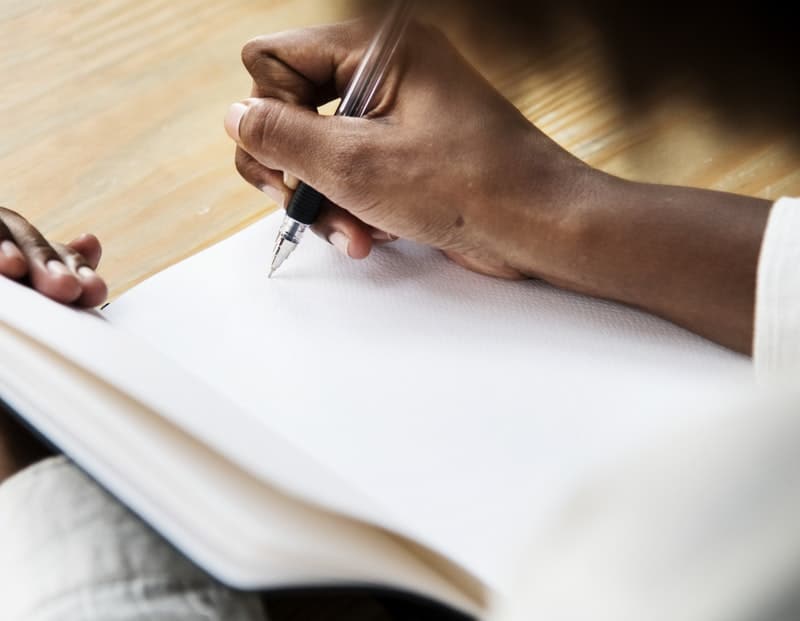 Once you have chosen someone (whether for a personal or phone appointment), take note of the questions you want to ask. Write them in a notepad or commit them to memory. During your session, you may want to take notes as well, or do a recording so you have something to refer to afterwards.
Double-check that the psychic you picked is an expert in their field. Don't forget to consider price. Just because someone charges $300 per reading doesn't immediately make them a pro. Look around their website and see if you can spot red flags (i.e. no recommendations for other psychics).
If you have a friend or loved one who has recently had a psychic reading, ask them about it. Did they like their psychic? How long did it take? How did they feel throughout the session? These can help you know what to expect for your first meeting.
The most important rule is keeping an open mind. If you come into your readings or call up a psychic with plenty of cynicism, then there is no point. Protect yourself from scammers and fakes. But at the same time, understand that this is more art than science.
Open yourself to possibilities and the chance to gain valuable new insights into your life and your inner self. This should help you frame it into an overall positive experience.