A flood of interest in silver coins and bars has led to shortages around the world. You may have noticed that it became a lot harder to find certain bullion products in the early part of 2021, but the impact on spot prices that many hoped for didn't come to fruition.
The story begins with a Reddit-inspired rush to buy the precious metal on the heels of a briefly successful campaign to buy into stocks like GameStop and AMC. The media attention caused a lot of first-time buyers to go out in search of silver bars and coins, but prices never really skyrocketed the way similar targets on the stock market did.
It's easy for any type of investor to get their hands on silver assets. With bullion dealers like Global Bullion Suppliers providing fine silver bars and coins direct to retail investors, anyone can buy precious metals. But as with any investment, it pays to understand how it works, why prices go up and down, and why you should buy it.
What Really Affects Silver Prices?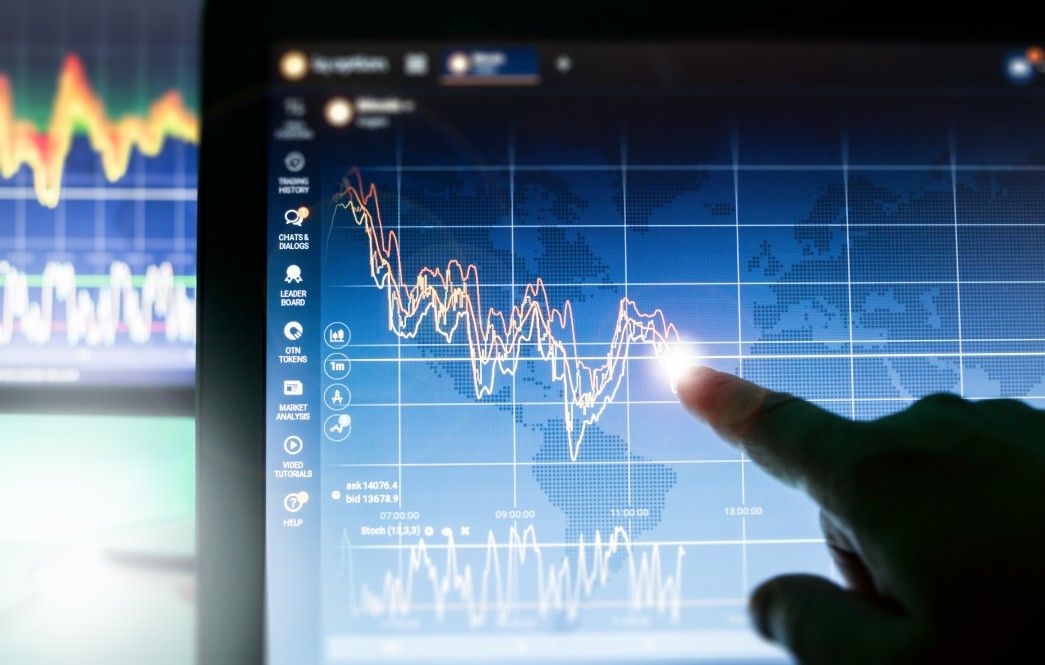 The silver market isn't small. While the precise size isn't easy to calculate, it's estimated to be in the hundreds of billions of dollars. In other words, the Reddit-inspired movement to cause a supply shortage and drive prices higher was impractical.
But wasn't there a supply shortage if people couldn't buy silver coins and bars? Only a portion of the world's global silver supply goes to mints to be turned into coins and bars. Much of it continues to be used in industries such as:
Solar panels

Food processing

Medicine

Electronics

Jewelry
The real potential for a shortage of metal comes from increased industrial consumption and the growing scarcity of new deposits. These are growing pressures on global supply. However, the shortage likely won't come from the valiant efforts of everyday investors.
Is Silver a Good Investment?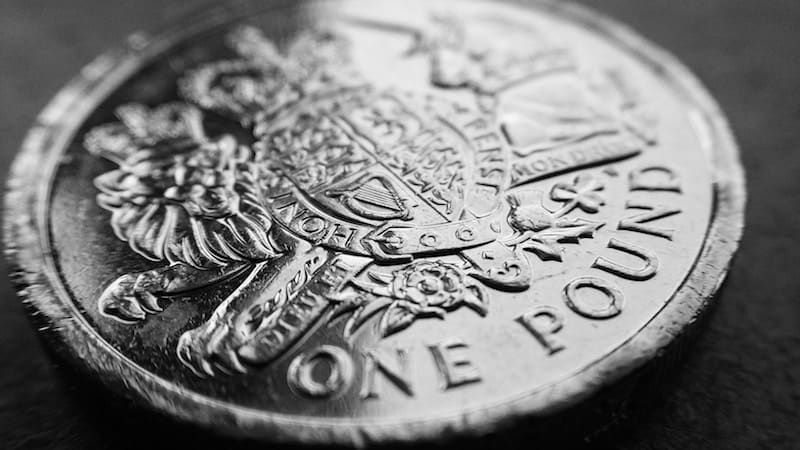 To begin with, a good investment is one that fits your financial goals. Historically, stocks provide the highest long-term returns but also some of the biggest short-term losses. High exposure to stocks is not recommended for anyone who wants to withdraw the money in less than five years.
It's all about balancing risk vs. reward: how much money you might lose vs. how much money you can earn.
Precious metals are usually seen as conservative assets. Silver and gold are great at preserving wealth over longer durations and tend to keep their value over inflation. They don't generate interest, but in low-interest bond markets where value gets eaten away by inflation, they offer a solid alternative.
Silver is best compared to gold. If you want to diversify with the precious metals market, silver offers two positives:
A higher volatility means its prices have historically risen (and fallen) faster than gold's when their prices move in tandem;

At a much lower price point, it's more affordable to buy physical silver than gold.
Silver can be an excellent asset to hold, but you have to understand both the risks and the upsides, and they have to fit within your greater investment strategy.