Last Updated on January 17, 2020
So, you worked hard for the last few years, resisted the urge to blow your money on things you really wanted but did not really need, and now you have a tidy pile of cash. Everyone who knows what you have done applauds you for doing the responsible thing.
But now another question begs to be answered: What exactly to do with that pile of money? You hope that there are better options besides hiding it under your mattress, and as it turns out, you are right.
There are a plethora of ways you can go about protecting and growing your wealth so that you can achieve your financial goals and dreams and even leave some behind for your kids.
Those inspired to invest should understand the different methods of investing and types of investments.  Hopefully, this article will inspire your path to a successful investment process.
The following is just a basic highlight of a few different investment methods:
Value Investing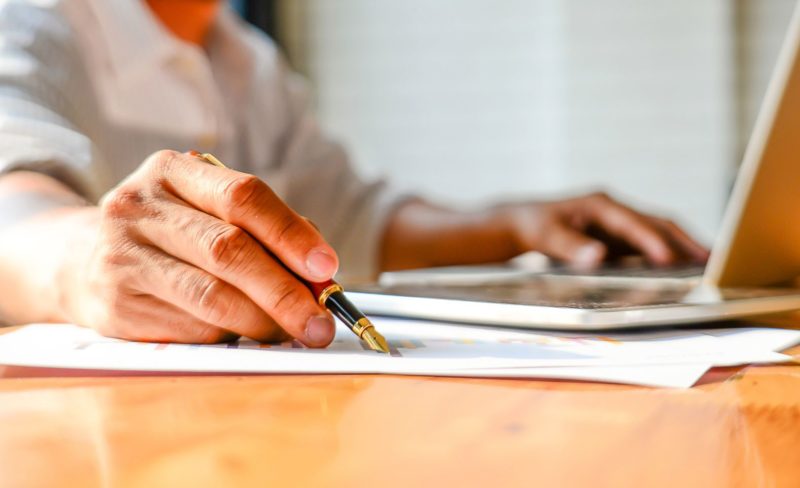 Value investing is the strategy of looking for investments thought to be undervalued. The goal of this strategy is to acquire stocks and/or bonds at bargain prices and over time let the prices rise up to fair market value, after which the investor then sells the product and looks for the next bargain.
Indeed, there are many investors as well as funds that specialize in this strategy. Some funds even specialize in particular industries that they think have long-term value potential because they have been shortchanged by the market for years if not decades.
Once an industry has run out of favor from this perspective, the fund simply moves on to the next undervalued industry.
Value investing requires from its followers a long-term time horizon. This is because it might take years, if not decades, for certain financial instruments to return to fair market value.
If investors do not stick to their guns and cut too soon, they run the real risk of losing out on a lot of upsides and even risk losing money if they consistently cut and run.
It is, however, technically possible for an investor to change investment strategies in the middle of a business cycle. The problem is that these investors will almost certainly lose out somewhere, whether it be losing upside movements on some stocks or having to close out a position and pay the requisite penalties.
Buy and Hold VS Active Trading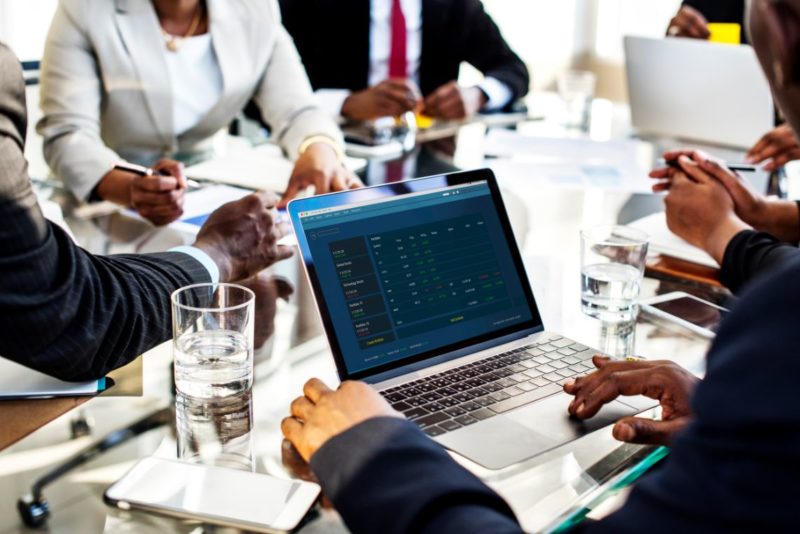 Not all trading is the same. The "Buy and Hold" strategy is basically as the name suggests. Investors buy promising financial instruments and hold on to them until such a time where it makes sense to sell and move on.
The premise of this strategy is that financial markets have cycles of booms and busts. So, it makes sense to ride these trends accordingly.
Traders will select a basket of stocks and bonds that are considered to be underpriced and sit on them for a number of years. If correct, the basket will rise in value in accordance with market trends and the trader will sell the basket off as needed.
Even though this is still focused solely on price movements, this is considered to be a relatively long-term trading strategy.
Another leading investing strategy based on price movements is the active trading strategy. This strategy calls for investors to look at price movements day to day and even during the day in order to take advantage of short-term price movements on stocks and bonds.
This strategy is a very high-intensity one and requires a very hands-on attitude from investors. The strategy also relies heavily on technical analysis instead of fundamentals.
The technical analysis mainly refers to the short-term price trends in stocks that are mostly generated by market sentiment as opposed to the underlying long-term fundamentals of the company or industry.
Growth Investing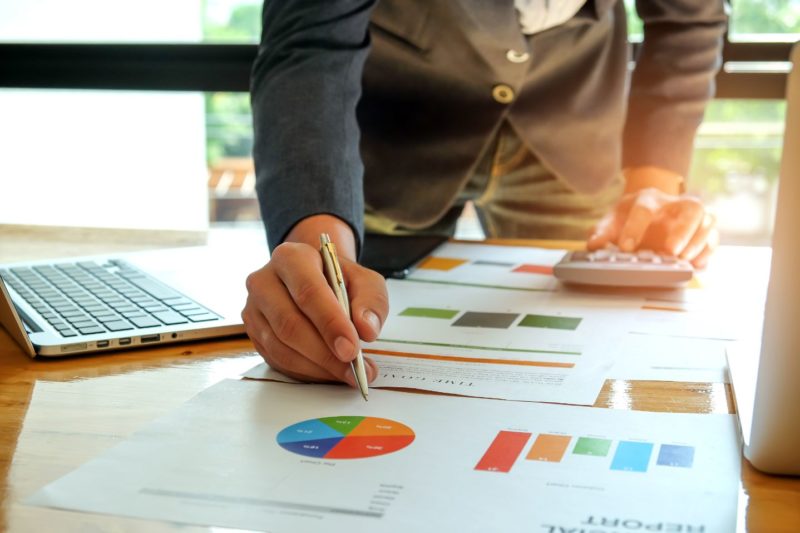 Growth investing, as opposed to value investing, is a lot less focused on the financial fundamentals of a company or industry such as Price-to-Earnings ratios and other parts of the balance sheet and more focused on the growth prospects of companies and entire industries.
This is in contrast to pure speculation that focuses almost exclusively on the day-to-day movements of stock prices.
If a certain industry or company looks like it will be the next big thing, growth investors will come in to take advantage of that growth potential for as long as it will last. So, whereas value stocks are ones that have low P/E ratios and good dividends, growth stocks are ones which have high growth rates in their prices because of industry potential and not just market fever.
Another noticeable difference in the growth investment strategy is that growth investors need to really look into the organizational capabilities of the companies and industries they wish to invest in whereas, by virtue of its more technocratic nature, value investing only really requires that investors look into the financial fundamentals of the company and move in or out based on the raw numbers.
Although not as long-term as value investing, growth investing still calls for investors to choose their investments carefully and ride out the growth for however many years it lasts before looking for the next boom company or industry. That is one of the fundamental differences between investing and trading.
What to Make of It?
Investing your money into the market is generally seen as the way to go for people looking to safeguard their financial future, but it is not without its risks. For individual investors, the question of whether to do it alone or through an investment fund is always a gnawing subject that needs resolving.
Ultimately, ample research needs to be done before pulling the financial trigger. You must first determine how much money you can set aside to invest, what your risk tolerance is, as what your end goals are. Everyone is different, so always make sure whatever you do is what is right for you.