Last Updated on January 24, 2022
No one can easily explain why you should plan a Musandam tour. Undoubtedly, it is a unique landscape with lots of attractive features. Colorful fjord-looking highlands dropping into the intense blue waters where dolphins keep on jumping in front of boats.
Musandam is also known as the "Norway of Arabia," but those great mountains are not fjords as they were not engraved by a glacier.
For its authenticity, people often consider it as the best part of their stay in Dubai. Musandam Oman offers a huge comparison with the colossal shopping mall in the UAE city. Still, the Musandam Peninsula has been welcoming more and more tourists.
Besides, the austere environment stays most of the time, wild with only a few villages in the mountain. While planning your Musandam Oman tour, you need to know all the following things:
Things to Remember While Going for a Musandam Tour
Bring your passport and visa copy along with you.
Keep your camera with you or your phone to capture some beautiful shots.
In cold weather, carry warm clothes like sweaters or pullovers with you.
Although international buffet and other refreshments are provided, however, it is recommended to have some dietary food for babies.
Also, bring sunscreen lotion or moisturizers to protect yourself from the weather changes and salty water.
Visa Requirements for Musandam Trip
Musandam and Oman both have the same rules for a visa.
Lots of States would get a visa on arrival at 50AED, which is 14USD for UAE people and 200AED for residents of foreign countries. Also note that this rule is applicable to the citizens of the Schengen area, USA, Canada, Japan, and Australia, among others. You also must check with your embassy what are the rules made for your passport as well as your residence.
A small entry and exit fees are also added for the United Arab Emirates. The amount is almost 10USD.
How Would You Get to the Musandam Peninsula?
Three core choices are there to reach Khasab – the main city in the Musandam Governorate:
By Plane
You can use the Oman Air services as they complete short flights daily from Muscat to Khasab. It is reliable, quick, and reasonably priced. The flight takes almost 1h 10 minutes to reach.
By Boat
NFC, the National Ferries Company, runs ferries among cities of the Khasab peninsula, Muscat and Khasab. It will take almost 6 hours to connect these two cities.
By Car
Other than the above two methods, you can even choose a car to reach Musandam. With a car, Khasab only has 3 hours drive from Dubai.
Things to Do in Musandam
To be frank with you, there are not so many sites to visit in Musandam, but this place itself is enough to get lost and stop in random spots.
Most of the time, travelers make bookings of a tour on a show cruise, and the most daring ones will try to discover some of the flattened track villages on their own.
If you love diving or snorkeling, believe me, Musandam is the best place for this activity. This place has really an impressive amount of coral and big marine animals. Basically, some of my friends have witnessed a really big manta-ray snorkeling that scared me.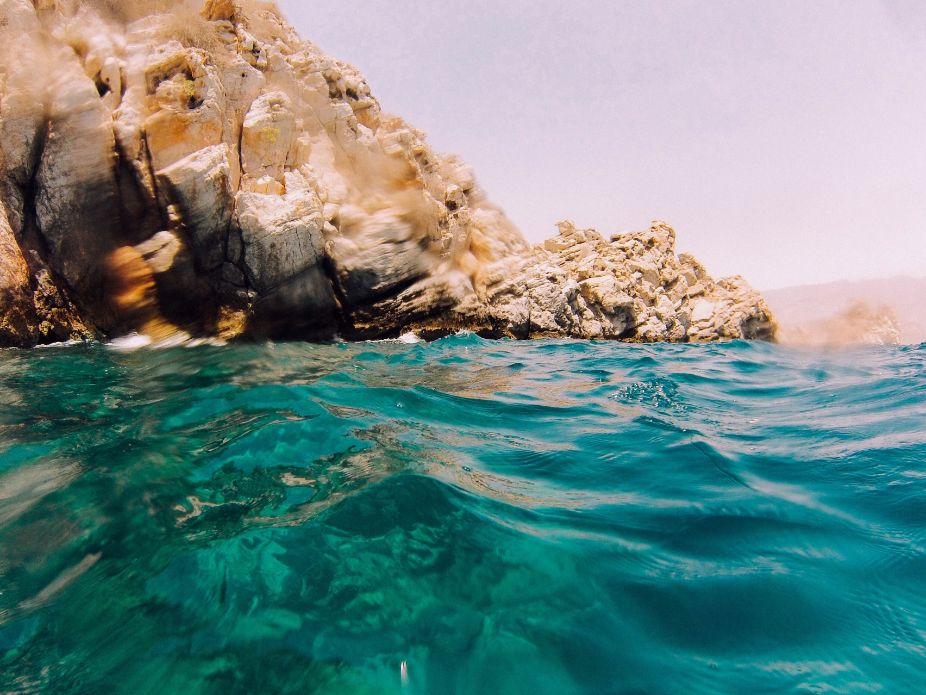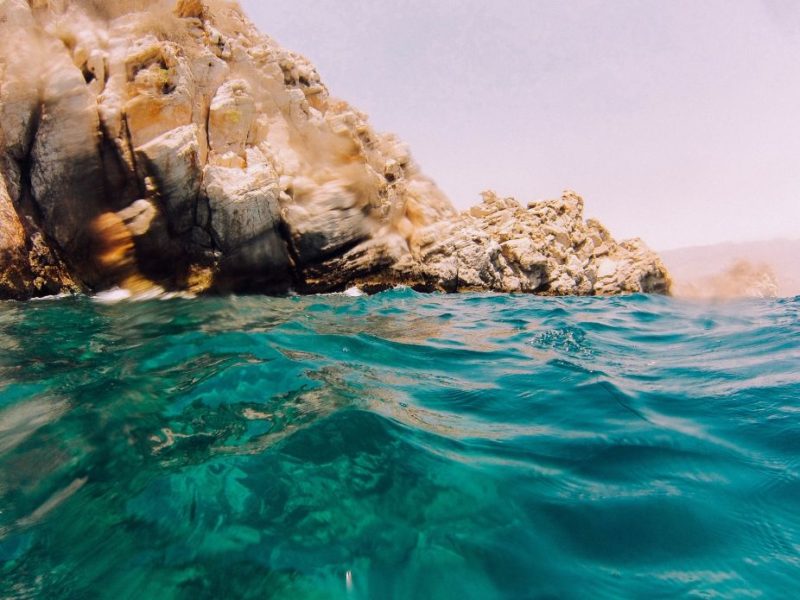 Furthermore, you should not leave the Musandam tour without experiencing any of the seafood they are famous for. Most of the restaurants will offer fresh shrimps, calamari, and more kinds of fish. All of their dishes are really mouth-watering and extremely cheap.
In case of having a 4×4, you must visit the Khasab Daba Road, which is marked as Jeep Road. This road is an amazing mountain road, where you can have lush views of Musandam. Also, note that 4 x 4 is the only vehicle that can go on this road smoothly.
Otherwise, you will have to face lots of issues. The road goes to the UAE border, and only Omanis and Emiratis are permitted to use it.
Best Time to Visit Musandam
Above all, the temperature at day time ranges from 20 degrees to a maximum of 38 degrees all over the year. In contrast, the temperature at night time is less than day time. Anyways, the best timing to visit Musandam would be from the middle of October to March because the atmosphere is more tender and cooler, approximately less than 30 degrees.
Still, you can enjoy your trip during summers as Hajar highlands cover the area and tariff to the Gulf is much reasonable.
Summing Up
Irrespective of any doubt, you can never find any place like Musandam Oman for your trip. Not only places but the heritage and culture of Oman is enough to attract the tourists.