Last Updated on January 24, 2022
Finally, that great business idea that you have been thinking about for so long is about to become a reality. You are ready to venture out into the turbulent waters of starting your own business, you have read everything about it, dreamed about it, that great entrepreneurial spirit that bubbles inside you like a genie in a bottle must be set free, you are ready to take the plunge.
Good luck but this is also the time to carefully follow a number of steps to ensure that you set a good foundation on which to build your future eCommerce success. In this article, we will discuss a number of steps that can be helpful when starting your eCommerce business.
What is eCommerce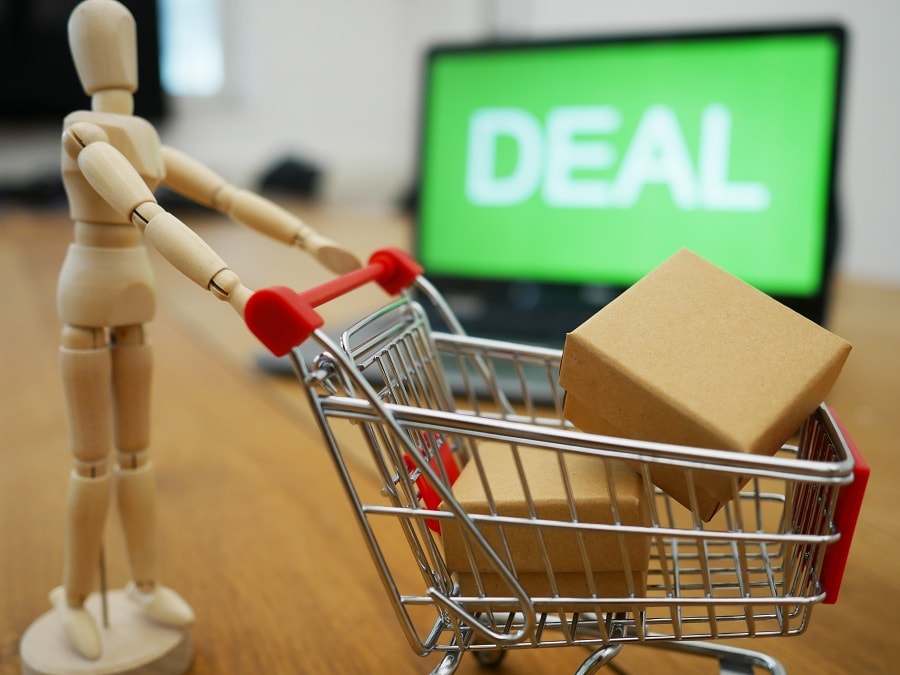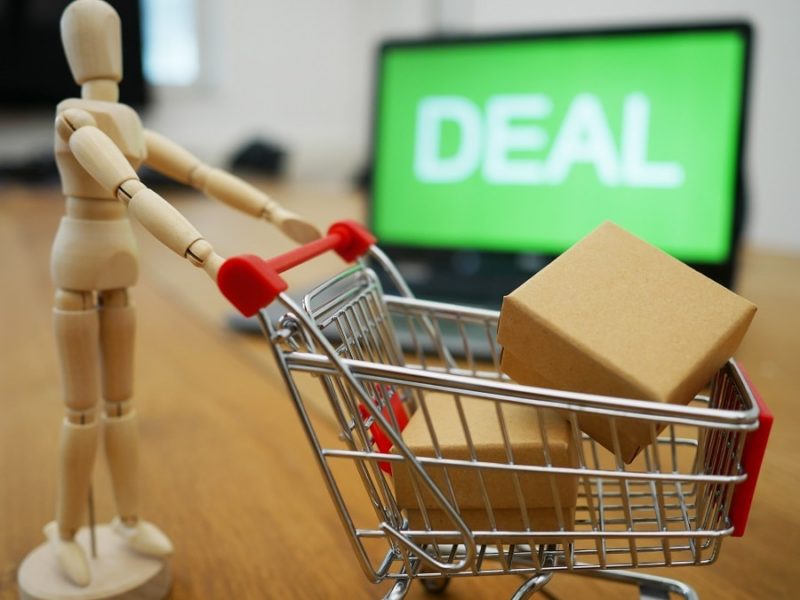 Firstly it is important to understand the meaning, it refers to commercial transactions which take place electronically on the internet, between different persons or entities and is defined as eCommerce.
This includes the electronic transaction of funds, money and data which are also deemed to be part of it. The electronic transactions can take place between four different entities namely: B2B or Business to Business, B2C or Business to Customer, C2C or Customer to Customer, and C2B or Customer to Business.
According to the Internet Retailer's 2019 Online Marketplaces Report which was recently released e-commerce is growing at an unprecedented scale and currently accounts for 58 percent of all commercial revenue globally. Online selling grew from sales of $202 billion in 2011 to an astonishing $1.66 trillion during 2018.
This just serves the show the enormous growth potential and the opportunities that exist, fortunately, it is much easier to start than what you think and can be done in a couple of simple steps.
How To Start Ecommerce Business
1. Pick Your Products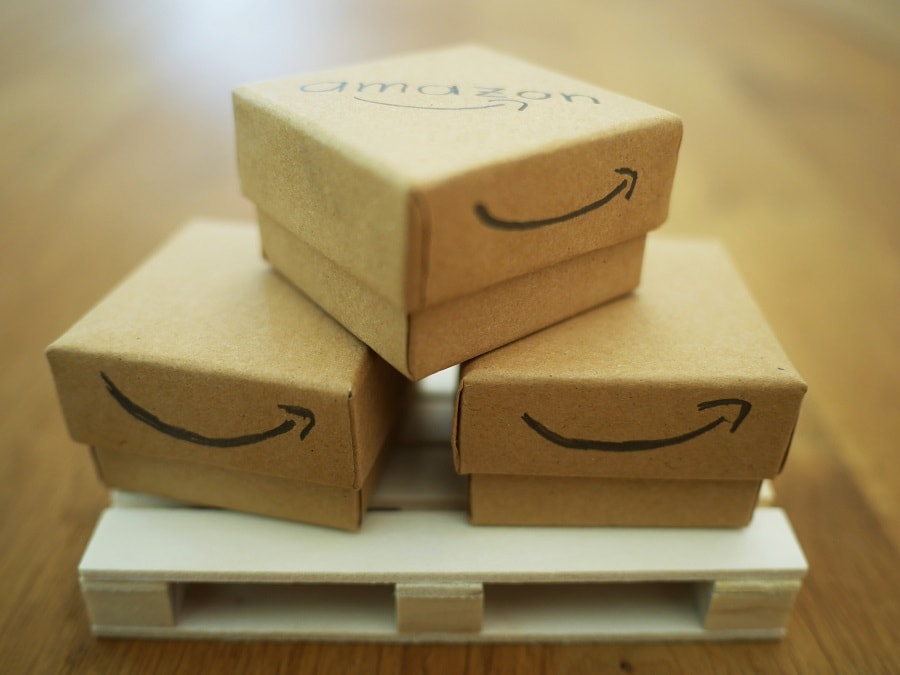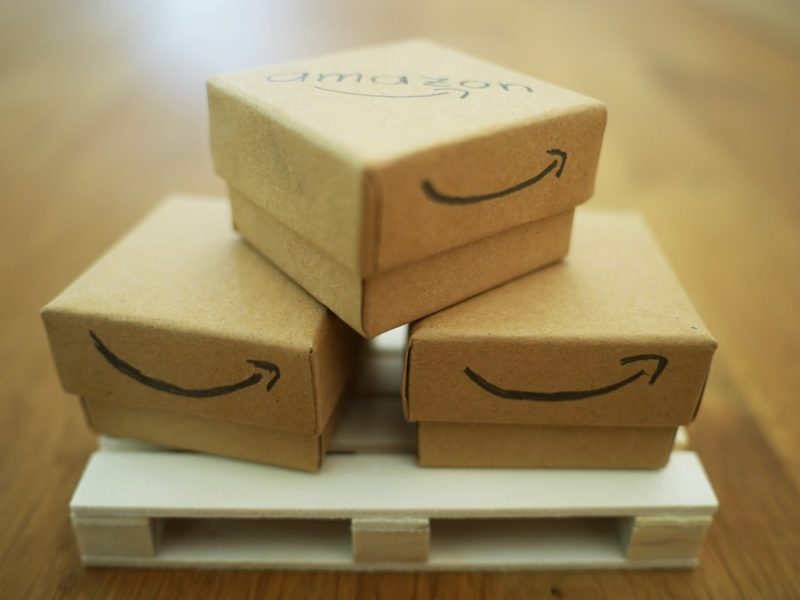 The first step is to decide what you will sell online and it is always important to select products or services that you feel passionate about, it doesn't have to be products that you manufacture or have in storage, there are many providers that have products that they sell online to other businesses for resale purposes. They are referred to as drop-shipping providers.
2. Choose the Best Solution
The second step is to decide on what the best e-commerce solution will be the best for you to start off with. This will be dependent on your available budget and level of knowledge. There are currently three different options namely hosted, licensed, or open source solutions to choose from.
Do your homework on all the legal and tax requirements and ensure that all the necessary paperwork is done, it is wise to consult a professional if you don't have the know-how to do it yourself.
3. Visit Existing Sites Before Building Your Site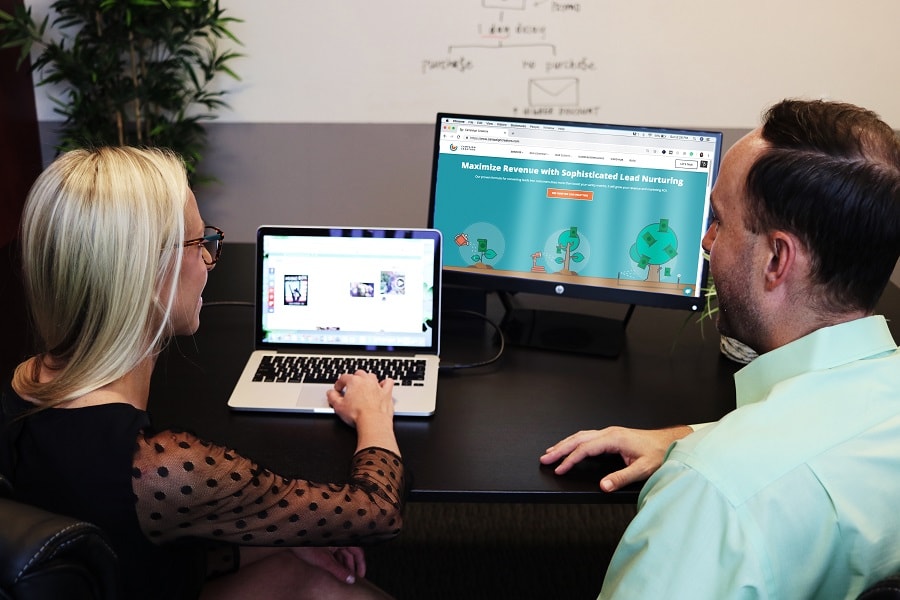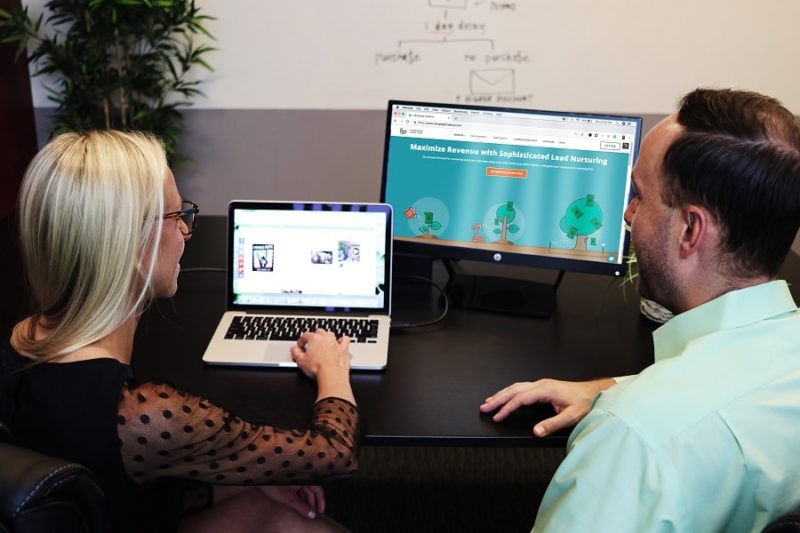 The third step is the building of your store by learning the functionality of your chosen solution, this will help you set up all your important pages which will include a home page, category pages, products pages, and any other pages you require.
During this phase, it is important to consider your brand image and design during every step. It is always a good idea to spend more time during this stage to ensure that you consider all the key elements which will determine the success of your site. A great hint is to visit and compare existing sites on the internet to get an idea of what could work best for you.
Many successful e-commerce businesses started off as somebody's hobby or favorite pastime which developed into a fully-fledged business idea. Even If your passion is not motorcycles and everything that goes with it is a great idea to visit a site like that of XLmoto where you will find everything involved with motorcycles that you can think about.
By doing this you get an idea of what is needed to have a successful eCommerce business and what you should include in your business website.
Visit sites and try to identify what they are doing right that you should include in your site and what you liked as a customer visiting the site. Remember your site is like the bricks and mortar store with its display windows and lobby.
4. Choose Your Domain Name
Like any other business, you must have an address where you can be found, and in this case, it is your domain name which will be your web address or URL. This will be where customers find your eCommerce business and must be selected with great care.
Try and find a name which will be short, easy to remember, simple, descriptive of the business and decide if the extension will be .com, .net, or .biz and register your domain with a service provider.
5. Cashflow Is the Lifeblood of Any Business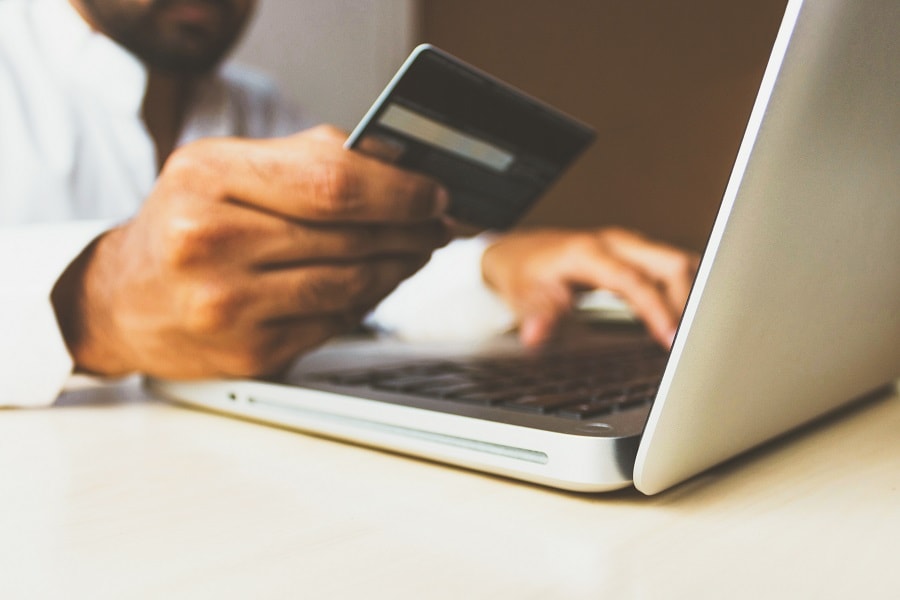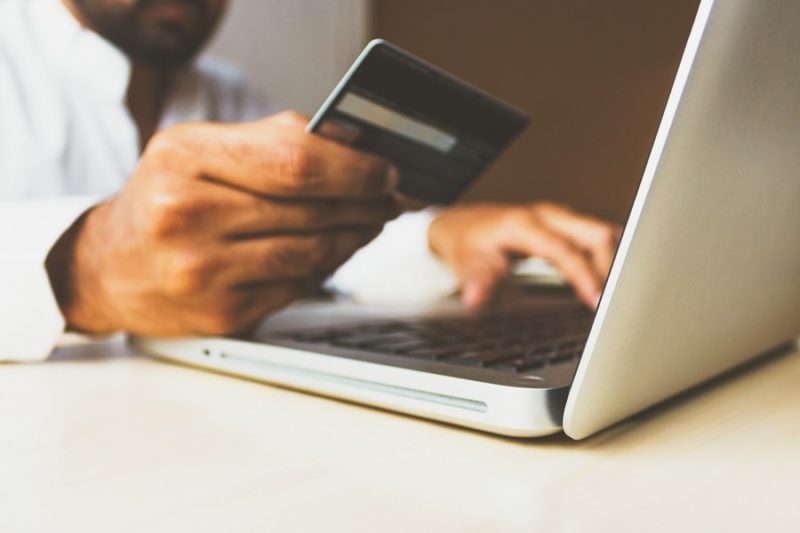 The main reason why anybody starts a business is to make money and profit from running it, why it is important that before you launch the business, that you determine the payment methods that will be available for clients.
Online eCommerce reminds of the days of the Catalogue or Order by Post companies, who mailed their catalogues out to the rural areas from which people ordered a variety different items, which was delivered to them by post or rail. In many instances, the payment happened by Postal Order or as a COD payment when the parcel arrived at their address but they received their payments.
Today, the principle remains the same, people use an online catalogue in which they search the products, order it online, shipping of the product is arranged and do their payments using any of the available safe and secure payment options which include eWallets and payment providers like PayPal, Skrill or NetTeller to name but a few. Many also prefer payments with approved credit or debit cards.
6. Market Your Business for Visibility 
Once the website is finished and you are happy to go live with your business it is time to draw customers to the store, the best website with the most amazing products won't pay the bills if nobody knows about it.
Draw up a marketing plan and strategy which must include things like email, social media, SEO and all the available forms of online marketing that will promote the business among the millions of people out there in the world.
Getting to the point of having a successful online business don't just happen overnight, a lot of work and planning goes into the different elements before you can start doing business successfully.
All the same principles that makes any other business a success applies and must be adhered to, things like honesty, integrity, quality, excellent client service, timely delivery, and good record keeping remains fashionable.