Last Updated on October 8, 2021
Most of us spend most of our lives working to increase our overall wealth. Unless you were lucky enough to be born into riches, you've probably spent a great deal of time thinking about your career and how to maximize your earnings.
You've asked for (and, hopefully, received) raises, made decisions about jobs and salaries, saved money in the bank, and hopefully have invested some money in stocks and bonds. It's all so that you can keep a roof over your head and retire comfortably someday.
One of the biggest potential obstacles to your secure financial future is debt. Toxic debt can trap you in an endless cycle and destroy your finances. Yet it is also true that debt can be one of the most valuable tools you have for building a brighter financial future. How can both be true? Let's take a look!
Good debt and bad debt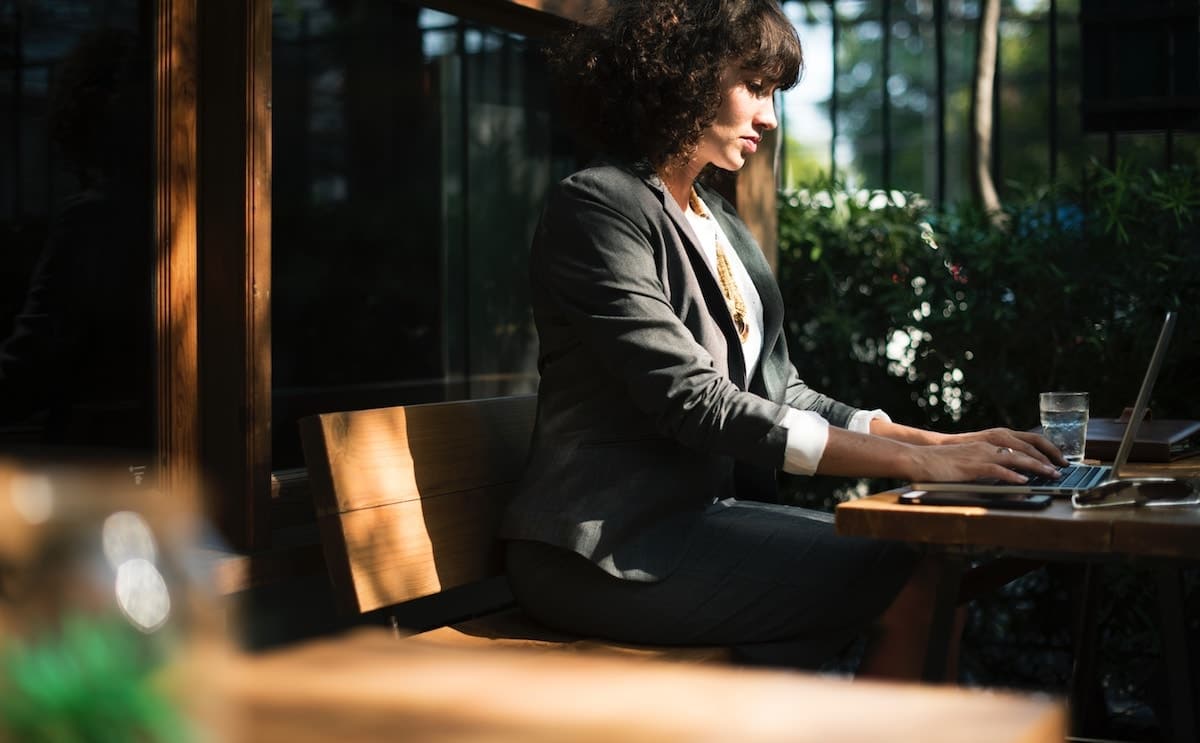 The key to understanding debt as both a financial pitfall and a tool for building wealth is to understand the difference between good debt and bad debt.
Let's start with the obvious: When you take out a loan, you agree to get some cash now in exchange for paying the loan back later or over some period of time, and the amount that you pay back will virtually always be more than you borrowed — that's how interest works, and it's how your creditors make money.
Most forms of debt calculate interest on the principal on some regular schedule, meaning you may be able to reduce your interest pay making larger payments toward your loans. Alternatively, making smaller payments may result in additional interest being added to the principal. There may also be fees for late or insufficient payments.
Debt is better when it has better terms and when you have the means to pay it off. Lower interest rates are better, and often come with long-term loans and secured loans (in which you put up collateral).
Car loans are an instructive example: The lowest car loan rates can be very attractive, and being smart about your budgeting can allow you to get a great car and not have to worry about being able to pay off the loan. Car loan rates are lower partly because they are secured: If you don't pay your car loan, your lender can repossess your vehicle.
Of course, attractive car loan terms don't mean that you can't get in trouble by taking out too much debt, but it does mean that car loans can be a healthy form of debt.
On the other end of the spectrum are bad loans: Loans with lousy terms. Payday loans are the ultimate example of short-term loans with terribly high interest rates; they're often a last resort for people trapped in the cycle of debt, and are considered by some to be predatory.
When loans may make sense for you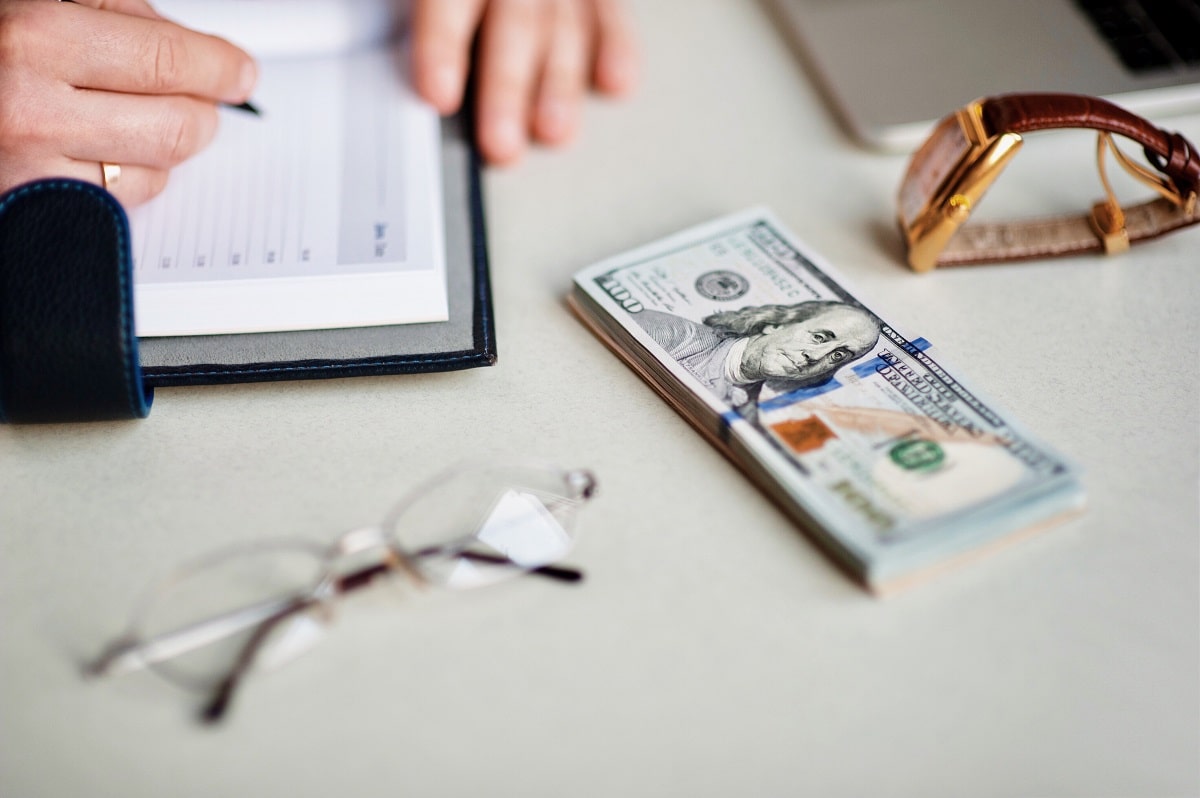 Now that we know about good debt and bad debt, what can we say about the right times to take out loans?
For starters, we can certainly say that it is never a good idea to take out more debt than you can afford to pay back. When doing the math on a potential loan, be very conservative.
Could you pay back this loan if you lost your job and were unemployed for a few months? What about if you had a sudden expense like a hospital bill?
Next, we can say that loans should be attractive in their terms and should help you accomplish something important. The ultimate example here is a home loan or mortgage: While a home loan is a huge loan, it often features a low interest rate and will help you acquire a valuable piece of real estate. Paying into a mortgage each month can be a better long-term decision than paying rent.
Other loans that may make sense to you are student loans, car loans, and business loans. As always, be careful! Student loans aren't always a good idea: A student loan may make more sense for a future engineer or lawyer than for a future social worker or artist.
Similarly, a car loan that helps you get a nice sedan for heading to work is a better choice than a big car loan for the purposes of buying a convertible. Make smart decisions about debt, and you could build a brighter financial future.