Last Updated on March 8, 2022
The world of fashion is immediately alluring, with glamour and many opportunities for expression, whether bold or subtle. While many young people strive to work in the fashion industry, few actually realize this dream. 
Rebecca Dennett is one such person who struck out into the fashion industry at a young age and has since earned a place among the highest-level fashion brands and publications. 
As a creative director, Dennett has been instrumental in defining seasonal trends and creating fashion stories for the biggest publications in the industry, such as Elle US, Allure, Vogue Spain, Harpers Bazaar, and The Sunday Times Style Magazine. 
Her career has also included commercial work for major brands and stores like Bobbi Brown, Bare Minerals, Barneys New York, Uniqlo, Nikki Chasin, and many others. 
Dennett is one of those rare people who knew exactly what she wanted to do with her career, even as a child. Fashion always seemed to be a natural extension of her innate creativity. 
"I have a creative nature and have always been excited and inspired by shape, form, and colors. At school, art was my favorite subject. I was encouraged to experiment using different mediums, and I naturally leaned towards fashion textiles and photography."
Today's story is about Dennett and how she continues to find inspiration in her work and the ways in which she shares incredible styles and stories with people all over the world. 
New York, New York 
Originally from Britain, Dennett found her way to one of the great fashion capitals of the world early in her career: New York City. 
It started with a temporary stay, but Dennett quickly realized just how much the city had to offer, and how much she could contribute to the industry with New York serving as her home base. 
"After university, I was lucky to get a six-month work placement with Teen Vogue in New York. It was incredibly exciting to have this opportunity and I loved every minute of it. From that point, I knew that New York was the place to develop my career." 
Following her six-month placement, Dennett served as first assistant to Alex White, one of the most widely respected and influential stylists in the industry. 
Aside from being a practical career move, this relocation also provided Dennett with another consistent source of inspiration. 
Not only do many fashion operations and designer labels have operations in New York, but the city's populace also has a clear affinity for fashion. 
Changes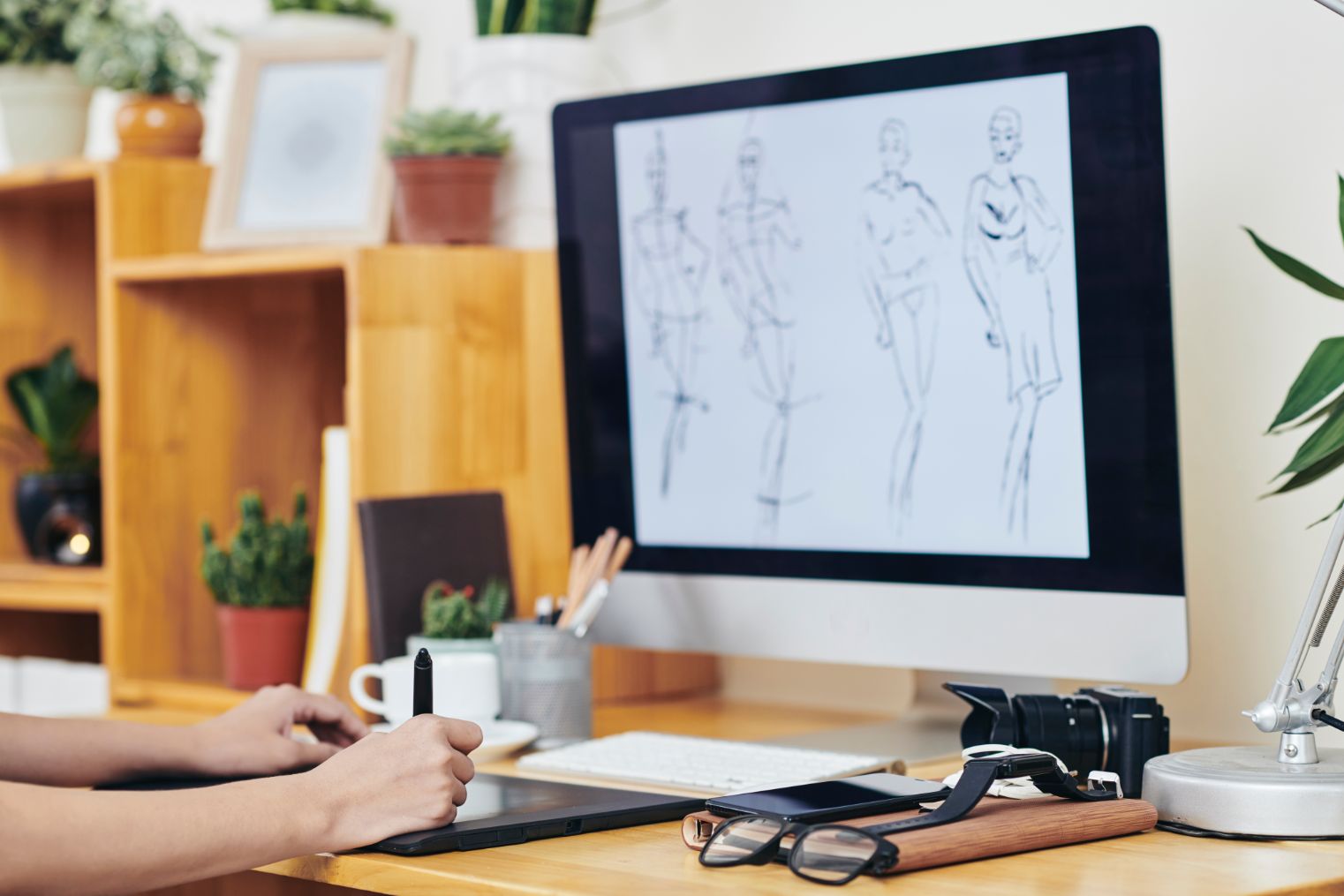 Some may fear change, especially if it means they need to readjust their professional perspective, but Dennett finds it stimulating, and there's no denying that this is a time of rapid change for the entire fashion industry. 
Leading brands still carry a great deal of influence, but as for the trajectory of styles and trends, the fashion sector finds itself in uncharted territory. 
"During the twelve years I have worked in fashion, there have been so many different trends, many coming around full circle. The industry changes so quickly and is so malleable. Social media has also been a massive disruptor and is totally revolutionizing the sector." 
Social media has essentially given both brands and individuals limitless opportunities to impress the entire fashion community with fresh new ideas and looks. 
Are these changes positive? Dennett certainly thinks so. 
Calling this a democratization of fashion may be a bit far-fetched, but even so, the traditional constraints of the fashion industry have loosened as a result. 
For creatives like Dennett, this means a greater diversity in styling and a greater diversity of stories as well.  
Outlook and adaptation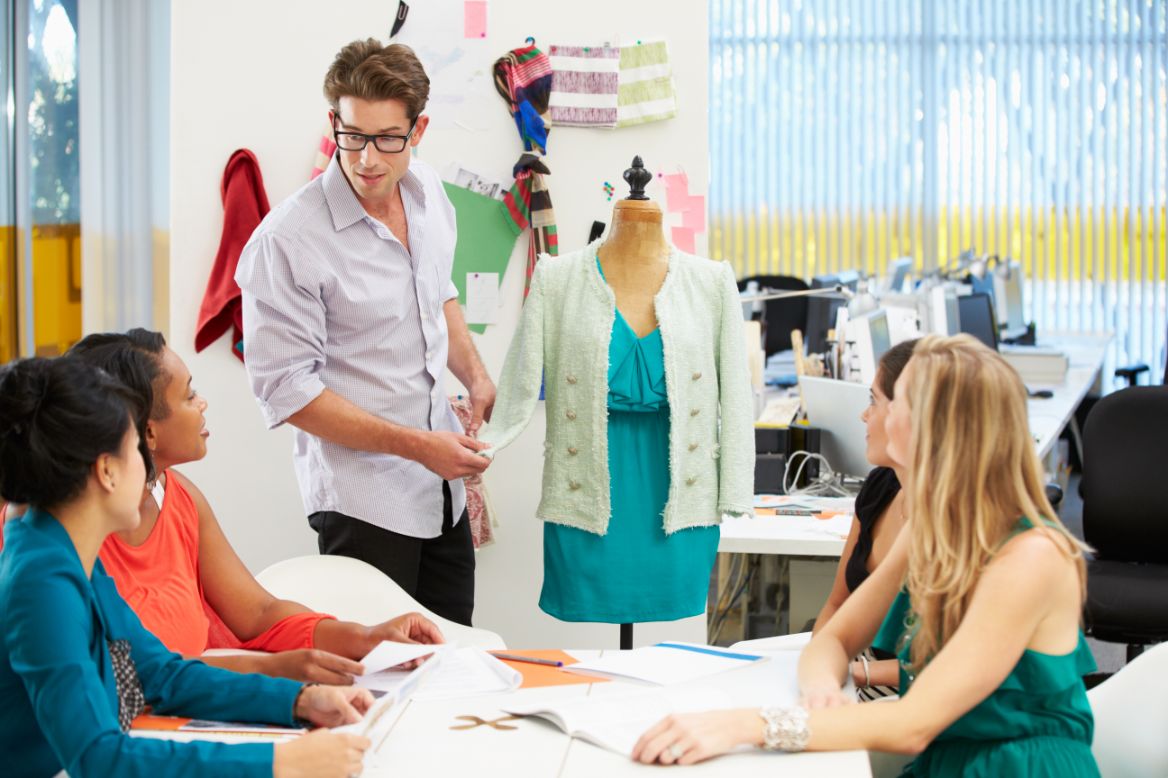 Given that Dennett works with such a wide variety of brands and styles, it's not really possible to stick with a specific approach across multiple projects. 
This means that Dennett is constantly evolving her own work, constantly looking for the most fitting way to present each look and each brand. 
Commenting on her creative outlook, Dennett said that it's a balance between creativity and delivering something that will satisfy the client. 
"My execution changes for each project, but my outlook stays the same, which is to be as creative as possible: think outside of the box and have my client's expectations met. If I can do all that, I know I've done good work." 
That incredible variety in the fashion industry we mentioned earlier poses yet another challenge for creative directors like Dennett in that it requires every brand to be treated quite differently. 
If we think of each brand as having its own voice, an overbearing sense of style from the creative director would result in that voice being quelled to an unacceptable degree. 
Dennett is aware of this, and she makes sure that each brand's voice is at the center of each project, getting its time in the spotlight. 
"Every client has a different brand identity. I have to be flexible and able to easily adapt and change my aesthetic and approach to assimilate with that brand, which is one of the things I love about my job."
Dennett's impressive ability to highlight the best parts of each brand has no doubt contributed to her overwhelmingly positive reputation in the industry. 
Motivation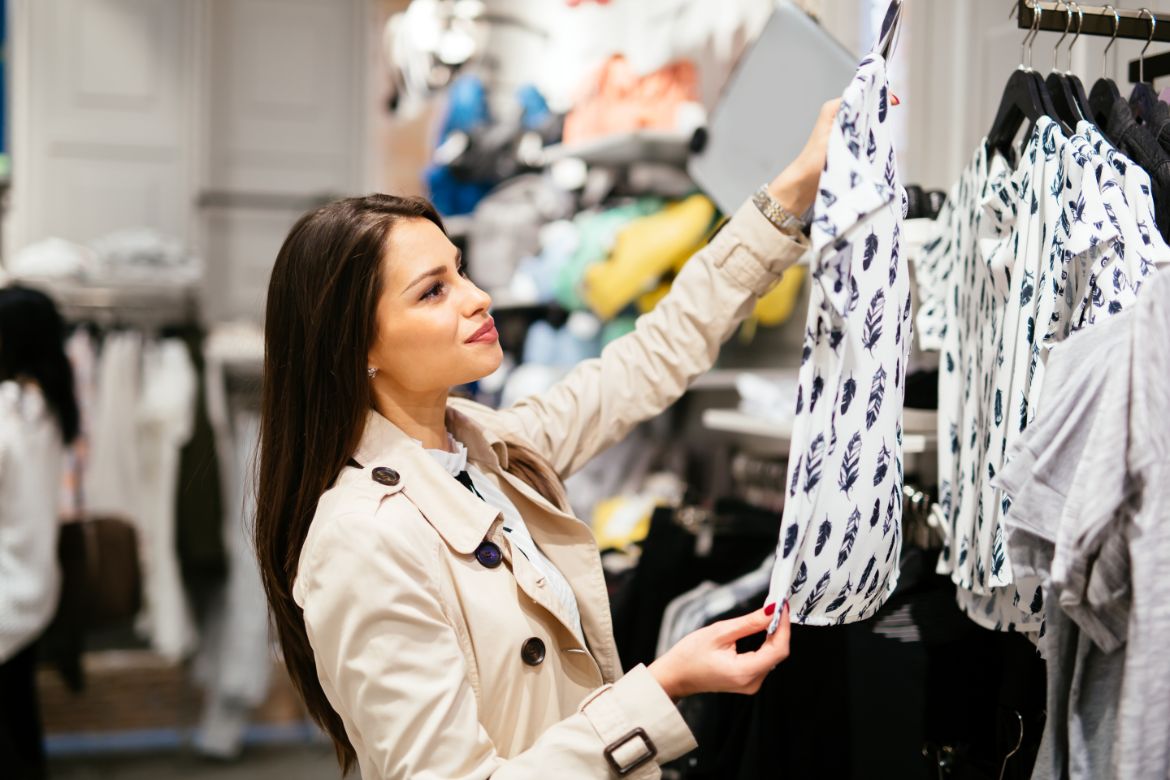 We always love asking successful people about what motivates and inspires them, and it's always fascinating to hear the wide variety of responses. 
Dennett explained that she finds motivation both internally and externally. 
First up, Dennett said that she does generally find it fairly easy to stay motivated in her work, even after more than twelve years in the fashion industry. 
As she detailed to us, a lot of that motivation comes from the grateful acknowledgment that she's been given the chance to do exactly what she loves as her career from the very start. 
"I feel so lucky to have found a career path I love at such an early age and being able to spend time pursuing my goals within that career path. It's a wonderful feeling and I'll never take that for granted." 
In terms of external sources of motivation, Dennett said that these sources can come from almost anywhere, but in particular, she appreciates being part of a much larger creative community and engaging with what the world has to offer. 
"Surrounding myself with other creative people, going to galleries and museums, living my life to the fullest. All of these help to keep me motivated as ideas tend to spark when I'm immersing myself in what I enjoy doing?. It's a very natural process." 
Of course, all that motivation wouldn't amount to much if it didn't lead to tangible results, but Dennett has clearly used her motivation and inspiration to build a highly successful career in one of the most challenging and competitive industries in the world. 
If you want to work in fashion … 
Some of our readers might have their own aspirations of working in the fashion industry in some capacity, and if that describes your situation, then we hope that this article has shown that it's more than possible to do just that if you have enough skill and determination. 
However, we also don't want to give the impression that Dennett's path to success is the only viable option. 
What works for one person may not work for someone else, and recognizing this early on can help you to focus on your own strengths, your own ideas, and your own motivations. 
Why do you want to work in fashion? Do you have something truly fresh and new to bring to the table? Do you have a story to tell that just hasn't been represented by the brands operating today? 
Answering these questions is key to starting your career on the right foot. Once you do, you'll have a much clearer understanding of where your strengths lie and what you want to achieve. 
Not everyone will find success as a designer or a stylist, but there are many roles in the fashion industry and so much to explore. 
Also, as Dennett discussed, social media really has opened the gates for many new ideas and styles, giving outsiders opportunities to become industry insiders rather quickly. 
Regardless of the path you choose to take, remember that it's your path, and that your own journey will probably look very different when compared to someone else's. 
Maybe you'll start things out with an internship and maybe you'll make some samples of your very own designs to show off online. 
No matter where your journey takes you, we hope that, like Rebecca Dennett, you'll always find the inspiration to bring dreams to reality and your vision to life.