Last Updated on January 20, 2022
Everyone should try to drive safely. You may drive safely already. Hopefully, you obey all relevant traffic laws and stick to the speed limit — or something close to it.
You remember that there's no guarantee that others will drive wisely, and you practice defensive driving to try to anticipate the worst that your fellow drivers could throw at you.
You know not to drive when you're tired, when you're on certain medications, or when you're drunk. You try to avoid distractions, whether they're radio dials, smartphones, or the french fries you picked up at the drive-through.
Not everyone is, though. And, whether we like it or not, the fact of the matter is that no amount of safe, defensive driving can completely protect us from the dangers of the road.
We can make ourselves less likely to get into an accident, but we can't prevent accidents entirely. Accidents happen here in Nashville as they do everywhere else.
And if and when that terrible moment comes, we need to know a few things. We need to know how to react to the immediate aftermath of an accident and how to protect our interests as investigations proceed. We also need to know how to seek justice when we've been wronged.
After the accident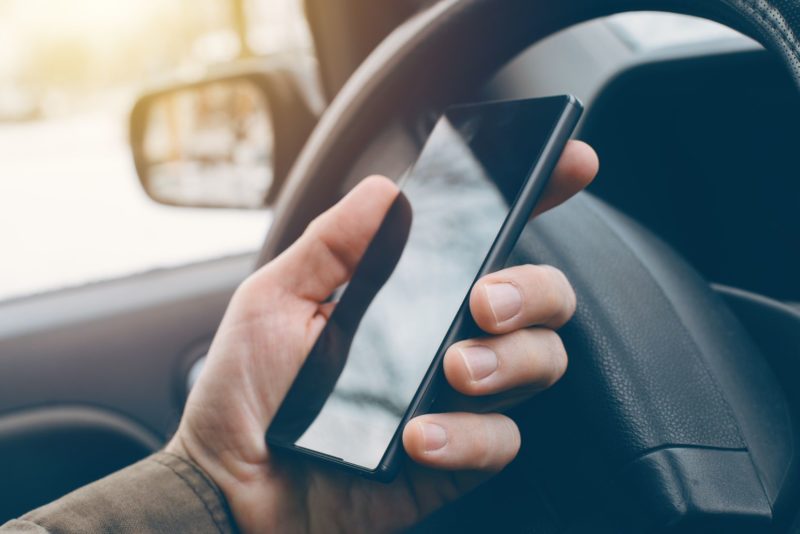 Let's say you've just gotten in a car accident. Regardless of whose fault the accident was, your first thought needs to be of yourself. You can think of others after you're sure you've sustained no injuries. Then, check for injuries to your passengers and, if possible, to the people in the other vehicle.
If you must leave your vehicle, whether it's to check on others or for any other reason, consider your surroundings. Use your common sense to determine if it is safer to remain in your seat.
If your vehicle is drivable, consider moving it to the shoulder or into another safer position. Of course, if your vehicle is on fire or showing other signs that it is dangerous, get out and get to safety.
Next, call the police. This is mandatory in many situations: for instance, Tennessee law mandates that drivers involved in an accident call the police if any person is injured or killed, or if property damage exceeds $50.
It's hard to imagine an accident that does less than $50 in damage, so it's safe to say that you should be calling the police after any accident in Tennessee. Calling the police is a good idea regardless because a police report will help you document what happened.
Take photos with your smartphone, take notes, and get a photo or copy of the other driver's insurance information while you're waiting. 
Defending your rights and getting justice
An accident can be scary even if you're not hurt. If you are injured, things can get much worse. Unfortunately, getting hurt can be a very costly thing in Nashville and throughout the United States.
Healthcare isn't free, and the consequences of a serious injury can include an inability to work and a disruption of your income. You may also be suffering physically and emotionally.
When you were the victim of an accident that was the result of another driver's negligence, all of this is also grossly unfair. That's why you should reach out to a local car accident lawyer and get justice.
Show up for an initial consultation with all of the relevant documentation that you can find, from police reports to medical bills and doctor's notes. Explain your situation and listen to the attorney.
If the attorney wants the case and it's a fit for you, you may be able to recover funds to compensate you for medical bills, lost income, and pain and suffering. It's imperative to act fast, though, so reach out soon to a lawyer that you trust.