Last Updated on March 3, 2023
If there's one take-away from the Christopher Nolan movie Inception, it's the quote, "True inspiration is impossible to fake". Although the protagonists in the movie do eventually manage to plant an original idea in their target's head (spoiler alert), one thing we can be sure of is that genuine inspiration can come from a variety of different sources.
Over the years, various tales relating to some of the greatest works of art in modern history have proved that inspiration is everywhere and that there are a number of different ways of getting their creative juices flowing. But what are the most common? And are some more effective than others?
Recreational Inspiration
Short stories have long been used as inspirational tools for giving people that added bit of motivation when they need it the most.
They're often easy to digest and have a clear, moral message throughout which makes the reader think a little bit more laterally than they normally would. In contrast, sometimes the best inspiration is drawn from some of the most unconventional places.
Although our dreams may seem like bizarre nonsense at the time, some of the greatest modern ideas have been inspired by dreams over the years. In a similar vein, many people have reported drawing inspiration through psychic readings, which have been known to give people that extra little push when it comes to future preparation and relationship advice.
Whether we're consciously aware of it or not, inspiration comes in many different forms and it's how we use it going forward that really matters.
Entrepreneurial Inspiration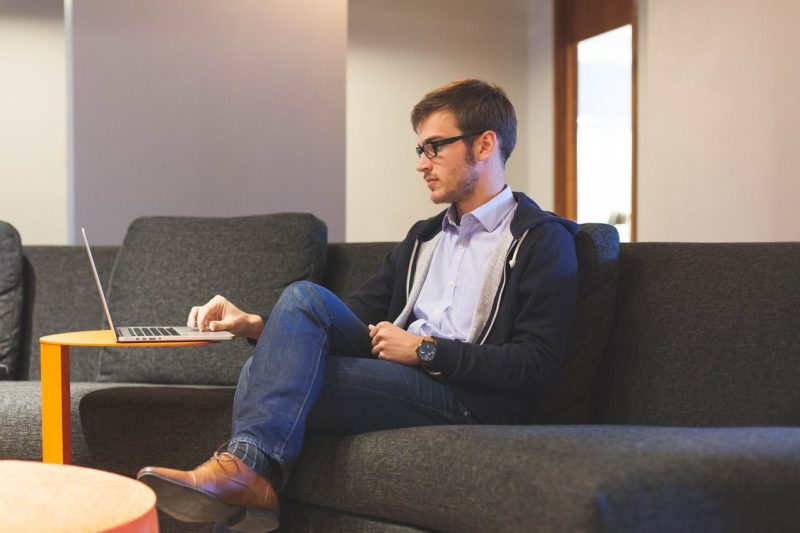 On the surface, you could be forgiven for thinking that all inspiration and motivation is the same. However, when it comes to business interests, entrepreneurs are a rare breed and the way they operate largely governs where they draw their inspiration from.
Many entrepreneurs report that some of their best ideas have come from working out at the gym and science suggests that physical exercise does indeed stimulate the mind. Many entrepreneurs are naturally creative and to this end, they don't need much help finding inspiration.
Instead, it becomes a case of finding what is blocking their creative juices from flowing and removing it – distractions are rife in the business world and it's important to remember that you don't necessarily need to be on an airplane to pop your phone into airplane mode for an hour or two.
How Important Is the Source?
The topic of inspiration continues to both fascinate and frustrate in equal measure. When your mind is in full flow, inspiration is easy to come by but as writer's block sufferers will be aware, it can leave you as quickly as it came.
So, does it matter where you get your inspiration from? Is an idea any more (or less) valid depending on the source of said inspiration? For the most part, we are inclined to answer no to this question. However, there is a fine line between drawing inspiration from an idea and blatantly copying it outright; if your idea is original and your own, you are less likely to muddy the waters in this regard.
All in all, where you draw your inspiration from is entirely up to you and can sometimes be totally out of your control. When true inspiration crosses your path, grab it and run with it, you never know how long you'll have to wait for your next brainwave.