Temu is a hot topic in the world of online buying, particularly after the app topped the download rankings on major apps stores soon after its launch in September 2022. Temu is quickly building a reputation for offering users high-quality goods at reasonable pricing. Temu's headquarters is in Boston, Massachusetts.
With its cutting-edge features, the platform seeks to completely transform the e-commerce environment. Temu blurs the line between retail and wholesale by providing high-quality goods at low costs without needing customers to purchase in large quantities. 
Unlike wholesale clubs, there are no annual membership fees to pay and consumers do not need buy more than they need to enjoy the low prices. Temu also does not have constraints of physical shelf space, meaning that consumers can find an astonishing array of products for everything from a night out to a kitchen remodelling. Best of all, customers are free to purchase whatever they want, whenever they want, and in any quantity they choose! 
Who is Behind Temu?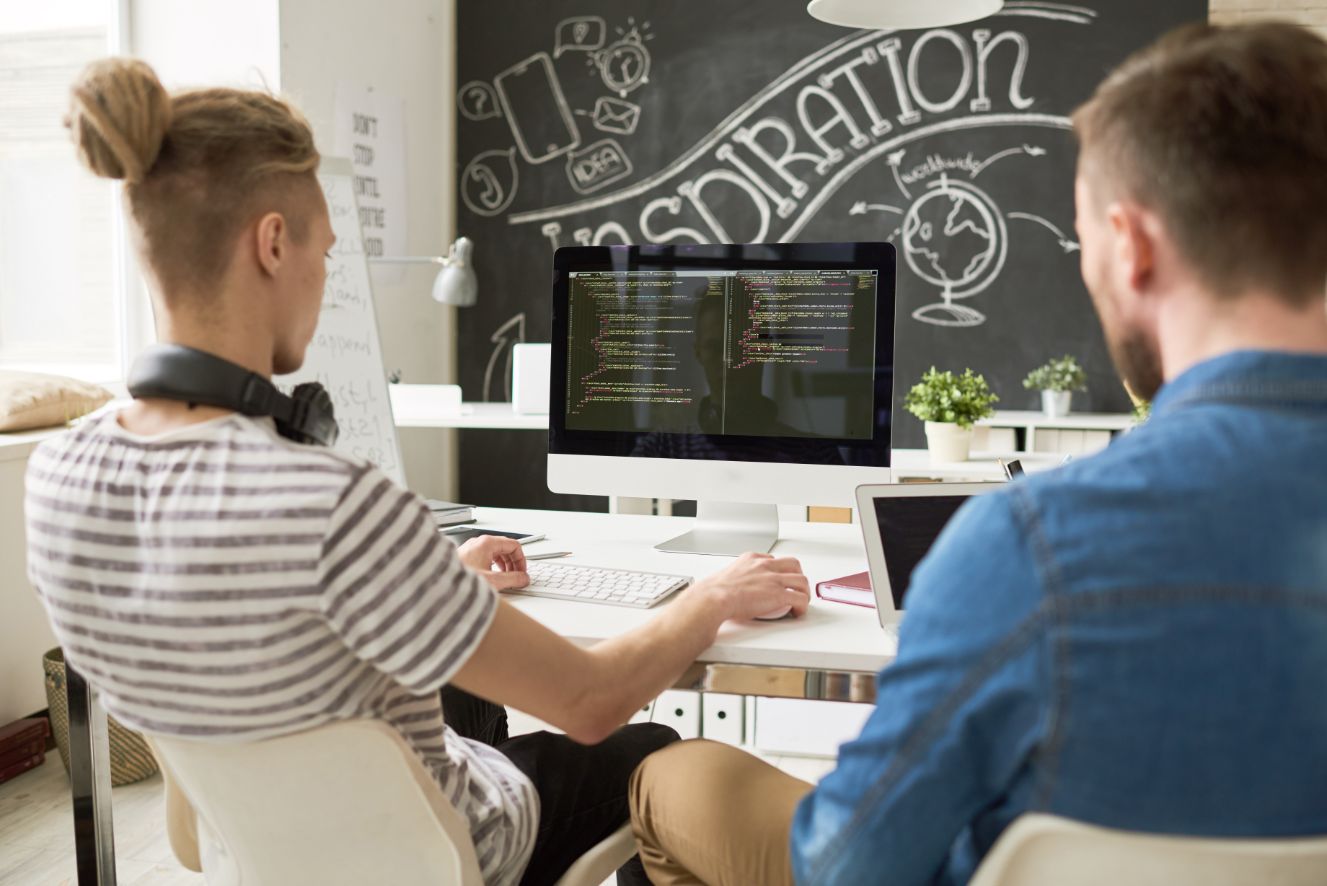 PDD Holdings is a multinational company listed on Nasdaq (Nasdaq:PDD). As part of the PDD Holdings family, Temu enjoys access to its global network of suppliers, manufacturers and logistics partners. The group has deep expertise in e-commerce, successfully fulfilling around 61 billion orders in 2021 alone, and serving close to 900 million customers.
The multinational conglomerate is focused on revolutionizing the online shopping landscape, and innovates features for its platforms that redefine e-commerce. For Temu, the group pioneered the Next-generation Manufacturing approach, where important signals about consumer preferences are channeled to manufacturers so they can tailor-make their products to suit market needs. This increases the likelihood of hit products. It also reduces the costs of unsold inventory, which are borne ultimately by the consumer. 
Temu has introduced an industry-first delivery protection to its users, giving a delivery credit if the order arrives later than the estimated delivery window. Users can track the progress of their deliveries via the tracking system on the platform as well as the third-party logistics couriers. With user-friendly features, dynamic customer care, and efficient order fulfillment process, consumers can expect nothing but the best online shopping experience from Temu!
How Does Temu Operate?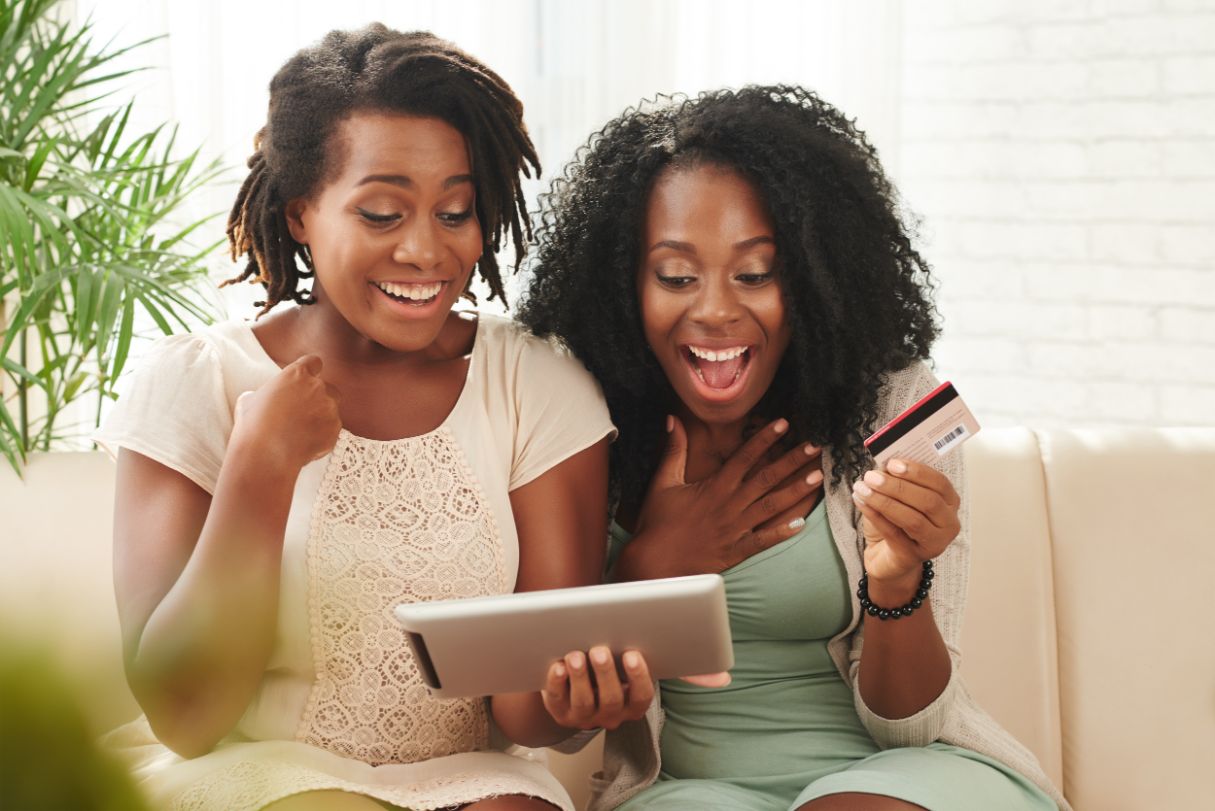 Temu aims to provide its customers with the choice, quality, and flexibility in their online shopping experience. As such, the platform taps into the procurement, logistics, and order fulfillment capabilities of of PDD Holdings to give a quality shopping experience to its users. 
Temu works with top-notch manufacturers to curate and create products that will appeal to a wide swathe of consumers. At the heart of this network is a roster of more than 11 million global merchants and suppliers who are among the best at what they do. These manufacturers are hand-picked for their attention to detail, and strict quality control. 
By utilizing the PDD Holdings capabilities, Temu has been able to shorten the learning curve and quickly ramp up its portfolio of consumer goods. Temu users can browse through the thousands of products listed on its site, spanning across 100 categories including fashion and accessories, home and garden, and even office supplies. 
As the site blurs the difference between wholesale and retail, it enables customers to take control of their online purchases, and find exactly what they need through the platform. Temu is betting that by focusing on customer experience, bringing fast-improving delivery services, adequate customer care, and quality products into the market, it can attract consumers to its platform. 
Change the way you shop online, and create an account on Temu today for more irresistible deals and promos that are sure to kickstart your holiday shopping!