Last Updated on March 3, 2023
Anyone involved with writing in some way for sure knows the importance of inspiration. For inspired writer, any project is easy to write. But now and then inspiration becomes elusive, you feel frustrated, and you can't write a single word.
If you write just for pleasure, you can take your time and wait for the inspiration to complete your post, article, or book chapter. But what can you do if you have to write something right now? Then, you need to get inspired! We have some tips and hints for you on how to find inspiration to write.
Have a Walk and Think for a While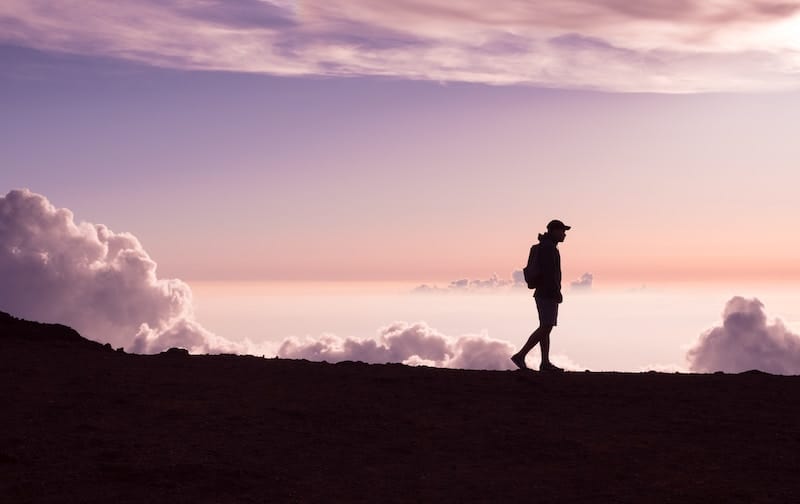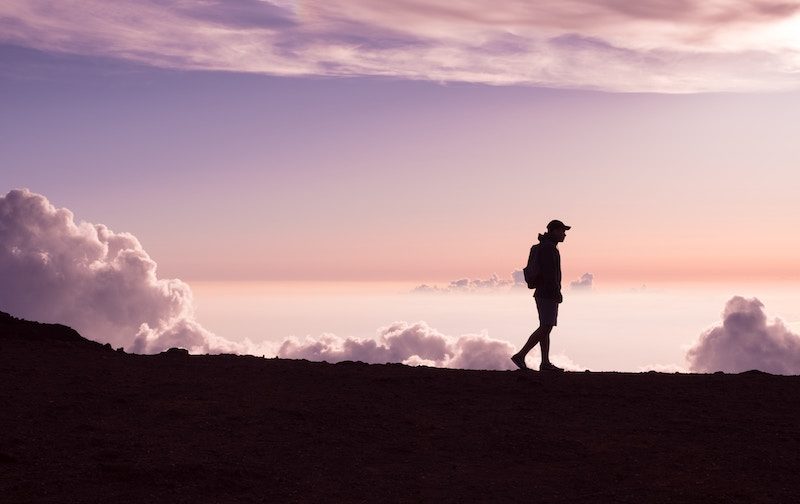 If you feel like getting frustrated because of lack of inspiration, it's often a good idea to have a walk. Maybe, your mind just needs to have a rest in a quiet atmosphere. It's always a good choice to get some fresh air at the nearest park.
If you don't have enough time for a walk, just put everything aside and think for a while. Consider all the pros and cons of writing the specific type of assignment by yourself. Listen to your inner voice. If you don't feel like writing at all, it's better to pay someone to write my essay than get a bad grade.
You must realize that your body and mind need a rest to recharge and keep up your inspiration levels.
Listen to Music or Meditate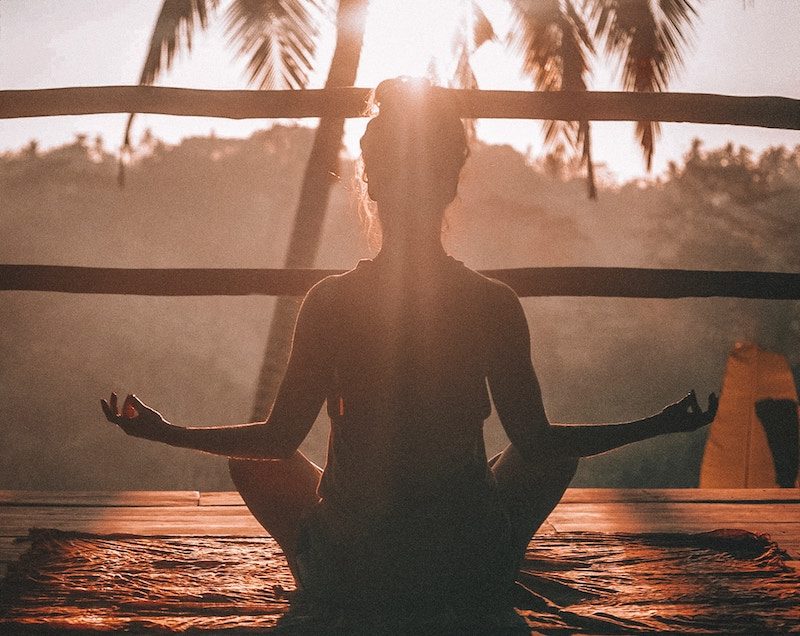 Music can pick you up when you're down and may motivate you when you're feeling lazy. Sometimes all you need to get more creative and productive is a favorite song.
Music has a great impact on our emotions. Try listening to different genres to look at writing from a new point of view. Relaxing music will help you to calm your nerves and clear your mind. New beats and tones may offer you a great writing idea. Music can make a positive change in the way you think and give you inspiration to start the essay writing.
Another good option to cleanse your mind if you're stressed or worried is meditation. Take a few deep inhales and exhales before sitting to write. Focus on your breathing to relax and calm down your body and mind. Relaxation may even help you to change the way you think and get inspired easier.
Fall Back Upon Your Discipline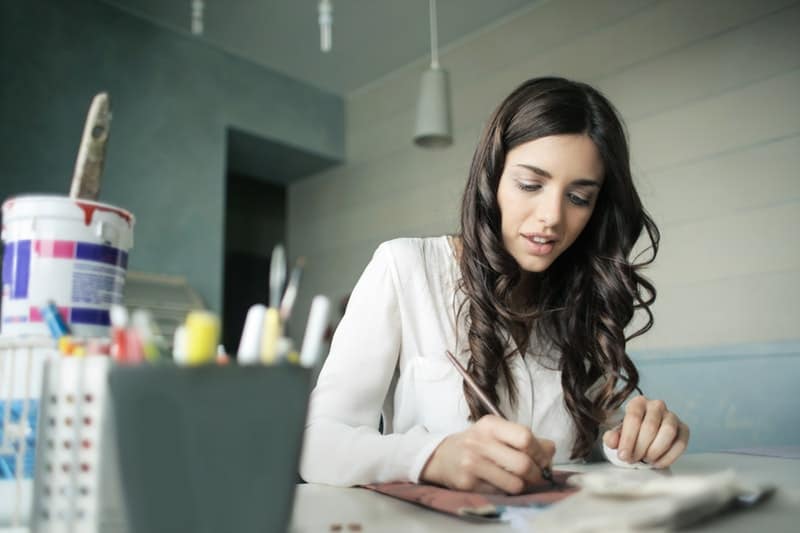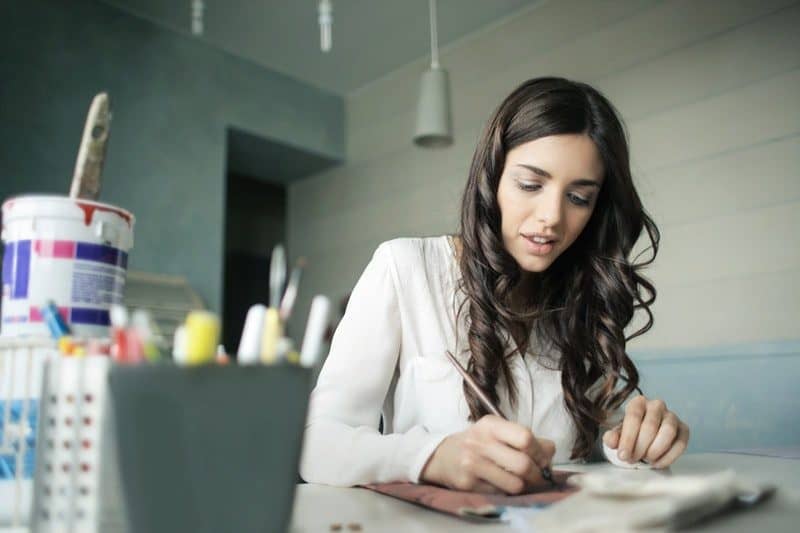 Writer inspiration heavily depends on conditions. Try to make up some kind of ritual that can help you to find inspiration. You can also use some existing technics to get creative.
Of course, it won't be easy to have good discipline at once. However, it's one of the most important skills to develop if you want to become not only a successful student today, but prosperous entrepreneur or freelancer in the future. Just like you work on your muscle, you need to practice discipline and work on it all the time.
Another good option to stay focused on work is to set up a hypothetical deadline and stick to it. Deadline is particularly important when you have to write an essay. Thus, you will have the motivation to write every day.
When you set small goals to write day by day and achieve them, you feel better and get more inspired to gain bigger wins.
Get Rid of Distractions and Just Do It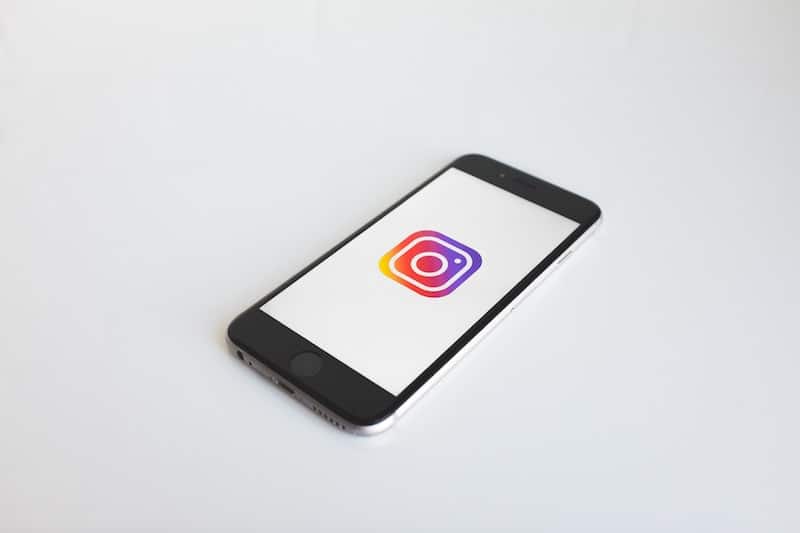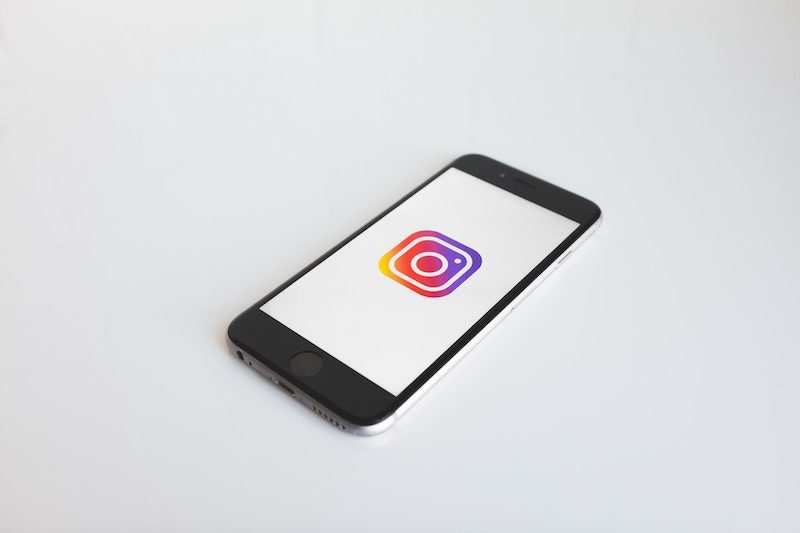 Try to focus on your writing and leave close to you only inspiring things. Get rid of distracting things like social networks, smartphone, and TV. You can develop good habits instead. For example, you can use writing tools to grade my essay and facilitate your writing efforts.
Sometimes you have to pull yourself together and just do the best you can. If the deadline is coming up, there's no time to wait for inspiration. Then you have just caught up on work and do it. It may sound strange, but sometimes inspiration comes as you start writing.
Listen to Your Heart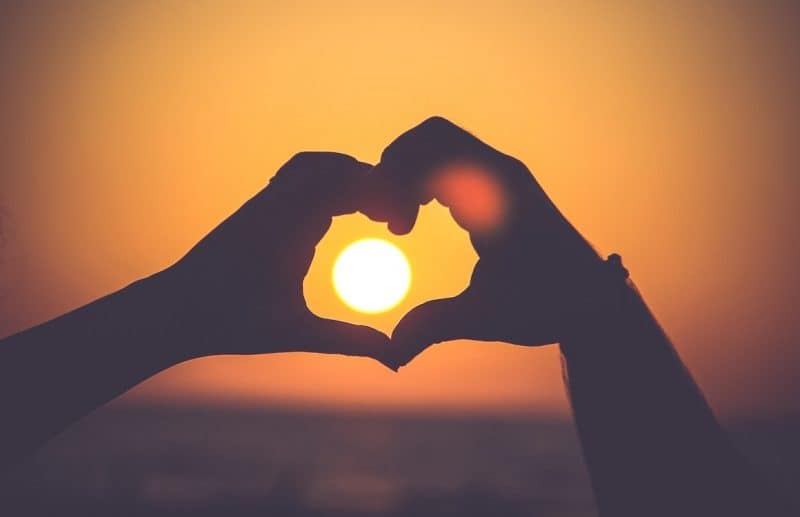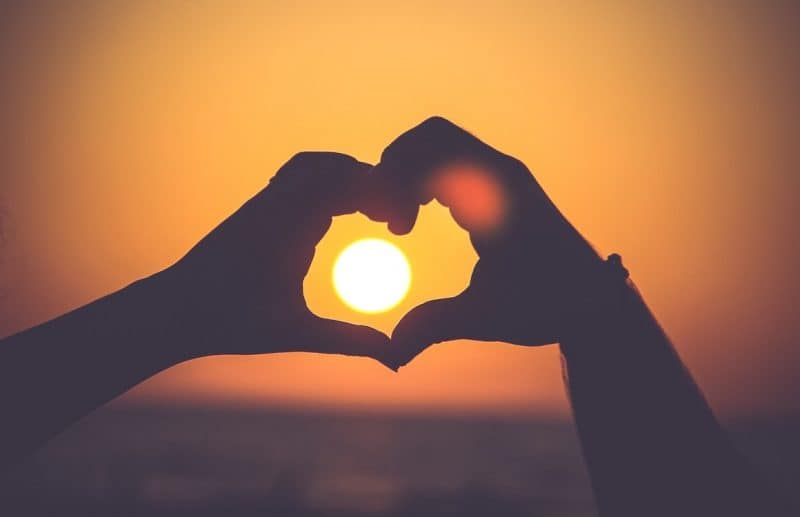 Search for your own inspiration source. Don't get upset if something that worked for others doesn't work for you. Remember that one of the best inspiration sources for writing essays is your own experience, use it every time. If it's your first attempt at writing, search for inspiration from others. Keep in mind that kids are a bottomless source of inspiration. Talk to them, and you'll be at least charged with positive emotions.