Last Updated on October 29, 2018
Having a blog is a brilliant idea. You can increase your online visibility, popularity and trustworthiness as a business person or as a writer. At times however, it seems difficult to find content ideas that will help you gain even more readers and keep those readers happy. So what is high quality content? Where to get the best ideas for your next blog post or article? Just keep reading and you will find out the smartest ideas.
In spite of all the other factors you need to keep in mind, the main part of any content is the idea itself. Once you have an idea or a topic, you can start developing on it and you will never know where it will take you. You can take a simple idea and put it into a controversial light, or take an idea and give your readers something to think about all day after they read your piece. The possibilities are limitless, you just need the perfect idea.
Be different. Don't write like a robot. Give people something to think about, like starting your piece with a truly relevant quote. Help them read your text easily by organizing everything with bullet points, bold words and underlines. Make your content aesthetic too.
Social media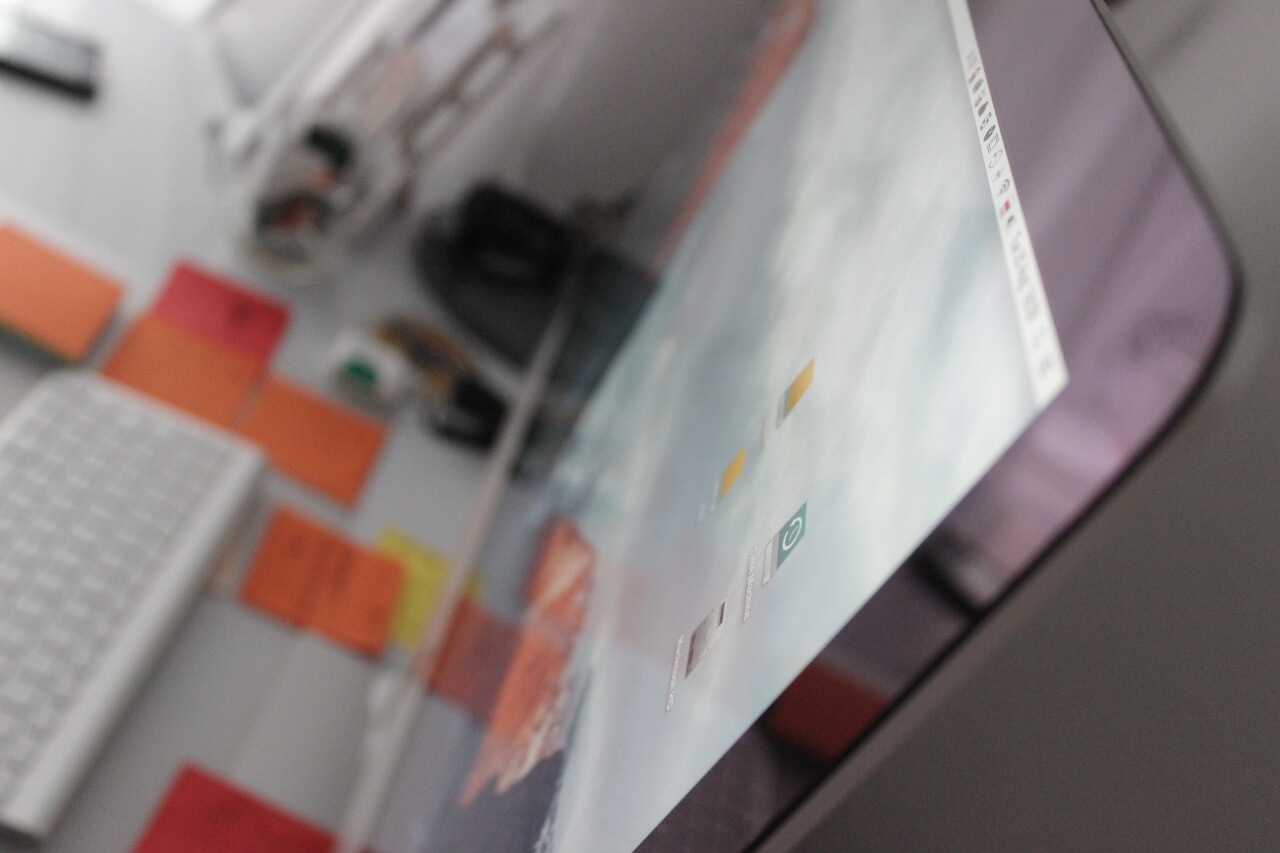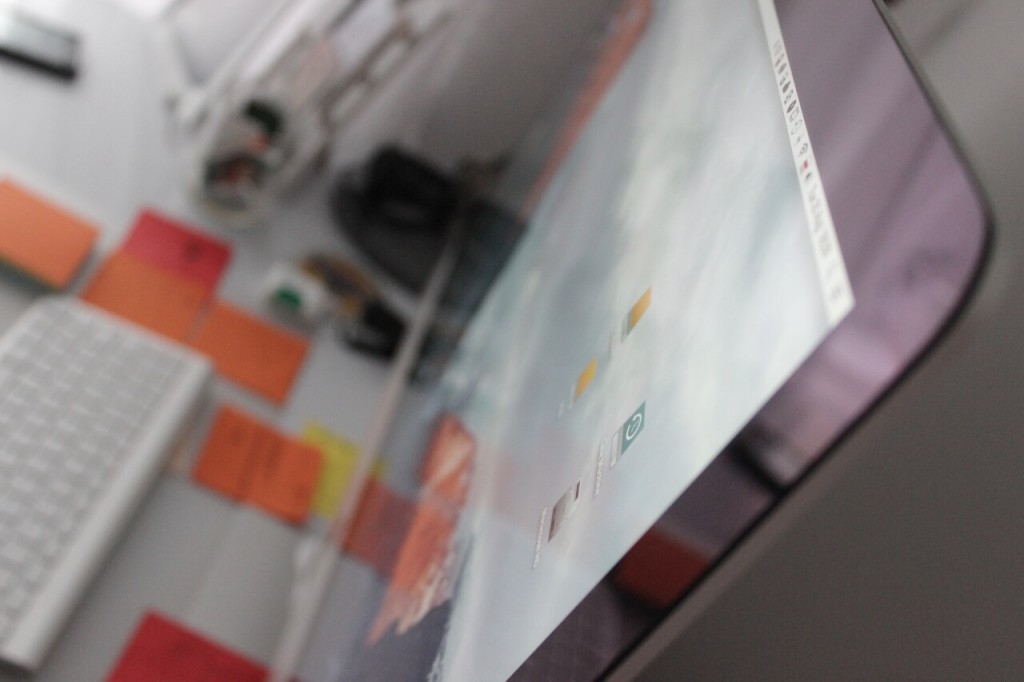 You are using Facebook and Twitter on a daily basis. What are the trending topics there? What do people discuss about most ardently? If today you open your Facebook or Twitter feeds, you will most probably see some serious discussions on the Syrian immigration problem in Europe. On the entertainment side, one of the most popular hashtags (#) today is the topic of the MTVHottest or the VMAs.
By checking out the most popular hashtags of the day or the week, you will get some great ideas there. Just use hashtags.org or hashtagify.me to get access to the most popular trending discussion topics. Many of these will give you something good to write about.
Visual input through photographs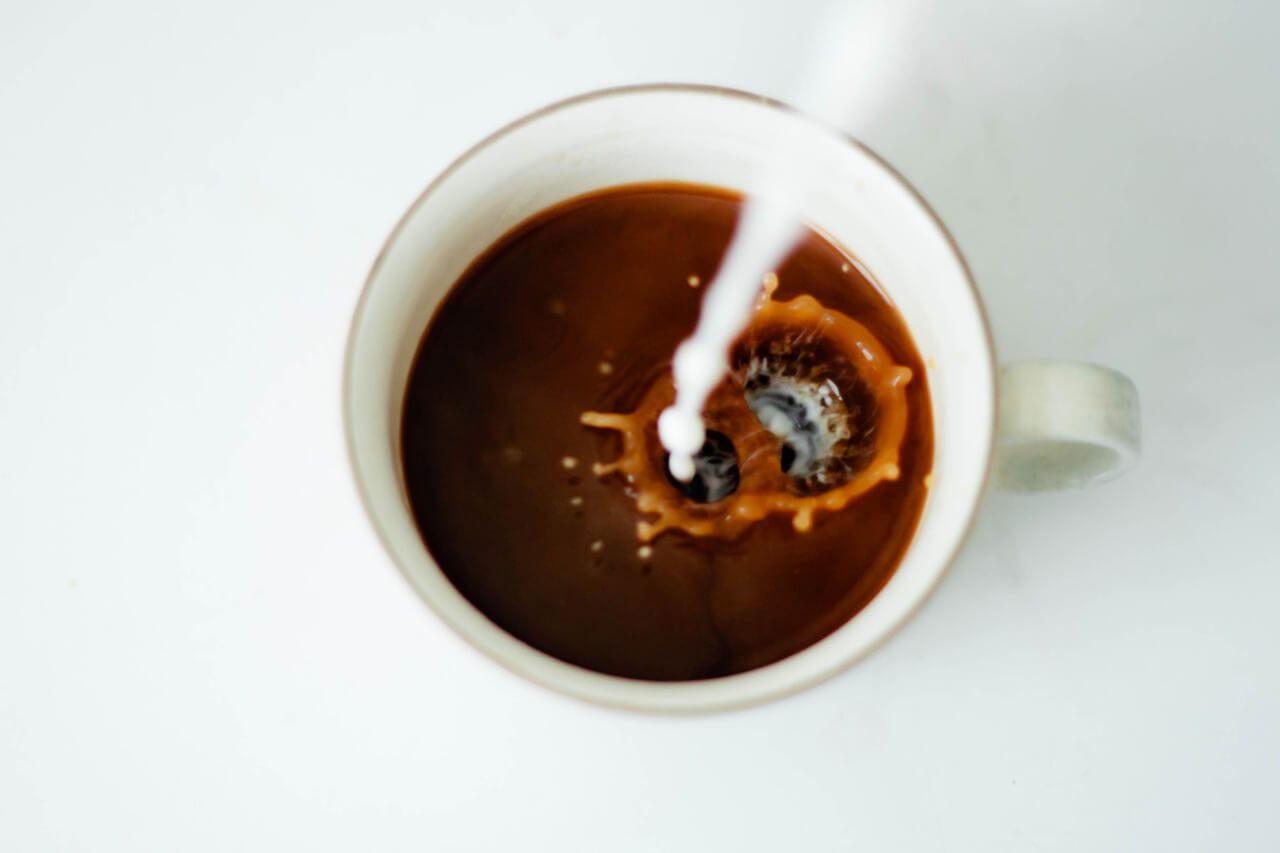 Yet another very good source of giving you ideas to write is represented by photographs. Photos are very easily accessible online, so you just need to open your browser, social media page or search engine and look at random but quality pictures. From Pulitzer winning photography, to funny animal photos and amazing photo-quotes…you can find everything. By looking at these photos, you will surely get good ideas to write about.
Photography helps with your brainstorming process by tackling even the smallest creativity corners of your brain. You will come up with gorgeous ideas for your next blog post. Just keep looking at amazing, valuable and thought provoking photographs.
Some of the world's most emotional photographs, with little descriptions. You will find here the world's most important points in history reflected through a single picture, worth more than a thousand words.
Your feelings help you write the best content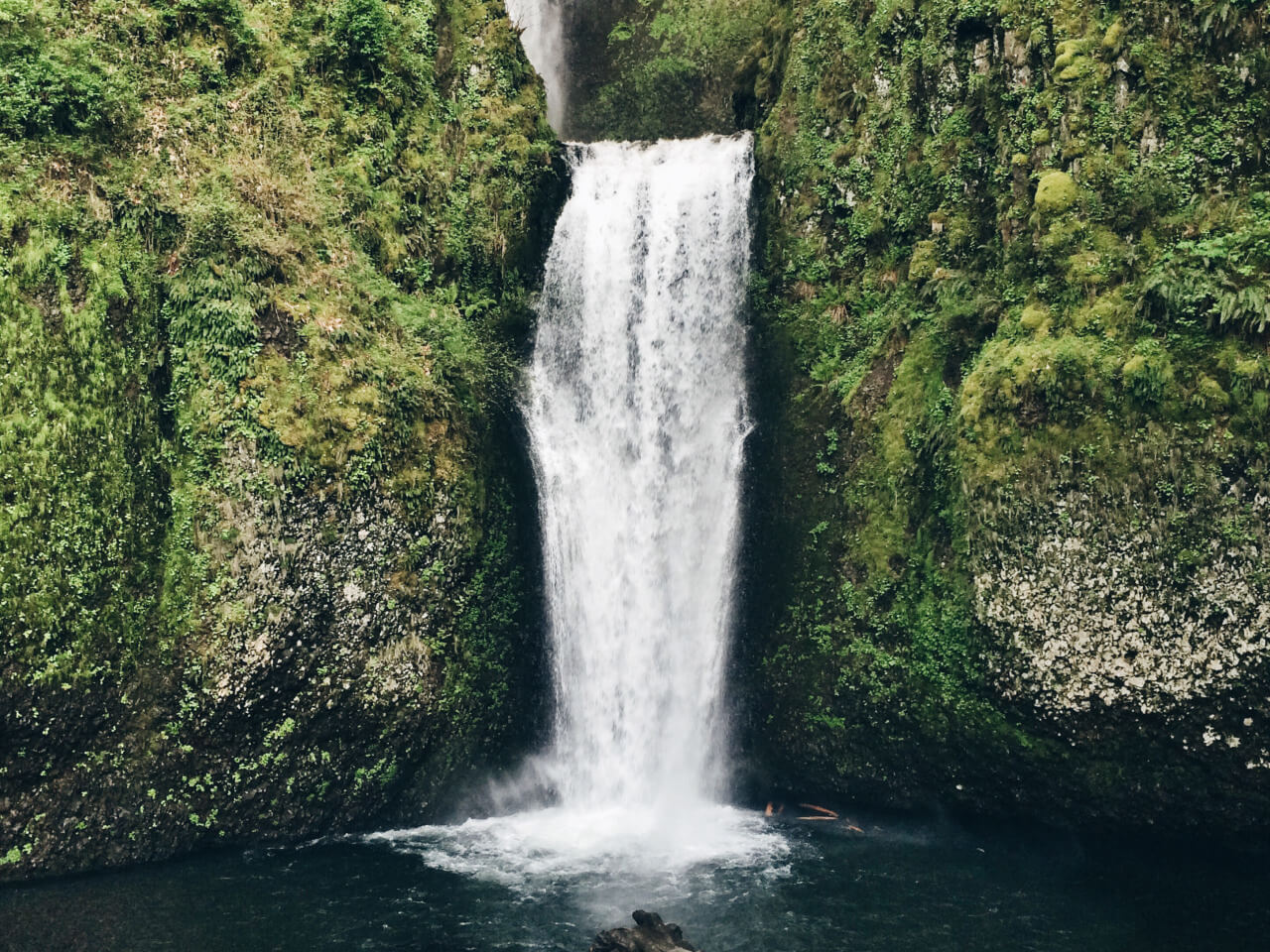 In order to attract wholeheartedly readers to your page, you need to be true, you need to give yourself to the reader. By writing automatic pieces of content and nonsense articles to just fill the empty pages on your website will not tackle the emotions of the reader. If you want the reader to become immersed in what he is reading and become emotional and attached, you need to listen to your feelings.
If you are angry at the system and at how things currently work in our society, write your opinion. If you are nostalgic and angry at the same time about the situation of millions of people on our planet who are starving, write about injustice. You can't change the world, but your input can move people in the right direction. Call to action for donations through important charities, and list them on your blog.
If you are happy and joyful, transmit the emotion of being happy to be alive to other people too. Many of us forget that health is the most important asset, and life is too short to live it like robots. There are thousands of really good blog content ideas that can be born through your emotions. So give people something to feel about, not only to read about!
Reading makes you stronger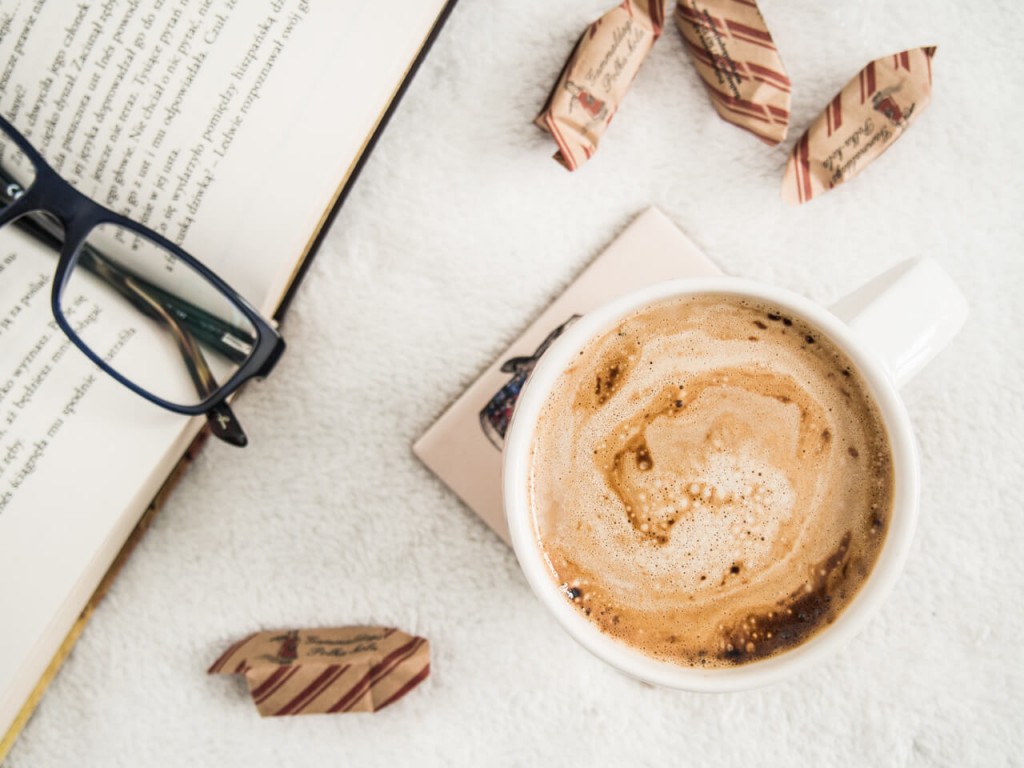 Physical workout makes your body strong, but reading is what makes your brain feel most powerful. With every valuable book you read you become richer. Literature can instigate your creative thinking and writing power like you can't even imagine it. Just think about how you feel after finishing the last pages of your favorite book. Weather it was heavy Dostoyevsky or lighter Jane Austin, you wish the book would never end. If you can bring back to your mind that memory of full satisfaction and yearning for more after reading the novel, you know how it feels to want to say your opinion, to discuss what you just read with the world.
Get your content blog ideas from your favorite books. Compare writers between them, discuss about a single important character, and invite readers to take an active part in the discussions. This is how you will gain true popularity, and this is how you will provide value to the readers.