Our planet is a beautiful one and made of some incredible locations and beautiful destinations. No wonder the lust of travel never seems to fulfill the wander lusters. Still, traveling can be expensive, and many of those avid travelers often have to compromise with their dreams of vacationing in exotic locations.
Although there are cheap and affordable Cathay pacific flight tickets that holidaymakers can take advantage of, still, there are other holiday expenditures like food and accommodations that demand a major chunk of your holiday budget.
Are there destinations where one can holiday for, and perhaps less than, $20 a day? Well, if you look hard and in the right direction, you sure can find some locations. Believe it or not, there are some cities and places where you can enjoy a very affordable holiday.
Just book scoot flights to these fantastic destinations and for incredible experiences at a fraction of a cost!
Here are some of the cheapest places to holiday:
Bolivia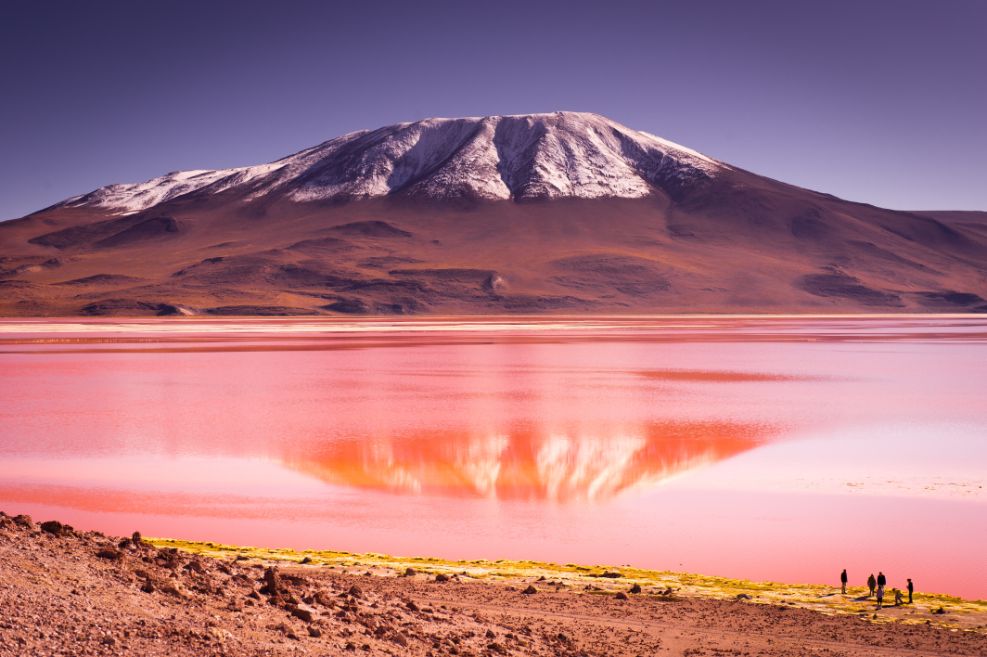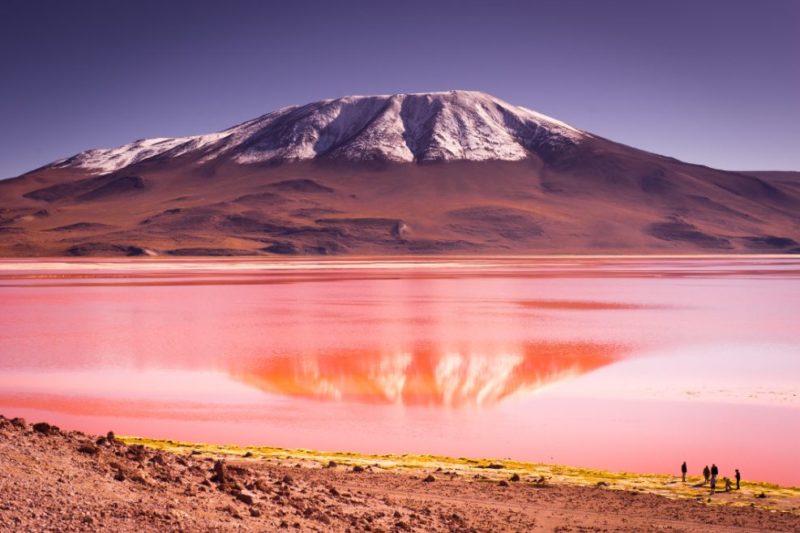 Bolivia often gets ignored on the tourist maps, but it is a must to visit the incredible landlocked country. Located between Chile, Peru, and Brazil, Bolivia is sure to make you fall in love with it. What makes it attractive is that it is the cheapest destination in South America, and you will not spend more than $20 a day on food, lodging, and transport.
Ecuador
Another popular destination for budget-conscious travelers is Ecuador. This is an incredible destination for nature lovers who want to experience the best of nature without making a dent on their bank account. You can enjoy food, delicious meals, and transportation well under fifteen bucks!
Discover Ecuador's nature, and it's fun rail trips, and the domestic flights are very cheap.
Poland
Poland is a popular destination amongst travelers of all types and especially those on a shoestring budget. It is one of the most affordable countries to visit in Europe, and even if you travel here for days, your budget remains firmly intact.
The food, local trips, lodging, and travel are a lot less when compared to other destinations. Explore medieval castles, shop, or eat to your heart's content and all for under $20 a day.
Chile
Chile should be on your list if you do not want to spend more than $20 a day on your holiday. Most of its national parks and attractions are for free, and you can easily get an affordable hostel and delicious food. Despite spending so less, you come back richer with priceless memories of the country and its attractions.
India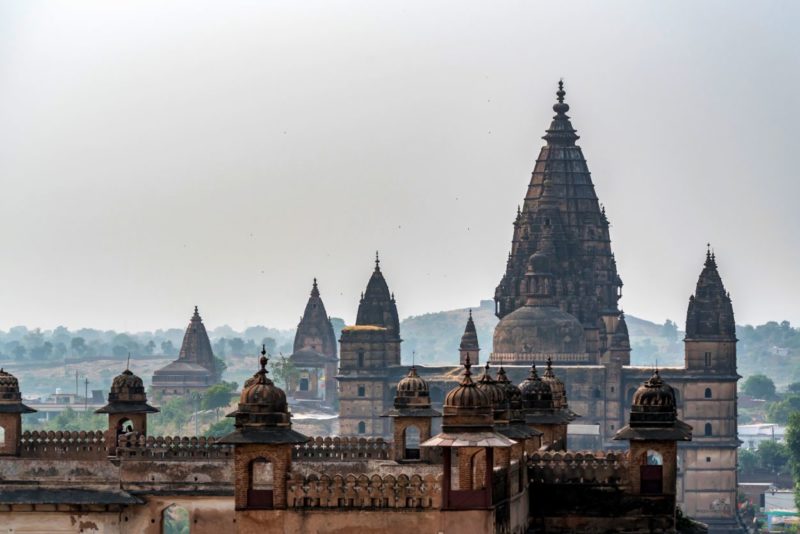 India is one of the few countries where you can enjoy a great holiday and come back with rich experiences. Luxurious accommodations are relatively affordable, and fine dining costs very little. Explore the majestic sites and monuments, the wildlife, and shop till you drop.
Tanzania
If you love wildlife, but do not think you have the money to get up close and personal with nature, why not head for Tanzania. Tanzania is a haven for adventure lovers because of its abundant wildlife and vast deserts. You not only come face-to-face with the Big Five but can visit Conservation Area and hike Mount Kilimanjaro for a lot less.
Morocco
The absolutely beautiful Morocco should be on the list of every traveler. You can eat, dine, and explore like a king here and at a much lesser cost. Explore the majestic Chefchaouen city or take a souk tour in Marrakech or hike to the Toubkal mountains.
You can do a lot more and for well under $20 dollars. It is indeed a perfect country for those looking for a price-to-value ratio.