In today's oversaturated job market, having a degree is often not enough.
Job candidates may find they also need some form of experience as well as soft skills (communication, confidence, time-management, etc.).
However, graduating from certain degrees such as a Bachelor of Commerce (or B Com) can give you an edge and open up a range of opportunities.
Students with a bachelor's of commerce degree usually enjoy a good selection of jobs in various industries which is why plenty of individuals choose to study in this area.
If you're a B Com graduate or you're thinking about going on to study this degree at university, below are some of the best industries to begin your career in:
Best Industries for B Com Graduates
1. Finance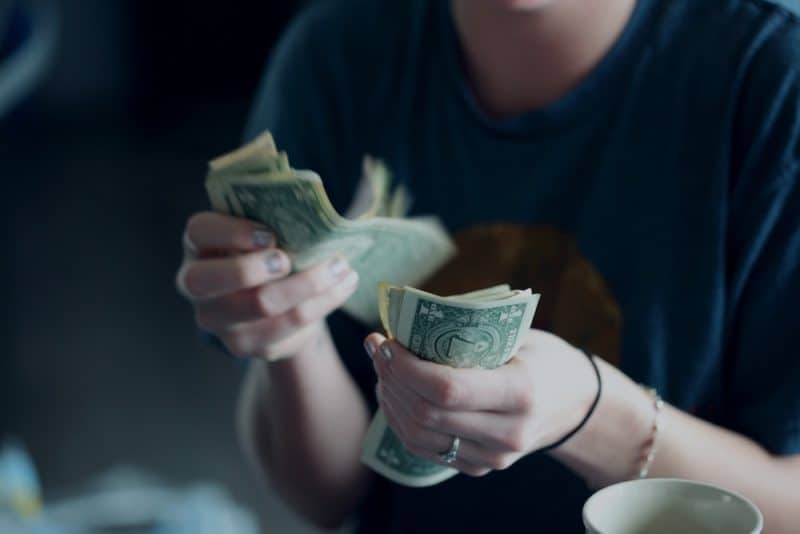 If you like working with numbers or enjoy working with people, then a career as a junior accountant or relationship manager could be a good option.
Despite being entry-level jobs, one of these roles could be your stepping stone for bigger things, like eventually becoming a billing executive or even a CEO.
The world of finance is huge and companies are always looking for talent.
Whether it's in banking, business management, or investments, B Com graduates can always find options.
2. Telecommunications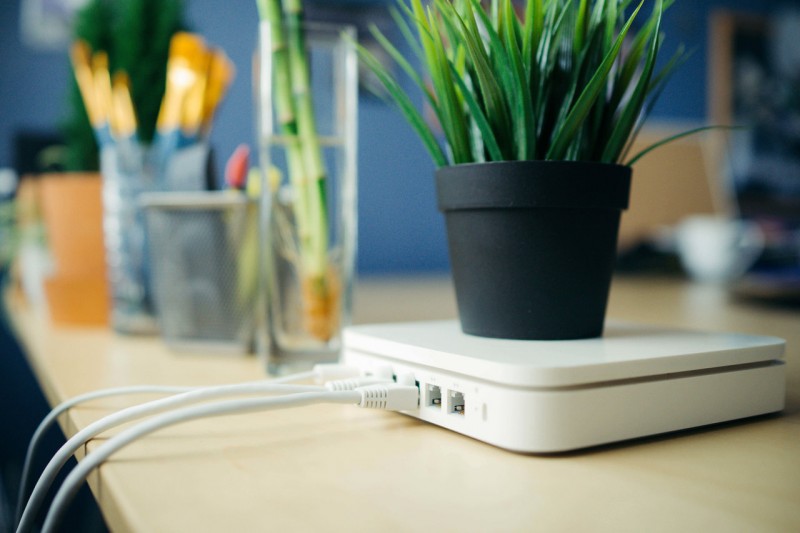 With new technology advancing all the time, the world of telecommunications is quickly evolving.
For folks who want to be a part of this fast-paced sector, you won't run out of career choices.
You may think about starting in customer support and working your way up as an area or developmental manager.
What matters is that you're flexible, eager to learn, and can handle the pressure.
3. Manufacturing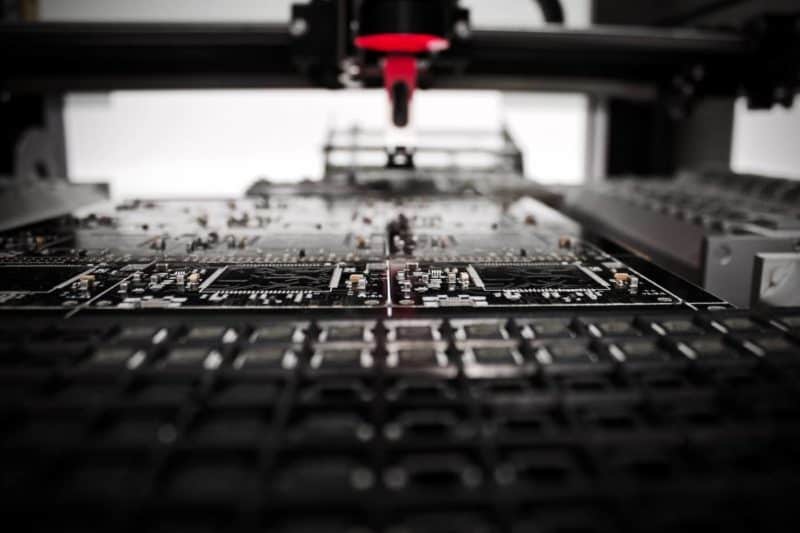 There's much more to this industry than just factory work.
If you're willing to step out of your comfort zone, you can find some interesting work in pharmaceuticals, textiles, food and drink, as well as heavy machinery and plastics.
Being a commerce graduate, your leadership skills and ability to be resourceful will be in high demand.
You can be part of the floor staff, carrying out practical work, or a supervisor or manager, overseeing production.
There is also a need for technicians, maintenance and safety specialists and engineers, as well as production, purchasing, and distribution officers.
If this doesn't sound like something you'd be interested in, individuals without technical skills often try marketing and research-based roles too!
4. Education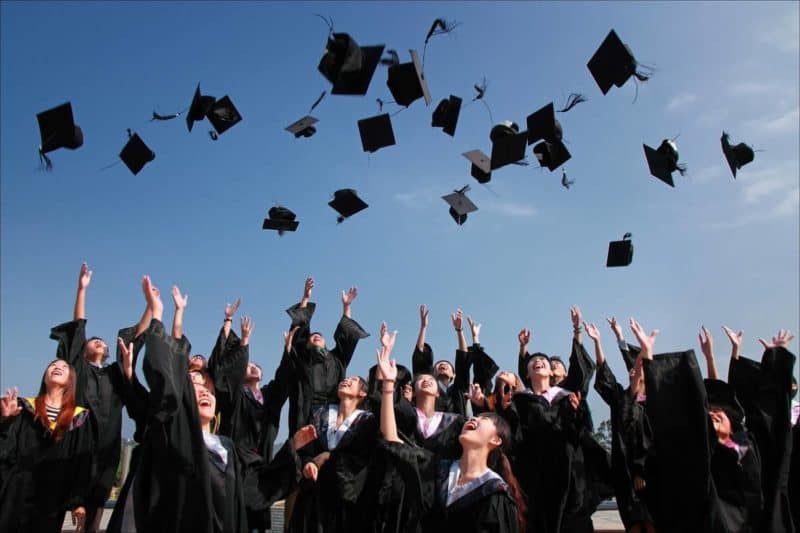 Thinking about further studies?
If getting a Master's degree is something you're aspiring to then becoming a teacher or lecturer may be a valuable career option.
This is great for people who love learning and teaching others. Fortunately, your B Com diploma gives you a head-start towards a bright teaching career.
Most schools, whether in the private or public sector, will require you to have a teaching qualification.
After you have completed this, you can then decide where and what you want to teach.
Depending on the requirements of your locality, you may be asked to take additional training, internships or special courses before pursuing a teaching profession.
5. Government Sector
Nothing beats working in the government sector if you're looking for job security.
If you want fixed hours, just the right amount of challenges, and good pay, then this is definitely a job to consider.
You will also enjoy benefits such as housing, loans, medical, childcare, and lots of holidays!
You just need to meet their requirements.
Depending on your location, you may need to take qualifying exams too. Once that's done, you will be able to search on which agencies have openings.
You can work as a probation officer, a clerical assistant or a divisional officer.
A degree in Commerce is not only fun, it can also lead you into profitable industries offering lots of room for growth. The course is also relatively short with many finishing their degree in just three years. For young people in the market for a good degree, this is definitely a course to consider.
As for students with bachelors of commerce degree, as long as they take their resourcefulness and passion with them, they will shine in any industry they choose.