Last Updated on January 20, 2022
5% of all Google searches are health-related, according to stats' released by the search engine. Over 76% of people are likely to change their health providers in the next few years — 43% of them millennials. As of today, there are over 1 million doctors of medicine in the U.S. And almost the same amount of health-related websites. 
Studies have unearthed that medical providers – along with their respective presence on the web – are the fifth most populated industry on the internet. Right now there is an excess of websites devoted to this market.
To stand out, businesses have to pull out all the stops and devote a lot of their resources towards effective SEO practices. In this article, we're going to explain the importance of white hat link building and how the technique is not only simple but incredibly valuable for optimizing your website's reach. 
What is white hat link building?
White hat link building is SEO (Search Engine Optimization) technique by which we boost our website's outreach by linking to relevant authoritative websites and content. Let's break it down a bit and give you a blow-by-blow of what it means without all the jargon. 
How do White hat links work?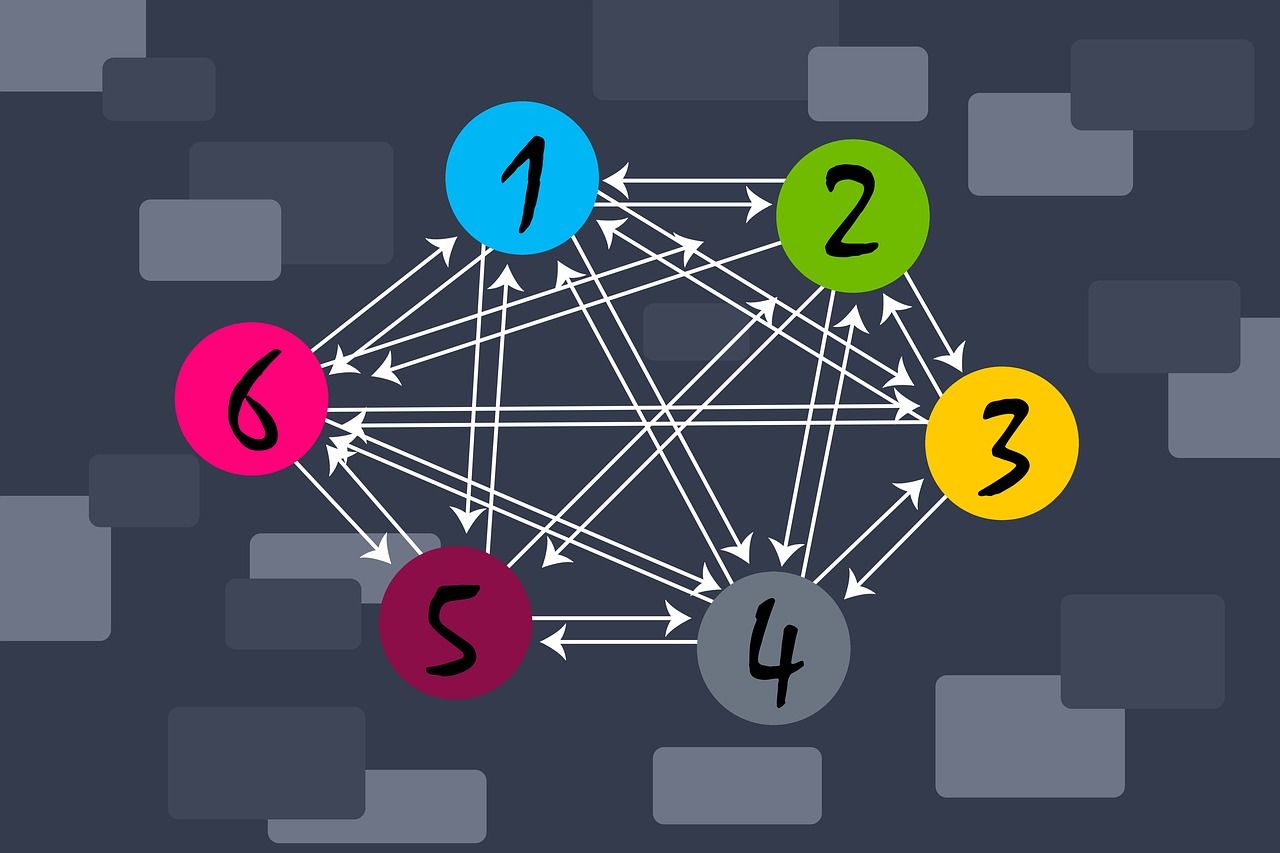 Google, the OVERLORD, uses various techniques to classify a website. Their prime directive, what they live and die by, is that a site should provide valuable information. The more educational, the better. They want well-written quality sites, that have a narrative, and above all that have nutritional value. How do they classify if a site is all protein and no fat? Well, in part by the links it has. 
The more data you have, to back up your content – the more authoritative – the better rank Google gives you. 
So, for example, if you're a medical provider with a blog, Google will analyze your write-up with spiders. Spiders are bots – small little programs – that scan and "crawl" through your written text and images. These bots will take all of that info into Google's servers — here, other algorithms will catalog your data and index it, based on keywords, metadata, slugs, and LINKS. 
The better ranking your links have the better cataloged your site will be. It will have greater chances of coming up in "first-page" search returns. 
Google classifies your links. It gives a score to the type of links you employ. Peer review articles, links to governmental sites, links to Nonprofits, links to university papers, links to scientific journals, links to competent websites, have a higher rating. That's why pages like Wikipedia always appear at the forefront of any search — because each "wiki" is chuck full of links and sources that have been verified by Google. 
If, as a medical provider, you have a blog article that deals with the issue of diabetes, a good white hat building technique would be to back up your claims and research with links to governmental sites and/or medical institutions — as well as peer-reviewed articles. 
What are the key elements of any white-hat link-building strategy for medical/ healthcare provider websites.
It's a mix of elements and factors — but the most important is quality content. Remember, Google wants content that shines and is worth their user's time. If you keep your quality at the forefront, everything else comes naturally.
Plus, your quality will also help once you start to naturally make the transition and become and authoritative link — a bit on that later in the article.
Quality Content Creations 
Good SEO strategists will tell you that the number one magic ingredient you will need is quality. A lot of doors for link building will open up if your content is of superb quality. Why? Because you will not only have a long-form SEO-optimized article that offers great value, that reinforces your brand, that's educational, but one whose foundation is based on link building without feeling forced. 
You'll have a carefully written, well-formatted, highly engaging, article – full of links to other authoritative sites – that will attract not only your normal audience but web owners that might end up using your articles as a white-hat link of their own — their blog funneling views into your business, simply because they liked your piece and consider it factual, trustworthy and straight from the horse's mouth.
Keyword research 
By now, you've probably heard the importance of keywords when it comes to blog creation. For example, in this piece you're reading, our main long-tail keyword is: "white-hat link building for medical providers."
Well, your white-hat link-building strategy should have an iota of keyword dependency to it. What does that mean? The links you'll be using, the websites you'll be "hinting" your audience to check out, have to deal with your main keyword — with the topic you're doing your "dissertation" on.
Monitoring and Optimizing 
The great thing about content management platforms and systems, like WordPress, is that you can always go back and tweak your article. In white hat links and link building, this is important. Sometimes the pages you link to will move, or change, or go down. 
Optimizing and monitoring your pages is critical. 
White hat link-building techniques for medical providers. 
Over time, your main objective is to shift away from being a page that links to another, to become the source material. That's the endgame. In this section, we're going to give you a few tips on how to make that transitions. 
Become an expert blogger.

Become a guest blogger — sites are always looking for free content. Authors can contribute to their platforms in exchange for a small byline, with a link back to their site.

Make stunning and attractive infographics.

ID broken links. Find sites that have broken links, reach out to them, and offer a solution. Replace that link with an equally high-quality one you tailor-made for them on your portal. 

Create resource-oriented content — with a lot of authoritative links. 

Answer questions on Quora, Reddit, Question Hub, etc — all these sites are a great way to get some exposure and links back to your platform. 

Reach out to affiliate sites and platforms within your niche. 

Reclaim brand mentions — mail sites where you are being ID and simply ask them for a link back. 
Why contact a SEO professional?
The benefits of white hat SEO are manyfold, but unless it is tied to a good strategy it really won't make a huge difference. A SEO specialist can help out in that sense. Not only crafting the content, but working with tech, apps, and outreach programs within their portfolio.
They'll know what software to employ to figure out if your brand is being used somewhere without a callback. What app to find broken links and offer publishers a solution based on this issue — "we noticed you have a link to a site that talks about diabetes treatment. That site is down. Can we offer you our site, with our excellent content?"
Plus, and here's the scoop, a SEO professional also has techniques they keep off the table in the down low and don't share on their blogs. Things like knowing about niche directory listings; or ways' to reach educational websites; or having members within Wikipedia that can use your site as a cited source; they know about "the Moving Man Method" created by Brian Dean of Backlinko, and how to employ it. 
Magicians will tell you some of their secrets, but not all the good ones — and especially not the money makers