Last Updated on March 8, 2022
You've conceived an idea and you plan to start a business around it. But that's just the beginning. The most difficult part of starting a business lies ahead of you. And that is financing. You will need to find reliable financing options to help grow your business.
Most startups fail to take flight, develop or grow profits because getting sustainable financing options is a huge challenge for them. This limits their growth as well as future developments.
If you're looking for financing options for your startup today, the most common is to seek a personal loan for your business. However, there are upsides and downsides associated with this option. This post highlights what to consider before using this type of financing for your startup. But first …
Is Taking Up A Personal Loan A Good Idea for Your Business?
If the federal reserve bank of New York's report on startup firms is anything to go by, most businesses are likely to fail after 5 years of their inception. This failure is largely attributed to the lack of availability of financing options for their business.
According to former venture capitalist and founder of Four Colors of Money for Entrepreneurs, Don Gooding, banks won't bother to look your way if your business is only a year in the game. And you can't blame them. They're not sure if your business can survive the market's volatility.
Banks want to ensure that your business has been on the good side of the statistics. But it's impossible to tell if your business is only a year old. Have at least two to three years in the business before approaching any financial institution and more so a bank.
Out of desperation and as an alternative, most startup ventures reach out to other financial institutions as well as credit unions to seek funding for their infant businesses. And most of them seek out personal loans with attractive loan terms and repayment monthly fees.
If the lender doesn't have a problem with how you use your loan for business activities, the better for you. Because you can choose to buy office equipment, purchase inventory, or even launch marketing campaigns with the loan for the good of your business.
Upside of Taking a Personal Loan for Your Startup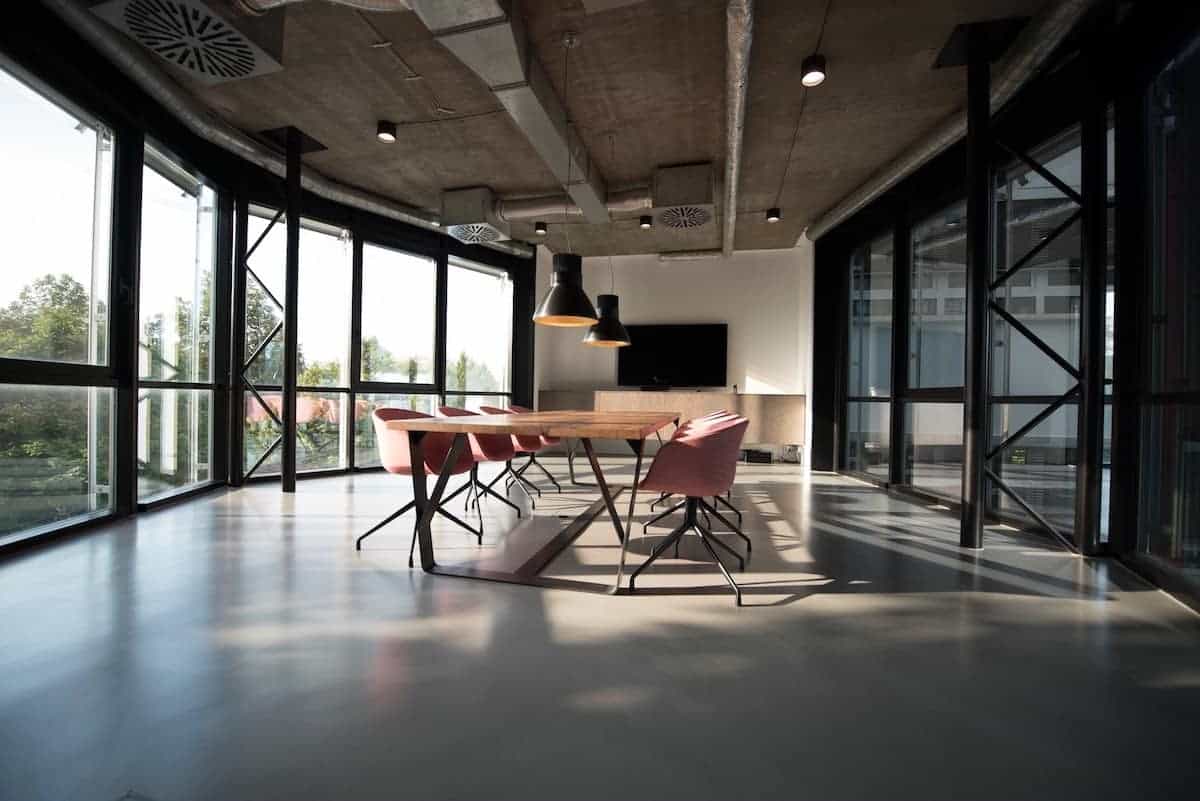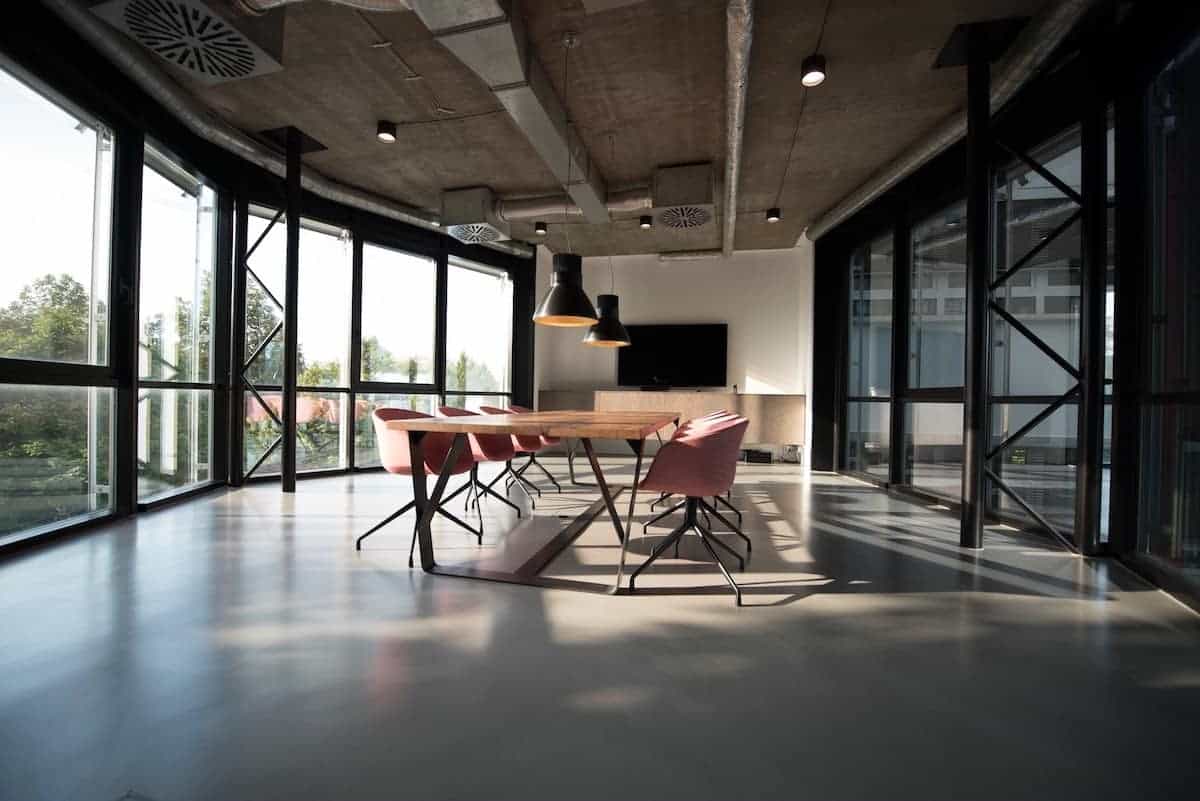 1. It doesn't take up much time
Qualifying for this financing option is, in fact, a lot easier than you think. That's because most (if not all) lenders are interested only on your personal income and credit score rating to get your business loan approved.
Unlike a business loan where a lender is interested in the finances of your business. And other extensive documentation and business plans.
The reason loans taken up for personal use are as good for your businesses is because they favor a startup owner.
Gooding further says that all you need is a solid credit history or equity on your home, and you're home and dry.
A personal loan comes with even better terms compared to business loans.
In other words, if you have a stable income and an exceptional credit score rating, you qualify for this type of loan – perhaps with even low-interest rates depending on a lender.
2. The loan application process takes a few days
You'll notice when you apply for an SBA loan or a small business administration loan, it can take you weeks or even months before the loan application process goes through.
The scenario is different when applying for a personal loan for your business. Lenders are more likely to disburse the funds in just a few days of your loan application.
If you need capital for your startup venture, this type of loan will always come in handy.
3. There is no need for collateral
This is unheard of when taking out a business loan. Most business lenders will always ask for security in the form of business assets or inventory before disbursing funds. And if you fail to repay the loan in a timely fashion, they aptly seize the collateral used in taking up the loan.
This is not the case with a personal loan especially if it's unsecured. Such unsecured loans don't require collateral, at least most of them. In the event you default on the payments, your credit score rating is heavily affected. But none of your assets will be seized by your lender.
4. Low-interest rates
Traditional financial institutions are not keen on lending small businesses or startup ventures small amounts of money because it's not a huge win for them. Small loans attract fewer yields in regard to interest rates.
In that case, small businesses prefer taking out a personal loan for their business. Sometimes all a startup venture needs is a small amount of money, but they are not ready or can't afford at the time to pay high-interest rates. This kind of loans come in handy in such a scenario.
These loans attract low-interest rates than you can easily afford. That's why they are more attractive and most preferred by startup ventures or small businesses looking to finance them.
Downsides of Pursuing a Personal Loan for Your Biz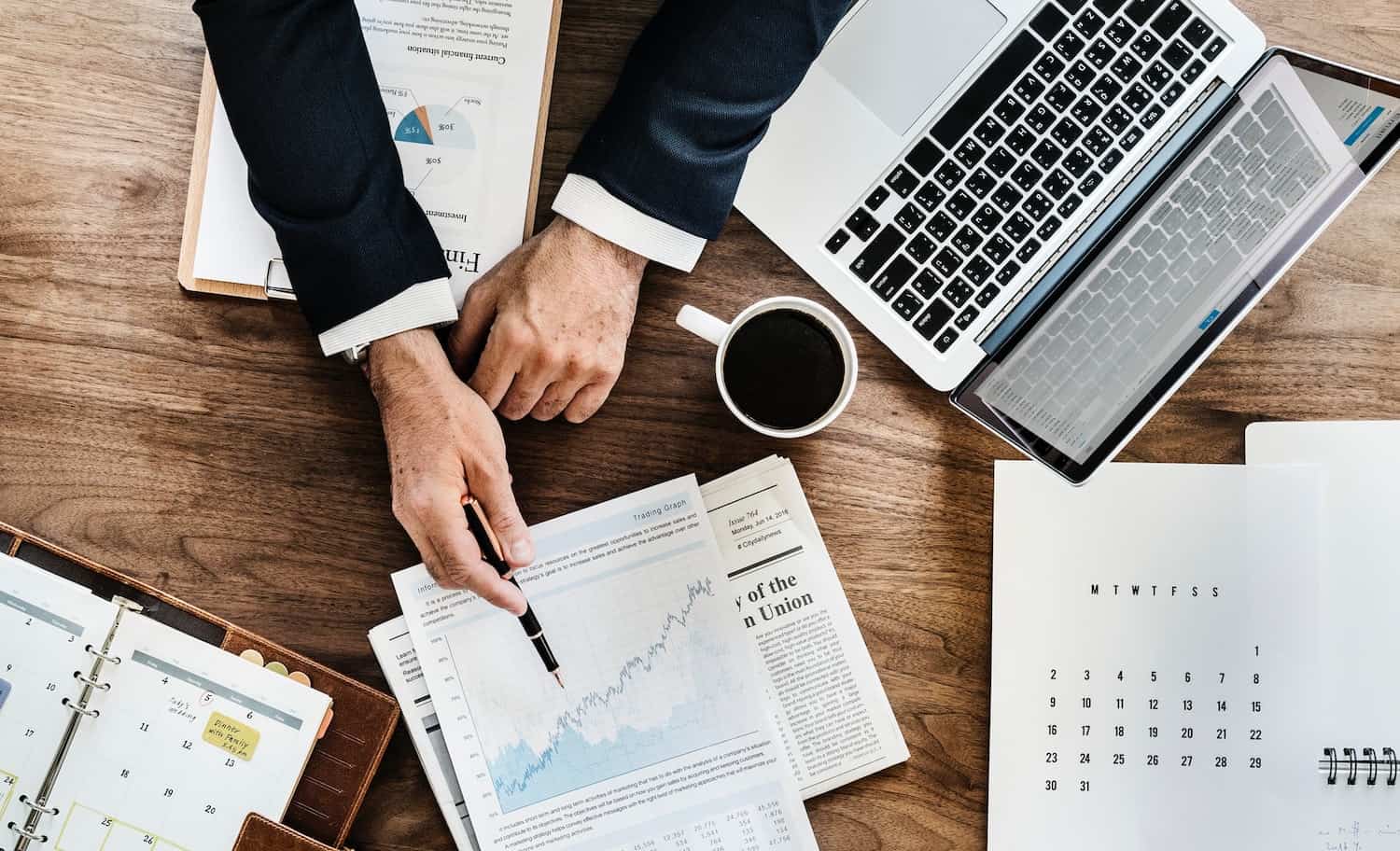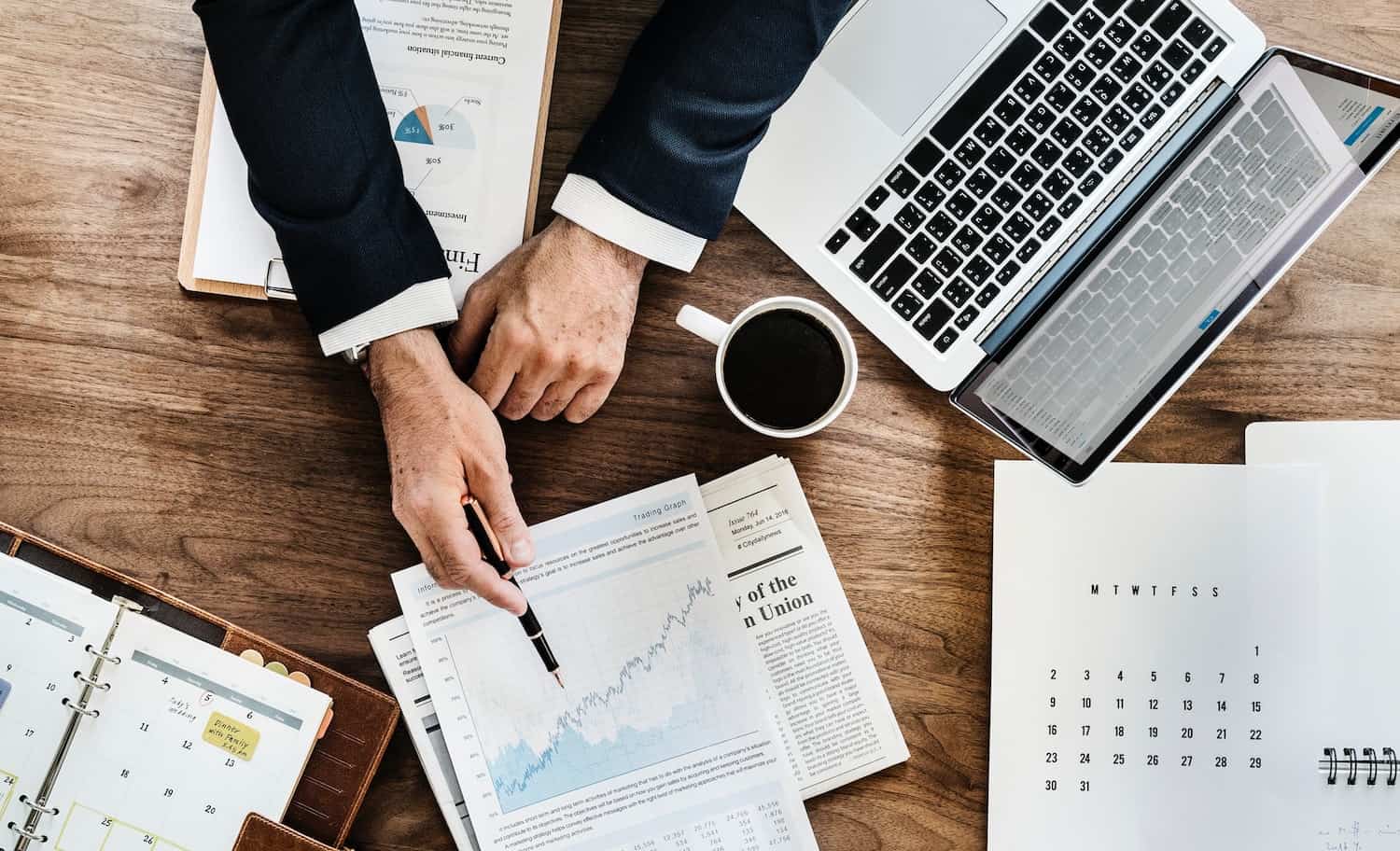 5. You risk a tainted credit history
Something has to give when you take out a loan meant for personal use to use for business purposes. And sadly, that's your credit score rating.
If your business fails to pick up after taking up such a loan to cover business expenses, you risk putting your credit rating on the line.
And when this happens your credit score rating dips, and this increases your chances of not getting approved for future personal unsecured loans with www.realisticloans.com.
It's a huge punch in the face if you look at it.
Before you apply for this type of financing for business use consider whether it's worthwhile especially if you get late in paying off the debt.
Tainted credit history makes it difficult to qualify for auto loans, mortgage or even new credit card applications.
6. Limited borrowing
There is a cap to how much you can borrow when taking out a loan for personal use. It's not the same case with business loans, though.
For instance, if you applied for a small business administration loan for business financing, you qualify to borrow as much as $5.5 million.
When you go the personal loan way, a lender is more or less likely to limit your borrowing to $100,000 and not more. This becomes a huge inconvenience on your part especially if your business is in need of extensive funding, and there's none accessible as a moment.
7. Crazy Interest Rates
These loans come with attractively low-interest rates but only if you have a solid credit history with a sustainable income.
That means if you have a low income with low-scoring credit history, your interest rates will be higher – as much as 35% – even if you take a personal loan.
In other words, interest rates affect how you repay back the loan.
So, for example, if you pursued this kind of loan for your business and qualified for a $35,000 loan, with interest rates capped at 35%, and a 5-year repayment loan term, you stand to repay a total of $74,530 over the lifespan of the loan. This is expensive.
8. Mixes up personal and business expenses
Immediately you take out a personal loan for your business purposes or for meeting business expenses, you mix up all your personal expenses with those of your business.
And this becomes detrimental even more confusing when you want to file your taxes.
Separate your personal and business finances if you want to see your business grow or improve bookkeeping.
Final Words
You might feel like your business needs a personal loan to keep it afloat or finance it. If you're a brand-new entrepreneur this is a good standout financing choice for you, and for good reason.
Lenders hardly care about how you use your money own your business. Furthermore, they don't care about your business credentials when applying for the loan.
More importantly, these loans attract low-interest rates. The best part? Collateral is not needed. But there's a downside if you want to secure a personal loan for business use.
There is a limit to how much you can borrow, sky-high interest rates, tainted credit rating, and the high chances of mixing personal expenses with business expenses.
Bottom line?
You have the options staring at you.
Keep them all in mind before you go in pursuit of this kind of financing option for your business purposes.