Last Updated on March 3, 2023
"Jack of all trades, master of none."
This is one line that we have heard too many times, something that has dissuaded many from going beyond what they already know. But then again, this line also came from a time when knowledge was limited and resources were not as accessible.
Today, people wonder – could one be considered as a jack of all trades? And if so, why would this state be worth going for?
Here are some of the reasons why being a jack of all trades is a great thing (despite what everybody says):
Because it is more possible now.
Just think about it. In the olden times, it took such a long time for anybody to really be considered as masters of anything. For one thing, learning the basics alone meant having to search for books and other resources, things that you can only get by going to a library and going from one book to another. You may also hunt for experts you can talk to, or other people who are just as interested in the subject. Either way, it would always take time before you can accumulate the knowledge you need to learn just the basics. What more if you want to learn more than that?
Today however, all you need is a laptop, computer, or mobile gadget, get any of these connected to the internet, and you're good to go. You have immediate access to a world of knowledge and can connect with any expert who can help you. What used to take years to learn may now take weeks or months, which means that you can also advance from one level of knowledge to another in no time. All it takes is the strong will to learn – from there, everything else will follow.
Because businesses now demand for more well-rounded leaders.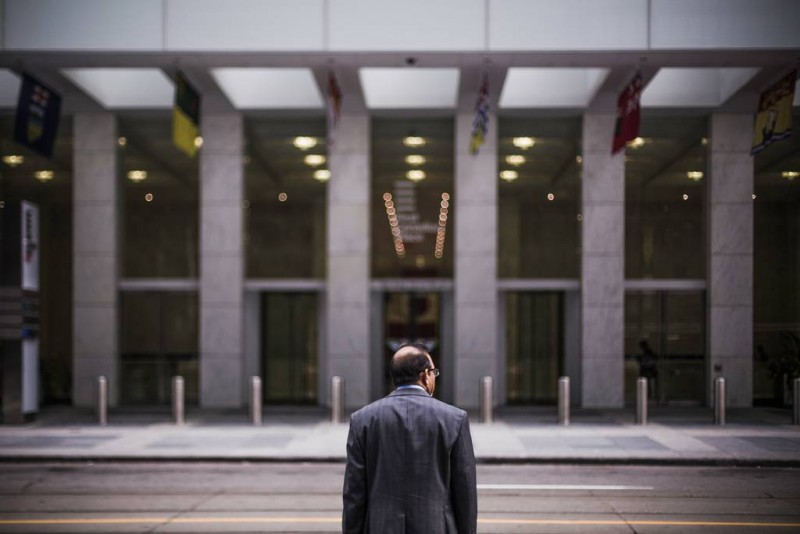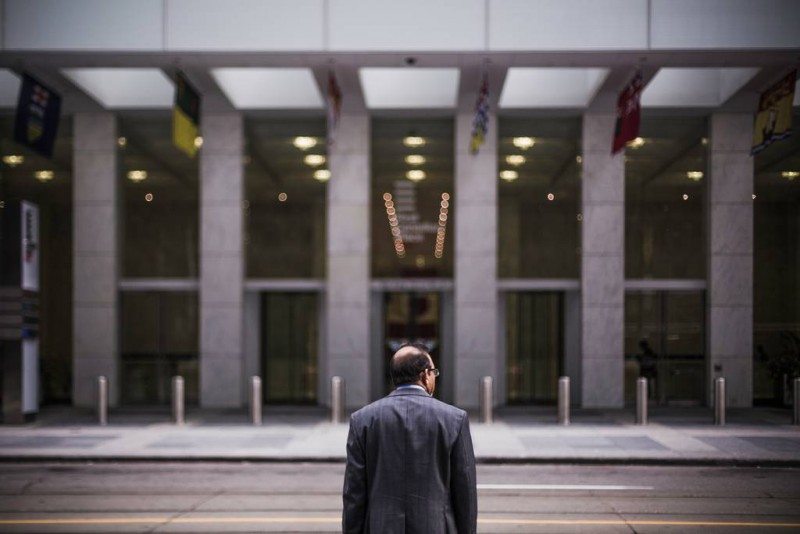 In the past, if you were to head a company, you had to be a master in management or business, or in the specific field that the company specializes in – that's it. From there, you can start hiring people who will specialize in different things, people who will head your different departments.
Also, people in the past hired those who specialized in one thing. People used to have this mentality that everyone needs to focus on what they're tasked to do – nothing more, nothing less. Collaboration was not a huge thing back then. People minded their own business and everyone stayed behind their own desks.
Today, you will notice that more and more businesses are veering away from this traditional model. Bosses now want to hire people who will speak up and contribute to what people are working on. Every project is a team effort.
This is why bosses don't just hire people who are great in one thing. They hire people who can do social media marketing, a little bit of graphic design, content creation, and a bunch of different stuff at a single go. And once these bosses see how much you really have to give to the business, you are seen as a true leader, and the doors of opportunity just open up one by one.
Because it lets you see how much you can really do.
Sadly, a lot of people limit themselves to what they're doing at present. A lot of thoughts come in, prompting them to have this mindset. They feel that they only have a specific set of skills or talent that does not allow them to do anything else.
But the process of learning new things alone will allows you to test your limits and go beyond what you have always thought you are capable of. All of a sudden, it's not just traditional marketing you are capable of – you discover that you could be good in different forms of digital marketing as well. While today, you may be an artists that works with canvas and paint, you may soon find out that your artistry goes way beyond that, that it can be something useful in advertising or content marketing as well.
Only you can set limits to what you can actually do. But when you jump right in and start going for being a jack of all trades, you can prove that you can do a whole lot more than what is expected of you.
Because it helps you prove people wrong.
We've all gone through it. There would always be a few people here and there who will not see your true potential, those who refuse to see beyond your physical appearance or their first impression of who you are and what you can do.
When you become a jack of all trades, you can finally prove people wrong and show everybody that you are more than the stereotype they have boxed you into. Of course, one also has to remember not to put too much weight on what people think. What matters is what you do and how you believe in yourself as you do it.
Because it expands your perspective.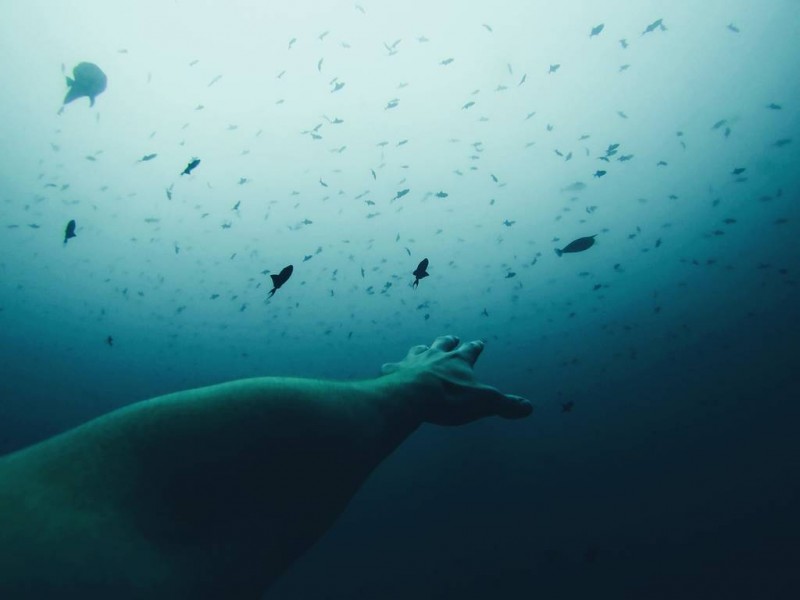 When you're an accountant, there is a big chance that you'll attack a problem using mathematical logic. If you're a lawyer, you'll give the most legal solution possible, with a look at possible loopholes in the system. If you're an artist, you think about creative answers. But when you're a jack of all trades, you are able to attack a problem using different points of view.
This is the beauty of having more than one expertise or field of study. As a jack of all trades, you are more open to different paths that you can take, knowing that every problem may have different solutions – you only need to choose the one that suits your needs the best. This gives you such a huge edge over any possible competition you might have in the field. Where other people may use the same approach, you may be able to take a path that nobody else will see.
Because it helps you become more adaptable.
Where other people may only fit in when the situation and circumstances fit them, you, as a jack of all trades, can be thrown anywhere and still be able to thrive. Think of yourself as a chameleon. It doesn't matter where you stand or stay – all you have to do is take the form most applicable for the situation, and you easily blend in.
As a jack of all trades, you will never be that one guy who does one thing. People you work with, clients you deliver results to, bosses who have seen what you can do – all of them know that when the going gets tough, they would always look at you as that one guy who can save the day, regardless of what the demands are.
Because it raises your self-esteem.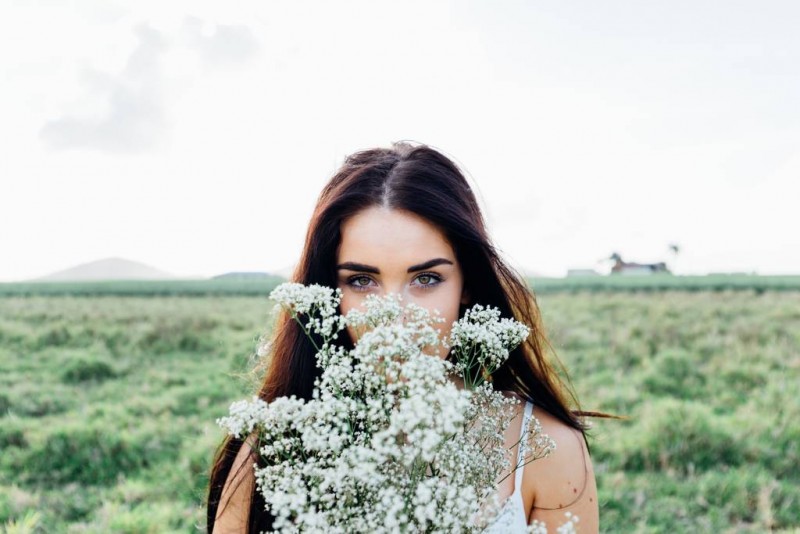 One common reason for low self-esteem is the mindset that you can do no better than what you are doing at the moment. Especially when what you are capable of is not being acknowledged, it can really pull your confidence down.
But what happens if little by little, you aim for something that would surprise everybody, something that they goes beyond what they initially think of you? Being a jack of all trades allows you to do this. It can raise your self-esteem because you can finally see that you are not limited to what people think of you, that you can actually do so much more than what you were made to believe.
Because it makes you indispensable.
If you have one person who only does one thing, and you stand beside him and show you can do that single thing he does and more, who do you think people would go for?
Because you are able to do more than other people, you become more indispensable than they are. The others, they can do well doing one assignment. But what will happen when the time comes that such tasks are no longer required?
That's where you come in. In case one of the areas you excel in loses hype, you can always be assigned to a different project where your other skills can be used. You become that one person they can shuffle from one department to another, that person who can do almost anything asked of him.
Because it keeps you from getting bored.
Can you imagine how life would be if you were to do the same thing over and over again, day in and day out? For all we know, this might be the exact description of what life is for you at the moment. Well, guess what. You can actually turn your life around and take it from boring to exciting by being a jack of all trades.
When you're a jack of all trades, you never run out of things to do simply because you know for a fact that there is so much that you can do. For a jack of all trades, the learning process never stops. And if you can find a single second to be bored in between the cycle of learning and applying what you learned then going right back to learning once again, then you seem to have more than 24 hours in your hands.
So don't mind the people telling you that being a jack of all trades results in mediocrity. You have to understand that you aiming for greatness across different fields is not a recipe for being mediocre. Staying stagnant and doing nothing new every step of the way is what leads to mediocrity, a state you would never want to be in.