Last Updated on January 17, 2022
Since the growth of technology and the Internet, our world has witnessed a drastic change. The technology has reshaped the ways we use traditional currencies, such as online payments, online credit systems, shopping online, and the list goes on.
With the advancements of online payments and card payments, currencies have now become usable in virtually any country and currency in the world. However one of the biggest movements in the modern world have to do with a new kind of currency – cyber currencies.
Cyber currencies are their own form of payment, with their own value. The most famous and well-known form of cyber currency is Bitcoin. The digital currency created by Satoshi Nakamoto first appeared in 2009.
At that time, there were already over two thousand different kinds of crypto currencies available. However, none of them held the same value as that of a Bitcoin. According to Forbes, Bitcoin is above $10,000. So what are the pros and cons of investing in Bitcoin?
Pros of investing in Bitcoin 
Large Transactions are Possible
The transactions you can make in Bitcoin are far greater than any other way of making payments. The United States Government of Treasury recounted that 8 billion dollars worth of transactions were made by Bitcoin in fiscal year ending October 2013.
Reduced Risk of Identity Theft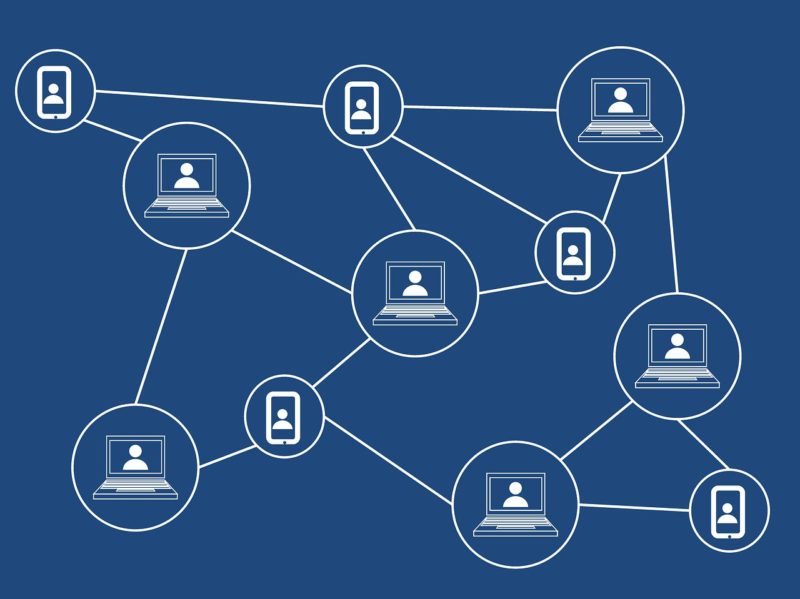 There is a reduced possibility of identity theft from using Bitcoin than any other mode of online payment. This is because, to use a credit card or similar system online, you must provide identification details.
Also, the money is then extracted from your account. With Bitcoin however, transactions only need access to your digital wallet ID, and the money is pushed out instead of allowing anyone access to extract money from it.
Less Transaction Fees
Online payments come with a transaction fees. Currently, there is no known source of a Bitcoin transaction fee. Many companies that allow you to combine multiple accounts and handle them from the same place, such as Paypal, will charge a fee for credit and debit card payments being made. However, such services do not accept Bitcoin and so the rate can not be charged.
Direct Transfers are Actually Direct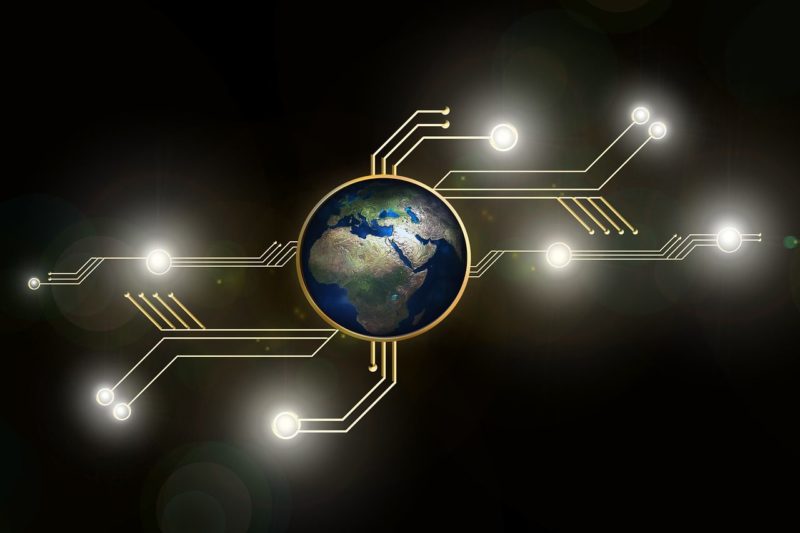 Usually in the online banking system, direct transfers can take a few working days to settle. However, even with large payments, the Bitcoin payment will go through immediately. This means, people can also purchase a house or a car with immediate effect through Bitcoin payments.
Cons of investing in Bitcoin
Bitcoins are used for Illegal Activities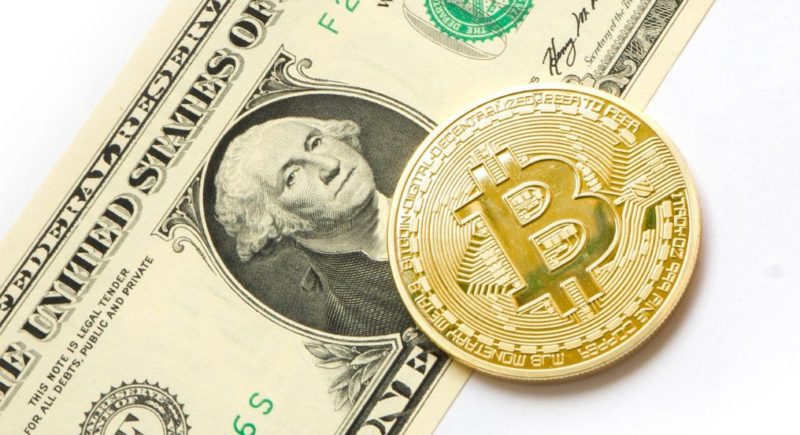 Since the Bitcoin has been created, there has been an increased number of illegal usage that has been linked back to it. Due to this, it has gained a reputation of a payment format that is immoral and illegal.
The usage of Bitcoin for large payments, therefore has fallen. Also due to the reputation it has gained, people are less likely to accept Bitcoin payments.
However, keeping this in mind, if you have the proper means of using Bitcoin, you are in the clear and do not need to worry about its reputation. Bitcoin can be a convenient source of payment, with relatively little hassle as compared to other online payments.
Usage
As Bitcoin is still a relatively new crypto currency, there are many people who do not understand it, and many more who do not use it at all. Crypto currencies such as Bitcoin however, can be used to make large payments directly such as for the purchases of properties.
It is important to note however, to the inability to use the crypto currency, there is a lack of places to use them in. Even if there are people who have the crypto currency and the ability to make a payment, there are fewer people who are willing to accept the form of payment.
So before looking into paying with Bitcoin, you must make sure the people you are trying to strike a deal with accept this mode of payment.
Volatility in Bitcoins can mean Profitability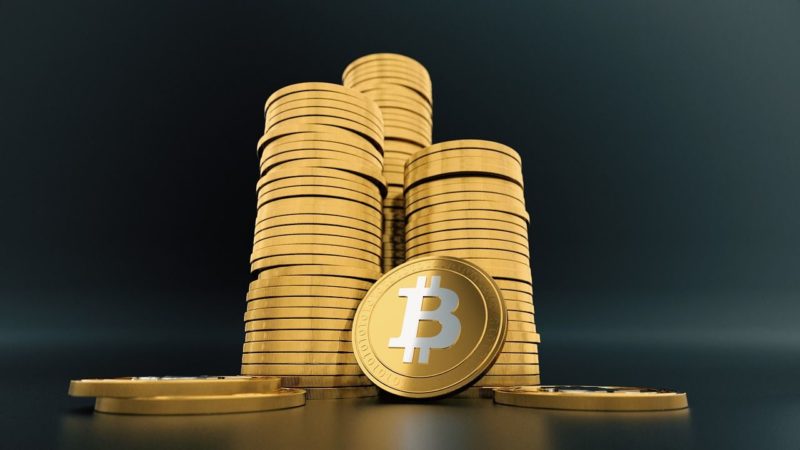 The crypto currency has seen massive fluctuations. As there is no currency to compare it to, the value changes very drastically, sometimes very fast. A look into the crypto currency by Wall Street Journal found out that Bitcoins were 7.5 times as volatile as gold in the market.
This means their value fluctuates 7.5 times more than the price of gold in the market. Anyone who follows the prices will know how erratic they can be.
This behavior of Bitcoins also means that people are wary of making investment in it.
As the values change too fast to keep tabs on and there is no way to keep a track of the worldwide system, people opt to wait before investing in Bitcoin – this can lead them to waiting too long and resulting in the price getting out of their reach.
Alternatively, when the price drops too low, people are worried about investing as they feel the price may not rise again. When looking at the fluctuation of the Bitcoin, one can note that the prices are only going up.
This means the volatility can result in more profit than imaginable in any other form of currency!
All in all, the Bitcoin is a fascinating currency. One must take the time to understand how it works thoroughly before thinking about taking the plunge and investing in the crypto currency.
A small minority of people around the world see Bitcoin as the future of currency in the world, especially since we head deeper into the Internet era day-by-day.
However, for many, the concept is hard to grasp and difficult to use, and these people constitute the majority.
There are many risks associated with investing in Bitcoin, but if you manage to get your hands on this currency, it is worth a lot more than traditional currencies.
However, before investing in Bitcoins, you must sit down and contemplate whether it is right for you to spend a large sum of money investing in a currency which is still not recognized by a huge majority of the global central banks.
In this regard, it is important to ask yourself the question about how to use Bitcoin because you would only want to place your savings on this currency if you believe it is worth the investment.