Business owners spend months preparing their website for launch. Then they invest in SEO tactics. They hire a copywriter to create and edit content for their blog, they pay for a freelance web developer to fix bugs on their ecommerce pages, and they make it a priority to post regularly to social media and follow up with digital leads.
Yet, even when business owners make all of these good decisions, they can still struggle on how to increase conversion through their website. Why this is the case, though, comes down to a number of factors. Here, we'll list the four biggest reasons why businesses have difficulty in lead conversion, and what they can do to boost their numbers:
1. Lack of Clarity 
Before a consumer will ever purchase a product, they have to first understand its value. Indeed, marketers need to make it a priority not only to boost the awareness of a given product or service, but to also demonstrate why it's preferable to any alternatives.
Your content doesn't have to be overtly promotional in tone, but it should explain the benefits or advantages your company can offer. (For a good example of how to strike the right balance with your business's content, visit rm-solutions.com.)
2. Incorrect Target Demographics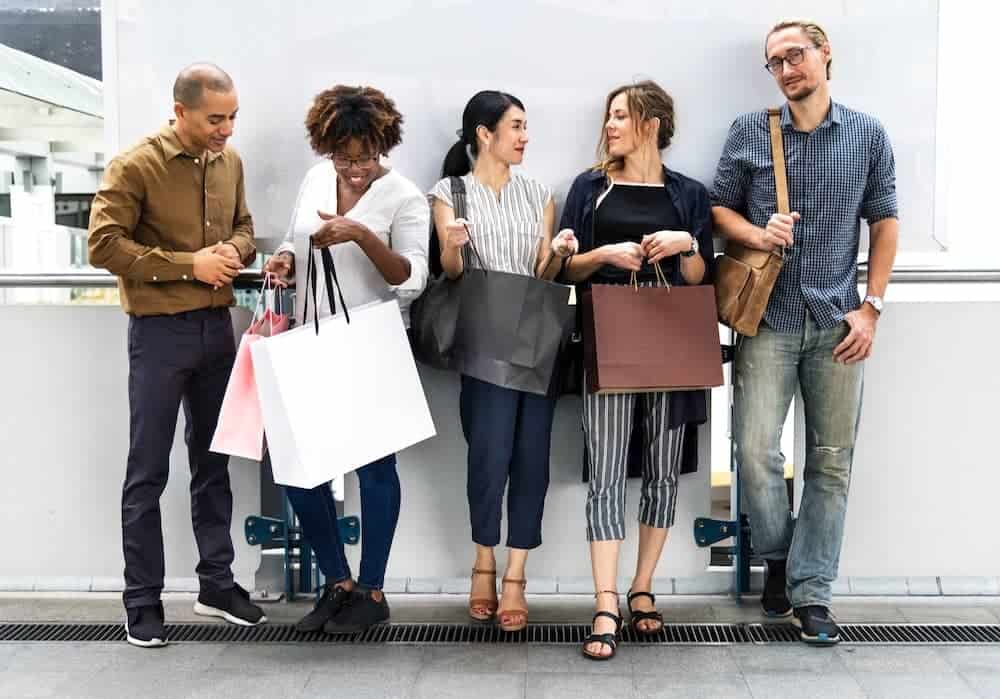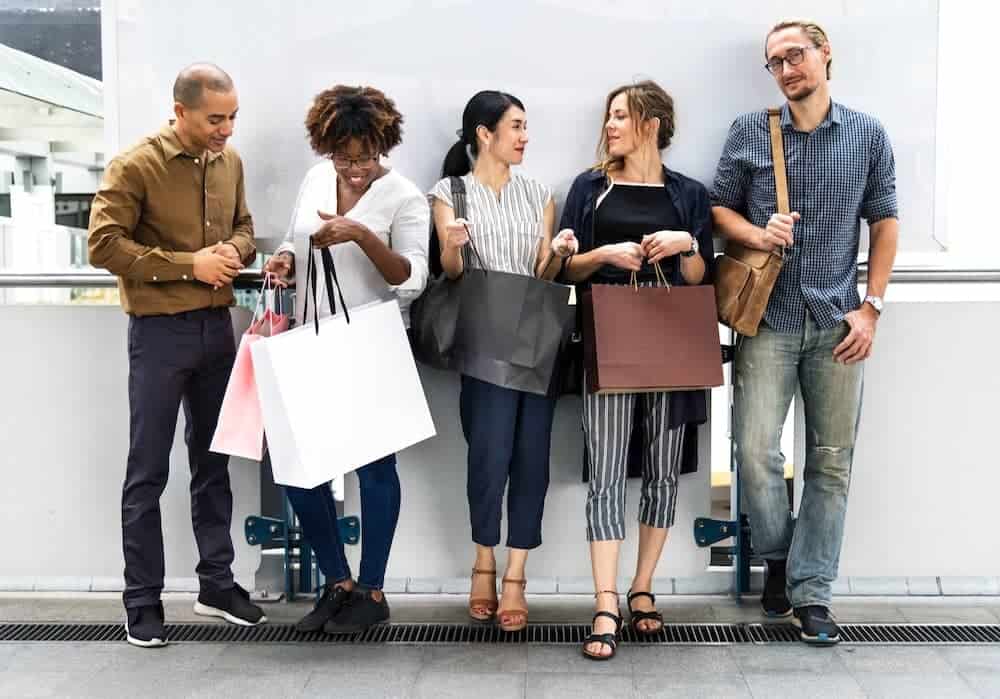 Before businesses roll out marketing campaigns and begin to court prospective leads, they should understand who their customer base really is. By developing ideal customer profiles and conducting market research, companies can zero in on the demographics that are most receptive to their message.
In many instances, businesses can find profitable opportunities within new demographics after they reevaluate their customer base.
3. Long-Term Conversion Industries 
A business that specializes in selling t-shirts online can expect consumers to make purchases without having to deliberate for weeks of months beforehand. However, plenty of B2B transactions take months or even years to come to fruition.
As such, companies that deal with high-tech, expensive, or esoteric equipment should understand that their conversions will often take much longer than their B2C equivalents.
4. Poor Consumer Reviews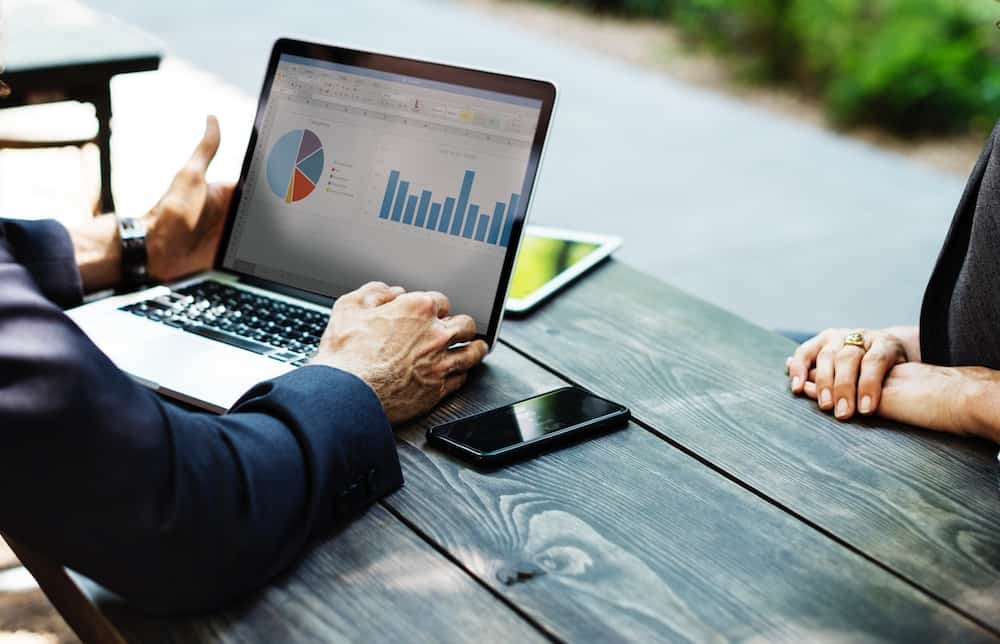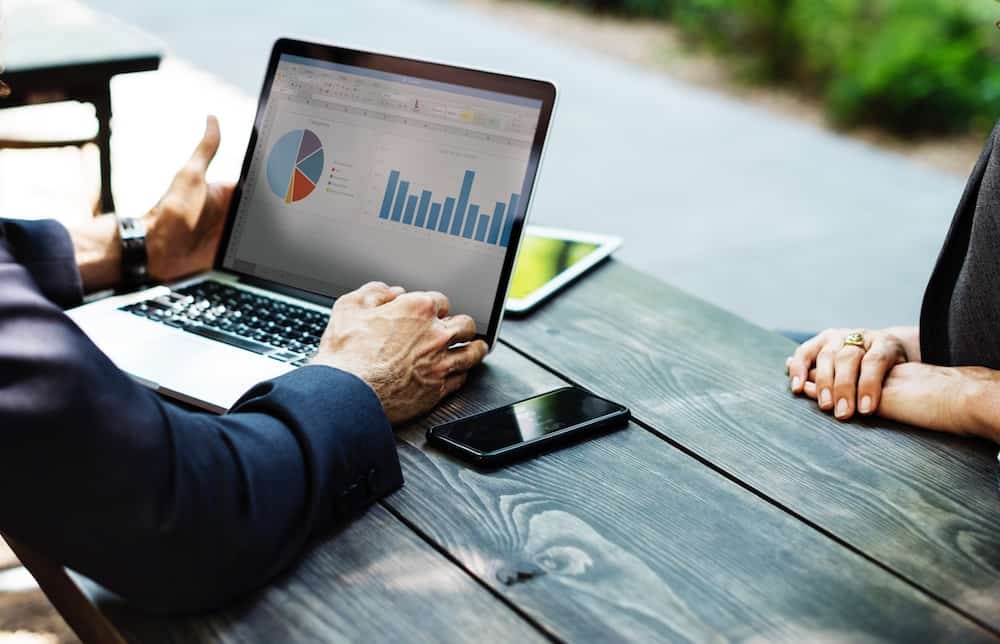 Modern shoppers place a great deal of value on how their fellow consumers rate and review products. To wit, a few negative reviews on influential forums can severely damage your business's reputation and inhibit your ability to make sales online. Also, a complete lack of reviews may discourage leads from converting.
The Bottom Line 
New businesses should remember to persevere with digital marketing efforts –– even if their returns are less-than-stellar at first. In truth, many SEO best practices require time to take effect. So don't get discouraged if at first you don't succeed!