Last Updated on January 20, 2022
When one thinks of the technology industry, the mind usually wanders to images of Silicon Valley. Situated in the southern San Francisco Bay Area of California, USA, a huge volume of tech start-up companies and tech industry leaders set up shop in the fabled location.
However, in the north, a new trend has begun to stir which is seemingly leading to members of the tech industry opting for an area that isn't Silicon Valley. This area isn't even in the USA: it's Canada.
Tech industry building in Canada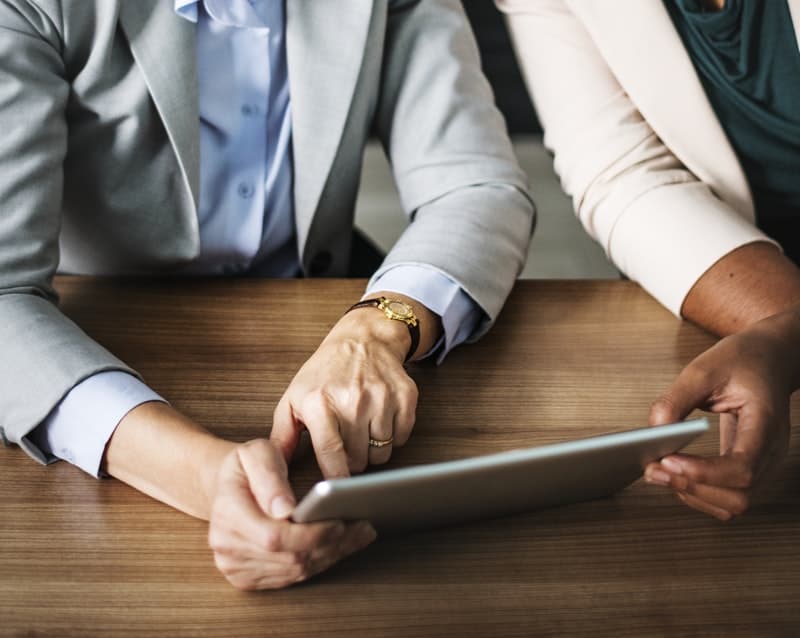 Canada has developed into a very tech-friendly area for entrepreneurs to set up in. Ecosystem builders and venture firms such as Real Ventures have set up in Canada, specifically Montreal, to invest in the future of technology. With over $180 million invested during one season, it's clear that firms such as this are finding plenty of innovations to back.
But, why exactly did investment companies move north from Silicon Valley to Canada? Simply put, because Canada has adapted to change.
Canada embracing new tech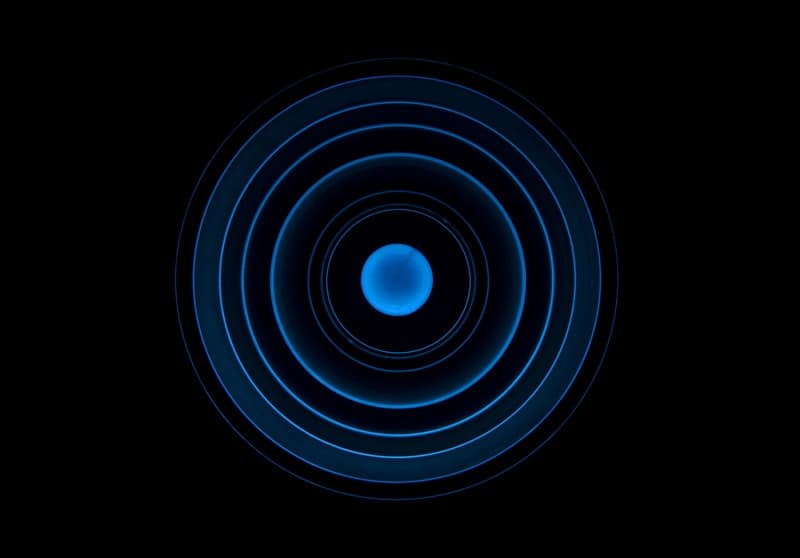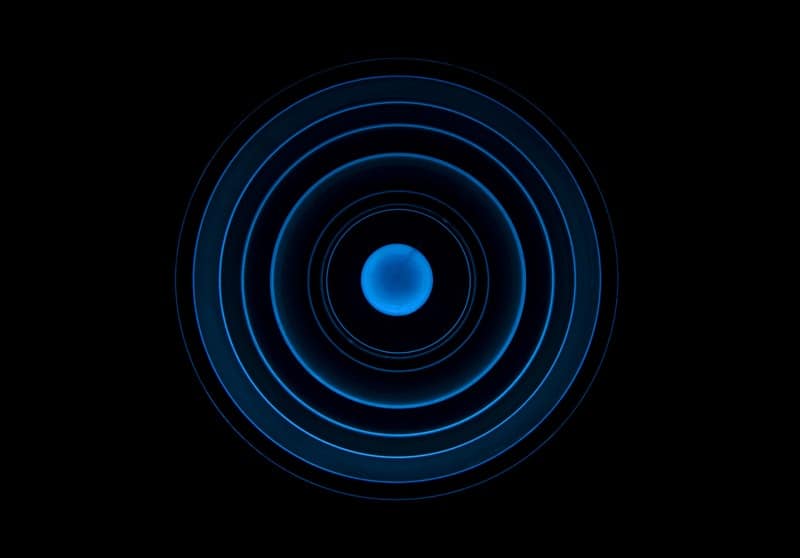 Canada is a country on the up having created over 500,000 jobs over the last couple of years while seeing its unemployment rate sink to 40-year lows, according to the Boston Globe. The nation is proud to have invested in innovation, science, and research in pursuit of having bright prospects in the innovation economy. By embracing the way that the world is driven, a knowledge-based economy, Canada has been able to transform into a haven for the tech industry.
Looking at almost any aspect of Canadian life and you can see how the country's investment in advancing tech has had lasting effects. Simply looking at Canada's online lottery provider Lottoland, it can be seen how the nation has moved from physical play to the use of a website which grants access to lotteries from all over the world.
Staying in the online world, Canadian firm Shopify made a splash when it went public in 2015 and is seen by Macleans as a once in a generation global story of tech innovation. The start-up scene in Canada continues to be very strong to this very day, encouraging innovative tech, so another billion-dollar breakout company might not be very far away.
Canadian tech stocks performing well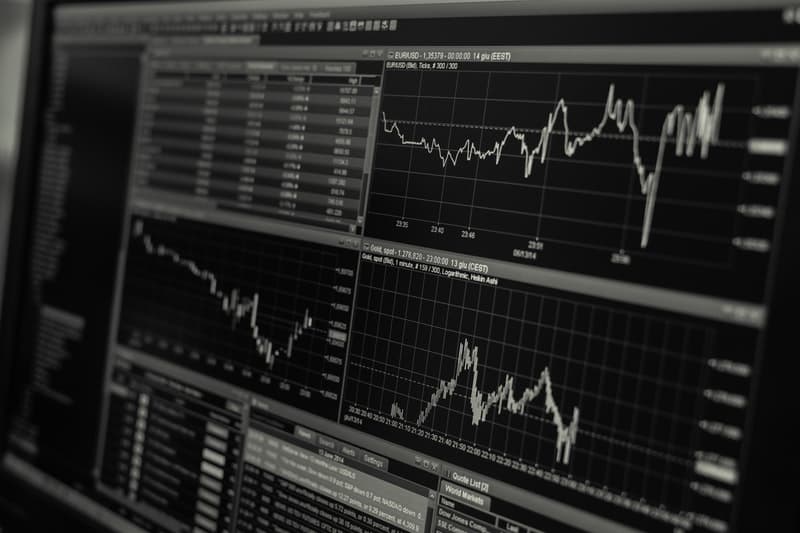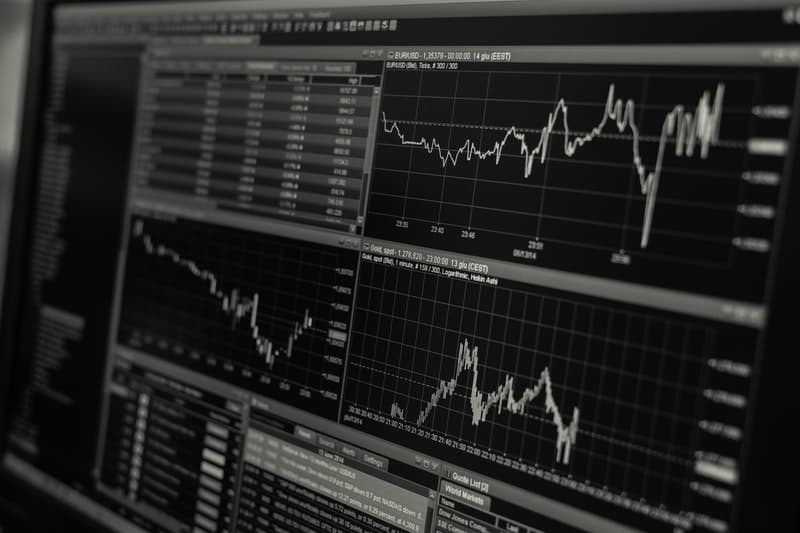 As reported by The Globe and Mail, technology stocks from Canada are trading at a near decade-high, rising demand from the USA for everything tech. In the benchmark equity index, tech currently boasts a 4 percent weighting, which is its highest weighting since BlackBerry Ltd. was the king of smartphones in 2009 – holding a 4.2 percent weighting.
Leading the way is, as you would expect, Shopify Inc. which has seen an advance of 62 percent this year. Other companies like Mitel Networks Corp. and Kinaxis Inc. are also experiencing positive 2018s. Due to the rapid rate of growth, which attracts more investment, analysts expect this boom in Canada to continue in all areas of tech.
Private tech is also on the up, as venture-capital investment grew to 11 percent in 2017, accounting for $3.5 billion. Some of the more established private companies may yet go public, further enhancing the hype around Canada's new power in the tech industry.
Boasting a forward-thinking tech environment which is more than willing to invest in technological innovations have helped Canada surge to become a hot-bed for the tech industry.