Last Updated on January 24, 2023
Like any child, I used to fantasize about what I would be when I grew up. From doctor to teacher to astronaut, it is easy to say that my aspirations were a bit all over the place. Yet, in all of my wildest dreams, I had never considered that my future would be in physiotherapy.
Having been a physiotherapist for nearly 10 years, I have enough hindsight to see the mistakes I made as well as the choices that inspired me on this career path.
My Motivation To Become a Physiotherapist
University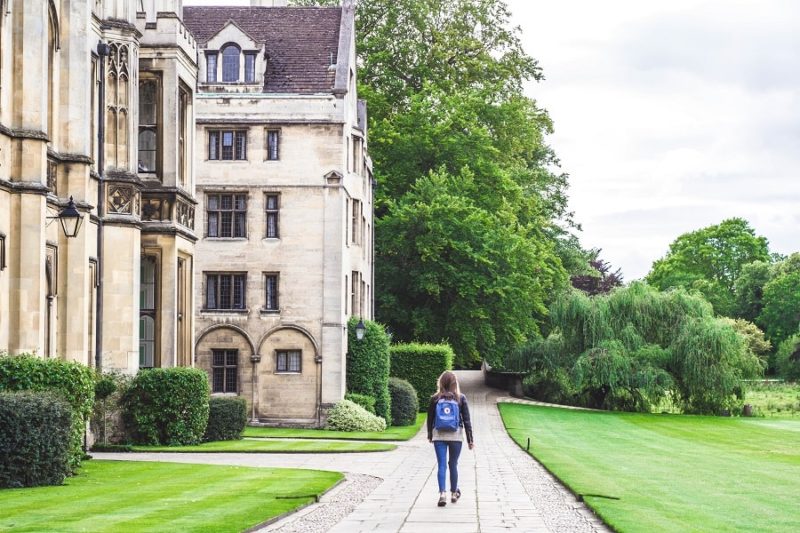 When I had finally made it to university, I put myself on a sciences path. I was fascinated by medicine, biochemistry, and biomechanics. I planned on working my way through medical school, knowing the amount of years it was going to take me.
While I was studying, I was also on my university's track team. This meant that I was working out six days a week, running hard, and, like most students, not getting nearly enough sleep.
It should have come as no surprise when I tore my right hamstring halfway through the season. A combination of too much work with little rest had overexerted my muscles.
While I was out for a couple of races, I was also sent to sports physiotherapy to help with my recovery.
My Treatment
I was honestly a little skeptical when I began to go to physiotherapy. I thought that just staying off the leg and doing some warm compresses would be enough to get me back up and running, but my coach insisted on therapy. I began to see a therapist much like Calgary physiotherapist Kelly Barrie.
It was at physiotherapy that I discovered the exercises and stretches that I had not been doing correctly. My therapist showed me movements that not only helped me in my full recovery, but also helped me become a stronger athlete. I learned the value of rest and how to treat my own body well.
Revelation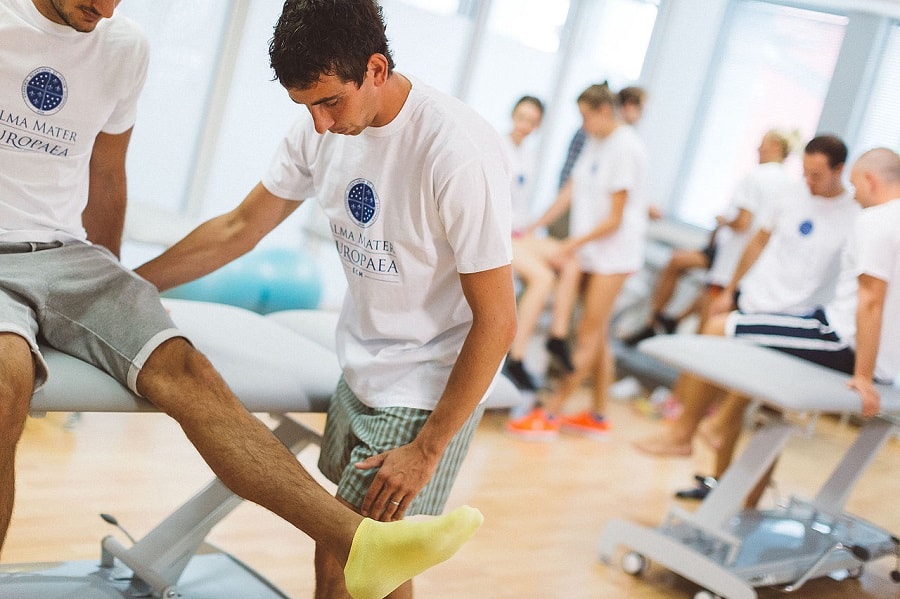 Going to physiotherapy myself showed me just how important a physiotherapist is. Physiotherapists help people of all ages through all injuries or disabilities get in tune with their body. It helps people alleviate pain and improve their bodily abilities beyond their wildest imagination.
I realized during this point that I wanted to be a physiotherapist myself. My passion for health and the study of movement was already well in place, but now I learned the role that physiotherapy plays in health.
I wanted to be a helper. I wanted to see patients get back on their feet and work toward their goals. It was what I had always wanted, but didn't realize it.
Challenges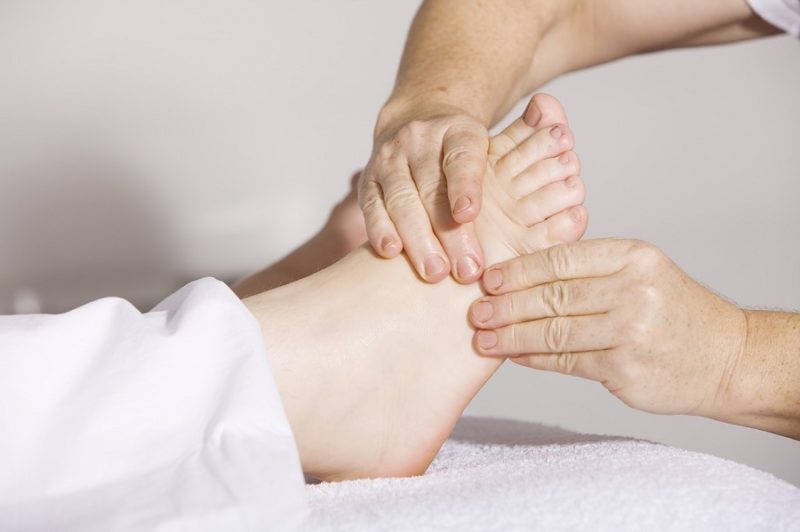 As is the case with all life changes, I met with some challenges along the way. The education side of things wasn't an issue. I had always been a good student and enjoyed the schoolwork. The challenges I faced had more to do with the interactions I had with patients.
I found myself becoming frustrated with patients who did not take my recommendations seriously. The patients who refused to work at their visits or continue their work between visits.
Yet, sprinkled in with these resistant individuals were the patients dedicated to their recovery. Their commitment reignited my commitment as well. I couldn't let a few people discourage me.
Retrospect
Looking back, I realize that I was always in motion to become a physiotherapist. I wanted to help people recover; I just didn't know the name for it.
At this point, I cannot imagine a career path for myself that would have been anywhere near as rewarding.