Last Updated on March 3, 2020
Remote worker, freelancer, digital nomad, telecommuter. Whatever you choose to call us, it can't be denied that working while traveling is more than just a trend. More and more people are hopping on board this craze every day.
According to a 2018 report, about one in three workers today are working remotely. This means we get our work done wherever we may be – all we need is some sort of device (e.g. laptop) and a decent internet connection. In essence, a digital nomad is simply a remote worker who gets to travel a lot (usually to different countries).
However, it's not without its issues. And when you're up to your chin in worries, the last thing you want is to have trouble with your health, too. That's why every digital nomad shouldn't be without the right travel medical insurance, such as that offered by the folks from SafetyWing.
Here's a short primer about their services, and why it's a must-have for remote workers.
What Is SafetyWing?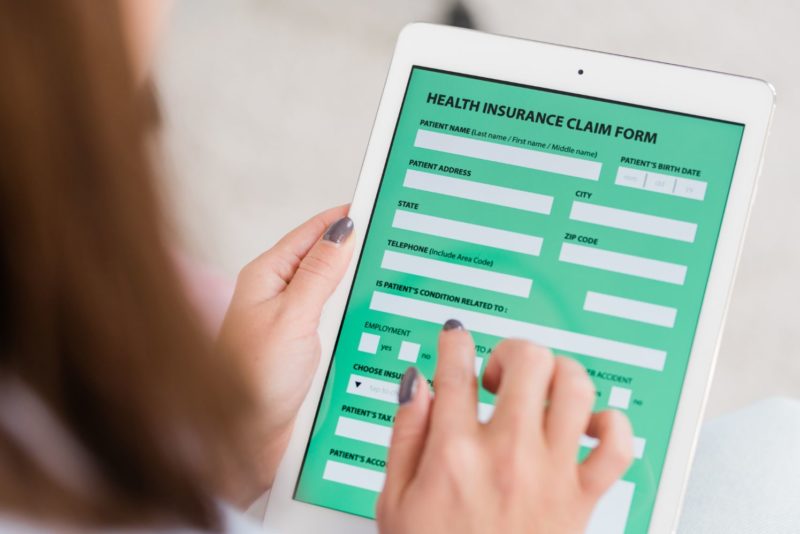 Everyone gets sick once in a while, but expect the worst once you're a digital nomad. One of the worst things to happen is catching an unknown virus when you're trekking through thick jungles. Even if you have regular insurance, it may not cover accidents or illness in a foreign country.
Plus, are you really willing to pay a bigger premium?
SafetyWing is the world's first international travel medical insurance that specifically caters to remote workers or entrepreneurs who travel a lot or who want to live abroad for a while. Their insurance includes:
Medical
Room and nursing services in the hospital
Ambulance, intensive care, and urgent care
Physical therapy and chiropractic care up to $50 per day
Emergency dental up to $1,000
Travel
Lost luggage up to $3,000 per certificate period; $500 per item (electronics not included)
Political evacuation up to $10,000 lifetime maximum
Trip interruption and travel delay
Natural disaster up to $100 a day for 5 days
These are just some of the benefits when you sign up for their flexible payment scheme that starts at $37 for 4 weeks.
Why Get Travel Medical Insurance as a Digital Nomad?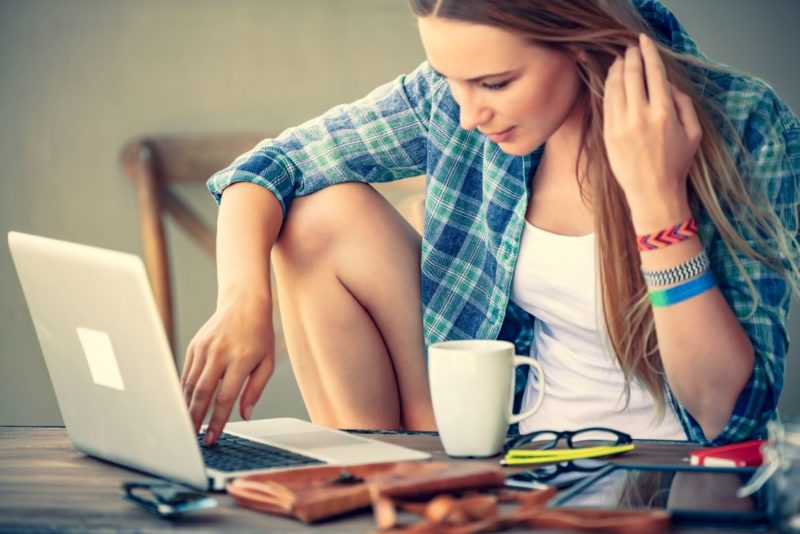 Many digital nomads are burned out in a few years. The constant planning, stress, and demands of being a remote worker isn't something to take lightly. Even if you're living in your dream destination, this job is just like any other job in a way that you need to work hard and keep improving yourself to stay competitive.
In your quest to be the best, things like sickness or accidents can happen. But with SafetyWing, you can have peace of mind. They have a global network of qualified doctors, specialists, and hospitals because their policy is administered by Tokio Marine, one of the largest insurance companies in the world.
Their service works as easy as a subscription, too. You can pay upfront for a minimum of five (5) days or keep the coverage for 364 days, then you need to renew the policy. There is no maximum insurance duration until the age of 69.
Their travel medical coverage starts from $37/4 weeks, which is more affordable than most on the market today. Plus, you can cancel anytime without penalties! It's simple, quick, and you can purchase even if you're already traveling.
Becoming an Affiliate
Half of what makes something successful is connections. Friendships and partnerships can make or break a good thing. If you're a digital nomad, you understand the importance of finding an amazing community that will help you when the going gets tough, or lonely.
That's the premise behind affiliate programs. Also known as associate programs, they are win-win arrangements where affiliates (or partners) get paid when they send traffic (and/or sales) to a merchant's website. These are great not only for augmenting your income as a remote worker, but also to help fellow travelers like yourself get in touch with trusted products and/or services.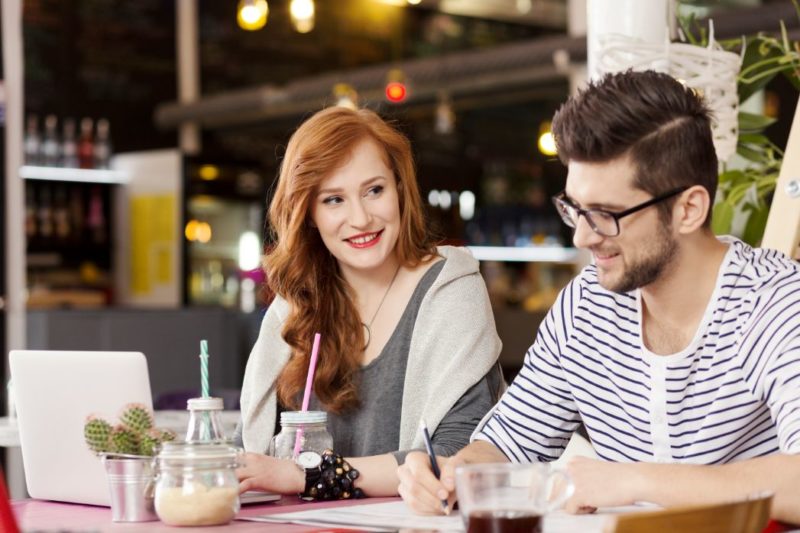 SafetyWing offers a great partner program for digital nomads with NO rigid guidelines and zero investment required. They also have co-marketing/branding partnerships, sponsorships, and cooperations to help you find something that suits your lifestyle and pace.
As a current user of SafetyWing services, the decision to eventually join their partner program was an easy one. As they already have more than a dozen affiliates, I know I'd be joining a thriving community who are all ready to help fellow digital nomads work better and travel for longer.
A few of their partners include Nomad Summit, Nomad List, Whereby, Hacker Paradise, The Solo Female Traveler Network, and Geeky Explorer.
Conclusion
The digital nomad lifestyle isn't for everyone. But having the right mindset and covering the essentials (e.g. pocket WiFi, laptop, travel bag, travel medical insurance, etc.) should help ease the struggles.
At the end of the day, becoming a digital nomad is a choice. Despite issues, the perks can be priceless. For one, you are your own boss.
You set the time and pace of your work. Not to mention that you get to meet new people, see new sights, and learn something amazing every day.
Like every other work, it comes with its own set of challenges. Good thing there are services like SafetyWing to cover our backs for the unexpected. Thanks to their reliability, affordability, and flexibility, that's one thing less off your mind during your travels.
For more information on their coverage, policies, and pricing, make sure to visit their website.
Safe journey, fellow nomads!