Last Updated on January 24, 2022
If you find that your house is being infested with rats and mice, then you need to look at the causes behind it. It is very important to control the infestation of rodent as it can cause you a lot of diseases in the long run. It is carrier of a lot of diseases that can put your family at a great risk.
What are the indications of rat infestation?
Below are some of the signs that indicate rat infestation. If you relate to any of these signs, then you must take effective control measures.
Rodent droppings in drawers, around food packets, or cupboards, and below the sink
Nesting material like fabric, shredded paper, or dried plant matter
Torn food packaging
Holes made through floors and walls for entry points into the house
Stale smell that come from hidden areas
Causes for rodent infestation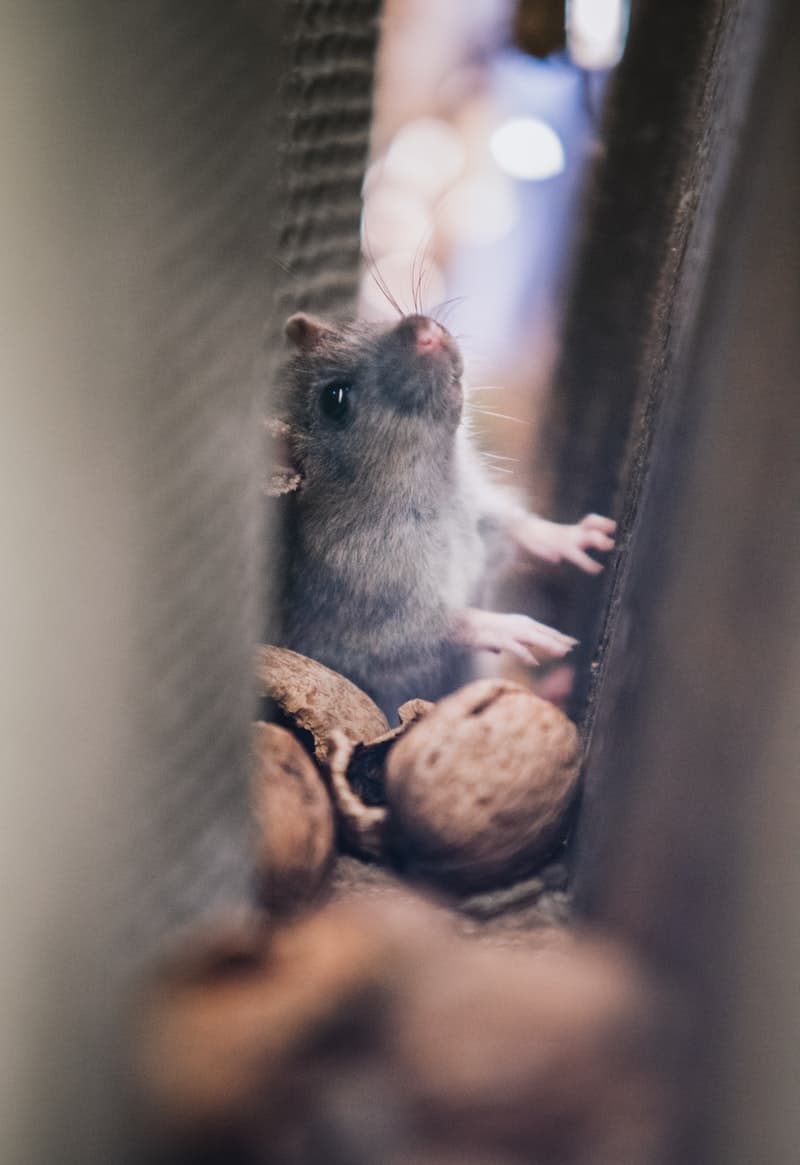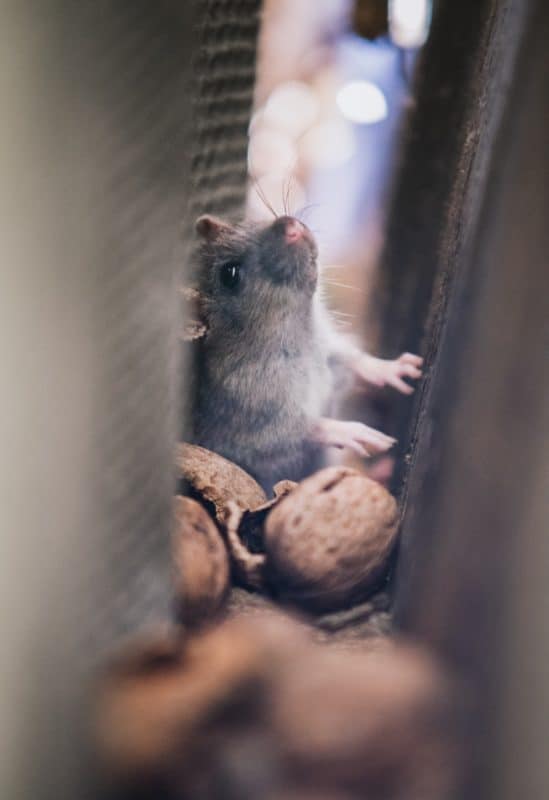 Poor form of sanitation
One main reason behind rodent infestation is poor sanitation. It can result in a situation wherein mice and rats have quick and easy access to water and food sources. This encourages them to make a nesting place in the house. If your home has a lot of garbage scattered throughout the place, then the chances will be that it will give rise to unhygienic spaces. Local rodent control uses best preventive measures to control rodent infestation in the house.
Searching for shelter in the house
Rats and mice are continuously searching out place for shelter which can serve as a nesting site for the young ones. Leaf piles, debris and deep mulch pile are seen as a good nesting place outside the house. From these places, the rodents will make a hole into the siding of the house and try to get inside.
Mice can easily fit into gaps in windows, small spaces, plumbing lines, ceilings, sewer and gas lines that can leave your house vulnerable to their invasion. It can in turn result in a wide range of health concerns too.
Firewood piles are attractive to rats and mice. Firewood acts as a shelter for rodents. Besides this, automobiles, discarded furniture, flower or shrubs, and other items act as a source of shelter that is very attractive to rodents.
Measures to control rodent infestation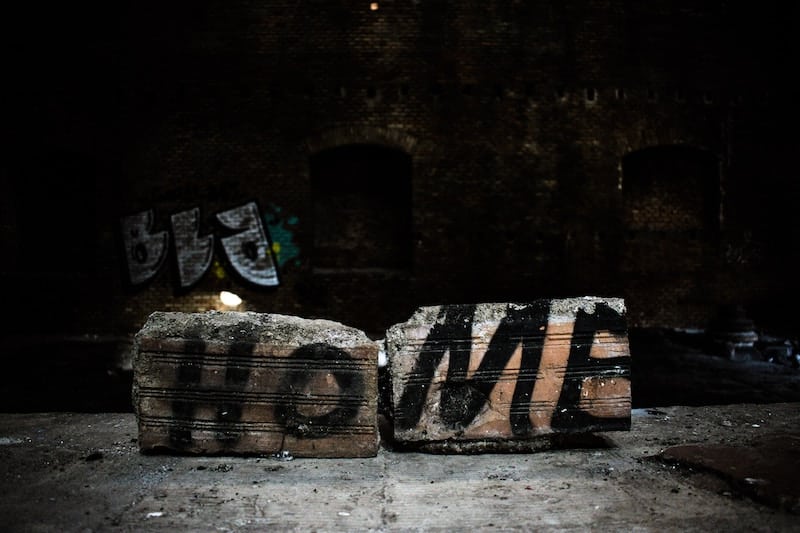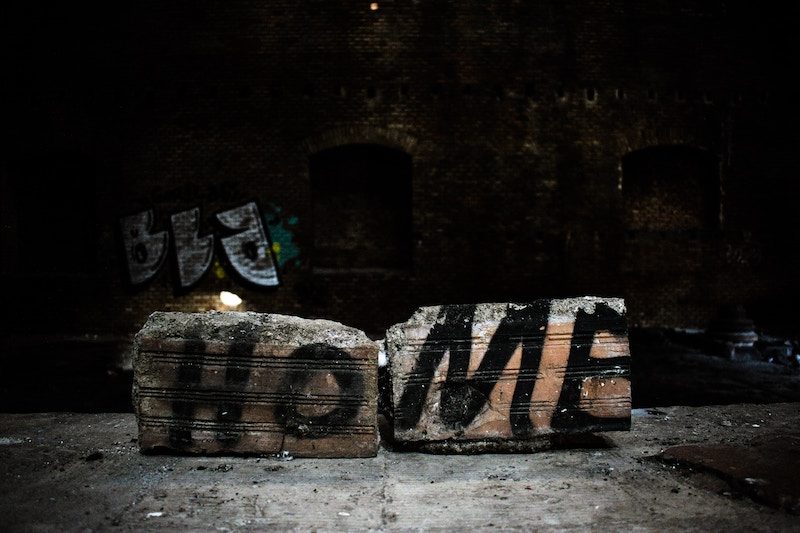 Below are a few tips that will assist you in preventing mouse infestation
Discourage mice and rats from taking up space on the property by removing water, food sources, and items that offer them shelter
Clean up water and food sources inside and outside your house.
Use garbage containers and jars with tight fitting
Stop giving food to outdoor birds when you on a project to control rodent infestation.
Conclusion
Any form of rodent infestation has the potential to turn into an expensive trial when not handled properly. By exposing to several types of contagious parasites and diseases, it can turn out to be a highly dangerous issue. Learning about these signs would definitely help in effective prevention of rodents at home.