Last Updated on January 18, 2022
Dropshipping is an excellent option for designers who are looking to expand their business beyond their local market. Unlike a while back where everything had to be done manually, it is now easy for clients to order for solutions online, and have them delivered right to their doorstep. What's more, they can also have the products – whether it's a t-shirt, cap, mug, trousers, cloth – customized to their needs.
With platforms like www.printful.com a tap away, all a client has to do is specify their printing preferences, and everything will be done virtually.
The boom of online businesses and the emergence of different applications make it easier to create a thriving dropshipping business. Dropshipping allows you to fulfill your client's orders directly from a manufacturer or wholesaler without having to stress yourself about stuff like inventory management or shipping. This is because your work will only involve transferring orders to your dropshipping partners like Printful, who takes care of the inventory and logistics.
As a retailer, you only had two main eCommerce models to work with before dropshipping: to create a unique product from scratch or decide to buy inventory in bulk. If you were into making unique items, you had to consider your ability to generate demand and also grow your business. Otherwise, you had to go the alternative route where you order inventory in bulk.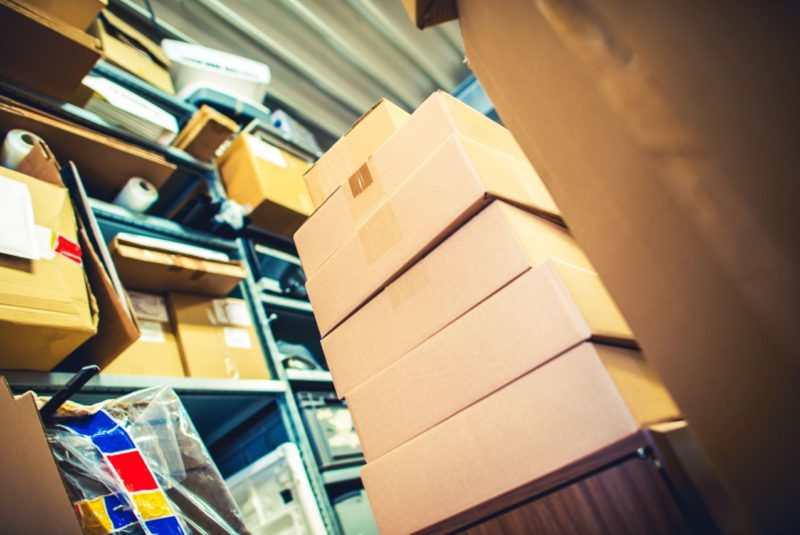 Unfortunately, this only placed you at risk of getting stuck with a garage full of stuff that's not moving. Then dropshipping made entry and cleared all these stress out of the process.
Since you won't need to make a one-of-a-kind product from the ground up and find clients for it or purchase inventory in bulk, your main concern will only be to market and sell the products. Another company in the supply chain handles inventory, product, packaging, and shipping. The good thing about dropshipping is that you:
Do not need an initial investment to start
Dropshipping allows you to start a business without putting in a lot of capital. Before, retailers had to purchase and store inventory to sell it to the clients. But a drop shipper negates this need since they can provide a full range of products with little overhead.
Can avoid the stress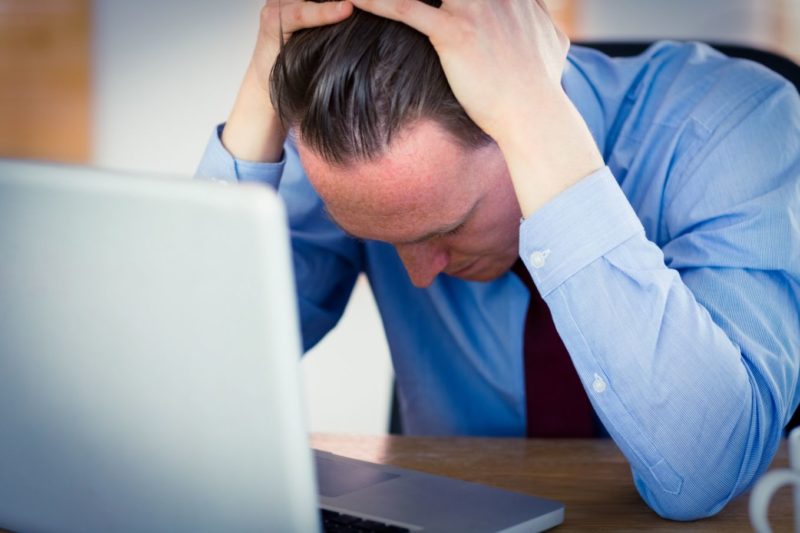 Since you won't be dealing with on-hand inventory, you won't be taking care of packing and shipping too. This means more free time to focus on other essential aspects of your business.
Can scale easily
Dropshipping is an incredible way to try out new solutions with your audience and expand your provisions. Since you do not need to buy inventory, the risk is way less, making it a win-win situation for you. You get to learn about the product's demand without breaking your bank.
But still, it's important to note that dropshipping is not a walk in the park – otherwise, everyone else would be doing it. Avoiding common mistakes like not marketing your business, unreliable suppliers, and stressing over shipping rates is the best way to scale your business.