Last Updated on January 25, 2022
Anyone who runs a business will already know just how tough it can be to stay a step ahead of the competition. Things can be especially difficult for smaller businesses that have to compete with larger, more established enterprises with large marketing budgets. The good news is that in today's digital era, there are various ways in which you can do this.
Blogging is something that many businesses use these days in order to help boost their business success. When you post regular blogs, you and your business can benefit in a variety of ways, and this is something that can make it much easier for you to compete effectively and be seen as a leading authority in your field.
As we know, people go online for all sorts of things these days, from doing their weekly shopping to using specialist facilities like people search tools. Many also go online to read blog posts and articles, and if you post informative, high-quality blogs, you could quickly gain a loyal following.
Top Reasons to Blog Regularly
There are many reasons why you should blog to help your business. And you want to do it well. It is vital that the posts be high quality, informative, and useful to the reader.
You also need to post on a regular basis rather than just once every few months, or giving up after one or two posts. By doing this, you will enjoy a range of benefits.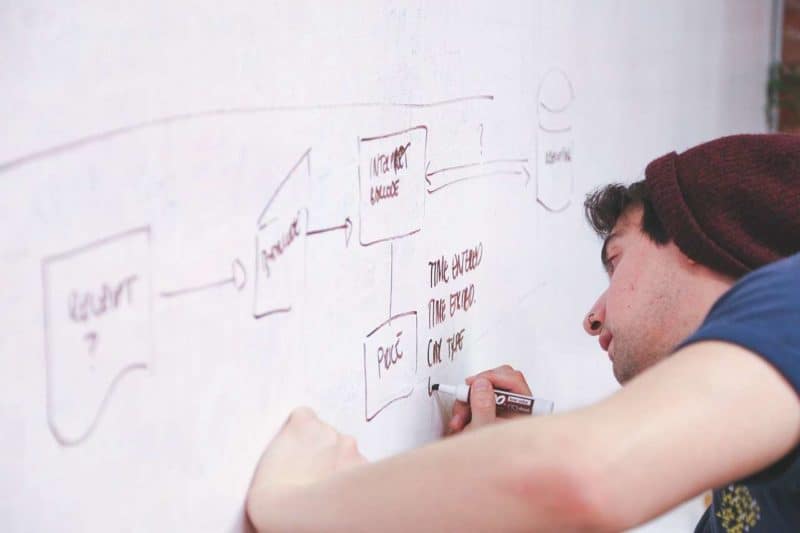 One of the key benefits of posting regular blogs is that you can gain the respect and confidence of your audience, which means you can enjoy far greater success levels. People will start to see you as an authority in your industry, and they will also be more likely to recommend you to their own friends and family members. In fact, if your posts are engaging enough, they could even go viral, which can lead to unlimited exposure for your brand and business.
Another major benefit of blogging is that you can raise awareness about your industry as well as your own business. This is a great way of educating your audience and making them aware of any changes within the industry.
You can get the word out by posting links to your blog posts on social media, which will enable people to not only read the posts but also comment on them. You can then respond to comments, which also enables you to build a rapport with your audience and keep them engaged.
Driving traffic to your website is important these days, as it can have an impact on your rankings among other things. By posting links to each new blog post on social media, you can help drive more traffic to your site. In addition, you will be rewarded with higher rankings from search engines, as they love to see fresh, new content being added to sites.
These are some of the many key reasons why you should blog on a regular basis for your small business.