When Arielle Charnas posted on Snapchat about a stem-cell repair mask, the Peter Thomas Roth Rose company sold more than $17,500 of the masks in a 24-hour period. When Charnas sampled mascara from Yves Saint Laurent on Snapchat in July, she generated $13,500 for the beauty brand in a day. All Charnas did was get on Snapchat and talk about the products – no expensive traditional campaigning needed.
People like Charnas are quickly becoming the norm, not the exception, when it comes to social media influencing. At their best, social influencers cut through the distraction of thousands of media messages that today's consumers know how to avoid. Influencers like Charnas aren't celebrities, or hired actors, or even full-time employees of the brands they mention. They are regular people who (usually) give an honest opinion about what they are sampling. Even though they are paid (and required by the Federal Communications Commission to disclose that), there's an authenticity that strikes a chord with digital natives. These consumers are more comfortable hearing about new products from friends on Facebook or Snapchat than on a 30-second TV spot.
Use influence responsibly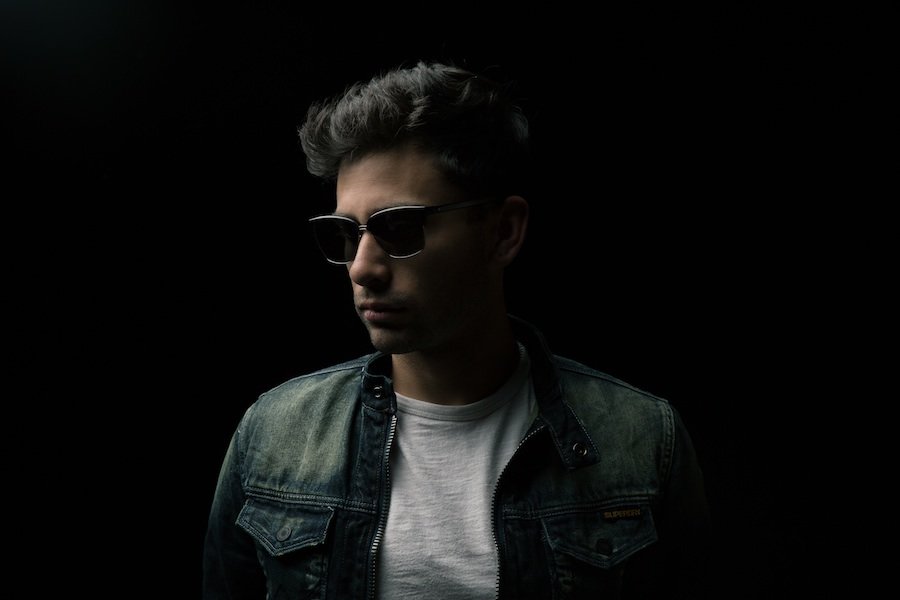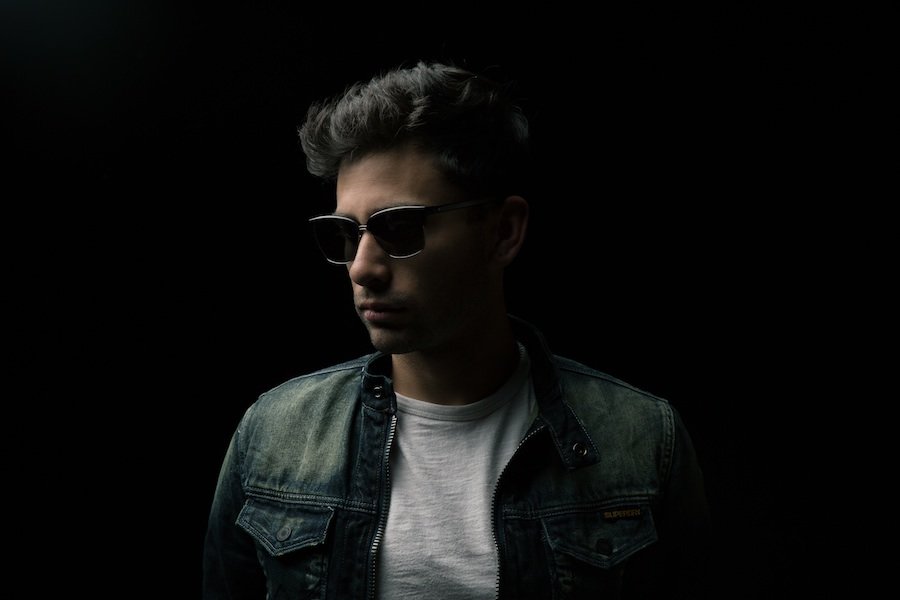 Essentially what you are paying for with social influencers is trust so you must play by the rules. A survey from SheSpeaks found that 25 percent of influencers say they've been asked to keep their sponsorships a secret. The thought process there is that it's even more authentic if there is no "ad" hashtag attached but sponsored content reads so – whether you label it or not. Proper disclosure should be a foundational part of every influencer agreement to provide transparency that consumer's value.
Influence in all sizes
The return on investment for big-name influencers like Charnas is pretty impressive, but brands should not discount the smaller audiences of social influencers. Of course a direct sale is always preferably, but there's a lot to be said for brand awareness. Research shows that on average it takes seven exposures to a new product or brand before a consumer buys in. So the people tweeting about your product or service are planting that seed for you. If you have a multi-post agreement, those influencers can speed up those seven exposures tremendously.
You could do the same thing through paid campaigns, but consumers respond better to third-party endorsements. Research also shows that trust in what people see from friends and personalities on social media is up from years past. Whether it's a neighbor praising a local contractor or a celebrity signing on as a brand ambassador, the message is stronger when it doesn't come from you.
Look beyond influence, too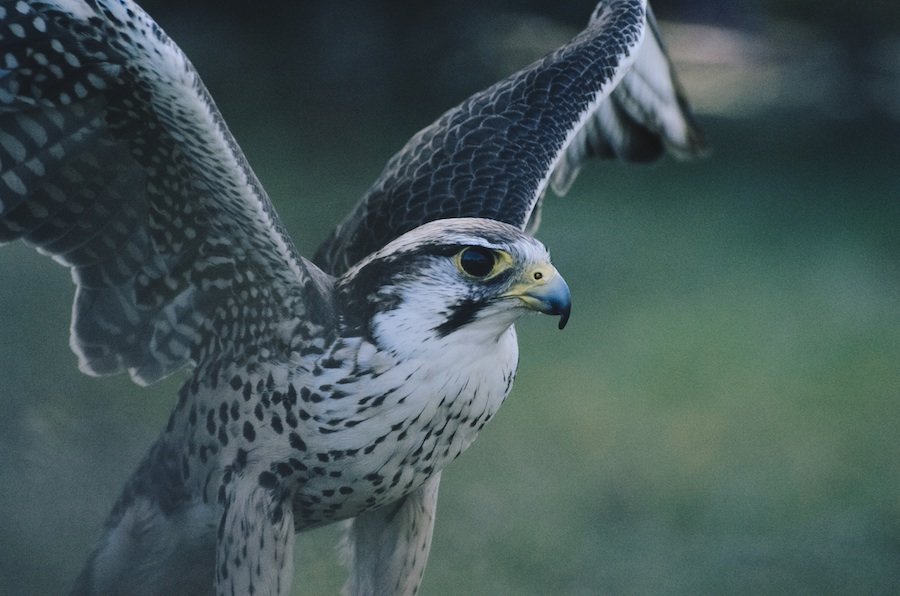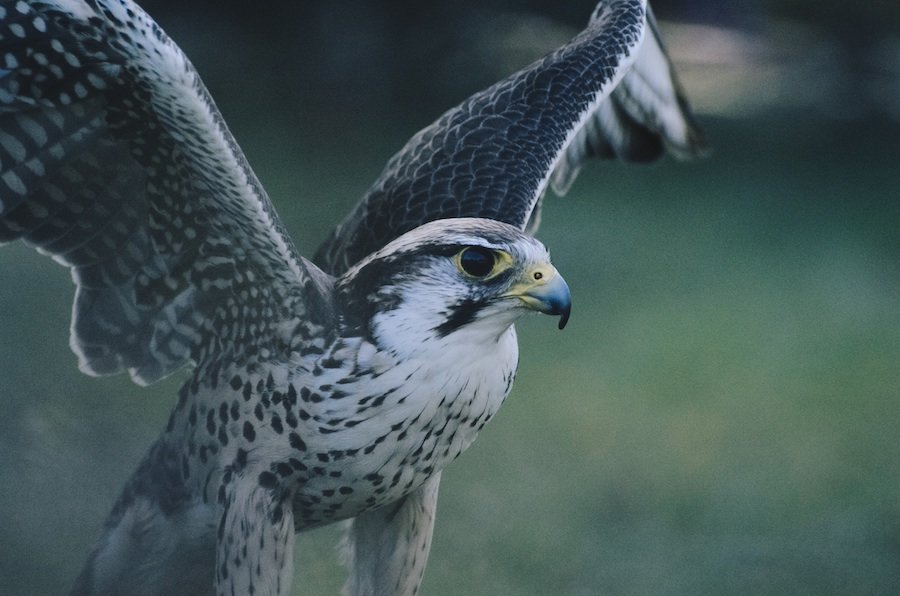 To be clear, using influencers should account for a portion of a larger social media strategy. While the research referenced above shows that people trust third-party recommendations over brands, they STILL trust brands, too. You need to have a strong brand presence of your own on social platforms that includes images, infographics, and video content. When a customer recalls your brand name and wants to look you up, you need to have a strong, impressive online presence for them to see. That includes social accounts on all the major platforms, including Facebook, Twitter, LinkedIn, Instagram, and YouTube. Depending on the type of business you own, accounts on Snapchat and a streaming video app like Meerkat or Periscope may also make sense.
The right influencers will shine a spotlight back on your business so you have to be ready to present the best of what you offer. A well-executed social media strategy is like shiny storefront that appeals to consumers and makes them want to stick around for more. Make sure your influencers are not just sharing your products or website, but are also talking about your social media accounts in their content.
As all brand social media managers know, it takes a lot of work to cultivate an engaged social media following. Tapping the right social influencers is a shortcut to the trusted audience you want. Instead of pulling in those customers on your own, you have the collective clout of others. Your reach will be farther and will extend faster with a selection of the right influencers. Many hands make light work, right?
What are your social influencer success stories?