Last Updated on March 3, 2023
If you are in doubt about whether to enter the world of real estate business or not, read throughout this post and find out the top reasons why you should consider doing real estate business.
Looking for a reason why you should invest in a real estate business? Well, we couldn't deny the fact that there are potential financial rewards out of real estate investing, and the benefits would outweigh the costs. And in fact, if you are a real estate investor, you could be earning a steady flow of income securing your financial freedom for a long haul.
Benefits of Real Estate Investment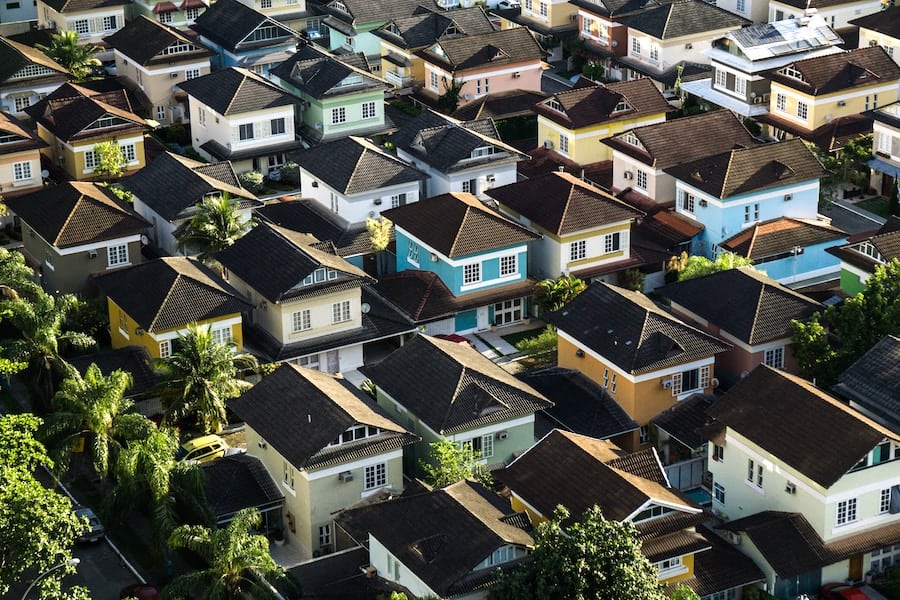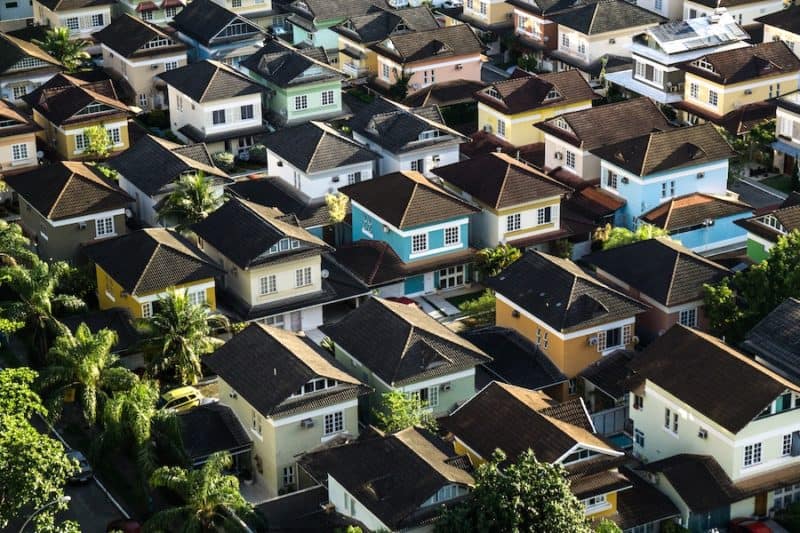 Apart from that, what could really be the benefits if you invest in the real estate business?
Steady Income.
As said earlier, you will surely have a steady flow of income for a long-term once you become a real estate investor. Most people invest in real estate for this reason in the form of rental income. This is a huge incentive for you to get started and buy the first rental property.
Based on the location, you might be earning a significant amount to cover your expenses and of course to save extra money. Indeed, site is a crucial key to smart investment. Don't forget to choose a prime location in order to reap this significant benefit. Consider real estate in Albuquerque, and you might enjoy a steady income and a lot more of other benefits.
Tax Benefits.
Tax exemptions is another benefit out of investing in real estate business. Like for instance, rental income isn't subject to self-employment tax. Also, the government would offer tax breaks for insurance, travel expenses, maintenance, property taxes, and legal fees. You might also be entitled to lower tax rates for long-term investments.
Inflation.
There is definitely a hedge against inflation. Having high inflation that means the rental income and property value would significantly increase. So, real estate investors welcome inflation with open arms knowing that if the cost of living increases, the cash flow will grow too.
Long-Term Financial Security.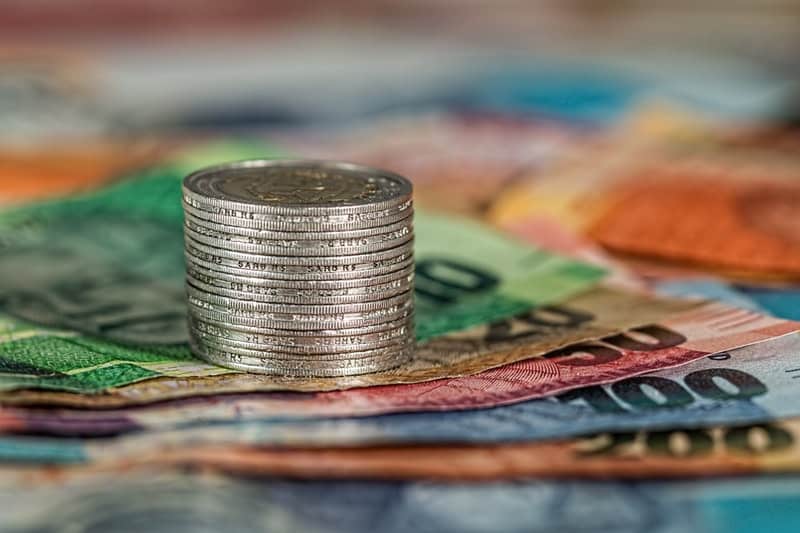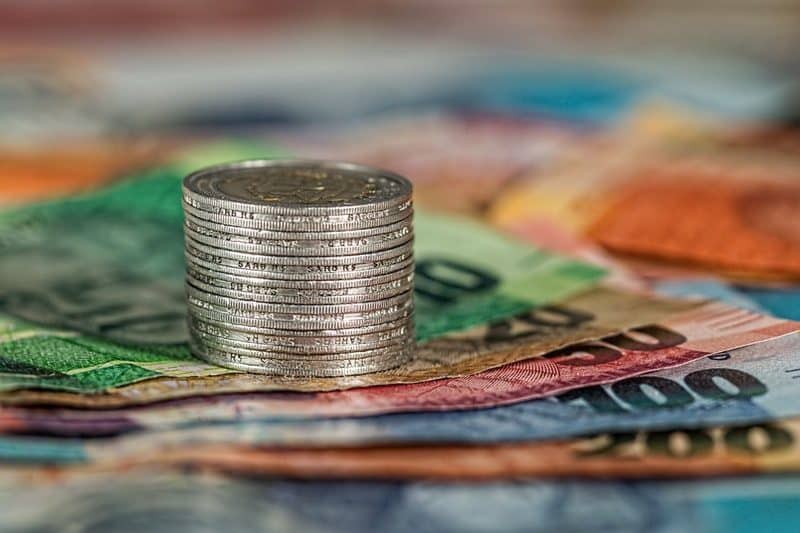 Being mentioned earlier, a steady cash flow leads to long-term financial security. Having a rental property could afford you with a sense of security due to the appreciation of property in value over time. The property value could increase since buildings and land are appreciating assets. However, there might be no assurance that the cost would rise indefinitely. So, always research the location prior to closing the deal.
Mortgage Payments Are Covered.
Tenants are included in reaping the benefits of investing in a real estate business. The rental income you might receive monthly is more than enough in covering up your expenses, including the mortgage payments. The tenant is actually the one paying the mortgage. And that is the reason why it's important to keep the tenants happy as well as avoid or lessen the negative repercussions of vacancy at all cost.
Real Estate Appreciation.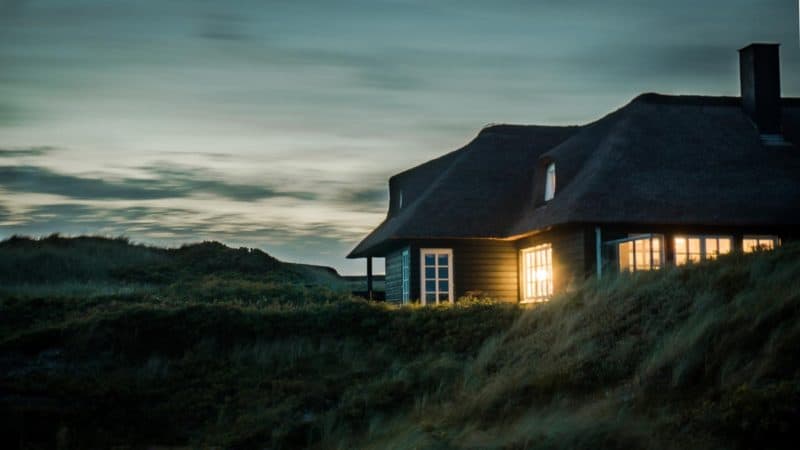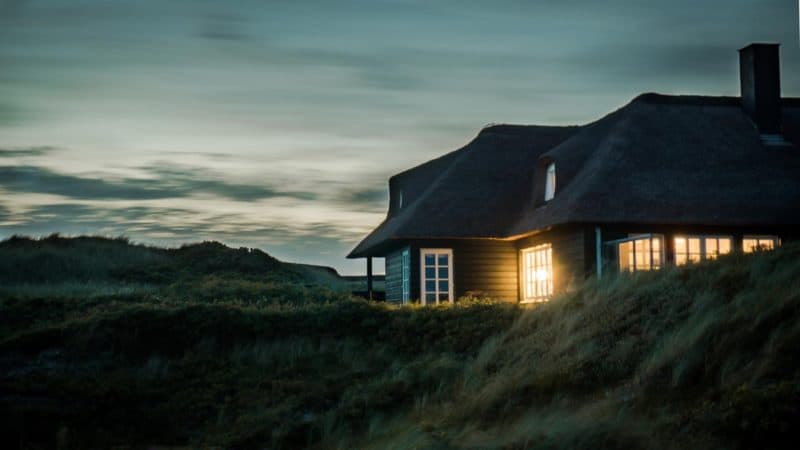 Indeed, real estate isn't a short-term investment plan. The benefits of investing in this kind of business include the appreciation of capital assets over time. Simply said, the value of the property would be worth way more thirty years from now, so investors are in it for a very long run. And if you have more properties to secure now, more chances of considerable investments in the future too.
You Are the Boss.
This seems to be one of the best benefits ever. You have the complete autonomy as well as control over your investment strategies and both the successes and failures. You have the shots on whether which property to invest, the tenants, rental income to charge, and the one to manage and maintain the property. You have all the power to decide on your own once you invest in a real estate business.
With the society we have today, there is no doubt that real estate business will keep on improving through the years. And with the perks that it could offer to the people, you must have no reason not to give it a try. So, if you want to reap these benefits, invest now!