Last Updated on January 24, 2023
In order to work in a healthy environment, it is important to make the work place better to enhance the productivity of the people working. These days, offices and workplaces are constructed with all aspects that are favorable for staff. Energy efficient lights, ventilation, with aesthetic and acoustic objectives are given preferences.
It is not about the building or rooms constructed; it is all about art of infrastructure that matters these days. Decorated walls and doors are not the only criteria of judging the place; it is about the whole structure which also includes false ceiling which plays an important role.
The false ceiling also known as dropped ceiling is a decoration that is made or hung beneath the actual ceiling attached with wooden or metal frame. These days' modern architecture and construction requires all walls, floor and ceiling to look perfect and decorated. The modern workspaces find suspended ceiling very valuable and useful in various respects like it covers the underside of the ceiling, it divides space and beautifies with concealed lights.
In order to complete the structure, a framework constructed of GI sections, wood, and mostly Aluminum is fixed to original ceiling to provide a base to further design. The dropped ceiling is made up of various materials such as Gypsum board, Plaster of Paris, PVC sheets, Plywood etc.
Gypsum Dropped Ceiling: Gypsum is thermally insulated, fire resistant and light weight boards, that are convenient and easy to handle. They come with 9mm to 15mm thickness and size of 600mmX600mm. This false ceiling can be fixed with GI sections or channels.
Plaster of Paris Dropped Ceiling: This type of ceiling is fixed or installed with the help of Aluminum T-sections structure. Plaster of Paris is easy to handle, it has a smooth texture which is easy to sculpt into various ornamental designs and shapes.
PVC Dropped Ceiling: PVC is comparatively a light material which helps to construct durable, attractive and colorful ceiling. It does not demand high maintenance which makes it cost effective. PVC ceiling is fixed with the structure of Aluminum T-section or channel to the main roof.
Objectives of False Ceiling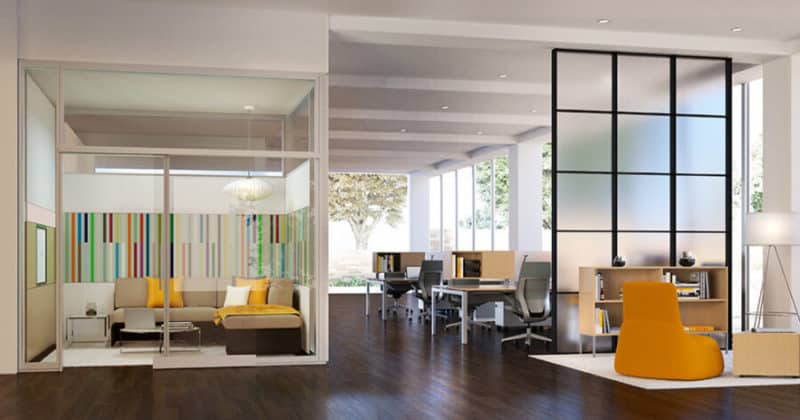 Esthetics: The initial objective of False Ceiling was to conceal the inner structure which included ductwork, wiring and piping. At times it would also cover structural damage and fire suppression function. It was usually white tile used for false ceiling but today false ceiling comes in variety of colors, design, material, patterns and shapes. Subtle concealed light and brightness can easily be controlled through handy remote controls and other devices. You name it they have it.
Acoustics: Balancing and controlling noises and sounds around in one of the major objectives of false ceilings. It helps to attenuate and absorb sounds through an insulation of SABs (Sound Attenuation Batts) above the channel that minimizes the sound from adjacent rooms or sections.
Surrounding: Manufacturers around the world adopt various methods to make the environment around the false ceiling easy and adaptable for people. The infra-structure should be a) energy efficient, which means utilizing day light for day long purposes by using such ceiling panes which can reflect day light, b) ventilation and c) outdoor view.
Advantages of False Ceiling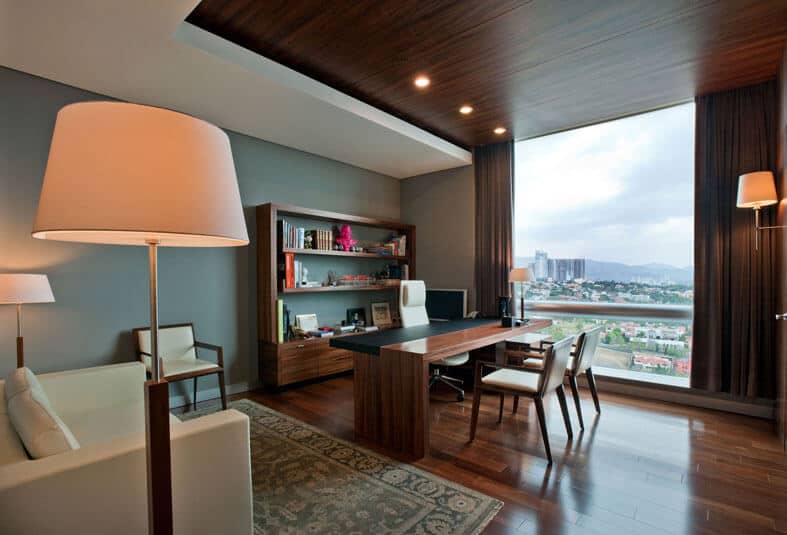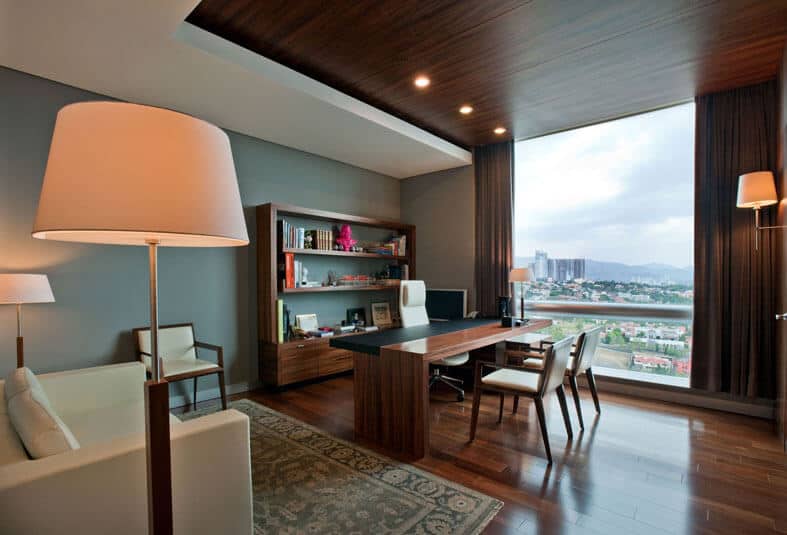 Attractive: With the prime objective of aesthetics, these false ceiling appears beautiful and attractive. It is all about the preferences of the user which makes it look professional for a workplace. False ceiling gives various advantages like adequate ventilations, proper light and sound arrangement and many more.
Fire Prevention: Fire safety is the mail concern when there are so many devices and arrangements are placed, but the manufacturers make it fire resistant false ceiling to prevent any hazard or fire breakout. High Voltage electrical equipment, cables and wires are always taken proper care and placed separately. Moreover false ceiling come fire sprinklers mounted under it that easily prevents such accidents. But one should make sure their safety their priority.
Easy Modification: In older building constructions, it used to be difficult to make any change or repair in false ceiling as it was required to remove complete ceiling for a single change. But the false ceiling these days are not very complicated to remove or repair. Be it piping, wiring, plumbing, maintenance, repairing. It takes no time to remove some part of it to make a desired change and fixing it back solves the purpose. Many gypsum false ceiling contractors provide easy modification techniques that are accessible and cost efficient.
Low Maintenance: The false ceiling these days has low maintenance as the custom designs are less complicated to meet the users' requirement and user friendly.
Disadvantages of False Ceiling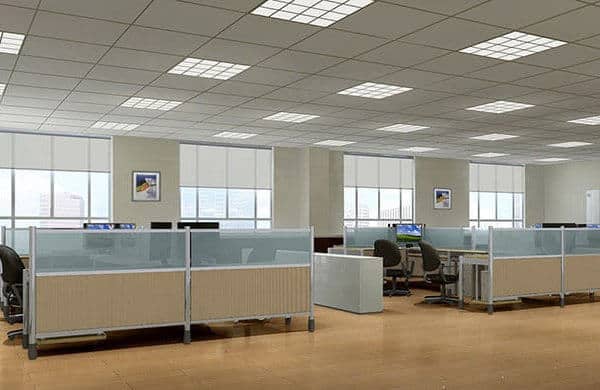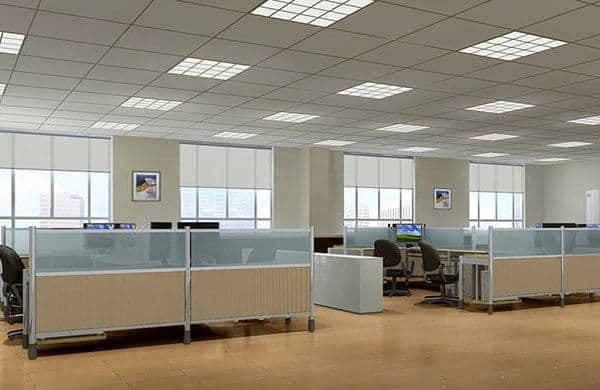 One major disadvantage of false ceiling is less and limited headroom, which gives less scope of repairing and maintaining between any ductwork, wire or pipe.