Last Updated on October 19, 2018
For many business owners, SEO is still a mystery. And frankly, the people behind search engines prefer it that way. Since Google makes a huge portion of its revenue from paid advertisements, it's easy to see why Google executives are happy to keep everyone guessing as to what criteria determines where a website will rank for given search terms.
Still, savvy entrepreneurs can find ways to improve their SEO efforts by identifying mistakes within their own tactics. Here then are four common reasons why your SEO strategy isn't working how you'd like it –– and what you can do to amend it:
1. Time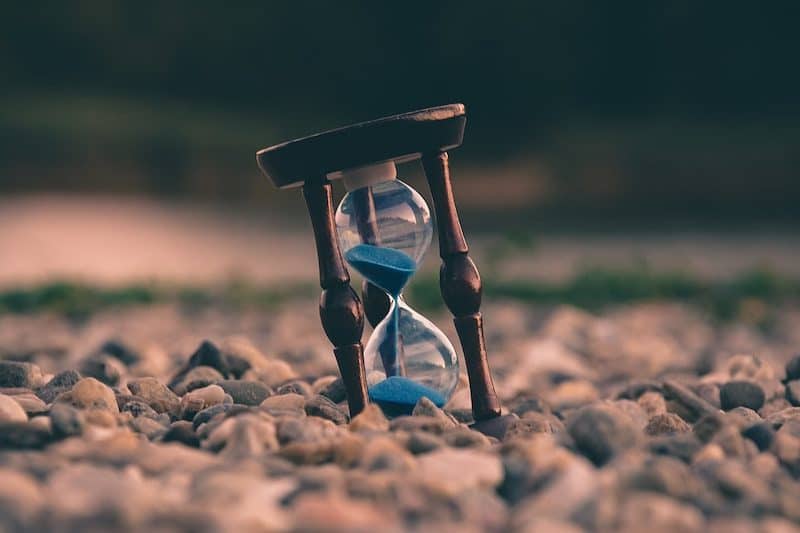 Plain and simple, SEO takes time to take effect. It's unreasonable to expect an immediate impact when you start implementing new SEO techniques. If you're not prepared to give an SEO strategy a few months (at least) to get going, then you should look for other ways to boost your presence online.
2. Lack of Relevance
If you want to build a website with strong SEO capabilities (and you should), then you need to write relevant content consistently. Search engines respond when people click on links and stay on pages for long periods of time.
And just as a human can recognize rich, informative content when they see it, so too can a search engine. Rather than trying to stuff your blog or web pages full of keywords, make it a point to address consumer concerns or questions instead.
3. The Competition 

Perhaps you've done everything in your power to promote a certain set of keywords related to your business. Yet, you're still nowhere near the first page of Google for searches related to those phrases. In this instance, you may simply be going up against very stiff competition.
Certain phrases are difficult to rank for because so many other companies are writing content about the same thing. If this situation sounds familiar to you, you may want to go back to the drawing board to find long-tail keywords that you do have the capacity to promote effectively.
4. Attention to Detail
Little things matter a great deal in regard to SEO implementation. As such, it's imperative for your marketing team to optimize every aspect of every blog post and web page. Getting alt text, images, meta descriptions, and other small elements of content creation right can make or break an SEO strategy.
The Bottom Line
Businesses looking to gain traction with online content need to understand their consumer base in a meaningful way. Therefore, developing a strong rapport with current leads is a fantastic way to ensure your SEO efforts stay sales-focused.
Be willing to conduct surveys, send emails looking for feedback, and ask the market research questions you want answered most. In many instances, listening to what your customers have to say will help you market better in the future.