Last Updated on January 18, 2022
We've all been in a situation where the WIFI connection makes it hard for us to complete our work and the slow loading page can be more frustrating than ever. For most people, a fast and stable internet connection is a necessity  because their work depends on it. As the world continues to march towards the digital age, the reliance on a stable internet connection is only increasing. Therefore, nobody wants to struggle with a buffering audio or a delayed download.
So to fix the problem, you need to identify the root cause and develop an action plan to solve it. An unstable WiFi connection is the main reason people have slow download speeds. So, we have compiled a list of all the obstacles that could be causing your poor WIFI connection. Make sure to sift through the text till the end to know the details:
1. Building Materials
Do you live in a wooden house or one made out of concrete?  One of the biggest problems in the WIFI connection is caused by the building materials. Although it sounds weird, your house itself could be hurting your WiFi.  In fact, most materials have at least some impact on your WiFi signal. Concrete has the most noticeable impact, but brick, metal, and wood can all still have an impact on signal. Having an elaborate and ultramodern home sounds amazing but you are going to experience a poor WiFi signal.. 
2. Router Placement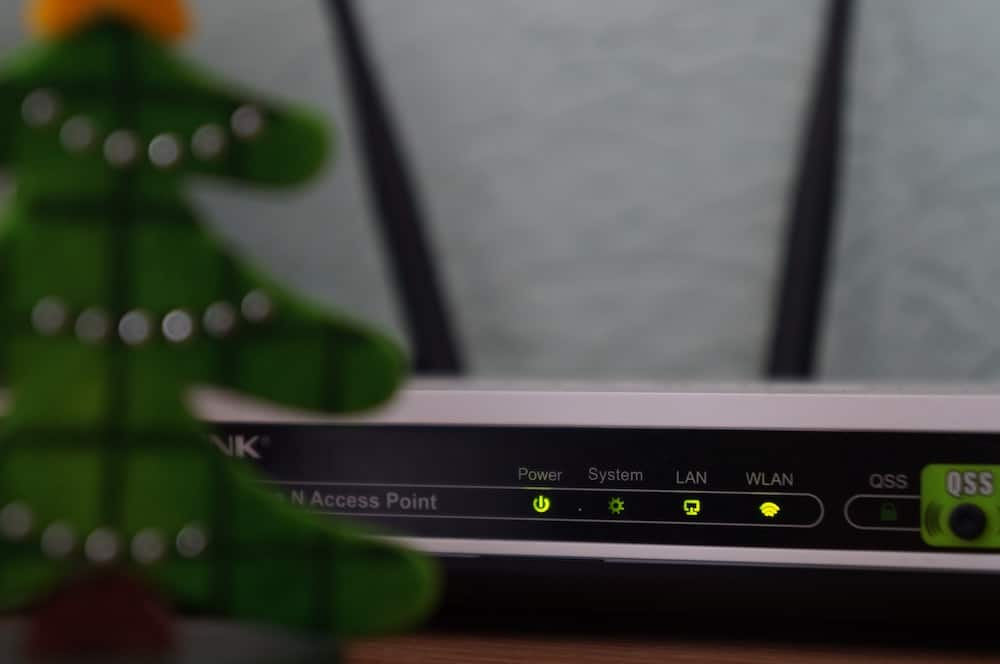 We all need to decide where to put our router and most of us choose to hide it.  However, when you leave your router under a thick desk or behind the furniture, it will hinder your WiFi connection.  Like we said earlier, when a WiFi signal passes through solid material it degrades. This could eventually have a strong impact on the quality of signal you receive.
3. Old Router
Having a router that is over 5 years old will not  deliver the results you will need to maximize your movie night or work from home experience. Technology evolves every year, this includes the technology in your router. Some internet service providers have router upgrades included in your contracts. You might want to contact your Internet service provider if you feel like your router is out of date.
4. The Distance
To put it simply, WiFi signals are distributed by the router through radio waves. But, the signal is a high frequency that quickly loses its strength. So, the further you are from the router, the worse your signal will be. Generally, it is best to place the router in the center of your home, so the entire family can make the most out of the internet connection. However, you can also connect your computer to the internet with an Ethernet cable for the fastest speeds possible. Such cables might limit your mobility, but you will be able to download that movie you want to watch much faster.
5. Old Laptop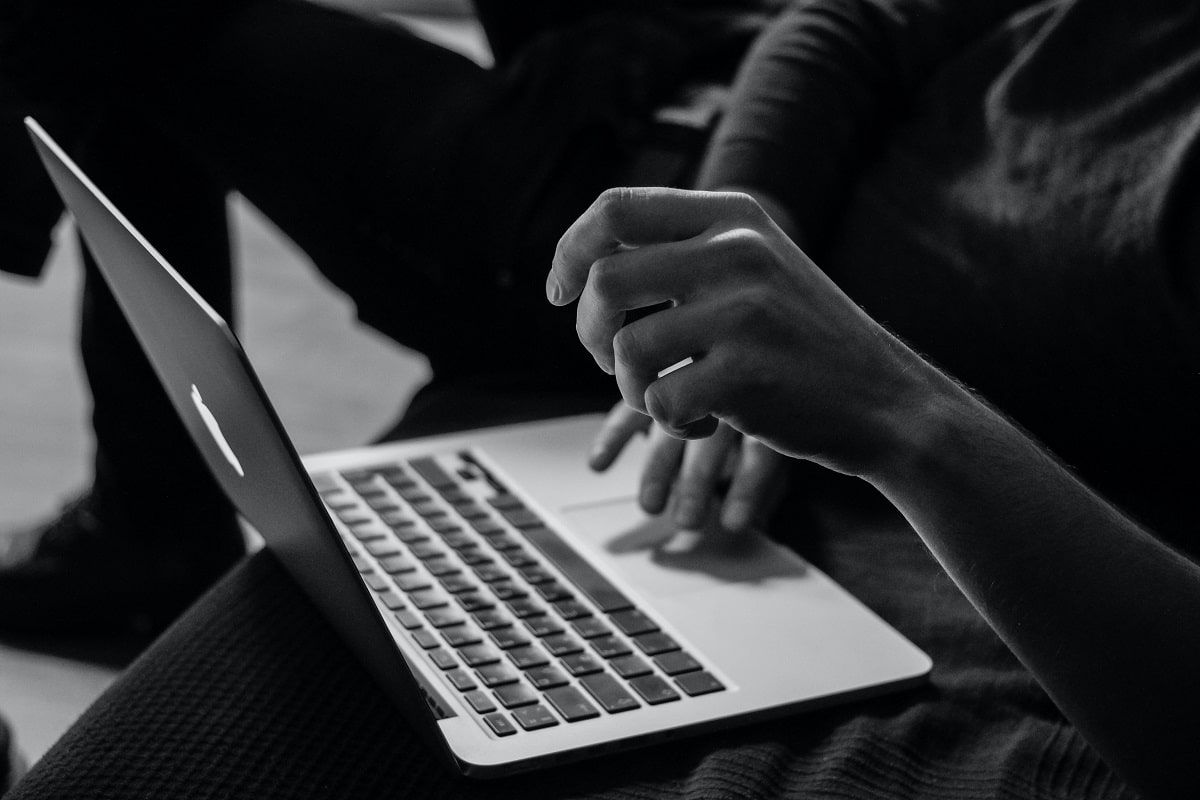 Sometimes, a poor internet connection has got nothing to do with the WIFI router. A WiFi connection happens on two ends, so the WiFi adapter in your laptop or phone might be to blame. Regardless of how fast the router is, a very old laptop or PC might sabotage your  speed. Depending on the age of your device, you might need to upgrade if you want a faster WiFi connection..
6. Rebooting Your Router
We've all had to do it, but why do we have to do it? Like most electronic devices, your router has short term memory. Rebooting your router empties its cache memory and the router will reselect the WiFi channel making sure that you will have a crowded connection. 
7. Weak Antenna
Most routers come with a detachable antenna that can be upgraded. Therefore, installing a modern and better designed antenna will increase the speed and efficiency of your connection. Make sure to get your hands on the right type of antenna that provides detailed coverage to your home or the workplace. Antennas aren't all the same, so you need to do some research before purchasing it.
8. Using Several Resources at the Same Time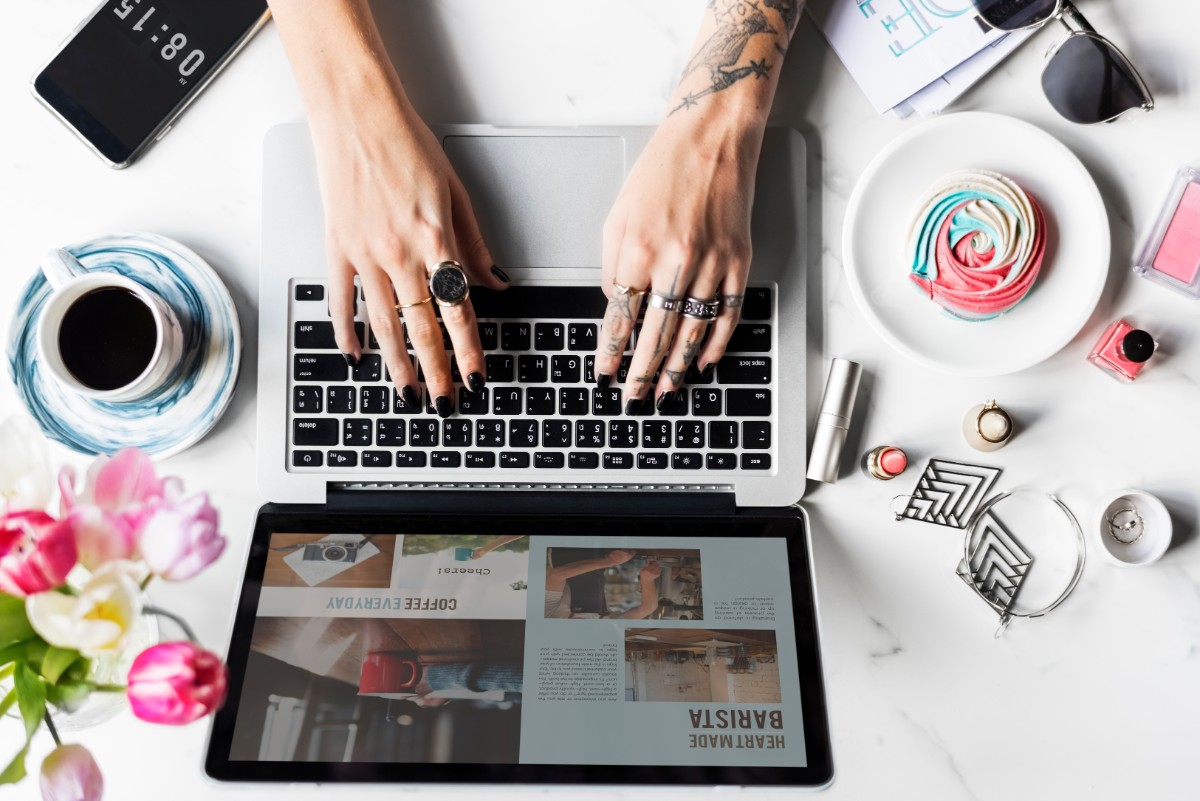 We tend to blame the WiFi connection way more than ourselves. For example, if a person has 25 tabs opened at once, they should expect their connection to be perfect. Bear in mind, some of your apps might also affect the speed of your connection. You might have seen advertisements about VPNs that allow you to change the location of your IP. But, they can also slow down your connection.
9. Several Devices on the WIFI
When you contact an internet service provider, you might want to ask  about the number of devices that they recommend to be connected to the WiFi at once. Bear in mind, connecting several devices at once will hinder the speed of the internet connection no matter what. Even if you have the most sought after service provider with the fastest high speed connection, the number of connected devices will have an impact on the amount of data being transferred every second.
10. The Neighbours
Apart from all the reasons mentioned above, you could also be suffering from channel interference. For example, if you live in a building with many small apartments on each floor, all the different WiFi routers might get in each other's way.. The routers might default to the same channel. . Therefore, you need to go into your router settings and pick one that isn't crowded. .