Last Updated on January 7, 2020
If you are about to make a move any time soon, then the question of whether to hire movers or not must have entered your mind. Moving is probably the least favorite thing of every person but when it needs to be done, it needs to be done.
Thankfully, instead of doing the moving by ourselves, we can now hire people who can do it for us. There are lots of professional movers in the market who can complete the task in time at a proper budget.
But you must be wondering why not just do it yourself and save the money? – well, there are lots of other benefits of hiring local movers to do the job for you. And we are here to share with you some of those benefits.
5 Benefits to hire Professional Movers
Keep your belongings Safe: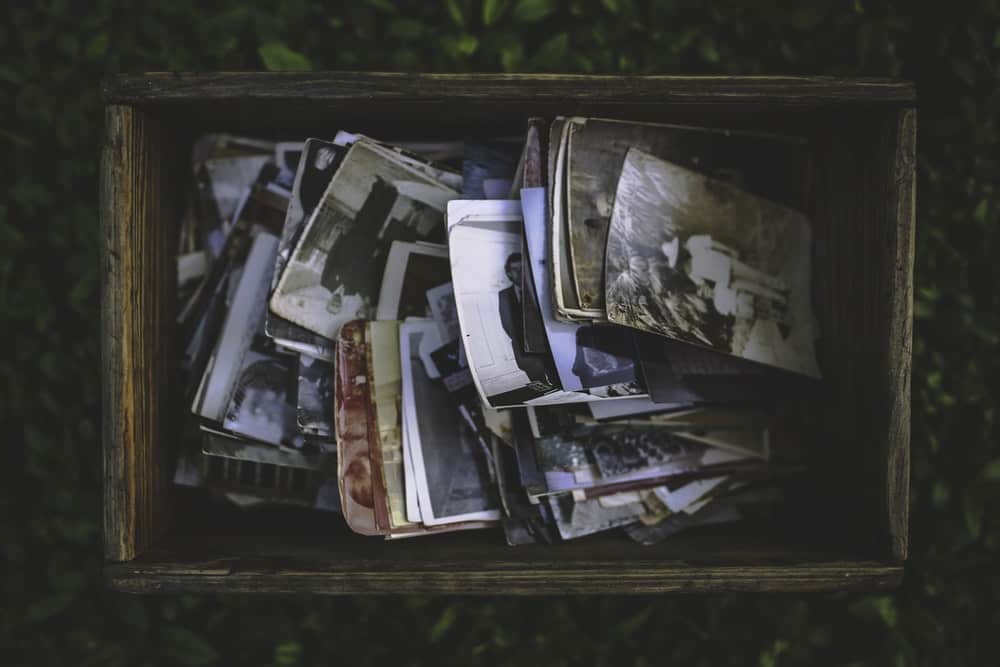 The biggest reason for hiring professional movers to do the job for you is so that you can keep your stuff safe. A professional moving company has all the essentials supplies, resources, and expertise to get your things to the destination safely. They have the proper experience and can move all your fragile goods and expensive furniture safely without a scratch.
Save your time:
Taking a whole day off just to wrap your things properly in boxes and labeling each and every box so that you do not get confused about what's inside it is not just exhausting but time-consuming too, and that is not even the end, you will have to move each box from your old place to the destination. Professional movers will help you save a huge amount of time.
The professional movers not only perform the loading and unloading of the truck but they also perform other important things like unpacking, packing, assembling the furniture properly, etc. Hiring them will eventually give you more time to worry about changing your address, meeting with other people in the new area, and other formal things.
Save money in the long run: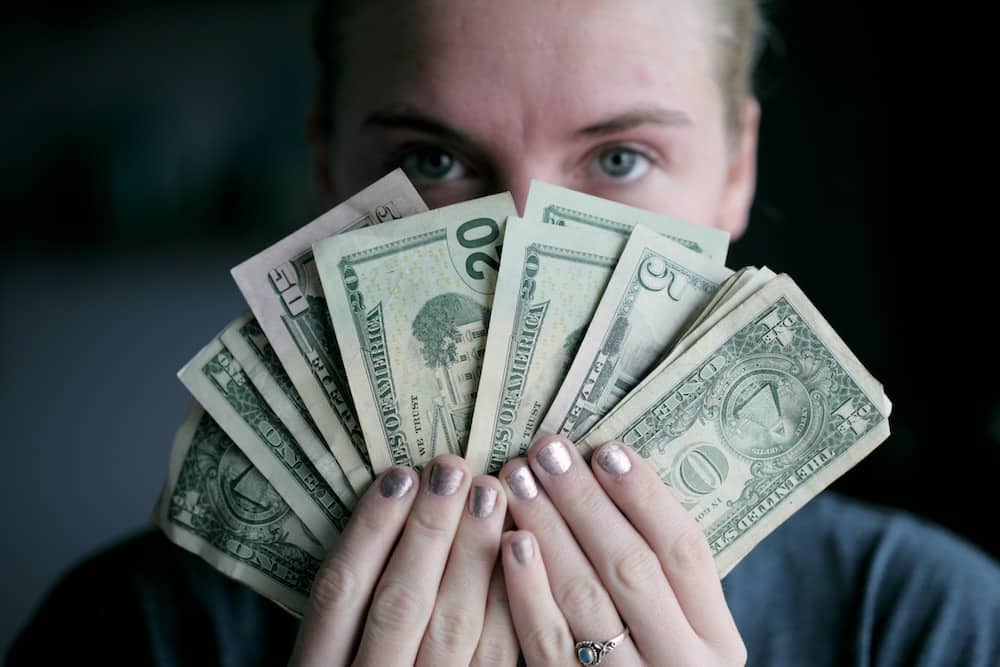 One of the biggest dilemmas of choosing whether to hire a professional mover or not is the money. We usually feel like, do we really have to pay that much money to get some other people to lift our stuff?- and honestly, hiring a professional moving company is not one of life's necessities but we actually end up saving money.
When it comes to moving, we are no experts, right? We have not performed moving multiple times before and hence we do not know what surprises we might face on the way. Lots of other incidents might happen that can result in costing you more money than you thought, such as injury, breakage, losing items, losing time, etc. There is no way to be ensured that everything will go right and it is not worth taking the risk.
Less Labor for you:
A big advantage of hiring professional movers is that you won't have to do any of the heavy liftings. It can even be dangerous trying to lift those heavy boxes by yourself. Hiring a professional mover will definitely save you and your family the trouble of getting injured and spending time with those icy hot patches.
Get Proper Estimate:
Professional movers provide you with an in-house estimate where you get a chance to show them all the stuff you have to move and they will give you a proper price quote. This way you will not have a worry about any kind of surprise charges that may arise. They also do not need any money before the job is done.
Conclusion:
We hope you enjoyed this article and are convinced that hiring a professional mover will actually benefit you more than you think. Let us know your thoughts and previous experiences with movers in the comment section below. Have a nice day!