Last Updated on March 4, 2020
Navigating the world of life insurance can be complicated. Trying to understand which options are right for you means being able to translate a host of terms and policy names with which you might not be familiar. Without a thorough understanding of the choices, it can be hard to weigh the cost element against the benefits to ensure you fully understand what you're buying into.
Of course, for millennials, the generation that doesn't seem to want to grow up, the easiest answer may be to ignore life insurance altogether.
For an inside look at the millennial life insurance gap, Legal & General surveyed over 2,000 young people from the UK to understand just how much of a priority life insurance is (or isn't). While more millennials may be married or homeowners than you'd expect, they may also consider paying for their monthly streaming subscriptions more important than enrolling in a life insurance policy.
The Peter Pan Generation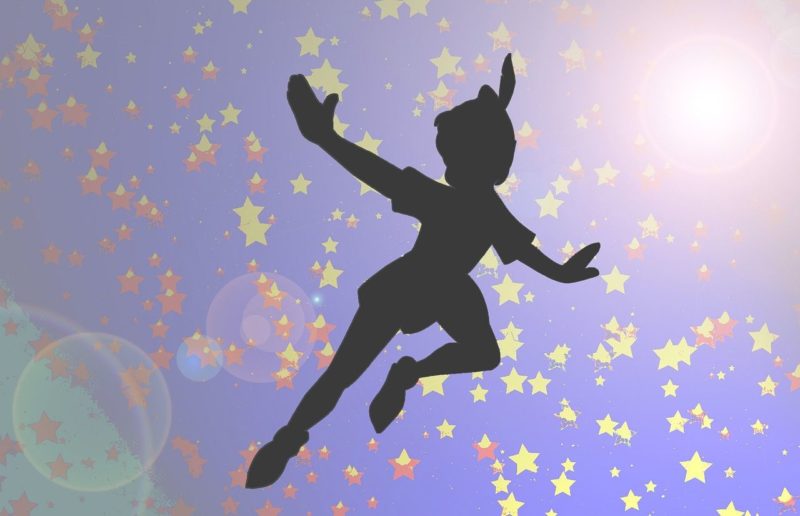 Millennials, identified as those born between 1981 and 1996, range in age from roughly 23 to 38 years old. Historically, millennials have shown a tendency to achieve traditional "adult" milestones at later points in their life compared to previous generations, including their likelihood to get married, start a family, or buy a home.
According to the Legal & General survey, while 73% of millennials are currently in a relationship, just 2 in 5 have children, and less than 1 in 3 are married. Combined, just 1 in 5 millennials polled have all three of the major milestones: being in a relationship, owning a home, and having at least one child.
The Life Insurance Factor
As to be expected, the prevalence of young people with life insurance policies increases dramatically among older millennials compared to younger millennials. While roughly 1 in 10 23-year-olds have a life insurance policy in their names, 38-year-olds come in much closer to 50%.
Their situation in life might be a bigger influence than age on how they prioritize life insurance, though. Compared to 26% of millennials across the board with a life insurance policy in place, more than half (55%) of millennials with a mortgage have a life insurance policy, followed by nearly 2 in 3 with children at home.
On the flip side, while 63% of millennials with children to care for have a life insurance policy, that means 37%, more than 1 in 3, millennial parents don't have a safety net in place in case of a major emergency.
Despite many millennials having lost a loved one or close acquaintance personally, many indicate feeling "too young" to worry about their own death.
Different Priorities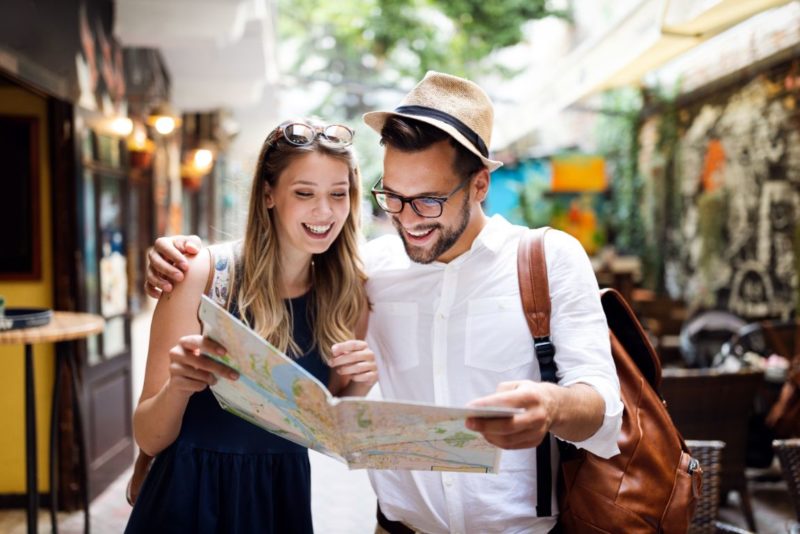 Overwhelmingly, the biggest excuse why millennials don't have their own life insurance policies came down to priorities. More than 2 in 5 said they considered other expenses more important; followed by 38% who didn't want the added cost; and 32% who didn't think it was important without having kids to care for. Nearly 1 in 3 millennials admitted to never having even considered investing in a life insurance policy before taking the survey.
So which expenses are more important than life insurance? Rent, utilities, and other debts were common examples, though 1 in 4 millennials indicated paying for their next vacation was more important, followed by 1 in 5 who said the same of their entertainment subscriptions.
To be fair, more than half of millennials have some form of student loan debt, and nearly as many have credit card debt to be conscious of. On the other hand, many young people dramatically overestimate the cost of a life insurance policy. On average, millennials surveyed guessed the average life insurance plan was three times more expensive than the reality.
Moreover, many young people also acknowledged not having a firm grasp on how life insurance works or the situations it covers. Even 1 in 5 millennials with life coverage admitted to not knowing how much or what kind of assistance their loved ones would receive if they died.
Bridging the Gap
The most important aspects of life insurance coverage to millennials include low monthly payments and easy to understand terms. While the rate of coverage typically increases as millennials get older, many with children, spouses, and mortgages go without coverage for various reasons.
As the Legal & General survey found, the best options for helping young people get the coverage they need starts with education, so they understand what's really at stake and the true cost of coverage before making a decision.