Last Updated on January 24, 2022
You may have wondered why people still get their photos printed in this day and age.
It takes time, costs money, and the end result is, essentially, something you already own – so what's the point?
Well, if you're thinking along those lines, the chances are you haven't tried the service out yourself.
In reality, there's a host of reasons why photo printing still matters, and will matter even more as we progress further into the digital age.
Together with the photo printing experts from BestCanvas.se, we've picked the five most compelling ones. Read on!
1. You Can Keep Your Greatest Memories on Constant Display
We're not saying a printed version of a cherished photo memory can increase the value of the memory itself.
It's already priceless, simple as that.
But a beautifully printed photo exhibited right there in your living space serves as a constant reminder of that great experience you had, ready to stir up those same positive emotions whenever you need a lift.
Remember that awesome summer which reached the apex of awesomeness at that one music festival?
A photo canvas that captures the essence of that time will motivate you to repeat the adventure sometime in the future, keeping your mindset positive through the bleakest months of the year.
Of course, you can replace "music festival" with any other experience that's left an impression on your heart…
2. You Can Print on Accessories Too
In the past, printing your photos meant printing on photo paper – you'd wait about a week then get a set of photo cards packed in a sealed envelope.
Those days are long gone now. Today there's pretty much nothing you CAN'T get your photo printed on.
Apart from the standard wall decor formats such as photo canvas, you can have your precious images on mugs, mouse pads, cushions, blankets, carpets, and many other items.
Like the idea of a photo mug?
Whichever photo you choose to print, you can be sure you'll be sipping your morning coffee from a mug that has no duplicate anywhere in the world.
Now, imagine the possibilities when it comes to finding the perfect gift for a loved one!
3. It's a Wallet-Friendly Way to Upgrade Your Interior Design
Emotional resonance and memories aside, photo prints are often just sheer joy to look at.
Whether your chosen image has real personal significance or not, a canvas print can be perfect to complement the palette of your interior space – and in one of the most affordable ways out there.
You don't need to print your own images.
If you go hunting for inspiration on Pinterest and come across some great witty quotes or motivational slogans, you can go ahead and turn these into canvas prints too.
A well-chosen quote will become associated with your life and your apartment, and will come to feel just as meaningful as any of your own photos.
4. Did We Mention it's a Game-Changer when it Comes to Gifts?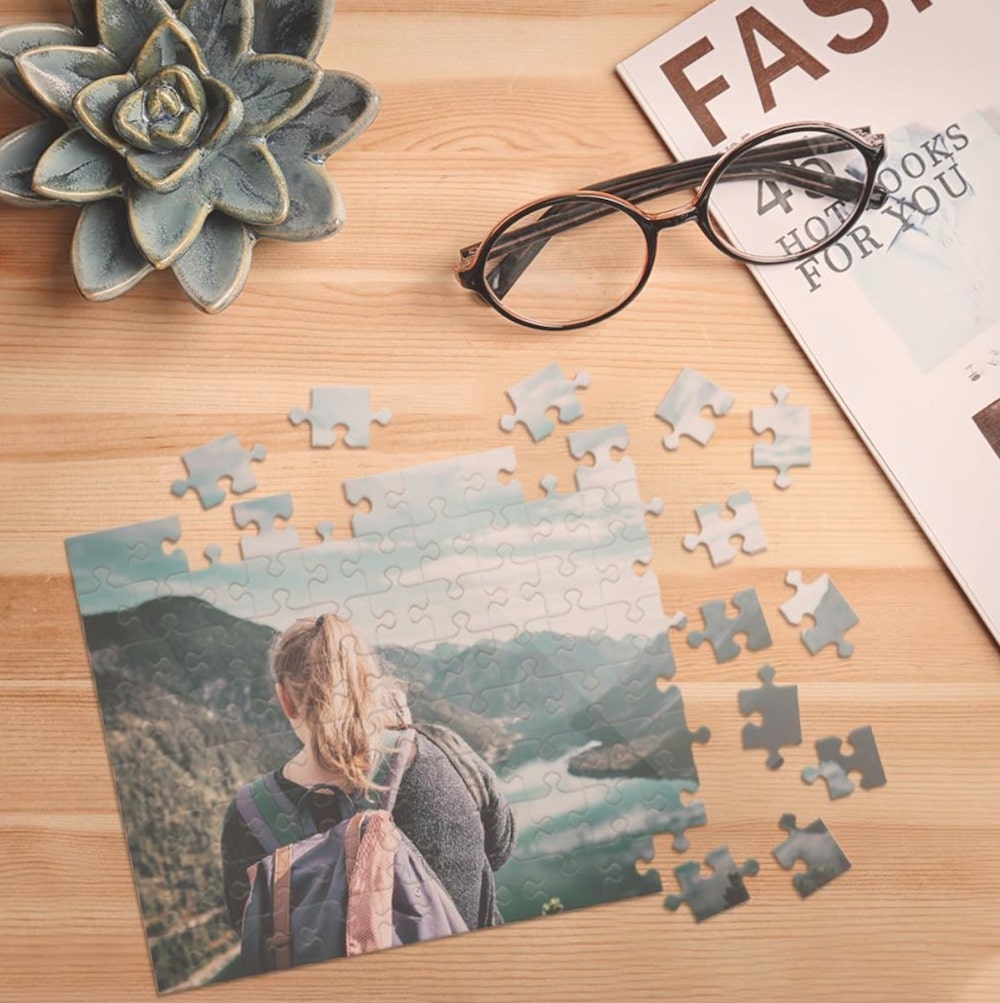 We touched on gifts earlier, and it's worth elaborating on one of the greatest benefits of personalized photo printing – it's a fantastic solution if you're looking for a really unique gift item.
Not need to worry about finding the perfect gift for the next big occasion.
Now you know you can print a cherished family image on a brilliant range of gift items – say goodbye to those unfortunate last-minute decisions.
In fact, your gift's very likely to steal the spotlight.
5. It's All Done in Five Minutes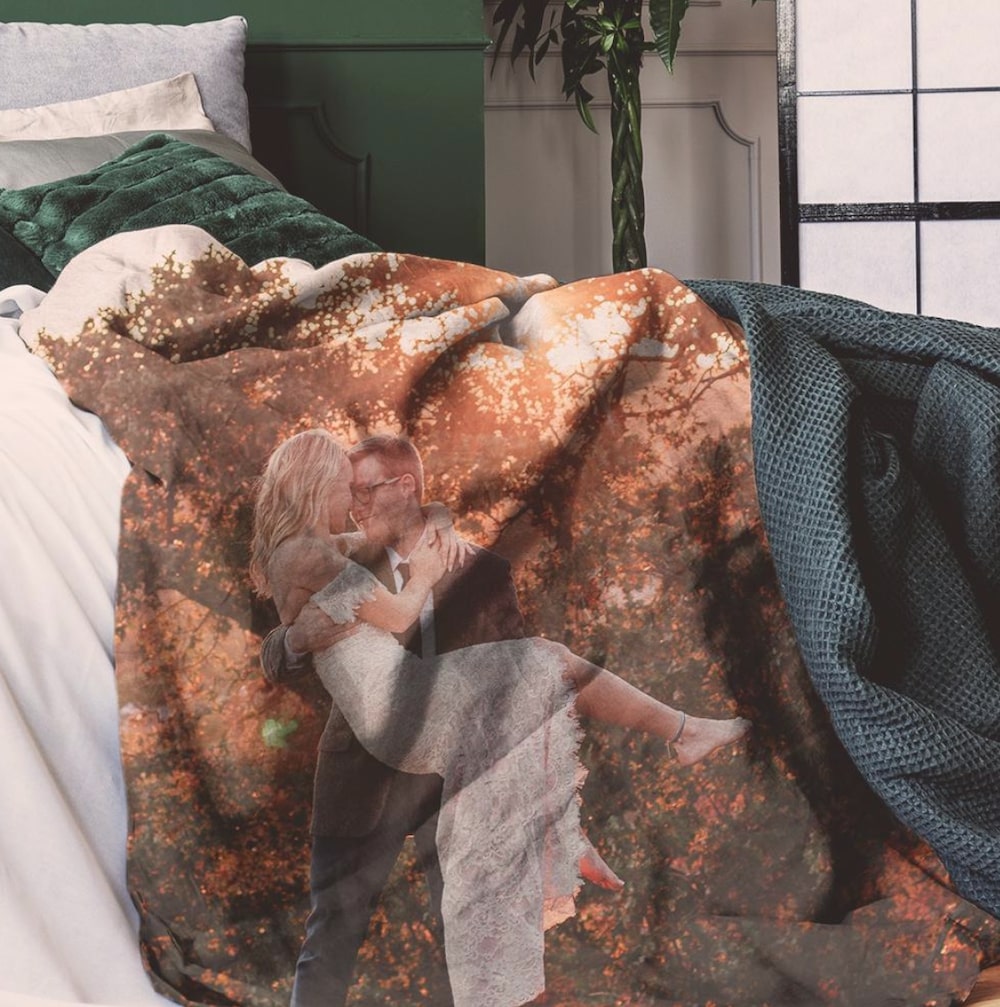 It takes just seconds to upload your photo – if anything, digital technologies have made the process even more efficient and customer-friendly.
Then you can view how your future product will look.
You might get a bit carried away by all the available formats, trying out your precious image on as many different products as possible.
However, if you have a clear vision of what you want, the upload-order-checkout cycle will take no more than 5 minutes of your precious time.
And when you consider the impressive delivery times, well, it just makes sense to give this a try.
If hundreds of thousands of satisfied clients can't persuade you, nothing will.
Digital technologies have allowed us to do an immeasurable number of amazing things. However, there'll never quite be a substitute for a photo of your newborn printed on canvas, or a mug featuring that awesome dog you grew up with. Tangible prints will always have an emotional power you just can't get from scrolling through digital photos on your computer desktop. BestCanvas.se approves.